On The Radio Dial: WKLT-FM Is Sold
Dec. 27, 2019
Traverse City-based Midwestern Broadcasting, owners of WTCM, WCCW and other radio stations in northern Michigan, has agreed in principle to purchase longtime rock station WKLT, 97.5 FM from Northern Broadcasting.
The station has a long history in the rock format, from popular morning show hosts, its giant red radio "party trailer" and the lunchtime show "Lunch at the Leetsville Cafe with Terri Ray." The station is part of a six-station group that is being sold-off to various buyers.
Midwestern Broadcasting General Manager Chris Warren tells The Ticker, "We've enjoyed a friendly, but competitive, relationship with WKLT for over 30 years. The call letters WKLT are renowned in Michigan's radio community, as well as the country's rock-n-roll circles. They've maintained a dominant position in the market with compelling personalities, aggressive event marketing, and unparalleled interaction with the community. We couldn't be more excited about the addition of WKLT to our group of northern Michigan radio properties.
The deal is expected to close and be approved in February. No purchase price has been disclosed.
Comment
County Commission Approves Budget, Senior Center Resolution
Read More >>
City Bans First-Floor Vacation Rentals Downtown, Approves Smart Meter Expansion
Read More >>
Local Organizations Addressing DEI; Other Local Business News
Read More >>
Gold In The Water: Local Partners Band Together To Make Traverse City A Global Freshwater Leader
Read More >>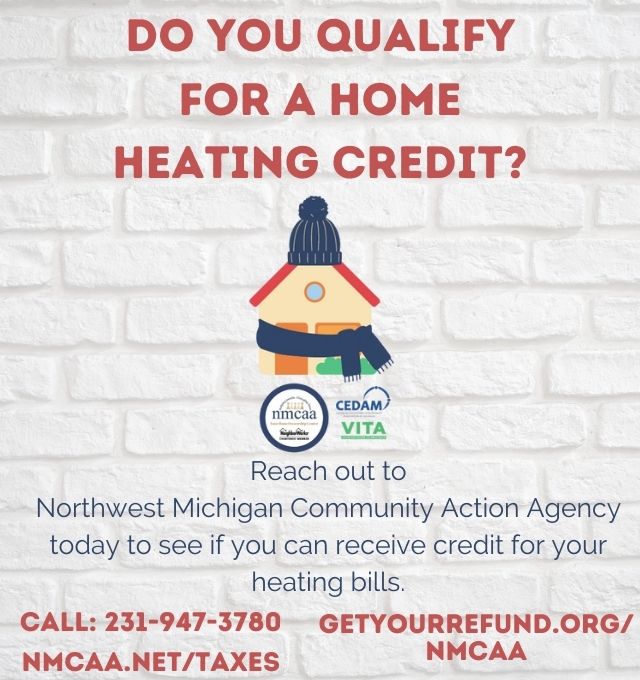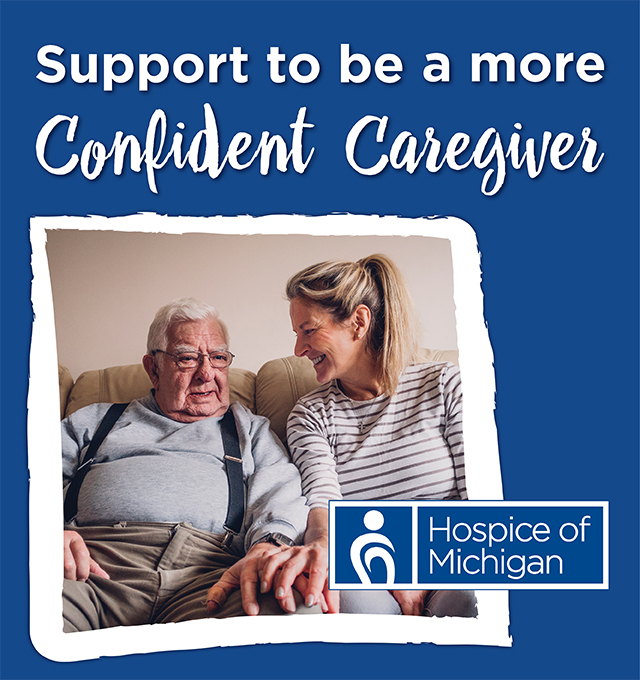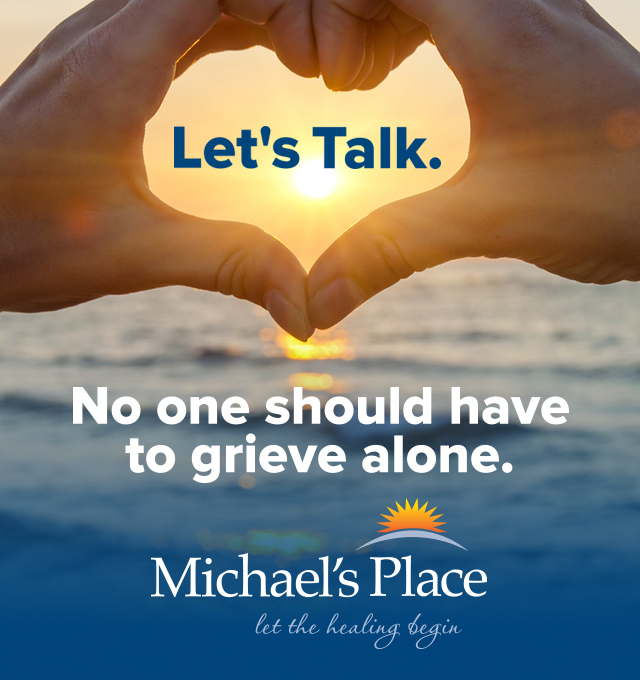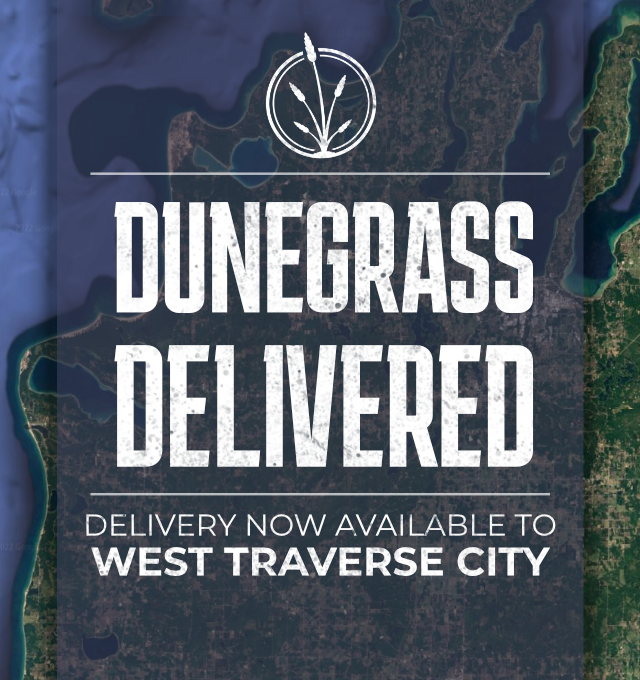 Is The Cherry Capital At Risk Of Losing Its Global Crown?
Read More >>
Mt. Holiday Eyeing $4 Million+ Capital Campaign, Improvements
Read More >>
Hentschel's Eligibility Challenged In County Commission Race Over Residency Questions
Read More >>
State Allocates $7 Million To Senior Center Rebuild
Read More >>
Boardman Lake Loop Trail Opens To Public Friday
Read More >>
TC Light & Power Prepares For Citywide Fiber Expansion, New Service Center That Will Take Over Jewelry Store
Read More >>
Eight Arrested In Grand Traverse County In Underage Solicitation Sting
Read More >>
City, County Leaders To Consider Bond/Millage Plan To Fund Senior Center Rebuild
Read More >>
NMC Announces Tuition Hike
Read More >>
Traverse City Man Arrested For Taking Part In January 6 Capitol Attack
Read More >>