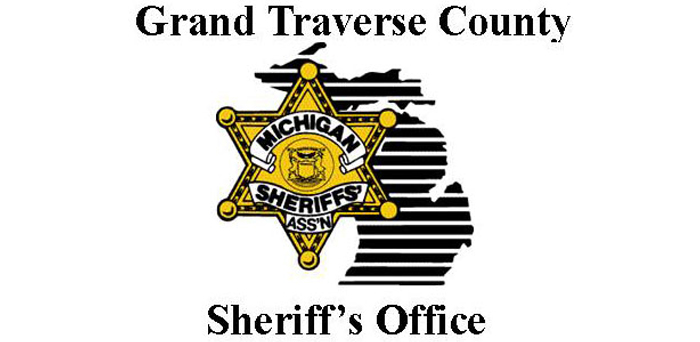 One Killed In US-31 Crash
By Beth Milligan | Sept. 3, 2018
An individual was killed in a multi-vehicle accident on US-31 near Five Mile Road in Acme Township this weekend.
Emergency personnel responded to the scene of the crash at 10:20am Saturday morning. The accident caused US-31 North and Five Mile to be closed for several hours as authorities processed the crash site. One individual was pronounced dead at the scene of accident.
According to the Sheriff's Office, the cause of the accident is still under investigation. Authorities have not yet released any identifying details about the victim. The Sheriff's Office released a statement saying the department was "looking to speak with the driver of a burgandy or red vehicle with a handicap plate that may have been in the area at the time of the crash." The Sheriff's Office is also interested in speaking with anyone else "who was in the area at the time of the crash that may have information about the above vehicle," saying the person driving the car "may have information that will help the Sheriff's Office investigation."
Anyone with information is asked to contact the Sheriff's Office at 231-922-4550.
Comment
Michigan State Police To Reopen Traverse City Post
Read More >>
Save The Date: Recess of Giving December 7!
Read More >>
Townships Use Moratoriums To Address Hot-Button Issues
Read More >>
Great Lakes Incubator Farm Receives Nearly $700K Grant
Read More >>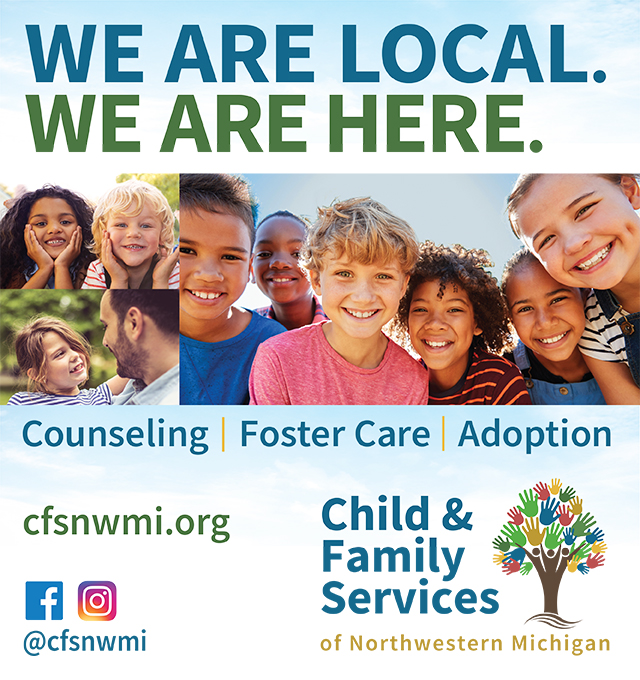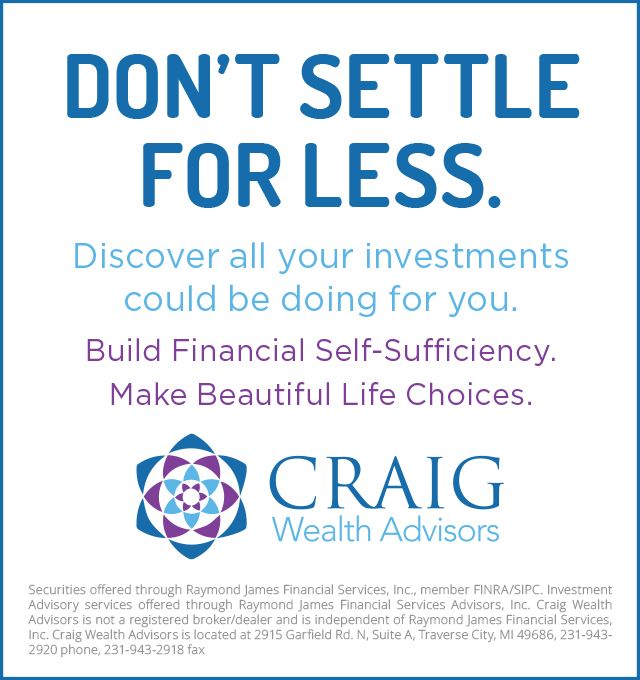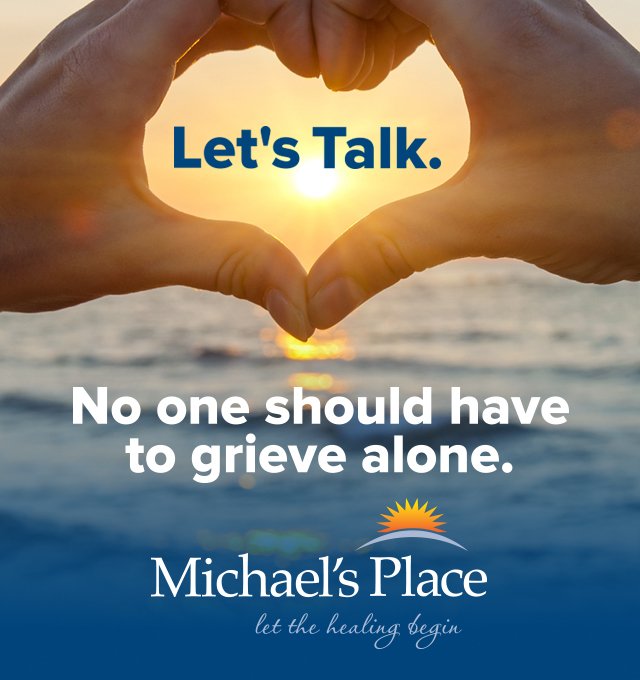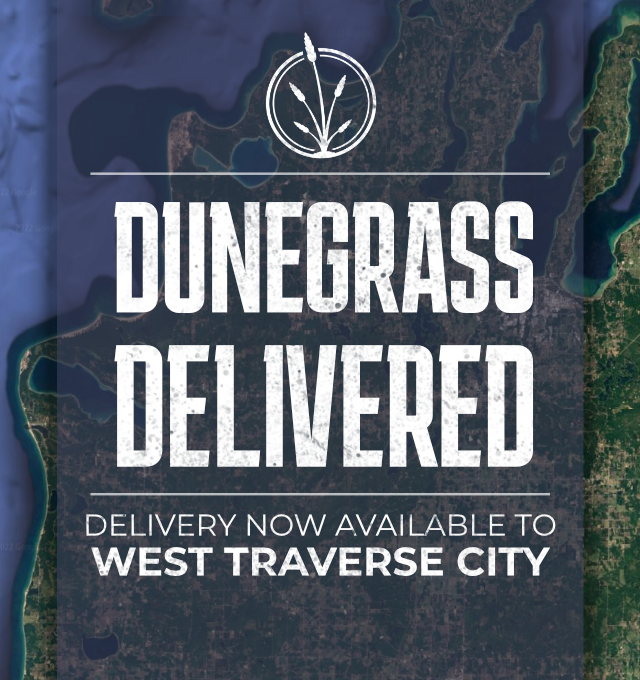 Last Call For City Commission Applicants
Read More >>
Spotlight On Northern Michigan Artisans, Makers & Crafters
Read More >>
Curling Center On Track For January Opening; More Additions Planned At Kmart Property
Read More >>
Snow, Freeze, Thaw, Melt: How Local Ski Resorts Navigate Big Weather Fluctuations
Read More >>
Turkeys, Tonics, And Tales Of Thanksgivings Past In Traverse City
Read More >>
Is Thanksgiving Eve Really The Busiest Bar Night Of The Year?
Read More >>
How NMC's Newest Degree Could Help Shape Water Cleanup Projects In Michigan And Beyond
Read More >>
Downtown Light Parade Rescheduled For Tuesday
Read More >>
It's The Ticker and TCBN's Only Sale Of The Year: 40-65 Percent Off
Read More >>
Road Project Updates: Hartman-Hammond Bridge, Bluff Road, Veterans/Cedar Run/Voice Resurfacing
Read More >>