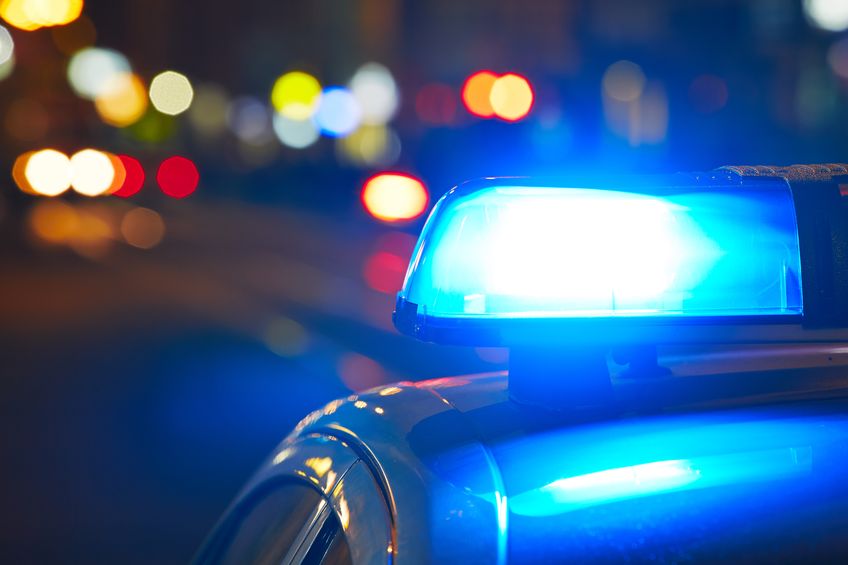 One Week, Three Overdose Deaths
By Patrick Sullivan | Feb. 13, 2018
Deputies are warning that a batch of heroin laced with the dangerously powerful opiate Fentanyl may be circulating around Traverse City after three people have died – two in Green Lake Township and one in East Bay Township – of suspected opiate overdoses in less than a week.
The latest is a 19-year-old woman who died Sunday morning at a home near Interlochen, Grand Traverse County Sheriff's deputies say.
There were few details about the woman's death immediately available. Lt. Brian Giddis says it's not clear whether the young woman's death was related to another overdose death that occurred near Interlochen days earlier.
In that case, state police were called to investigate after the body of a 62-year-old Farmington Hills man was found near a Green Lake boat launch, the victim of a suspected overdose. Deputies later arrested a woman at a nearby house who had been with the man earlier in the day. She was arrested on unrelated charges.
The next day, a 36-year-old employee at Denny's on US-31 North was found dead in the restaurant's restroom of an apparent overdose. Deputies identified a person of interest in that case and arrested him on an unrelated warrant Feb. 8. That investigation led to two more arrests.
Deputies Friday issued a warning in a press release: "We are awaiting lab tests and toxicology reports to confirm the drug or drugs involved, however there is suspicion that Fentanyl is present in the material that has been sold recently as heroin. Fentanyl is a potent opioid which can be fatal in very small doses. While you shouldn't use heroin either, if you have purchased what you believe to be heroin in the past few days, don't use it."
TC Man Arrested In Connection To Multiple Break-Ins
Read More >>
Robby's To Open Second Location; More Restaurant, Retail News
Read More >>
DDA To Talk Projects, Parking
Read More >>
TC Chamber Names New Executive Director
Read More >>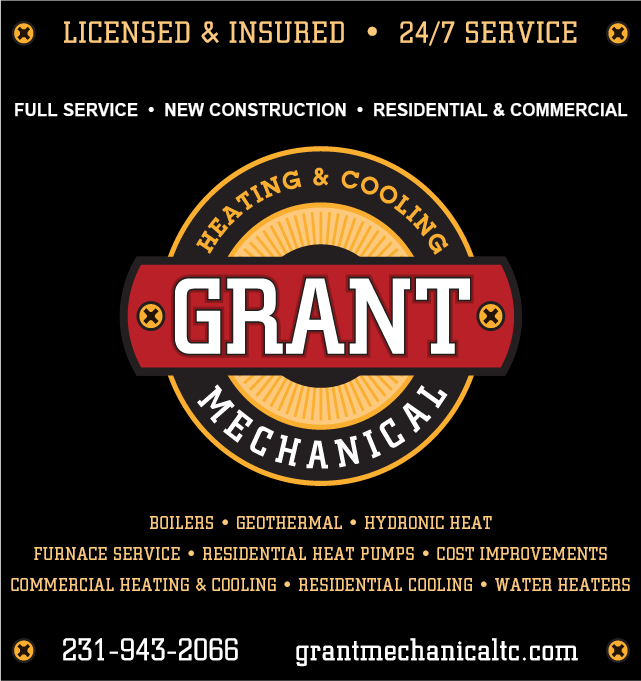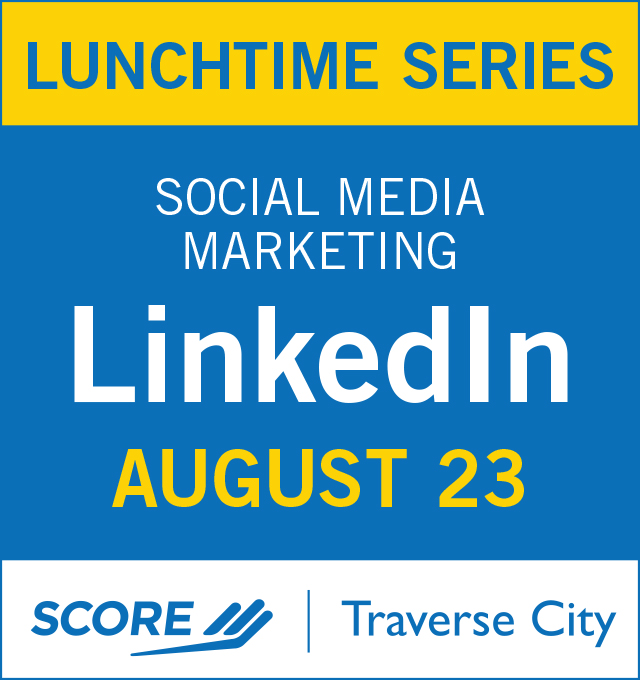 TC Commits To Going 100 Percent Renewable By 2040
Read More >>
Haas Resigns From Traverse City Commission
Read More >>
Two Arrested For Drunk Driving In Leelanau County
Read More >>
Man Jailed For Assaulting Dog
Read More >>
National Writers Series Unveils Fall Lineup
Read More >>
Eastern Elementary Update: Ahead Of Schedule
Read More >>
TC Senior Center Targeted For Upgrade
Read More >>
51st Annual Buckley Old Engine Show This Week
Read More >>
A New Chapter Set To Begin At Old Mission School
Read More >>
Plein Air Festival Paint Grand Traverse This Week
Read More >>