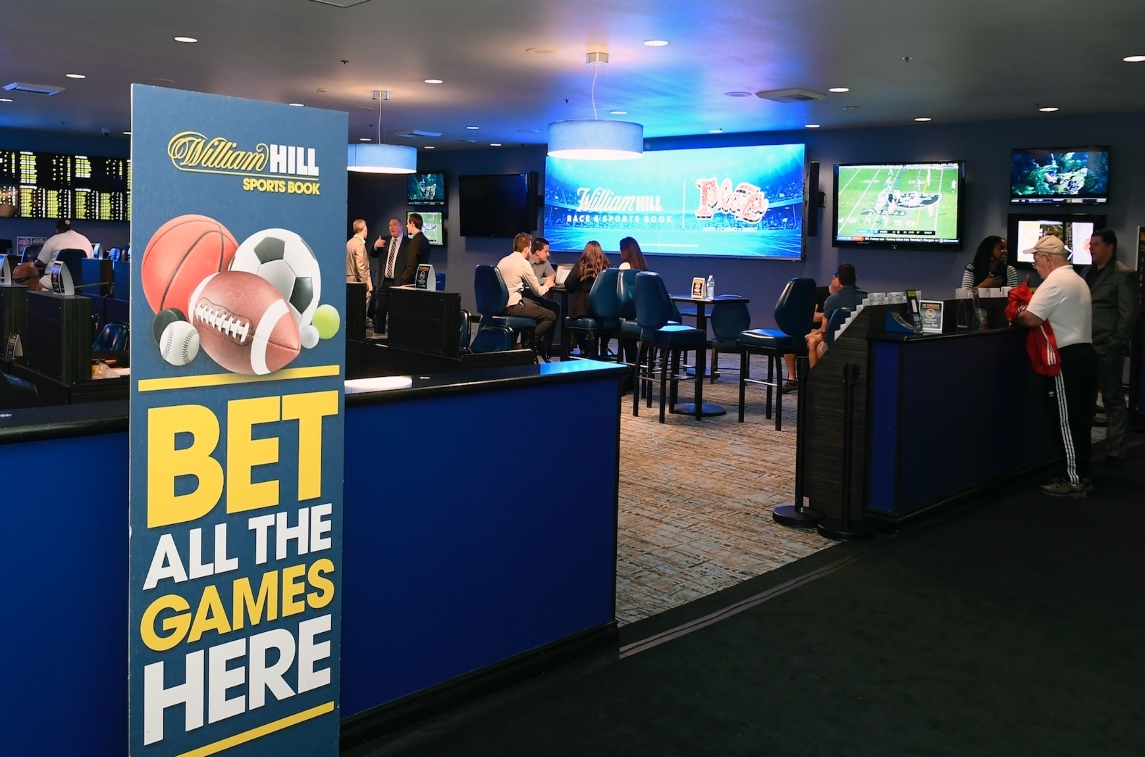 Online Sports Betting Via Grand Traverse Band Doubled In March
April 23, 2021
Online sports gambling reached $10.99 million in the month of March via the Grand Traverse Band of Ottawa & Chippewa Indians, more than double what was wagered in February, according to data from the Michigan Gaming Control Board. The record amount was despite the fact that the Super Bowl -- traditionally the biggest sports betting event of the year -- took place in February.
Online sports gambling became legal in Michigan earlier this year. The Grand Traverse Band began its online gaming operations on January 22 with its partner, William Hill US, an international gaming company.
The Grand Traverse Band made $1.03 million in gross receipts from that amount wagered in March, and adjusted gross receipts of $127,114 for the month after promotions and other costs.
Tribal gaming operators in Michigan pay an 8.4 percent tax to the state based on adjusted gross sports betting receipts, meaning The Grand Traverse Band made a $10,667 payment to the State of Michigan for March.
Comment
TCAPS Extends Mask Mandate Another Month; Will Allow Volunteers In Schools Again
Read More >>
Mortgage Rates Low, But Will That Last?
Read More >>
Don't Forget The Health Crisis Before COVID. Chris Hindbaugh Certainly Hasn't.
Read More >>
Still For Sale In Acme
Read More >>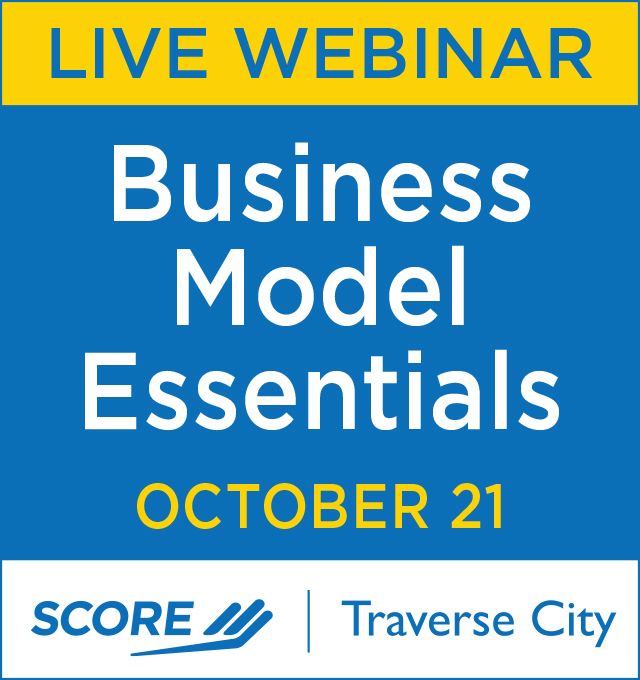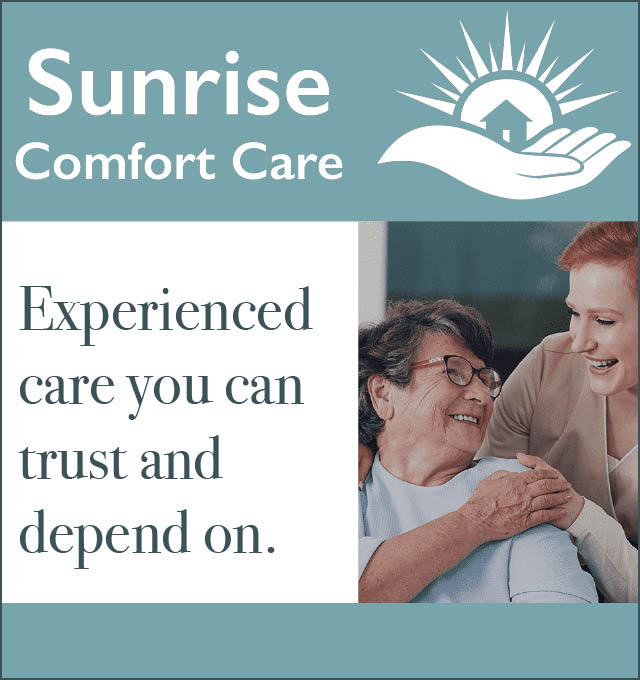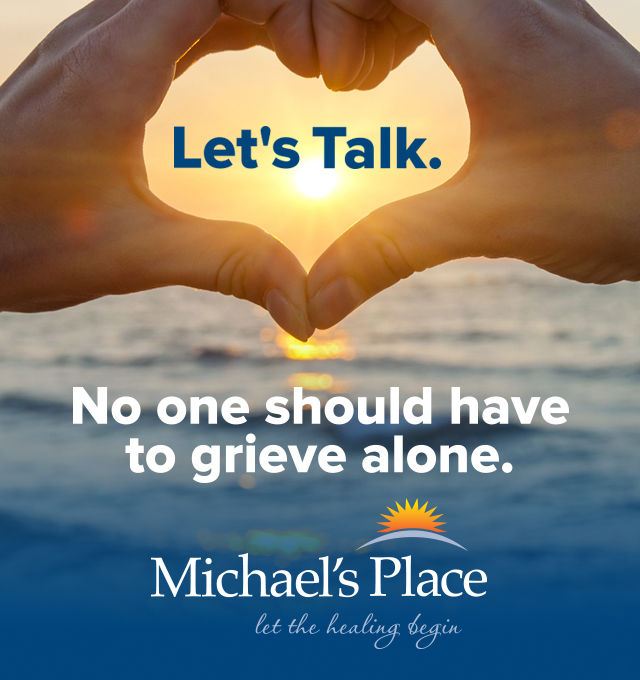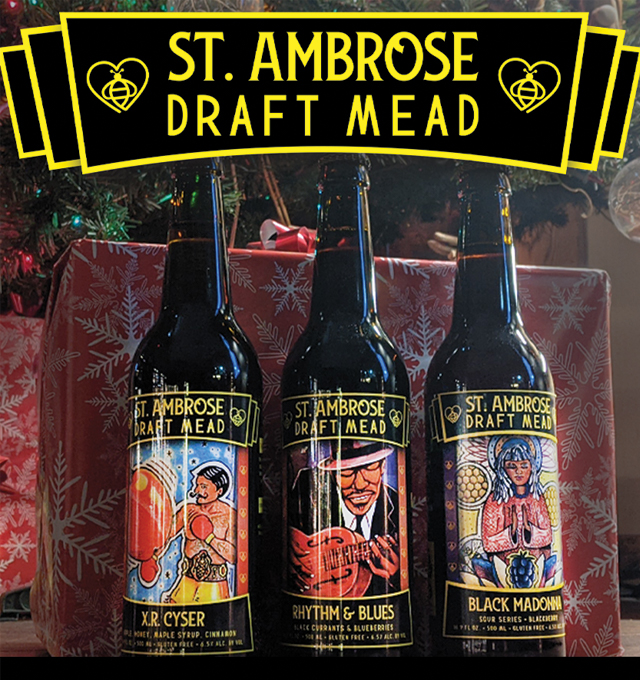 Here's Why You Can't Get An Uber From Cherry Capital Airport -- And Possible Workarounds
Read More >>
Disciplinary Hearing Scheduled For City Manager
Read More >>
DNR Euthanizes Black Bear Roaming Traverse City
Read More >>
Peninsula Township Updates: Winery Lawsuit, More Deputies, Bluff Road/Erosion Issues
Read More >>
Commissioners Approve City Manager Salary Increase, Drinks For Open Space Event, PILOT Agreement, Treasurer Termination
Read More >>
Former Norte Director Issues Statement Following Removal From Organization
Read More >>
Garfield Township, Traverse City Embrace Housing Tools
Read More >>
Impact100 TC Awards Three $110K Grants To Local Nonprofits
Read More >>
Trail Closures Planned Starting This Week
Read More >>
Munson To Mandate Vaccines For Employees
Read More >>