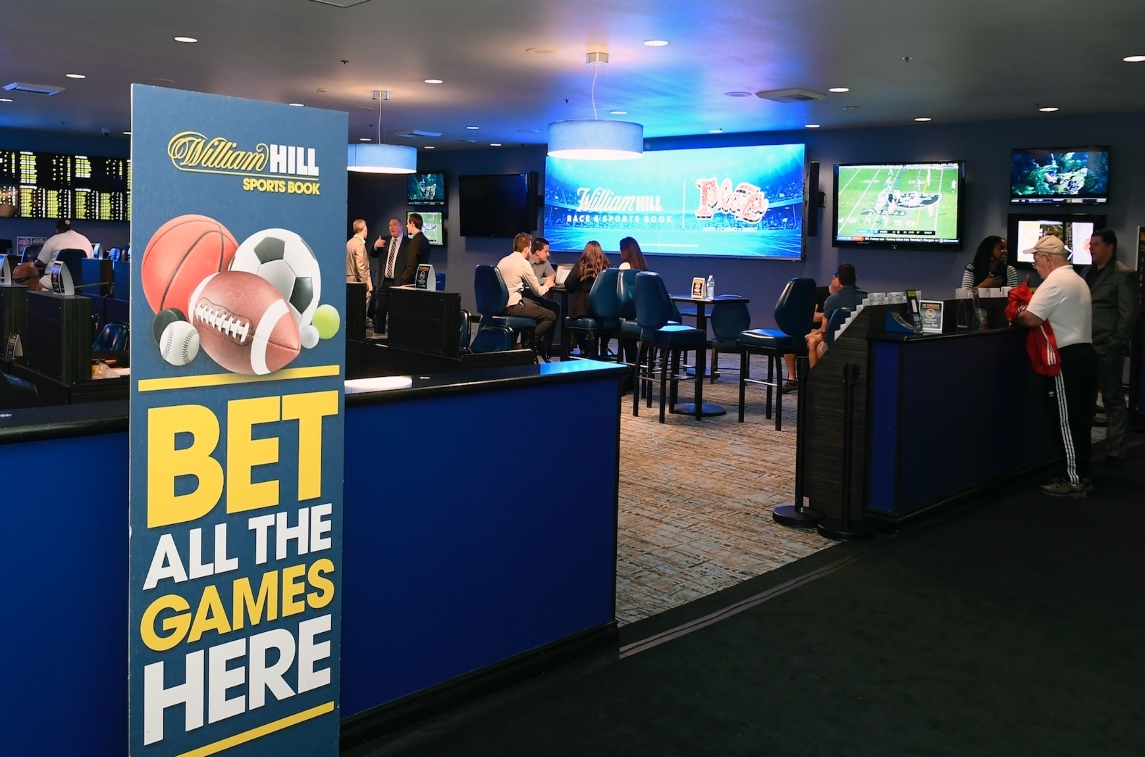 Online Sports Betting Via Grand Traverse Band Doubled In March
April 23, 2021
Online sports gambling reached $10.99 million in the month of March via the Grand Traverse Band of Ottawa & Chippewa Indians, more than double what was wagered in February, according to data from the Michigan Gaming Control Board. The record amount was despite the fact that the Super Bowl -- traditionally the biggest sports betting event of the year -- took place in February.
Online sports gambling became legal in Michigan earlier this year. The Grand Traverse Band began its online gaming operations on January 22 with its partner, William Hill US, an international gaming company.
The Grand Traverse Band made $1.03 million in gross receipts from that amount wagered in March, and adjusted gross receipts of $127,114 for the month after promotions and other costs.
Tribal gaming operators in Michigan pay an 8.4 percent tax to the state based on adjusted gross sports betting receipts, meaning The Grand Traverse Band made a $10,667 payment to the State of Michigan for March.
Comment
County Commission Approves Budget, Senior Center Resolution
Read More >>
City Bans First-Floor Vacation Rentals Downtown, Approves Smart Meter Expansion
Read More >>
Local Organizations Addressing DEI; Other Local Business News
Read More >>
Gold In The Water: Local Partners Band Together To Make Traverse City A Global Freshwater Leader
Read More >>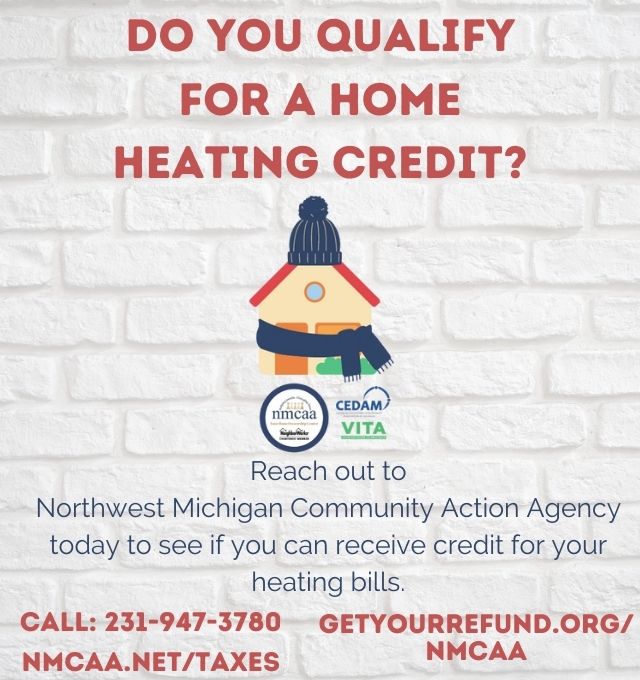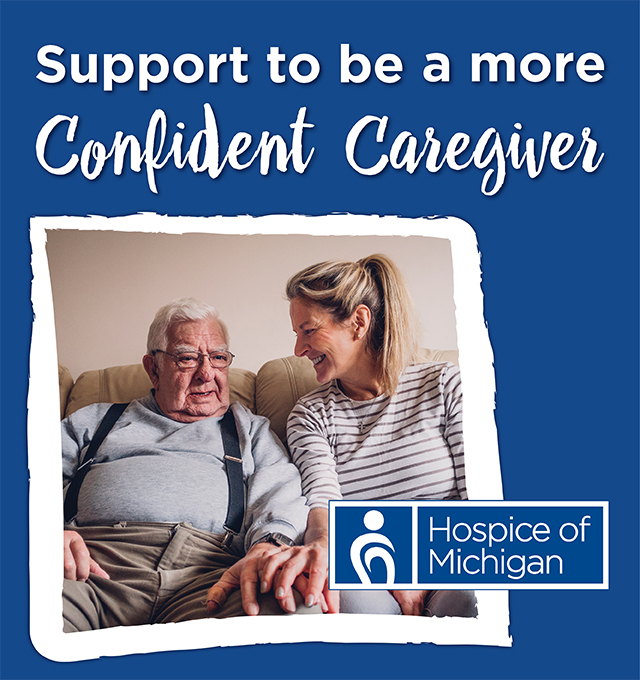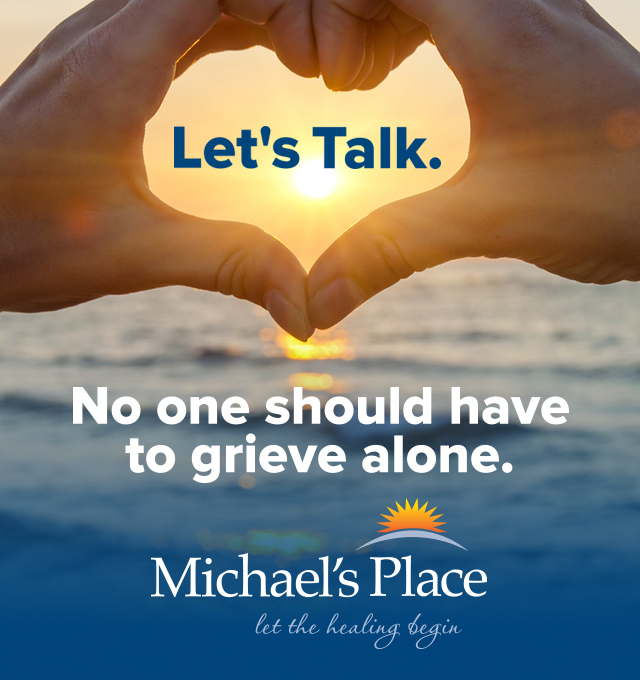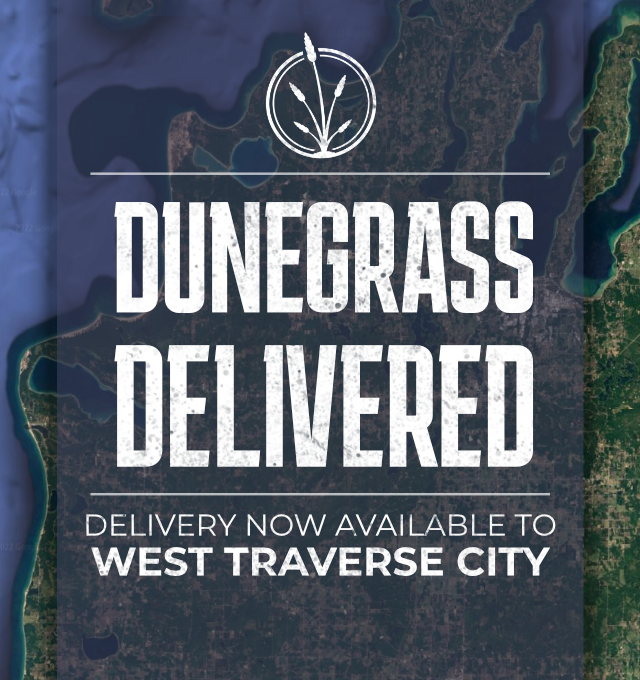 Is The Cherry Capital At Risk Of Losing Its Global Crown?
Read More >>
Mt. Holiday Eyeing $4 Million+ Capital Campaign, Improvements
Read More >>
Hentschel's Eligibility Challenged In County Commission Race Over Residency Questions
Read More >>
State Allocates $7 Million To Senior Center Rebuild
Read More >>
Boardman Lake Loop Trail Opens To Public Friday
Read More >>
TC Light & Power Prepares For Citywide Fiber Expansion, New Service Center That Will Take Over Jewelry Store
Read More >>
Eight Arrested In Grand Traverse County In Underage Solicitation Sting
Read More >>
City, County Leaders To Consider Bond/Millage Plan To Fund Senior Center Rebuild
Read More >>
NMC Announces Tuition Hike
Read More >>
Traverse City Man Arrested For Taking Part In January 6 Capitol Attack
Read More >>