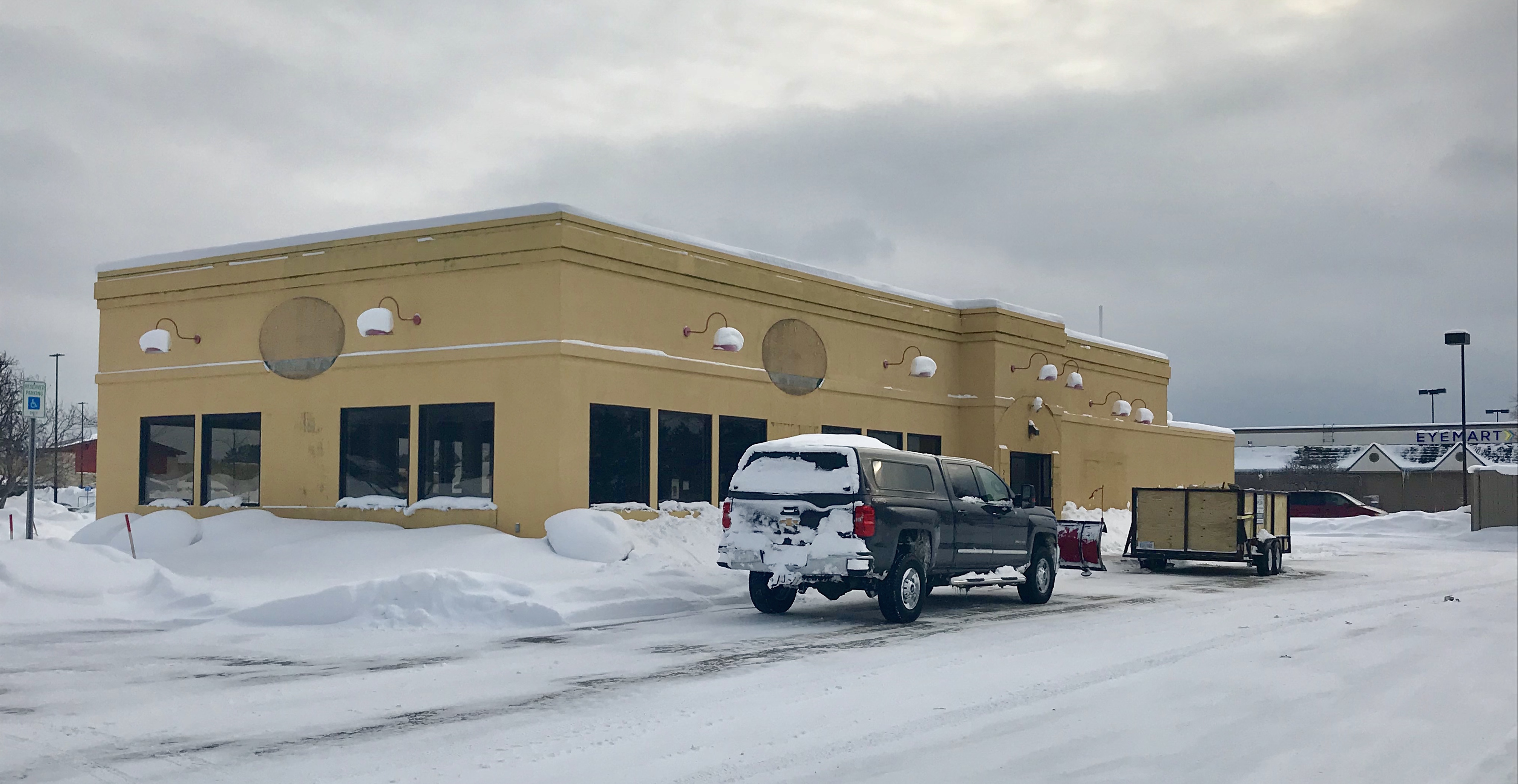 Opa To Relocate And Expand, Other Openings And Closings
By Beth Milligan | Jan. 8, 2018
Opa! Coney and Grill is set to relocate, expand and rebrand this spring, Urban Diversions is moving into a new home and doubling its store size, Gander Mountain is reopening in Traverse City, and several other businesses are on the move in The Ticker's latest look at local restaurant and retail news.
Opa! Grill
The former Fazoli's building (pictured) on Crossing Circle next to Walmart will see new life this spring when Opa! Coney & Grill relocates from the Cherryland Mall to the property.
Owner Paul Barbas is planning an April opening for the new restaurant, which will be rebranded Opa! Grill. "The reason we're changing (the name) is because throughout the ten-plus years we've been open, people heard 'coney' and walked in expecting a hot dog place," says Barbas. "Then it'd be a nice surprise."
The new eatery across from the Grand Traverse Mall will keep Opa's traditional Greek and Polish-influenced breakfast, lunch and dinner menu staples, but will also offer several new pasta dishes, including some Barbas served at his former Uptown restaurant on East Front Street. Opa! Grill will offer a full bar – including nearly 50 craft beer selections – and more than 90 seats, compared to the restaurant's existing 73. At 3,500 square feet, the new building is also significantly larger than Opa's current 2,200 square-foot restaurant, which will close once Barbas moves.
"We've been looking for a new location throughout the years, but the right spot just never surfaced," says Barbas. "The great thing about this spot is it's an easy drive from the downtown neighborhoods up Veterans Drive, you have Walmart and Home Depot as a hub, the mall is across the street. We want it to be kid-friendly, family-friendly…we've always been focused on serving locals, and this is a great location to continue that."
Interior renovations are underway at the restaurant now, with the building set to receive exterior improvements – including a new paint job and parking lot restriping – this spring.
Urban Diversions
Furniture, design and home décor store Urban Diversions is moving from downtown Traverse City to a new home at the corner of Bunker Hill Road and US-31 in Acme Township.
Owners Dale and Teresa Campbell are building a new store at the former Chemical Bank property on the southwest corner of the busy intersection. "The building will be totally gutted, and we're adding onto it," says Teresa. "It'll double the size of what we currently have (on Union Street)."
The new store will allow Urban Diversion to expand its product lines, including offering full kitchen and design services from Pennville Custom Cabinetry. Teresa says the couple's existing store "is bursting at the seams" and that after seven years downtown, the Campbells were seeking a location with more room and customer amenities. "There isn't a large enough location available downtown, and parking has been a main issue for us," she says. "This will give us more visibility on the highway and ease for our customers."
The new store's grand opening is set for June 1.
Gander Mountain
A former Gander Mountain store will reopen as Gander Outdoors at 3500 Marketplace Circle in Buffalo Ridge Center this winter.
Entrepreneur Marcus Lemonis, who bought Gander Mountain's assets in bankruptcy court last spring, announced this week he'll begin reopening many of the chain's stores that were shuttered over the past year. "It was important to me to bring the Gander Outdoors back to the wonderful community of Traverse City, because the employees were top notch and the store was a great performer serving the outdoor enthusiast community," Lemonis said in a statement.
The 34,000 square-foot Traverse City location is targeting an opening date between mid-February and late March, according to Lemonis. The move is expected to create 55 local jobs.
In other retail and restaurant news…
Resale clothing store Plato's Closet has closed its location in Kid's Creek Marketplace on Division Street and has opened a new store in the Cherryland Center. The pop-up is located next to Sears at 1792 Garfield Avenue in the space formerly occupied by Fashion Bug and Great Lakes Halloween. The company is offering 50 percent off select clearance merchandise in honor of its opening this past Saturday.
Around the corner, Dave Harvey's Athletic Supply officially closed its doors just before Christmas at 901 South Airport Road West. Operated by Chad and Trisha Helton – who acquired the store from Dave and Lin Harvey – the sporting goods store has been in business since 1981. The owners cited pressure from Internet retail sales as chief among the reasons for the store's closure.
Schelde's Grille & Spirits has closed its doors at 714 Munson Avenue in Traverse City. Howard Schelde first opened a Mr. Steak restaurant on the site in 1974, which later morphed into Schelde's. The casual dining restaurant held its last day of service just before Christmas Eve, leaving a high-profile piece of real estate vacant on the US-31 corridor.
After a year-and-a-half in operation at the corner of Fourteenth Street and Veterans Drive, Harpo's Coffee Café closed its doors December 30. The 20-seat café was owned and operated by the Grand Traverse Band LLC, a holding of the Grand Traverse Band of Ottawa and Chippewa Indians. The company gave a day's notice on Facebook the café was closing, though a reason for the closure was not provided.
Finally: Lakeside Bridal, the newest retail addition to Logan's Landing on South Airport Road, held a grand opening celebration this weekend to commemorate the store's late 2017 launch. The bridal boutique offers "one-of-a-kind bridal gowns, bridesmaid dresses, jewelry, accessories and tuxedo rentals." The store caters to walk-in customers, but also offers after-hours private appointments, according to the company's Facebook page.
DDA Pursues Boardman, Farmers Market Projects
Read More >>
GT Bay YMCA Names New CEO
Read More >>
TCAPS, Teachers Union Reach Contract Extension
Read More >>
Could Lawsuit Finally Bring Decision On Proposal 3, Ripple Effect Downtown?
Read More >>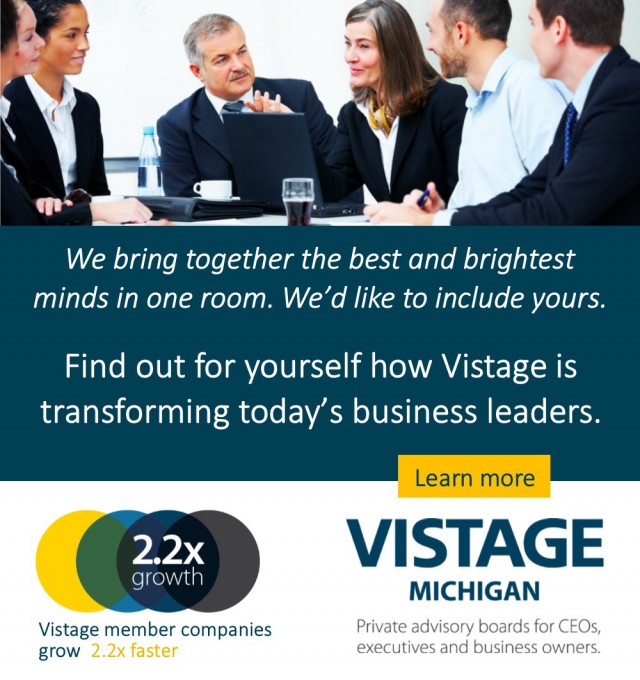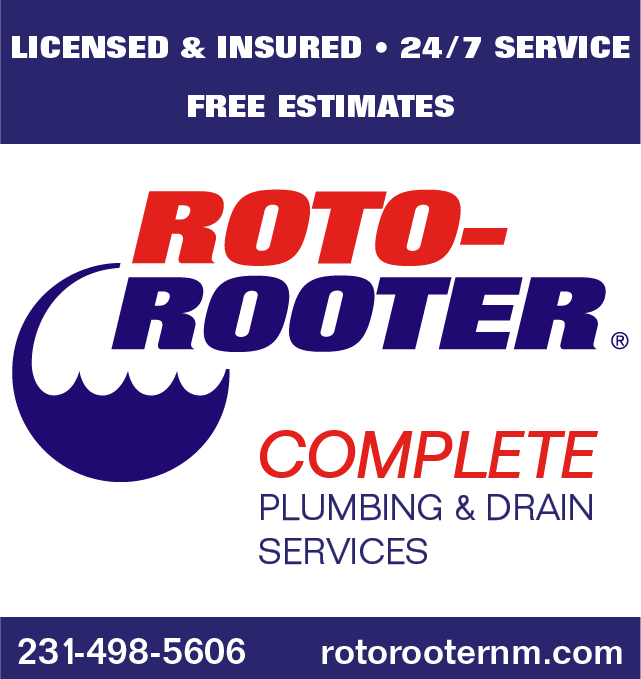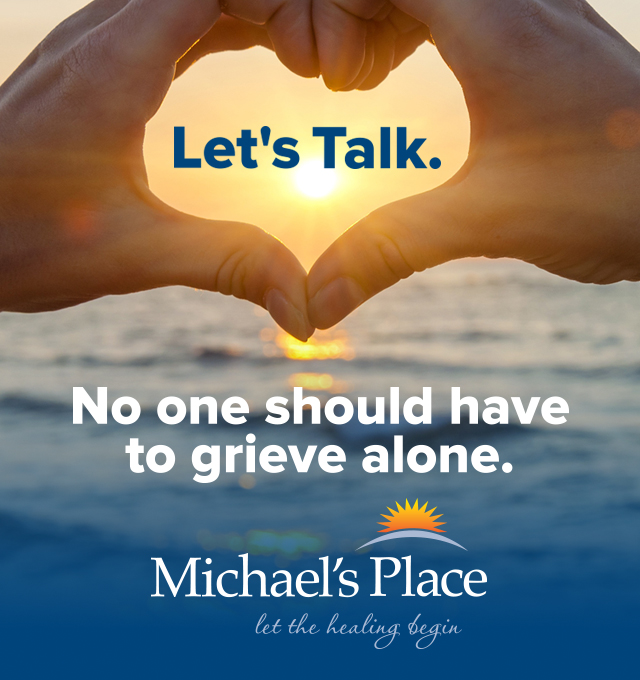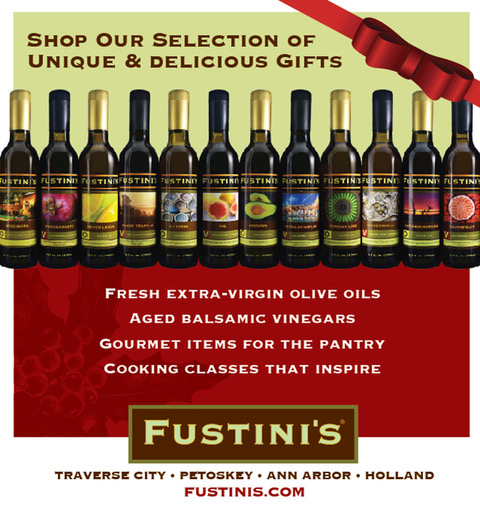 Bay Theatre Follow-up Forum Canceled; Private Meeting To Be Held Instead
Read More >>
Housing Slowdown Continues
Read More >>
12 Days Of Christmas Display Expands, Includes Student Art Contest
Read More >>
The "Building Skills Competition" Pits NMC Vs TBA Students
Read More >>
Rotary Charities Announces Fall Grant Recipients
Read More >>
TC Commission Talks New Brown Bridge Rules, City Projects
Read More >>
The Bay: By The People, For The People
Read More >>
Volunteers Sought For Winter Shoveling Campaign
Read More >>
Commongrounds Aims For Eighth Street "Renaissance"
Read More >>
Online Renewal Now Offered For CPLs
Read More >>