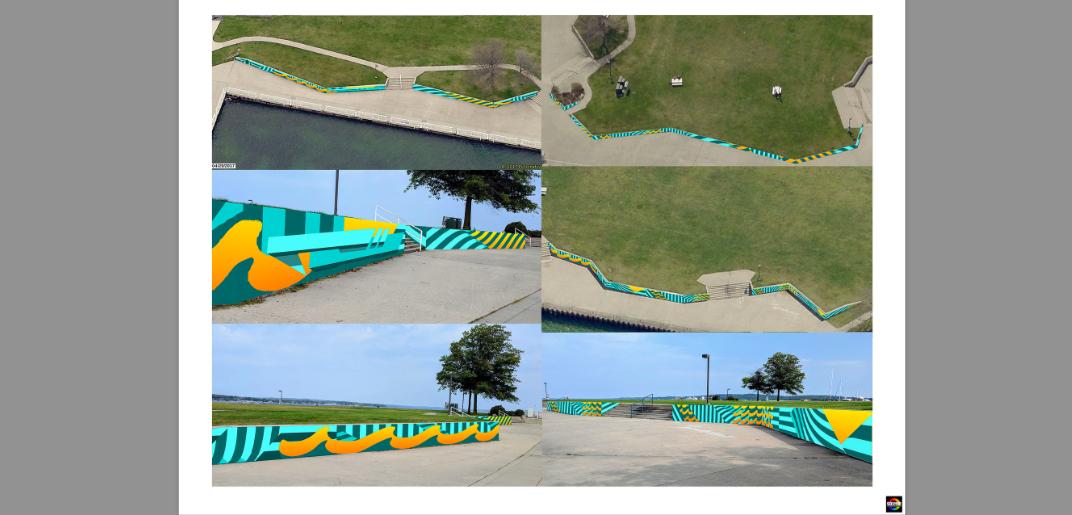 Here's The Mural Coming To Traverse City's Open Space
By Beth Milligan | March 30, 2018
A team of artists will install a new mural in the Open Space this summer – one of several public art projects that are moving ahead following the hiring of a new director for the Traverse City Arts Commission.
So-Gnar Creative, a Denver-based artist collective, was chosen by the Arts Commission's Art Selection Panel through a public request-for-proposals (RFP) process to paint the Open Space walls. The group's graffiti-inspired design (pictured) features wave patterns "derived from the bay itself (life in motion), with warm color palettes that are similar to the energy of the people," according to So-Gnar. The mural will stretch 390 feet long and four feet high on one wall, and 250 feet long and 22 inches high on the other.
The artists – including Jason Graves, who spent his childhood summers in Traverse City – are scheduled to paint the mural the week of May 26-30. The installation will be in place for two years, with the Arts Commission leaving open the possibility of selecting another artist in the future to replace the mural with a different piece as a rotating public art project. So-Gnar acknowledges that the group's street art-influenced design – a style gaining in popularity in art installations across the country – will be a departure from other public art projects in the city.
"Our goal going into these designs (was) to create something that coincides with our So-Gnar Creative Division's modern styles of street art," the artists wrote in their proposal. "We hope to contribute this style of public art with something the locals and visitors of Traverse City perhaps haven't been exposed to yet – a design style that will grab their attention, brighten their day, and bring some new energy through art to the space."
The Open Space mural is just one of several public art projects moving ahead after city commissioners approved a one-year, $20,000 contract in January with Nate Elkins of Influence Design Forum to provide staffing support to the Arts Commission as its new director. Elkins is tasked with seeking grants and funding opportunities for city art projects, planning temporary traveling installations, conducing public input sessions and hosting a "pitch night" for public art proposals, developing social media pages and a website for city art, and vetting proposals as a liaison between the public and arts commission.
While the Open Space mural was in the works prior to Elkins' arrival, he has taken up several other projects that were on the Arts Commission's back burner. Two such projects include murals at Clinch Park, including a proposed mural in the Clinch Park tunnel and a second mural in the park itself honoring the Native American community.
Elkins met with Michigan Department of Transportation (MDOT) officials to survey the tunnel, which will need to be evaluated by a professional engineer to ensure the installation of a paneling system won't "cause any damage to the structural integrity of the tunnel walls," according to Elkins. The director also plans to apply for a two-percent grant from the Grand Traverse Band of Ottawa and Chippewa Indians this spring to go toward installing a Native American-themed mural in the park.
"We will collaborate with the Tribe on that (project)," says Elkins. "We'd like to use a local artist from the Band to incorporate some type of Native art in Clinch Park, probably around the Bijou area."
In addition to the Arts Commission's "big push to do two or three projects on the waterfront this year," according to Elkins, the board's other priority is a collaboration with TART Trails to install several public art projects along the trail system, with a specific focus on the Boardman Lake loop. The group has the opportunity to commission sculptures from artist Robert Sestok, who is involved in Detroit's Cass Corridor art movement. Elkins plans to bring a draft public art plan for the Boardman Lake loop to the Arts Commission for review in April.
Having a dedicated staff person will allow the Arts Commission to significantly ramp up the number of projects and events the group can tackle in the coming months and years, according to Elkins and commissioners. "We're going to be working on five priority areas: permanent works of art, temporary exhibits, a rotating public art program, pop-up displays, and annual events," Elkins says. "The goal is to eventually do public art throughout the city, not just downtown. We've talked about developing art districts, or areas where we focus our time and energy on developing public art in different parts of the city. The Arts Commission has a huge opportunity to do some great things for Traverse City…there's a lot of potential to grow a public art program for the city."
Comment
Fall On The Farm: What Local Farmers Are Harvesting & Growing This Season
Read More >>
Employee Pay, Complete Streets, Rooftop Spaces On City Agenda
Read More >>
Are State Education Policies Working Against Rural School Districts Like TCAPS?
Read More >>
A Better Winter: Advocates For Local Homeless Population Get Ready For Winter Operations
Read More >>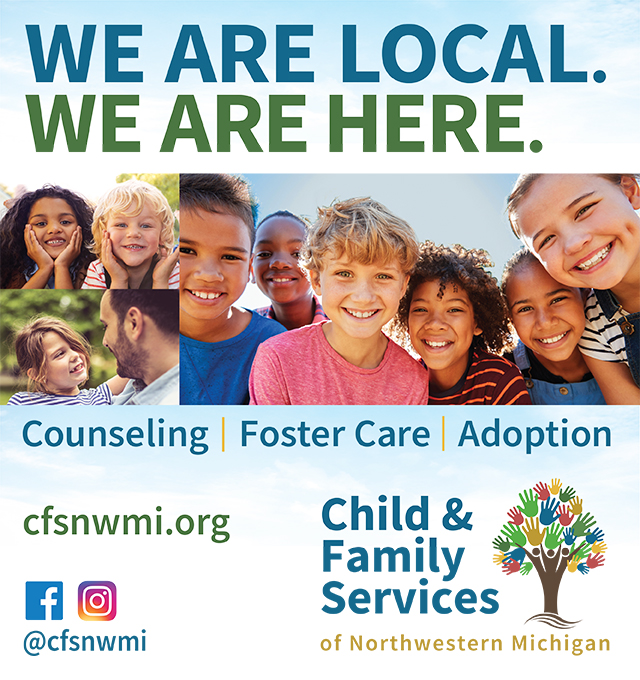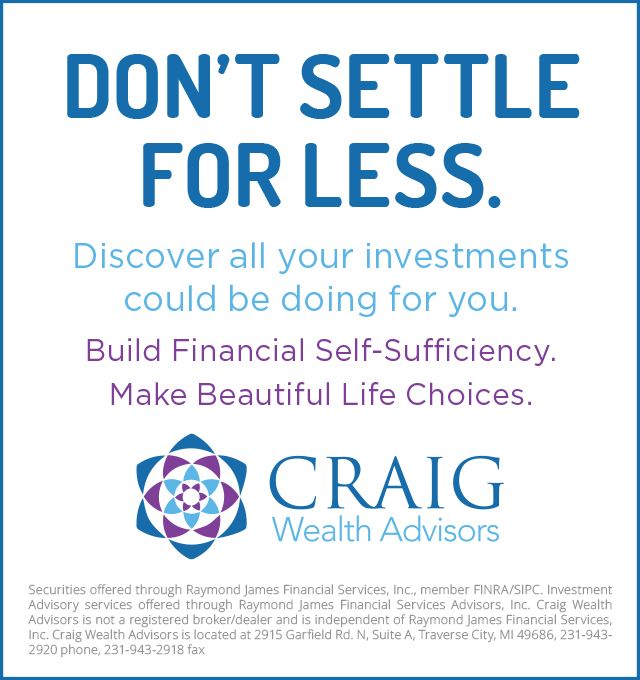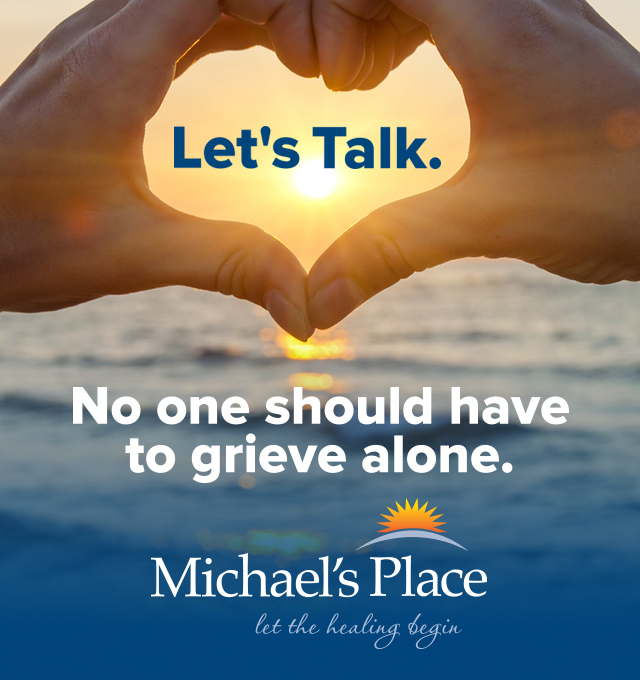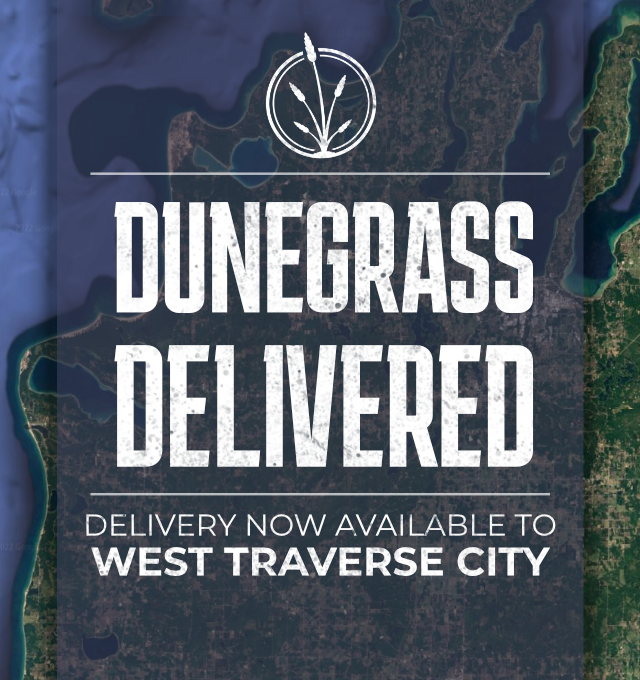 M-22/M-72 Roundabout, Waterfront TART Trail, Pedestrian Crossings Emerge In Road Redesign
Read More >>
Three Nonprofits Win Impact100 Traverse City Grants
Read More >>
313-Unit Development Proposed For Hammond Road
Read More >>
Rotary To Close GO-REC, Withdraws PUD Application
Read More >>
Senior Center, Madison/Jefferson Reconstruction, Governmental Center Parking On City Agenda
Read More >>
Night Closures On East Front Street This Week
Read More >>
Downtown TC Launching New Comedy Festival In February
Read More >>
Garfield Township Residents Weigh In
Read More >>
How Do You Get Millennials To Move To Traverse City?
Read More >>
Over 600 Housing Units On Deck In City - But Variety Is Lacking
Read More >>