Opening On NMC Board After Estes Resigns
By Beth Milligan | Oct. 20, 2021
Northwestern Michigan College is accepting applications for an open position on its board of trustees after Trustee Michael Estes resigned effective Sunday.
Estes did not give a reason for his resignation, but had missed roughly a year's worth of meetings in protest of NMC board members meeting by Zoom during the pandemic. NMC returned to in-person meetings as of this summer, though meeting minutes show Estes still continued to miss meetings. In addition to serving on the board, Estes served on NMC's Building and Site, Barbecue, and Fellows Nominating and Policy committees, as well as the Foundation Board. Estes was elected to the board in 2016.
State law requires the NMC board to appoint a replacement trustee within 30 days. That individual will serve the rest of Estes' term until the next election in November 2022. Registered voters of Grand Traverse County are eligible to apply for the vacancy.
Commitments for the non-compensated trustee position include, but are not limited, to the following:
> Regular board meeting, typically the fourth Monday of the month at 5:30pm
> Board study sessions and committee meetings scheduled as required
> Annual Board retreat—sometimes overnight
> Participation in other college functions including commencement, receptions, ceremonies, events
> Travel periodically for purposes of professional development and representing the college at various state and national association meetings. Trustee travel is paid by NMC.
Applicants should submit a letter of interest and materials explaining their qualifications for the position by November 3 at 5pm. They may be submitted online, emailed to lmoritz@nmc.edu, or sent or delivered to:
Trustee Search
Office of the President
Northwestern Michigan College
1701 East Front Street
Traverse City, MI 49686
Application materials are subject to the Michigan Freedom of Information Act. Interviews will be conducted in special public meetings according to the Michigan Open Meetings Act. Final appointment will be made by the full NMC Board of Trustees at a special meeting on Monday, November 15 at 2pm at NMC's Hagerty Center.
Comment
A Cut Above: Five Decades (And Counting) Behind the Chair
Read More >>
NMC Eyes Student Housing, More 'Vibrant' Main Campus As Part Of In-Progress Facilities Master Plan
Read More >>
Senior Living Facility, Housing Zoning on East Bay Agenda
Read More >>
Morsels Owner Arraigned
Read More >>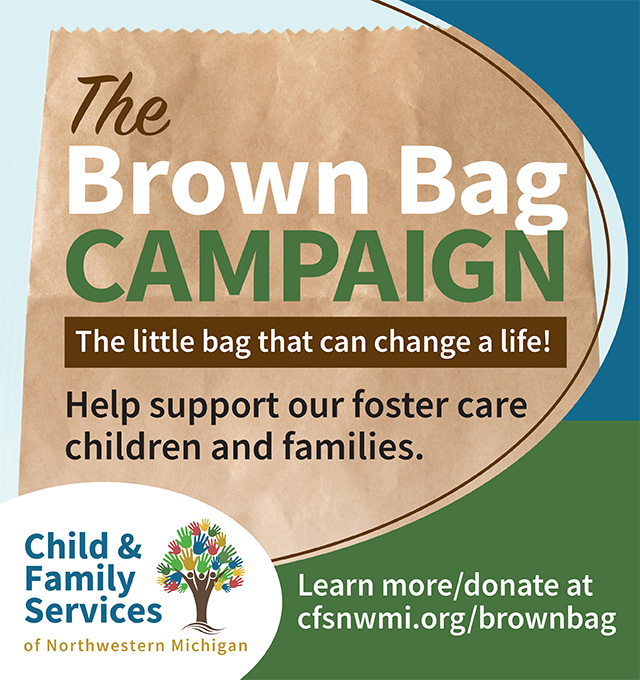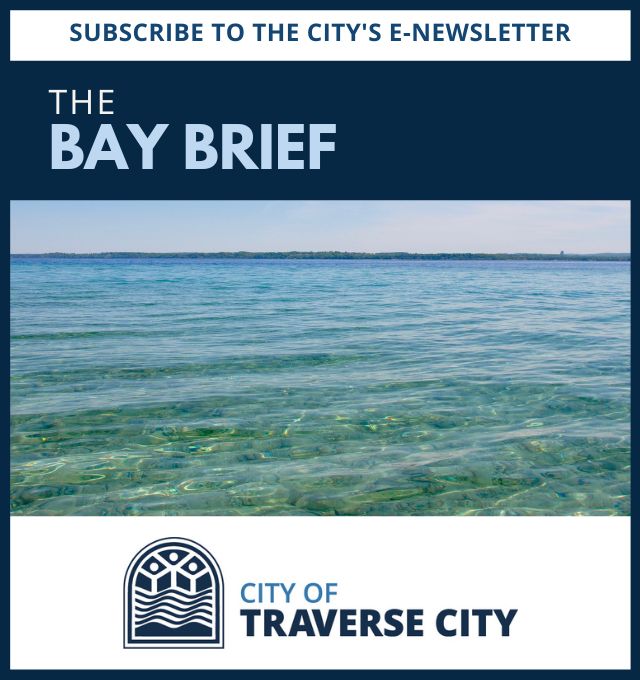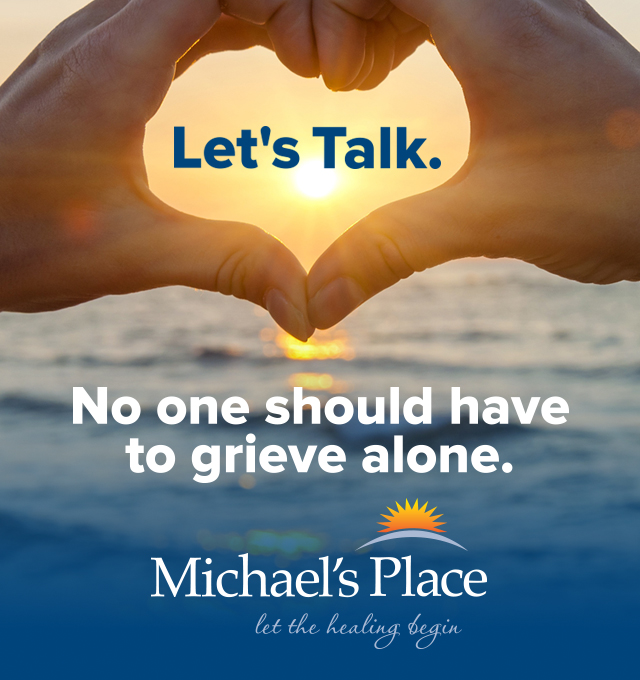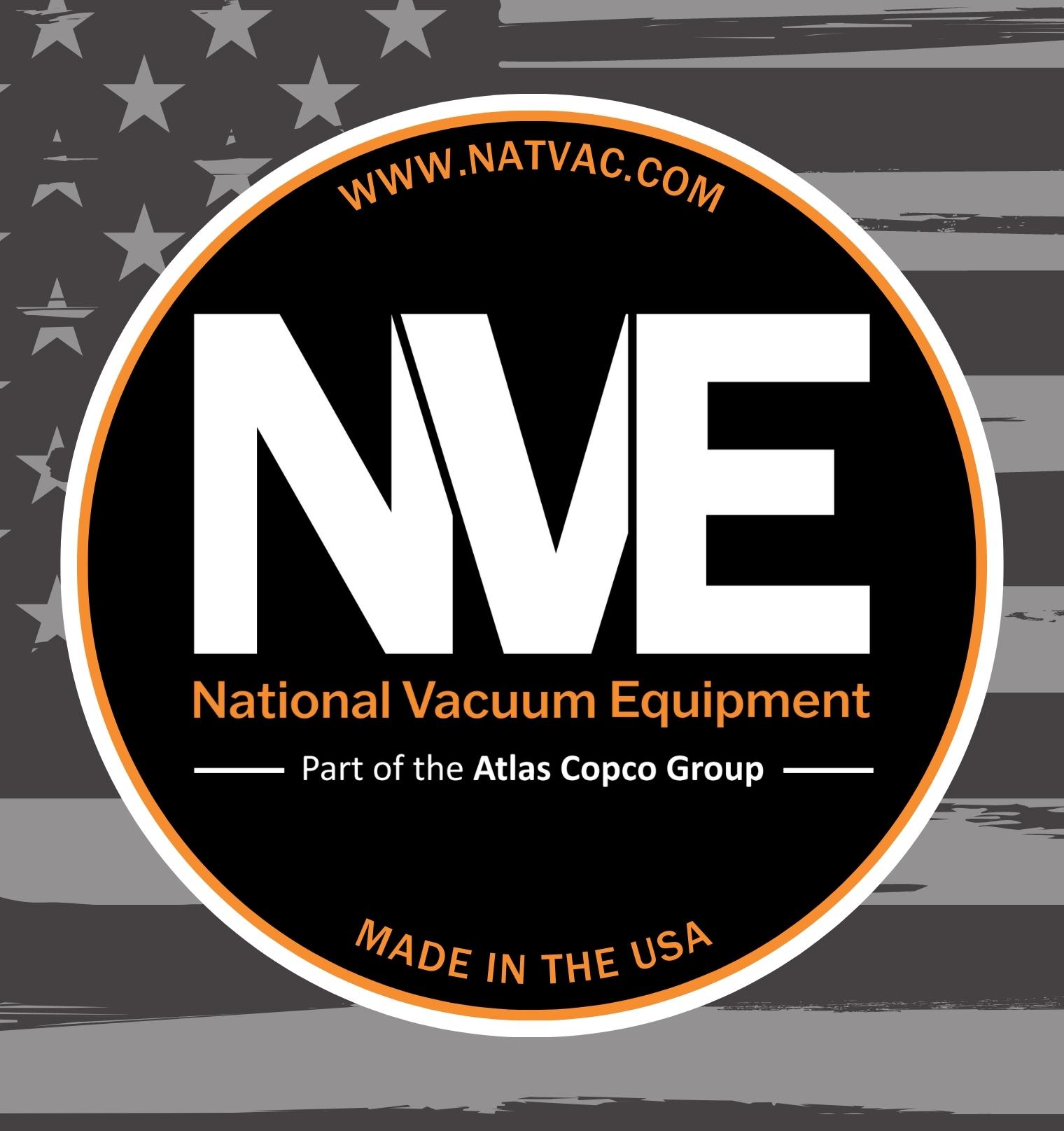 Join Us for a Holiday Recess at Delamar!
Read More >>
Changes Brewing at Downtown Food & Beverage Spots
Read More >>
Man Arrested with Open Container, Loaded Guns on Front Street
Read More >>
TC Man Arrested for Credit Card Fraud
Read More >>
Road Commission Approves Roundabout Construction at Potter/Garfield/Hoch; Work to Start in Spring
Read More >>
Hickory Hills Becomes First Homologated Course in Lower Peninsula
Read More >>
Walking, Biking Take the Spotlight as Communities Focus on Nonmotorized Plans
Read More >>
TC Comedy Fest Announces Rory Scovel, More Headliners
Read More >>
Why TCAPS Is Investing Millions Of Dollars In New High School STEM Facilities
Read More >>
Celebrating Local Artists & Artisans
Read More >>