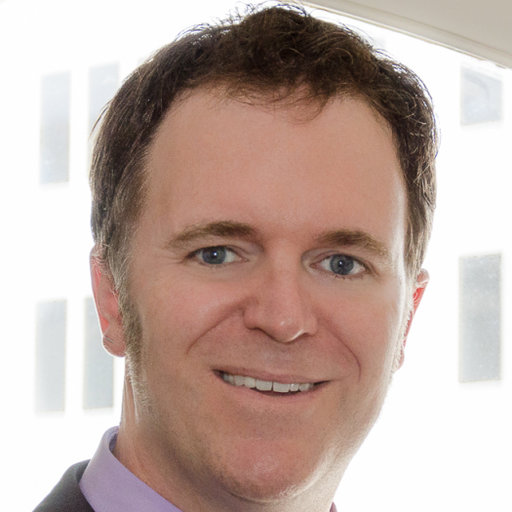 Opioid Expert Comes To Town
Oct. 2, 2019
Dr. Phillip Coffin, director of substance use research for the San Francisco Department of Public Health, will be speaking at the Traverse Area District Library Friday, Oct. 4. He will be presenting a program on the opioid epidemic and addition.
The event, titled "The Elephant In Society," is being presented by Harm Reduction Michigan, a health equity organization with offices in Traverse City and Petoskey, and Northern Lakes Community Mental Health Authority. Dr. Coffin has won numerous honors and awards over the years and presented at many national conferences. The presentation is free of charge, and will take place from noon to 1:30pm.
Cardon Out, Pavelka In As Interim, Questions Remain At TCAPS
Read More >>
Local Real Estate Sales Slow Slightly
Read More >>
Salon Owner Accused of Filching Tips
Read More >>
Save The Date: Recess On The Bay Nov. 6
Read More >>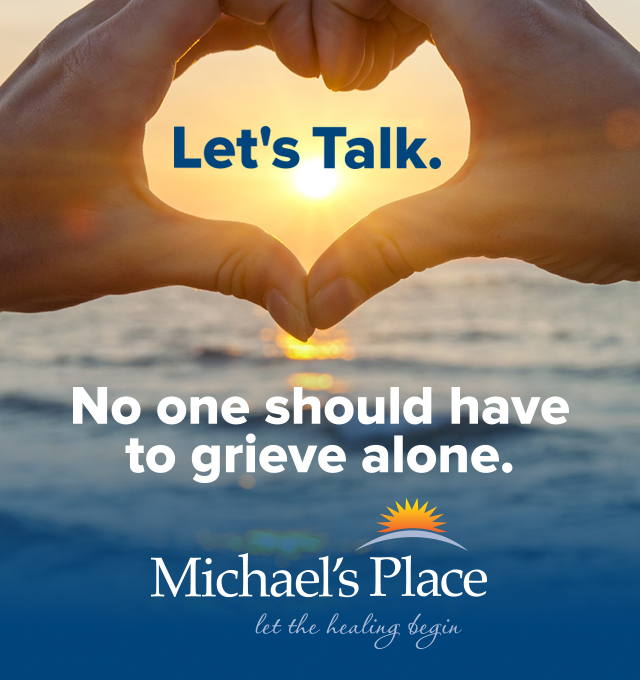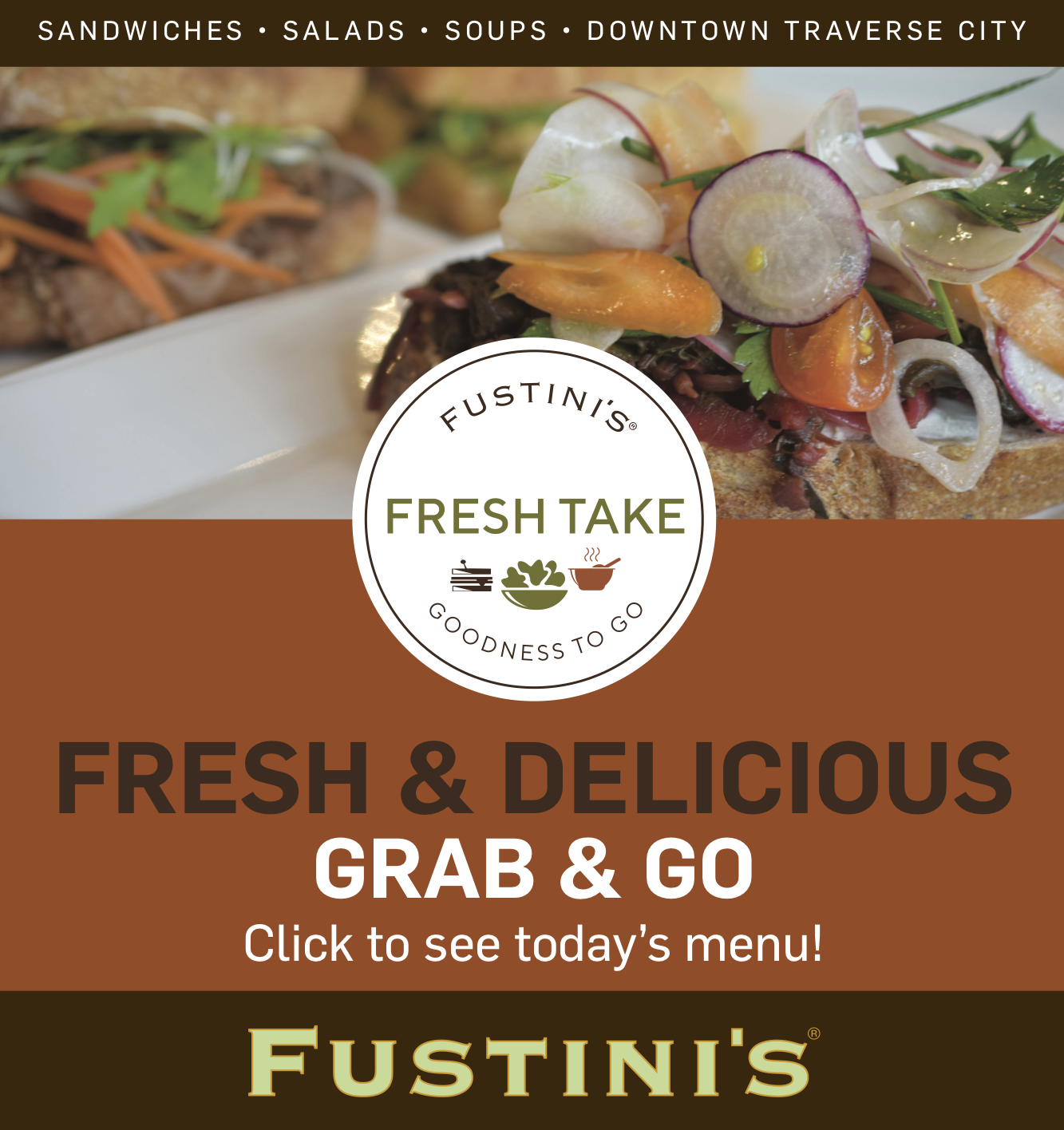 Weather Wreaks Havoc Locally
Read More >>
TCAPS Special Meeting Planned Today, Cardon Likely Out
Read More >>
Major Housing Development Planned For Brewery Creek Property
Read More >>
IAF To Host Ambassador James Zumwalt Tonight For US-Asia Talk
Read More >>
Garfield Township Seeks Public Input On Barlow-Garfield Neighborhood Plan
Read More >>
TCAPS Superintendent, Board President Issue Joint Statement
Read More >>
America's Wealthy Millennials Are Flocking To...Traverse City, Michigan?!
Read More >>
Right Brain Brewery Announces Plans to Stay Independent
Read More >>
NMC Board Approves Contracts For New President, Faculty Unions
Read More >>
DDA To Talk TIF 97, Eighth Street Expansion, Parking Projects
Read More >>