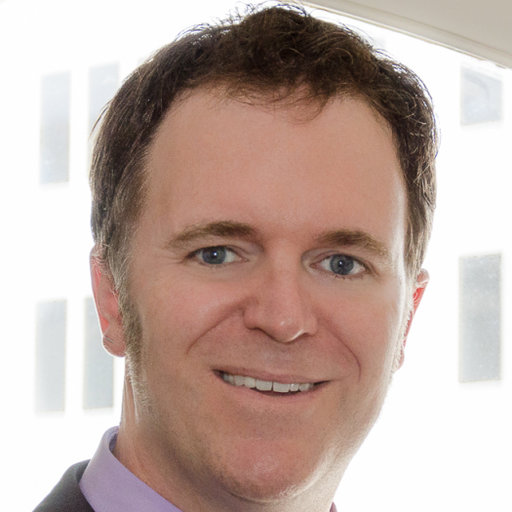 Opioid Expert Comes To Town
Oct. 2, 2019
Dr. Phillip Coffin, director of substance use research for the San Francisco Department of Public Health, will be speaking at the Traverse Area District Library Friday, Oct. 4. He will be presenting a program on the opioid epidemic and addition.
The event, titled "The Elephant In Society," is being presented by Harm Reduction Michigan, a health equity organization with offices in Traverse City and Petoskey, and Northern Lakes Community Mental Health Authority. Dr. Coffin has won numerous honors and awards over the years and presented at many national conferences. The presentation is free of charge, and will take place from noon to 1:30pm.
Comment
Space: The Next Frontier For Pugsley?
Read More >>
New Publication Provides Access To Local Demographic Data
Read More >>
Woman Arrested For Drunk Driving After Getting Stuck In Snowbank
Read More >>
Local Child Care Study Outlines Shortcomings
Read More >>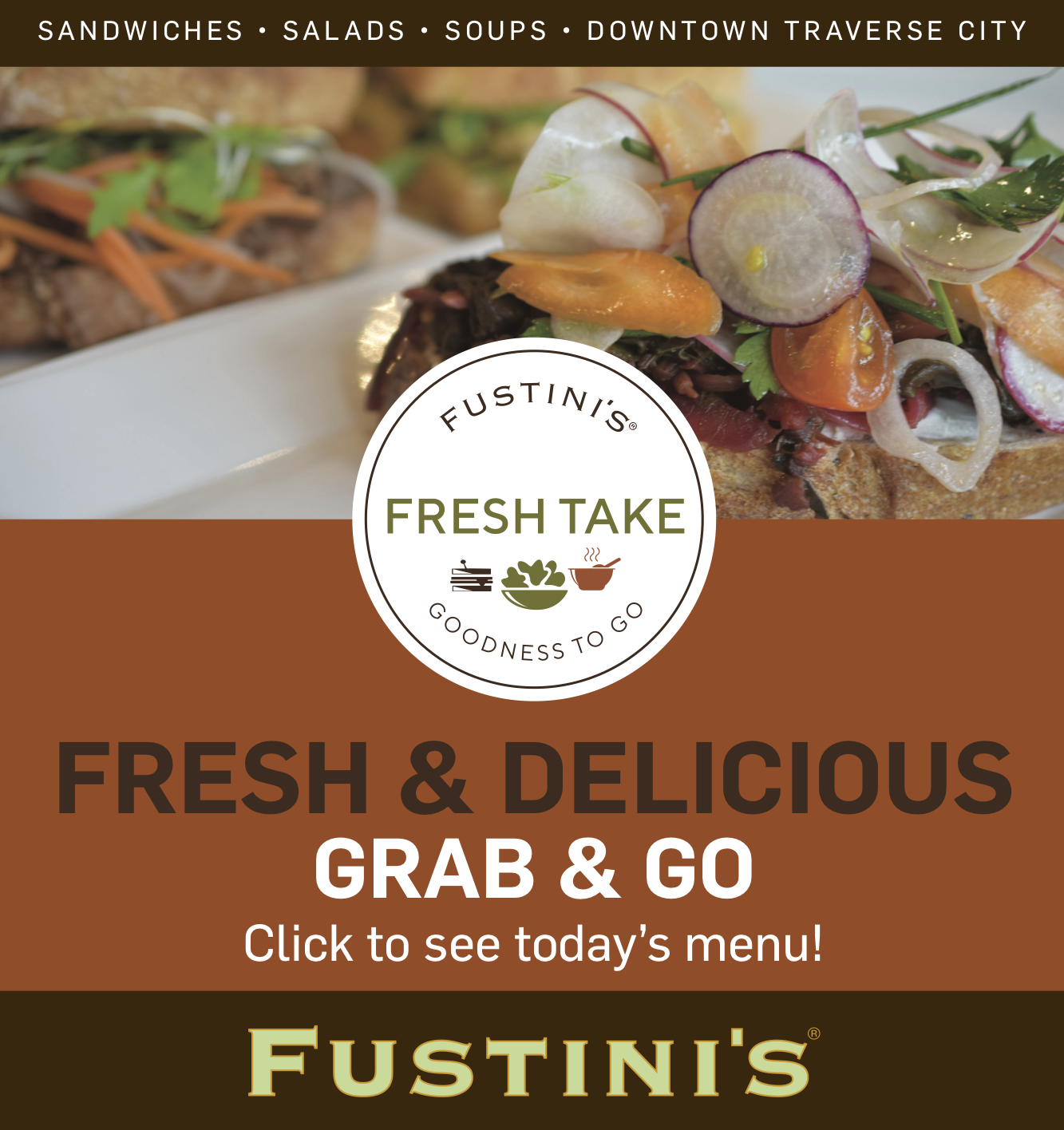 Hunting For WWII Aircraft, U-Boat In Grand Traverse Bay
Read More >>
Palmer Woods Expansion, M-204 Bridge Project Coming To Leelanau
Read More >>
New Combined Job Fair To Debut
Read More >>
Save The Date: March Recess At State Street Market
Read More >>
Another Local School Goes Solar
Read More >>
TIF 97, Jail Mental Health, Proposal To Combine Elected Positions Top County Agenda
Read More >>
Car Crashes Into Empire Township House
Read More >>
Couple Arrested For Assaulting Teen
Read More >>
Struggles Of A Mom-And-Pop Pot Shop Owner
Read More >>
Planning For 2020 Traverse City Ironman Continues, As Does Debate
Read More >>