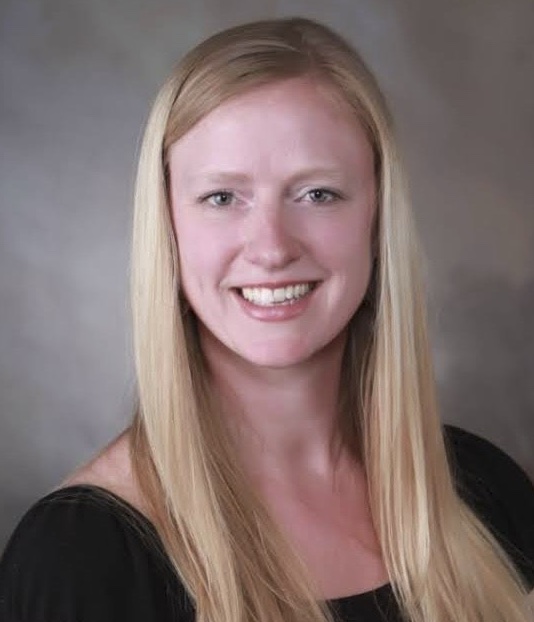 Oryana Names New CEO
By Beth Milligan | Nov. 17, 2023
Oryana Community Cooperative has announced the hiring of a new CEO. Sarah Christensen will succeed Steve Nance, who is retiring after over 14 years leading the cooperative.
Christensen has served as the CEO of the Green Tree Co-op Market in Mount Pleasant since 2003. There she was responsible for overall organizational management, including business planning, human resources, and financial management, as well as marketing and community outreach.
"Sarah's authentic leadership experience and value in community connection make her a perfect fit for this role," says Nance. "Oryana has grown and evolved so much since being founded 50 years ago. Sarah's energy and vision make her the perfect fit to expand on our mission of caring for our staff, owners, and community."
This year marks Oryana's 50th anniversary. "In 1973, a small group of visionary volunteers created a buying club to obtain fresh food at fair prices," Oryana said in a release. "Today, their efforts have evolved into a $35 million, two-store cooperative business serving the greater Grand Traverse region and its 11,000-plus member-owners. Oryana is governed by a nine-member board elected by the members/owners who hire and oversee the work of the general manager."
Oryana Board President Colleen Valko said the board "heard from many interesting and qualified applicants" for the job, but that Christensen was the unanimous choice. "We see in her both an ability to build on Steve's successful leadership, but to also explore and develop new opportunities for our beloved co-op," she said. Christensen said she was "honored and excited to be the new CEO at Oryana," adding that she believes strongly "in the mission, values, and impacts of cooperatives" and look forward to "continuing that work in Traverse City."
Oryana will host a meet-and-greet to welcome Christensen and say goodbye to Nance at the stores in January.
Comment
The (Many) New Faces Of Local Leadership
Read More >>
A Cut Above: Five Decades (And Counting) Behind the Chair
Read More >>
NMC Eyes Student Housing, More 'Vibrant' Main Campus As Part Of In-Progress Facilities Master Plan
Read More >>
Senior Living Facility, Housing Zoning on East Bay Agenda
Read More >>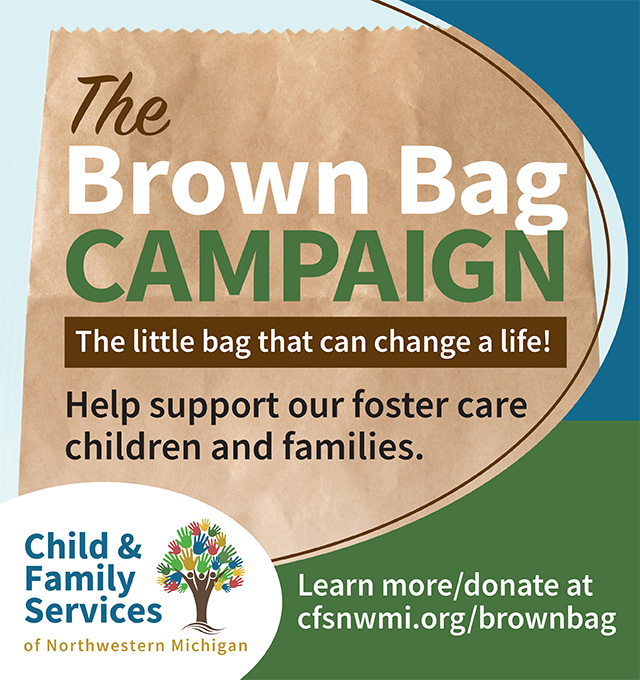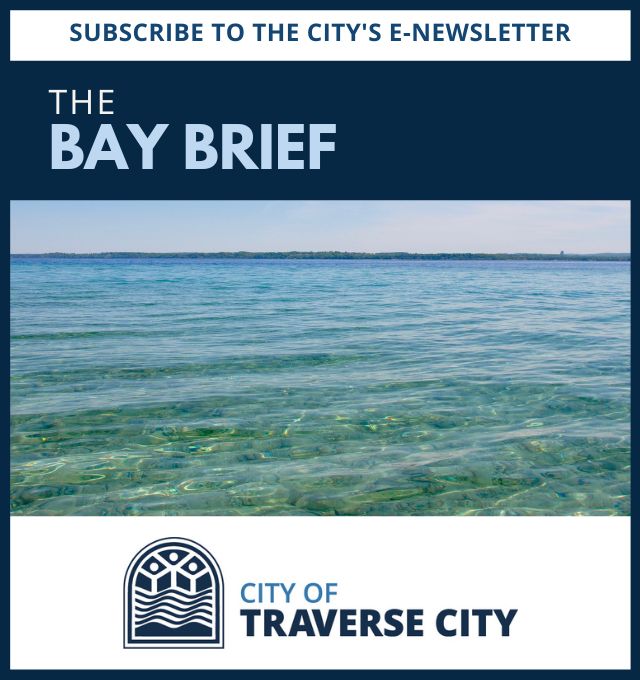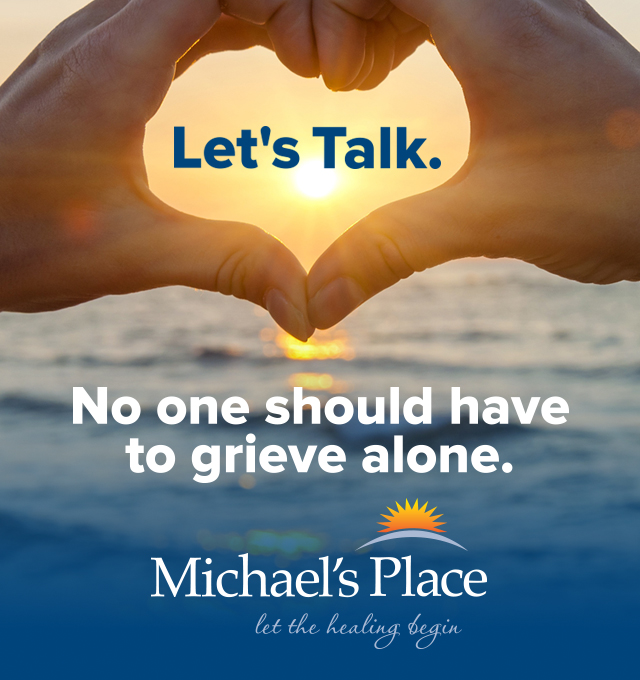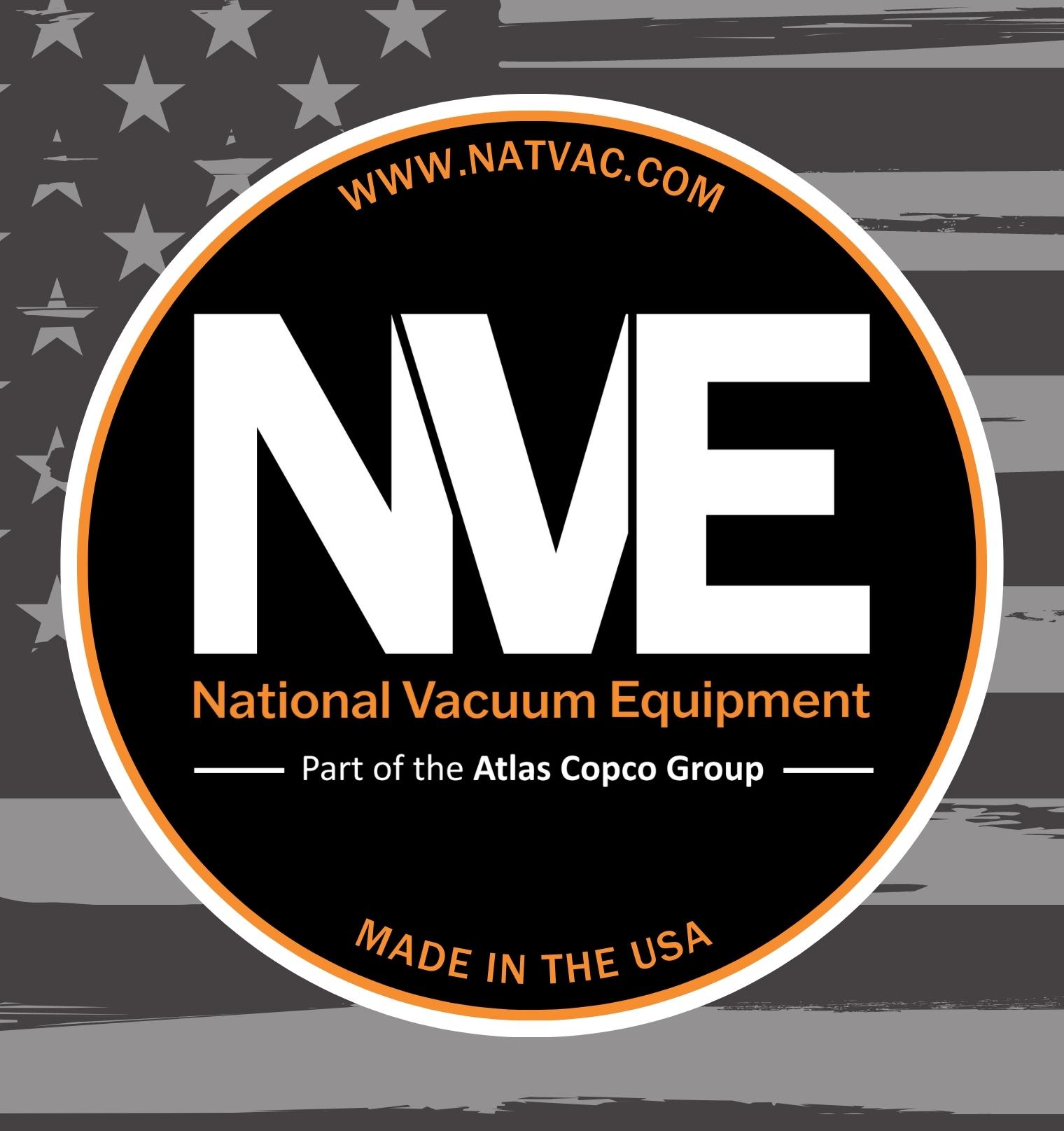 Morsels Owner Arraigned
Read More >>
Join Us for a Holiday Recess at Delamar!
Read More >>
Changes Brewing at Downtown Food & Beverage Spots
Read More >>
Man Arrested with Open Container, Loaded Guns on Front Street
Read More >>
Celebrating Local Artists & Artisans
Read More >>
Road Commission Approves Roundabout Construction at Potter/Garfield/Hoch; Work to Start in Spring
Read More >>
TC Man Arrested for Credit Card Fraud
Read More >>
Walking, Biking Take the Spotlight as Communities Focus on Nonmotorized Plans
Read More >>
Hickory Hills Becomes First Homologated Course in Lower Peninsula
Read More >>
TC Comedy Fest Announces Rory Scovel, More Headliners
Read More >>