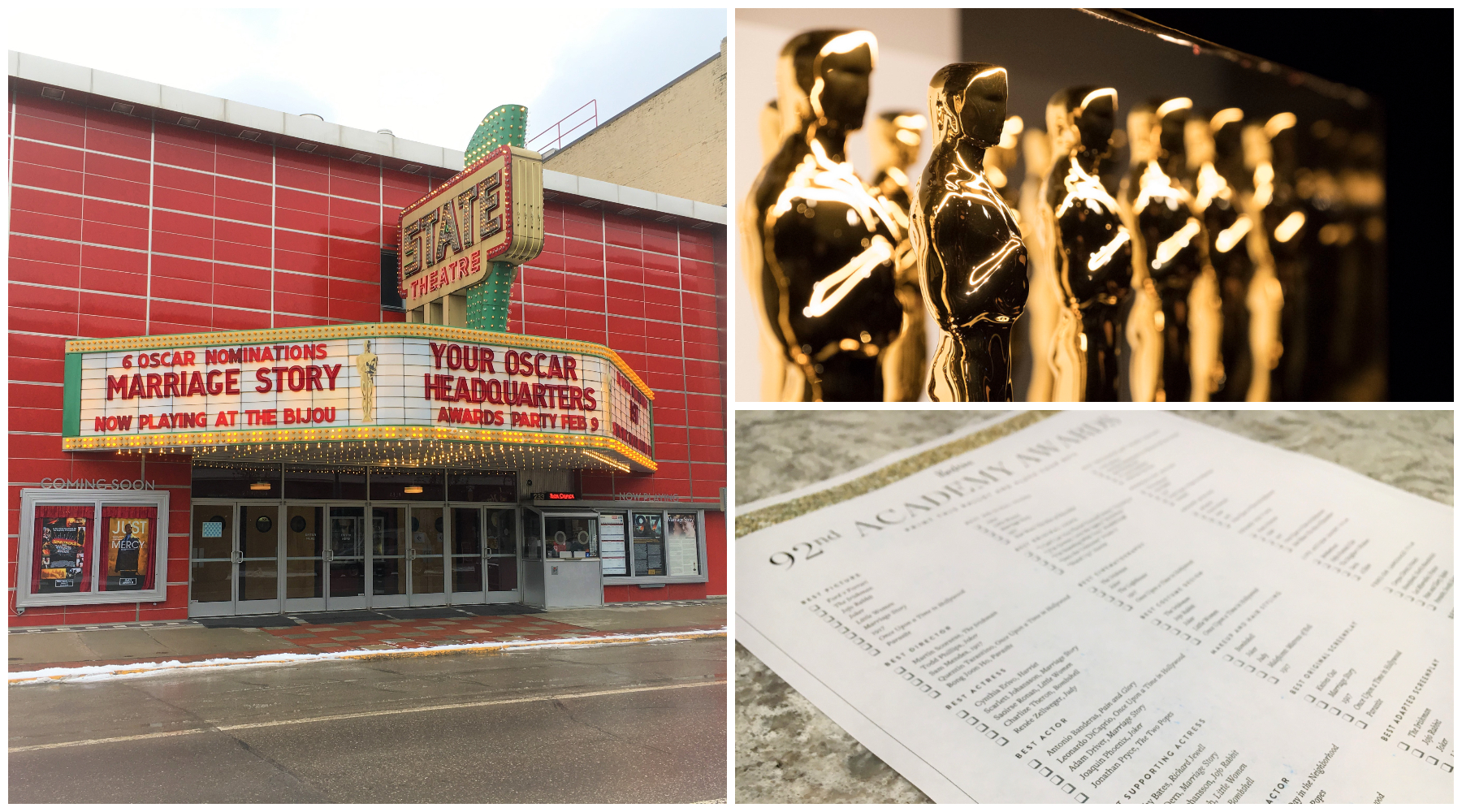 Oscars Sunday: Local Winners, Connections & More
By Craig Manning | Feb. 9, 2020
Tonight (Sunday), the biggest stars in film will descend upon Hollywood's Dolby Theatre for the 92nd Academy Awards. It's a long way from Traverse City – 2,323 miles, to be exact – but still close enough to be influential. To celebrate this year's awards, The Ticker explores some of northern Michigan's brushes with Oscar gold, from winners with ties to the area to current nominees that earned buzz at this year's Traverse City Film Festival (TCFF).
Oscar Winners with TC Ties
The most obvious Oscar winner with Traverse City ties is Michael Moore, founder of TCFF and president of the festival's board. Moore won the 2002 Academy Award for Best Documentary Feature, for Bowling for Columbine. His Oscar has even been displayed in the lobby of the State Theatre in the past (though it's not there at the moment).
Moore is not the only TCFF board member with an Academy Award: Board member and Irish filmmaker Terry George is a three-time Oscar nominee and one-time winner, for his 2012 live-action short film The Shore; he also received screenplay nominations in 1993 (for In the Name of the Father) and 2004 (for Hotel Rwanda). Christine Lahti, another board member – and a Michigan native – was nominated for Best Supporting Actress in 1984 for Swing Shift before ultimately winning an Oscar in 1995 for her live-action short film Lieberman in Love.
Other Oscar winners with ties to the Film Festival include past TCFF Lifetime or Midlife Achievement Award winners Jane Fonda (a two-time Best Actress winner, for 1971's Klute and 1978's Coming Home), Barbara Kopple (a two-time Best Documentary winner, for 1977's Harlan County, USA and 1991's American Dream), and Susan Sarandon (Best Actress in 1995 for Dead Man Walking).
Five films that screened at the 2019 TCFF are up for Oscars this year, including American Factory, the odds-on favorite to win Best Documentary Feature. The film won the TCFF Founders Grand Prize (Documentary) at this year's festival and both its directors (Steven Bognar and Julia Reichert) were in attendance. Another contender in the Documentary category, For Sama, won the TCFF 2019 Grand Prize for Best Film; the film's directors and subject, Syrian filmmaker Waad al-Kateab, were present at the festival.
The other three Oscar nominees that were part of TCFF 2019 – The Neighbors' Window, St. Louis Superman, and Learning to Skateboard in a Warzone (If You're a Girl) – are all up for short film categories.
The Impact of Oscar Buzz
The Oscars might be a big Hollywood production, but they're also important for keeping audience numbers up at local theaters. Meg Weichman, artistic director for TCFF, says the State Theatre and the Bijou by the Bay have collectively shown 31 of this year's nominated films, including all nine Best Picture nominees.
"We definitely still see a big boost from awards buzz," Weichman says. "Awards season is our busiest time of the year, typically even more so than summer. We usually bring back the Best Picture winner the Friday following Oscar night and that's always very popular."
The Bay Community Theatre in Suttons Bay has also benefitted from awards season buzz. According to Sherry Edwards, head of programming, some of the theater's most popular films of the past year have included A Beautiful Day in the Neighborhood, Pain and Glory, and Little Women, all Oscar nominees. The Bay's biggest film of 2019, meanwhile, was Toy Story 4, the favorite to win the Best Animated Feature Oscar. "We were honored to have Tim Allen [voice of Buzz Lightyear in the Toy Story films] host our sold-out premiere," Edwards says.
Oscar Night
In addition to screening Oscar-nominated films, the State Theatre also hosts an annual Oscar party – an event Weichman calls the "main fundraising event of the year" for the theater. $15 tickets include pizza, salad, dessert, soda, popcorn, and a full screening of the Oscars telecast, along with entertainment during commercials, a red carpet with a professional photographer, and door prizes. Weichman also notes that there are a few additions that are brand-new to the 2020 party, including specialty cocktails themed after the nominees and a "one-night only gourmet popcorn toppings bar." Doors open at 7pm.
The State is also running its annual Oscars contest, with a chance at winning an all-access year-round pass for two to the State and Bijou; ballots can be picked up or submitted in the lobbies of the State and Bijou (The Bay has a similar contest, with ballots available at the theater).
And the Winner Is…
So whom do locals tab as winners? Weichman says the most popular of this year's Best Picture nominees in terms of State and Bijou ticket sales were the World War I drama 1917, Little Women, and Ford v Ferrari. Weichman says she would cast her ballot in favor of Little Women, while Susan Fisher, TCFF's managing director, says Quentin Tarantino's Once Upon a Time…in Hollywood would get her vote. And JohnPaul Morris, founder of local filmmaking studio Practical Films, picks Jojo Rabbit, an "anti-hate satire" set in Nazi Germany.
Comment
Flooding Hits Munson/Commons, Closes Streets, Causes Sewage Release
Read More >>
Venture North, Traverse Connect Launch Resiliency Fund
Read More >>
Untreated Sewage Released Into Boardman River
Read More >>
National Cherry Festival Foundation Launches Virtual Run Series
Read More >>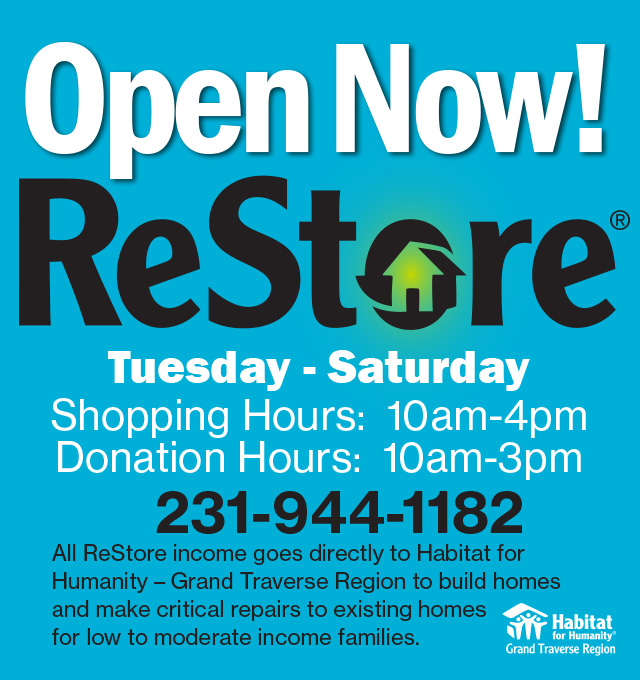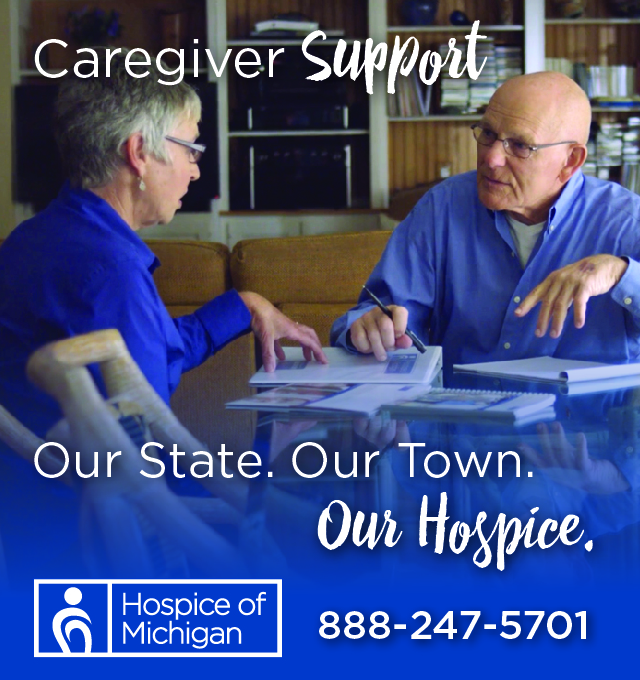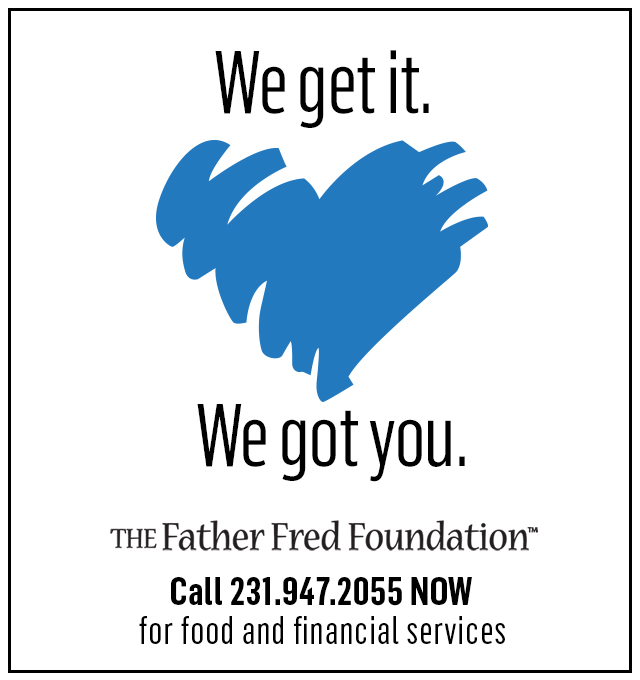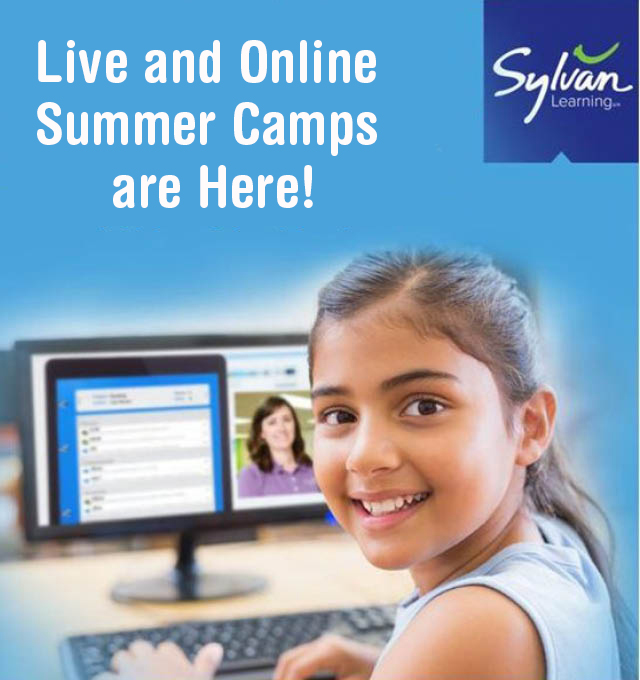 Pit Spitters To Host Virtual Opening Day Today
Read More >>
How Much Use Is Too Much For Boardman Valley Nature Preserve?
Read More >>
Back To Cubicles? Northern Michigan Offices Are Going To Look Different
Read More >>
911 Reports Slower Weekend Than Past Years, But With New Pandemic Calls
Read More >>
Four Big Questions About Traverse City's Upcoming Tourism Season
Read More >>
When Northern Michigan Bought Things With Traverse Dollars
Read More >>
How Big Was Traverse City's Big Weekend?
Read More >>
Meet The Fascinating People Of 2020
Read More >>
TCAPS Associate Superintendent Jame McCall To Retire
Read More >>
Turtle Creek, Leelanau Sands Casinos To Open
Read More >>