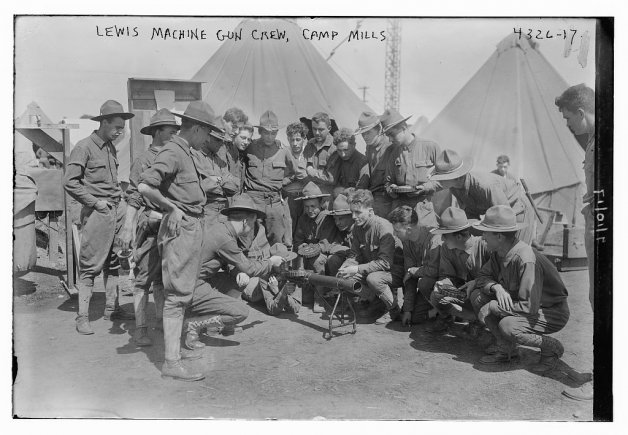 Our Lost Doughboys
By Ross Boissoneau | Oct. 20, 2019
Northern Michigan was well represented in the "Great War," with many "doughboys" hailing from the region. "Doughboy" was a popular nickname for American infantrymen during World War I; among the doughboys who fought were many from Traverse City, Honor, Leland, Grawn, Suttons Bay and Elk Rapids. The "lost doughboys" refers to those who were killed and whose bodies were never recovered. Many perished along the Meuse-Argonne frontline during the last month of fighting in the Great War.
History enthusiast Brian McCall, an Interlochen Arts Academy history instructor, member of the Grand Traverse Area Historical Society and president of the Benzie Historical Society, presented a program on the Lost Doughboys earlier this year at the Traverse Area District Library. He says by World War I, destructive capabilities had advanced to the point that not only were more soldiers killed, but their bodies were often effectively destroyed.
"The weapons of World War I were so unimaginably destructive, you couldn't comprehend what was happening on the Western Front unless you were there," McCall says. He points to industrialization, mass production and new military technology, including poison gas, aircraft and tanks. They transformed warfare into a never-ending nightmare: During the Civil War, battles lasted for hours; in World War I, they could go on for months on end, 24 hours a day.
McCall says much of the worst fighting occurred on the Western Front, the 500-mile-long line of fortified trenchesstretching from the North Sea to the Swiss frontier with France."Hillsides, ridgelines and entire forests disappeared under a rain of heavy shells or mines exploded deep underground," McCall said in his presentation.
"Many of our Grand Traverse Doughboys are Over There: somewhere along the Western Front, lost or found, buried in a foreign field or not, their names on Walls of Honor and here in Traverse City in our beautiful Veterans Memorial on 11th Street."
With many of the bodies of the hundreds of thousands killed never recovered, the term "Missing in Action" took on its modern meaning for Americans. Among them was Private Clarence W. Allen from Kasson Township, who went MIA on Feb. 5, 1918, while serving in the 158th Aero Squadron. He died in the torpedoing and sinking of the troopship "Tuscania" in the channel between Scotland and Ireland.
Another who was lost was Private Frank E. Fisher, another northern Michigan native. He was killed in action on March 11, 1918, just before the final major German offensive. Serving in the 24th Engineer Regiment, it is likely he was killed by long-range artillery hitting the rear areas.
Edward Spinniken was the son of Leelanau County farmers. He was born in East Leland in 1891; he died in October 1918 in the Meuse Argonne Offensive. Private Alfred G. Zeits was killed in action on Aug. 7, 1918 while serving in the 4th Division, 11th Machine Gun Battalion. Machine gunner Felice Brunett was killed in France on Oct. 1, 1918, at Bois De Brieulle. His family did not learn about his death until after the local armistice celebration on Nov. 11, 1918. Yet they were in a way one of the lucky families; his body was eventually returned home for burial, though not until 1921.
McCall says the Meuse-Argonne frontline offensive, an all-American operation, saw the highest daily casualties and most intensive fighting by any U.S. Army before or since. It ended with the Armistice on Nov. 11, with more attacks postponed by the ceasefire, but not before more than 7,000 soldiers died before 11am along the Western Front on the final morning of fighting."They died in a different country, far, far away from home," he says of the soldiers from this area who lost their lives.
While the major events of World War II may be familiar to today's students -- given the emphasis on "the greatest generation" of the last 20 years -- McCall says many have little idea of what went on during World War I and how difficult it was to get news from the front lines, particularly in rural areas like this.
"All those people didn't know what happened to their loved ones," he says. And while today a trip abroad is not unusual, he notes that a typical family from this area wouldn't have had the means to take a train to New York and a steamship to France to try to find and recover the body of their lost doughboy.
PHOTO: Soldiers undergo training with a Lewis machine gun at Camp Mills, NY, in 1917. (Credit: Library of Congress)
Comment
Marshall Collins Wants Traverse City To "Get Used To Being Uncomfortable"
Read More >>
Marijuana Shops Pivot In Their Own Ways, Awaiting Traverse City Recreational Rules
Read More >>
A Look At The Business Scene In Emmet, Charlevoix, And Antrim
Read More >>
Cherryland Adds $50,000 To Resiliency Fund For Small Businesses
Read More >>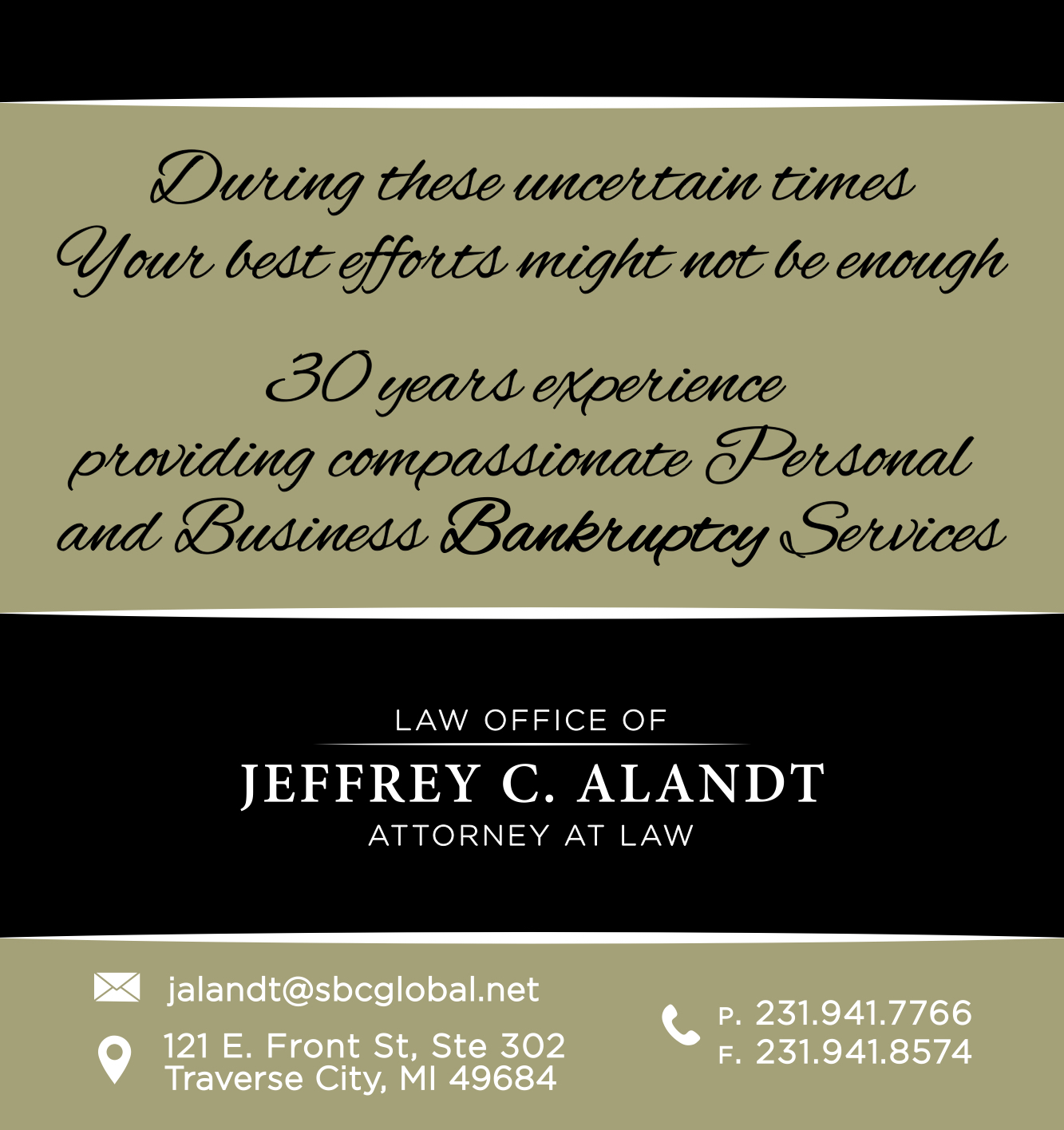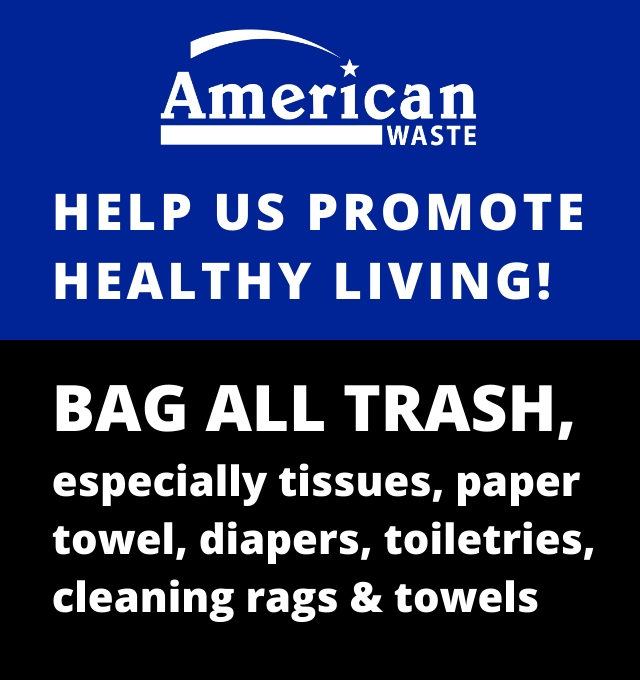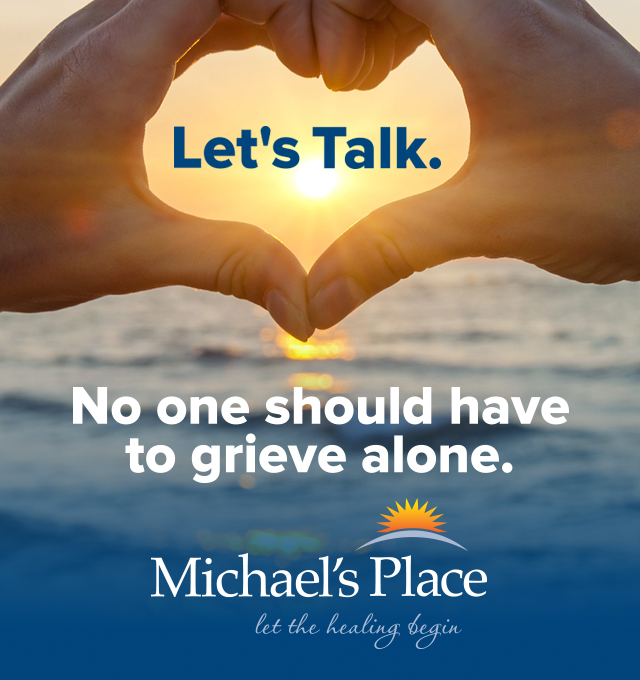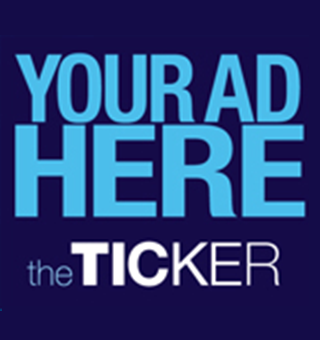 More Details Released On Cuts At Munson Medical Center
Read More >>
Detroit Red Wings Won't Come To Traverse City This Year
Read More >>
Changes Underway Across NMC - Except To Tuition
Read More >>
Traverse Connect Launches Creative Coast Initiative
Read More >>
A First: Interlochen Kicks Off Summer Camp Virtually
Read More >>
A Copper Solution From Right Here In Traverse City
Read More >>
Munson To Rollout Recovery Plan, Including Streamlining And Job Cuts
Read More >>
A One-Of-A-Kind Fourth Of July In Northern Michigan
Read More >>
Ironman Cancels 2020 Race; More Event Updates
Read More >>
LaFranier Road Development Projects Moving Ahead
Read More >>