Paddlers Look To Preserve, Protect
April 9, 2015
A proliferation of paddlesports stores and events – such as Paddle For Pints, which attracted over 800 participants to its water-based pub tours last year – reflect the growing popularity of kayaking, canoeing and standup paddleboarding in the region.
Now two new players on the scene are looking to leverage that popularity to help preserve and protect area waterways.
Newly formed nonprofit Paddle Antrim has an ambitious plan for its first full year of operations. Not only will the organization launch a two-day Paddle Antrim Festival September 18-19 – a replacement for the popular Short's to Short's Paddle – the board has committed to at least one major annual project in each of the three categories of stewardship, education and water accessibility.
"We're using (the festival) as a way to celebrate the waterways, but it's only one piece of what we're doing," says Executive Director Deana Jerdee. Projects could range from restoring natural habitats to educating boaters to improving local launch sites, Jerdee says; the group will also award micro-grants to other groups and individuals working on water-related causes.
Paddle Antrim has a close relationship with Short's Brewing Company, which is sponsoring the nonprofit and has a company executive – COO Matt Drake – on the board of directors. "A big part of why we decided to have a brewery here is because we have this great, clean, crystal-clear water," explains Drake.
The festival will feature two days of non-competitive kayaking covering 40 miles in both the lower and upper Chain of Lakes, concluding with a celebration at Short's Elk Rapids production facility. Up to 300 paddlers can participate each day; two-day early registration begins May 15; one-day early registration starts June 1.
Also raising awareness and funds for area waterways this summer is the Paddle Relay Around Lower Michigan, a new event founded by TC Surfski owner Nick Murray and Troy canoeist and kayaker James Dagg. The open relay will cover 1,100 miles from Belle Isle to Michigan City beginning June 1 and ending August 28. An Epic V7 kayak will act as a flagship boat for the entire journey, which volunteers can sign up to helm.
For a registration fee of $40, paddlers across the state can participate in any or all segments of the journey, including a 76-mile segment from Glen Haven to Traverse City June 28-July 4 and a 69-mile segment from Traverse City to Charlevoix July 5-11 (each segment is broken into smaller daily legs, so participants can customize their level of activity).
One hundred percent of event proceeds will be split between Alliance for the Great Lakes and local nonprofits connected to each segment, including Shape Up North and the Watershed Center Grand Traverse Bay. Along the way, volunteers will help collect water samples, compile notes on the state's boat launches and waterways and document the journey with GPS data, photos and blogs.
"The donations are going to help us do a lot of the day-to-day things we do to be the eyes, ears and voice for water quality in Grand Traverse Bay," says Watershed Center Executive Director Christine Crissman of the fundraiser. Crissman says events like Paddle Antrim and Paddle Relay are instrumental in connecting people with "a sense of place and wonder," which makes them more likely to be a "better steward" of the region's water resources.
"One of the biggest struggles we have is getting people to realize that even if our waters are comparatively healthy and great now, we have to work to keep them great," Crissman says. "When you're out on the water and you feel connected to it...you feel a bigger responsibility to protect it."
Photo courtesy of Matt Drake.
Power Island To Open To Bow Hunting Oct. 1
Read More >>
Development Group Proposes Major Project For Former Acme Kmart Site
Read More >>
PACE Opens Its Doors
Read More >>
NMC To Host Free Girls In Aviation Day Event
Read More >>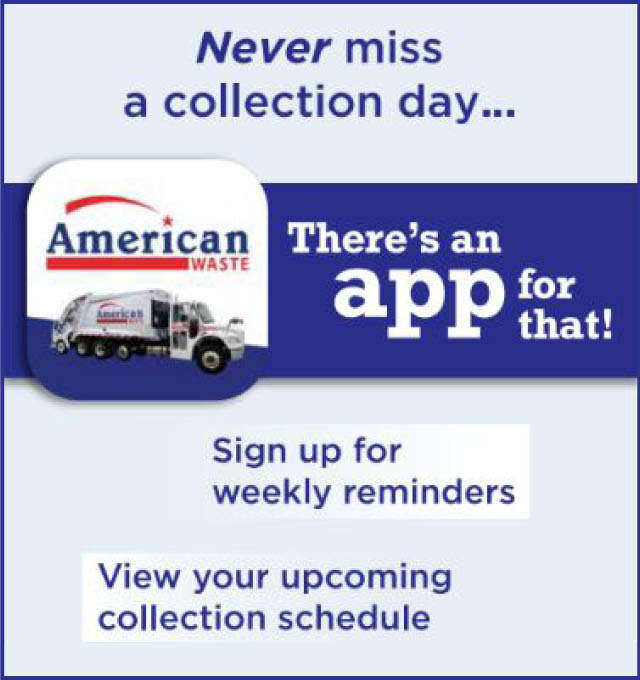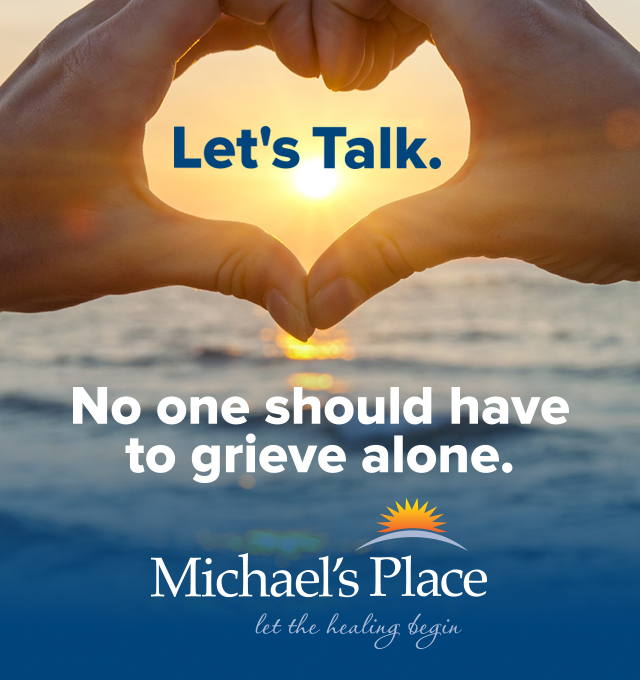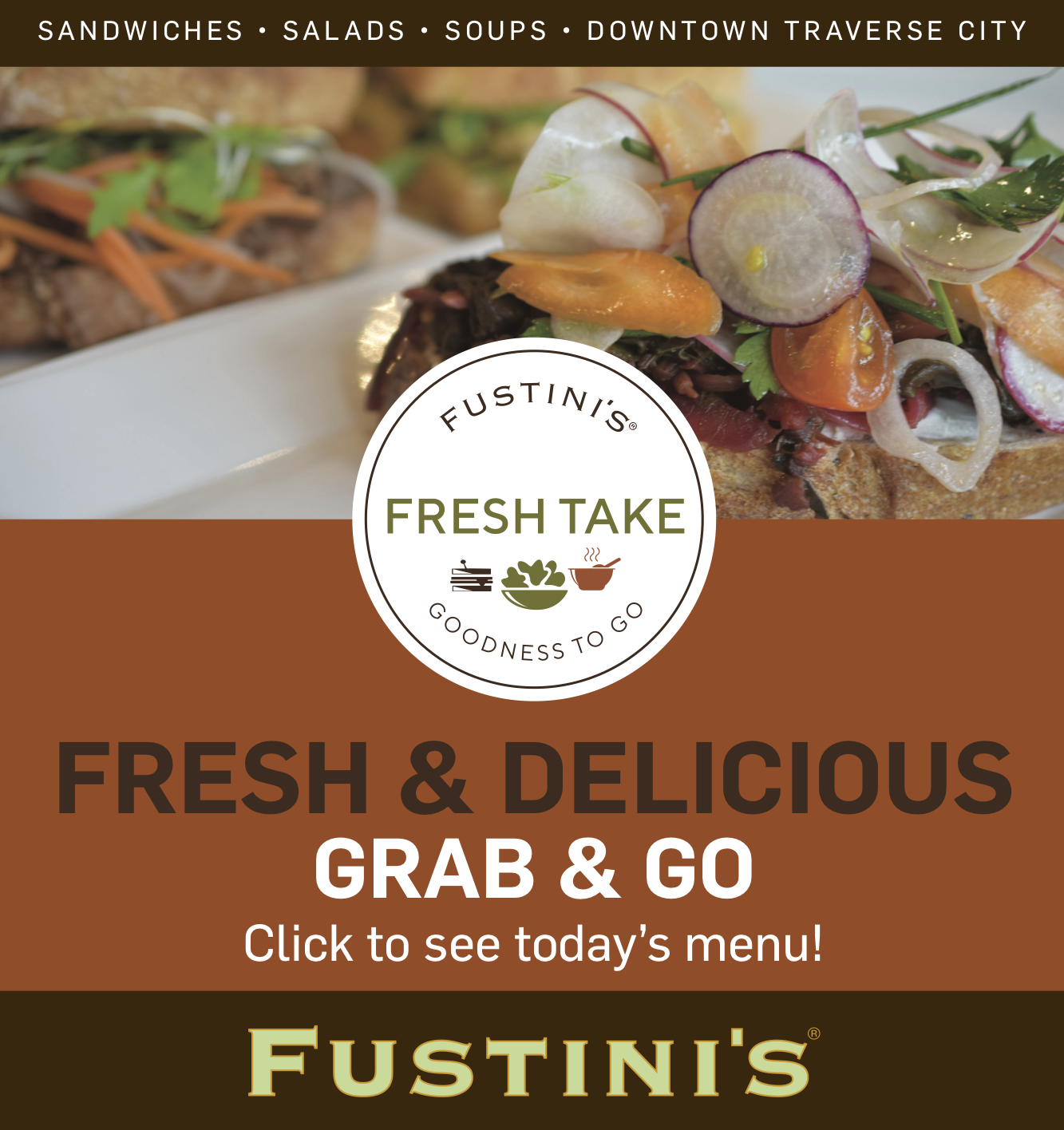 Tribe Opens Herkner Housing Project
Read More >>
New Charges Against Masseuse
Read More >>
The Summer 2019 Report Card
Read More >>
City Commission Candidate Forum Set For Next Week
Read More >>
Authorities Seeking Culprit Behind Park Damage
Read More >>
NMC Welcomes New Leaders In Four Departments
Read More >>
Cass Street Closure Thursday, Friday
Read More >>
County Approves New Court Bailiffs, Hoping To Alleviate Issues
Read More >>
DDA To Talk Economic Development, Community Officer, Downtown Planning
Read More >>
Impact 100 Selects Its Grant Finalists
Read More >>