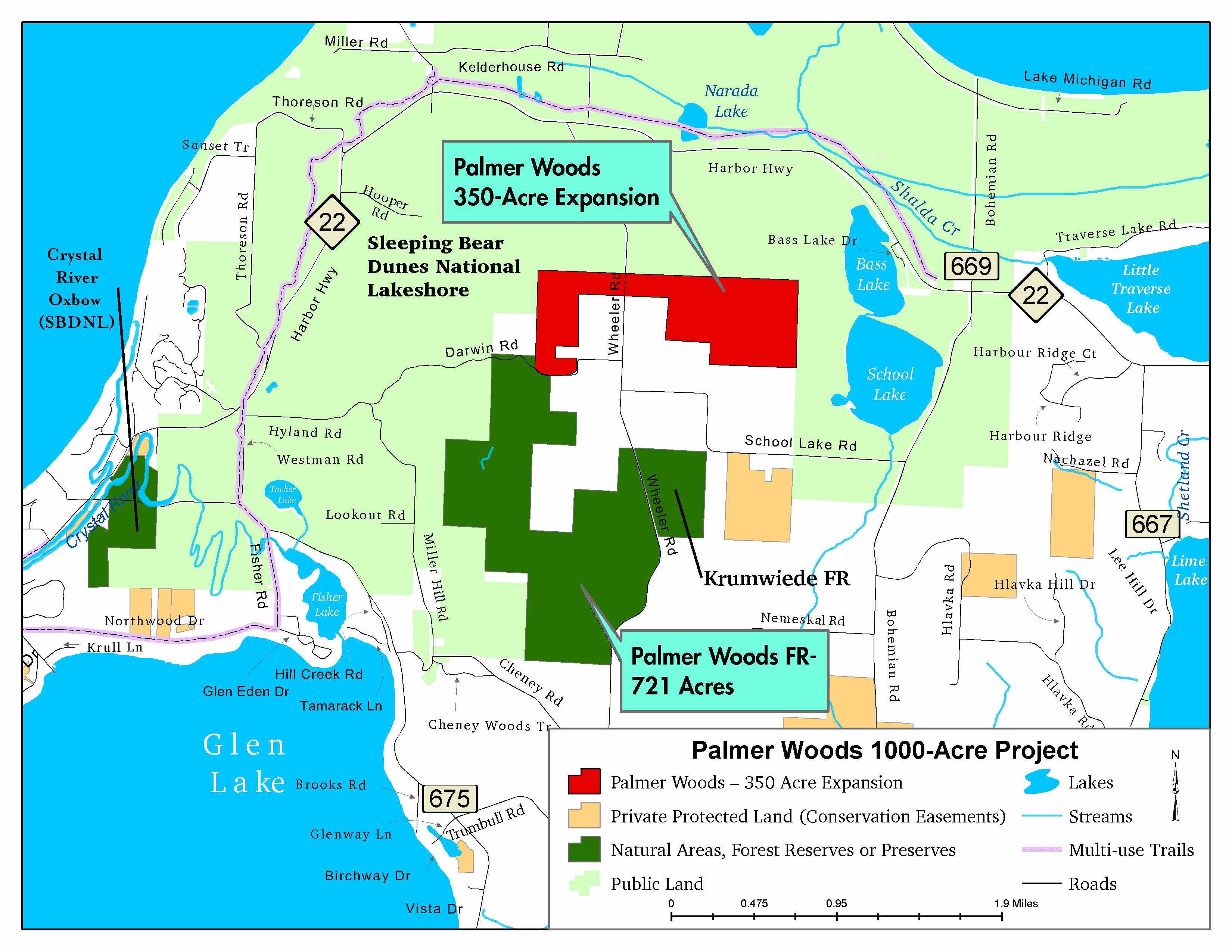 Palmer Woods Expansion, M-204 Bridge Project Coming To Leelanau
By Beth Milligan | Feb. 20, 2020
Two major projects are coming to Leelanau County, including a planned expansion of the Palmer Woods Forest Reserve by 350 acres – bringing the property's total acreage to more than 1,000 – and a four-month widening and rehabilitation project at the M-204 bridge over the Lake Leelanau Narrows.
The Leelanau Conservancy has an option to acquire 350 acres of forestland adjacent to the existing 721-acre Palmer Woods Forest Reserve near Glen Arbor (see pictured map). The property – owned by three different owners who have all requested anonymity – is one of the largest privately-owned intact parcels of forestland left in Leelanau County. Its acquisition would create a five-mile shared border with Sleeping Bear Dunes National Lakeshore that would serve as an "ideal wildlife corridor" between Palmer Woods and the national park, according to the Conservancy.
"When we found out about an opportunity to add 350 acres to our current Palmer Woods Forest Reserve, it was something we couldn't pass up," says Conservancy Executive Director Tom Nelson. "This addition will bring Palmer Woods to over 1,000 acres of majestic northern hardwood forest protected for native plants and animals." Having such a large contiguous parcel would provide room for species that need expansive roaming spaces, such as black bears, bobcats, and red-shouldered hawks, according to the Conservancy.
The expansion will allow the Conservancy to launch a "living laboratory" for scientific study at Palmer Woods, as well better protect Good Harbor Bay by "preventing sediment, nitrogen, and phosphorus from entering our waters," according to Development Director Meg Delor.
Recreational opportunities are also expected to increase as part of the project. Palmer Woods experienced a record number of visitors in the last two years after six miles of single-mountain bike trails were added by the Conservancy, which also grooms three-and-a-half miles of cross-country ski trails in the winter. With the new property acquisition, Palmer Woods is expected to eventually offer 40 miles of hiking, mountain biking, and cross-country ski trails.
In order to finalize the purchase, the Conservancy needs to raise a final $325,000 from the public to meet a total goal of $3.5 million. Matching challenges from the Carls Foundation and Ron & Marvel Jones will allow that $325,000 to unlock another $650,000 in grants, reaching nearly $1 million; $2.6 million has already been raised for the project from approximately 40 donors. Conservancy Board Chairman Ross Satterwhite calls the fundraising campaign a "rare opportunity to make a transformational difference" in Leelanau County. The Conservancy hopes to hit its fundraising goal by the end of June, according to Communications Director Claire Wood.
To promote awareness of the expansion, Nelson will lead community hikes through the property starting Saturday, February 29 at 1pm and continuing monthly through August. The Conservancy will also host an open house on February 29 at 3pm at the Cherry Republic Public House in Glen Arbor to answer questions. Additional details are available online.
Also in Leelanau County this spring, the Michigan Department of Transportation (MDOT) will undertake a $1.7 million project at the M-204 bridge over the Lake Leelanau Narrows. The project calls for replacing the bridge decking and widening the bridge, allowing for separated pedestrian pathways to be installed on both sides of the bridge. Work will also include reconstructing the historic pedestrian railings, adding new railings, and improving bridge approaches.
MDOT Traverse City Transportation Service Center Manager Rick Liptak says the bridge's foundation and structural steel are in good condition, but the deck itself is in poor shape. "There was interest, in working with the local township, about slightly widening the bridge and getting a separated pedestrian use area," says Liptak. "It became apparent it'd probably be in the best interest of the bridge to replace the decking at the same time. This will extend the life of the bridge for many years to come."
MDOT plans to start the project on March 30 and continue through July. Though the agency lists July 18 as an official completion date, Liptak says the department hopes to be "out of there as early as possible," ideally by July 1. He acknowledges the Narrows crossing serves as a crucial traffic corridor between Suttons Bay and Leland and says MDOT hopes to avoid peak summer traffic in July and August if possible. One lane of traffic will be maintained across the bridge at all times, with a temporary traffic signal installed to allow one direction of traffic to cross at a time. "People will have to wait a little bit to cross the bridge, but it shouldn't create much of an issue at that time of year," Liptak says.
MDOT will host an informational open house on the bridge project on Tuesday, February 25 from 5pm to 7pm at Leland Township Hall in Lake Leelanau. MDOT staff will be on hand to provide an update on the final design and construction schedule for the project and answer any questions, according to Liptak.
Comment
MDOT Planning Roundabout At M-37/Vance Road In 2021
Read More >>
TC Artist Raided By FBI For Alleged Art Forgery Ring That Scammed Museums, Experts
Read More >>
Grand Traverse County Health Official Seeks Adherence Because "We're Never Going Back"
Read More >>
Multiple Community Exposure Sites Identified In Grand Traverse, Leelanau Counties
Read More >>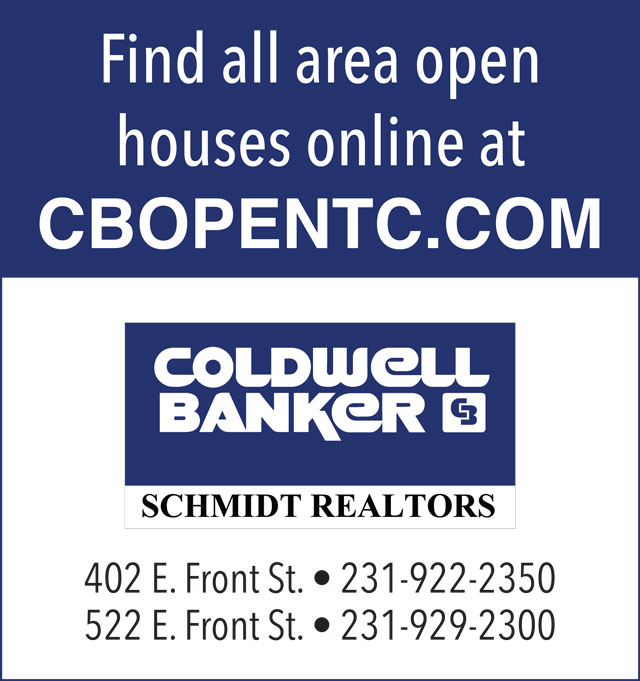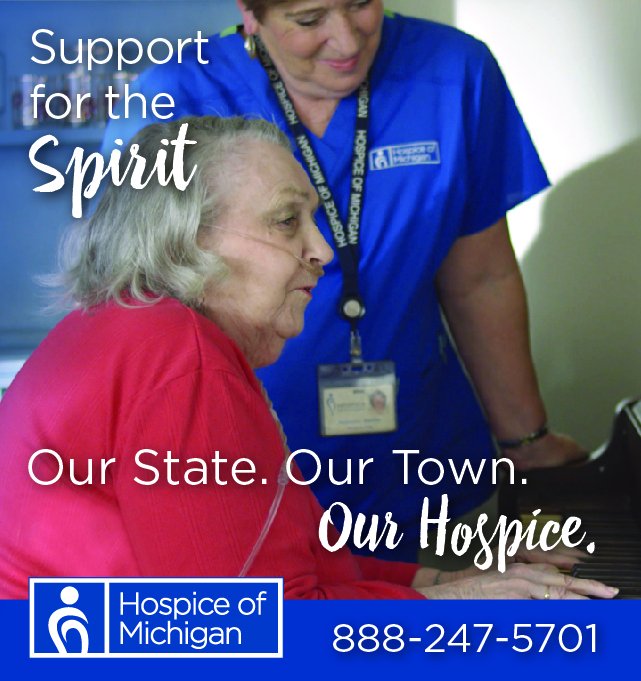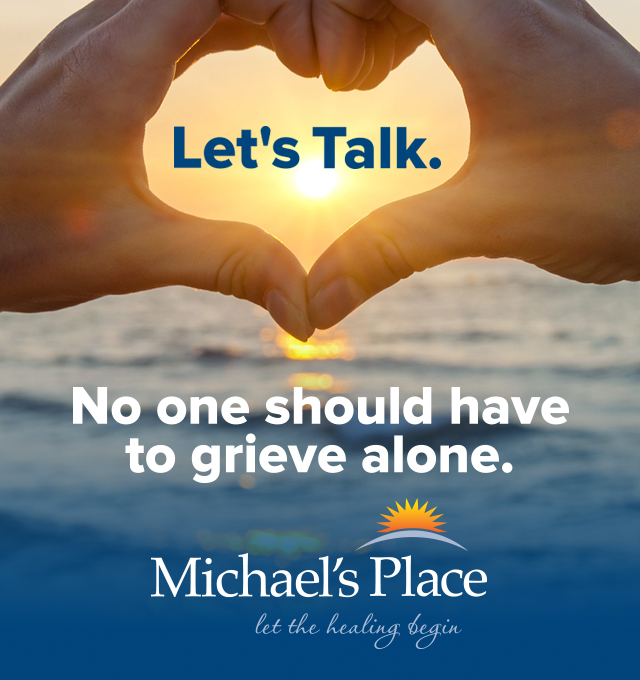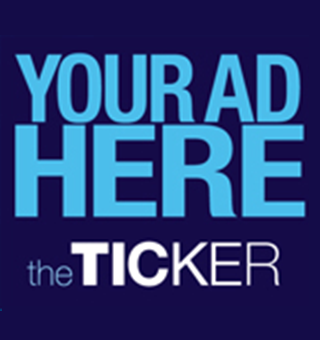 300-Unit Housing Development Planned For Rennie School Road
Read More >>
These Notable Northern Michigan Organizations Received PPP Loans
Read More >>
City Commissioners Approve Buying Body Cams For Police
Read More >>
Greenspire Names New Head Of School
Read More >>
City Vote Coming Tonight On Police Body Cams
Read More >>
Grand Traverse Bay YMCA Closes For Cleaning After Coronavirus Exposures
Read More >>
New Fire Station, More Projects On Peninsula Township Docket
Read More >>
Pit Spitters Pause Baseball After Players Test Positive For Coronavirus
Read More >>
Where Are They Now: Local Politicians
Read More >>
Perfecting The Family Vacation: The Best Resorts Of Summers Gone By
Read More >>