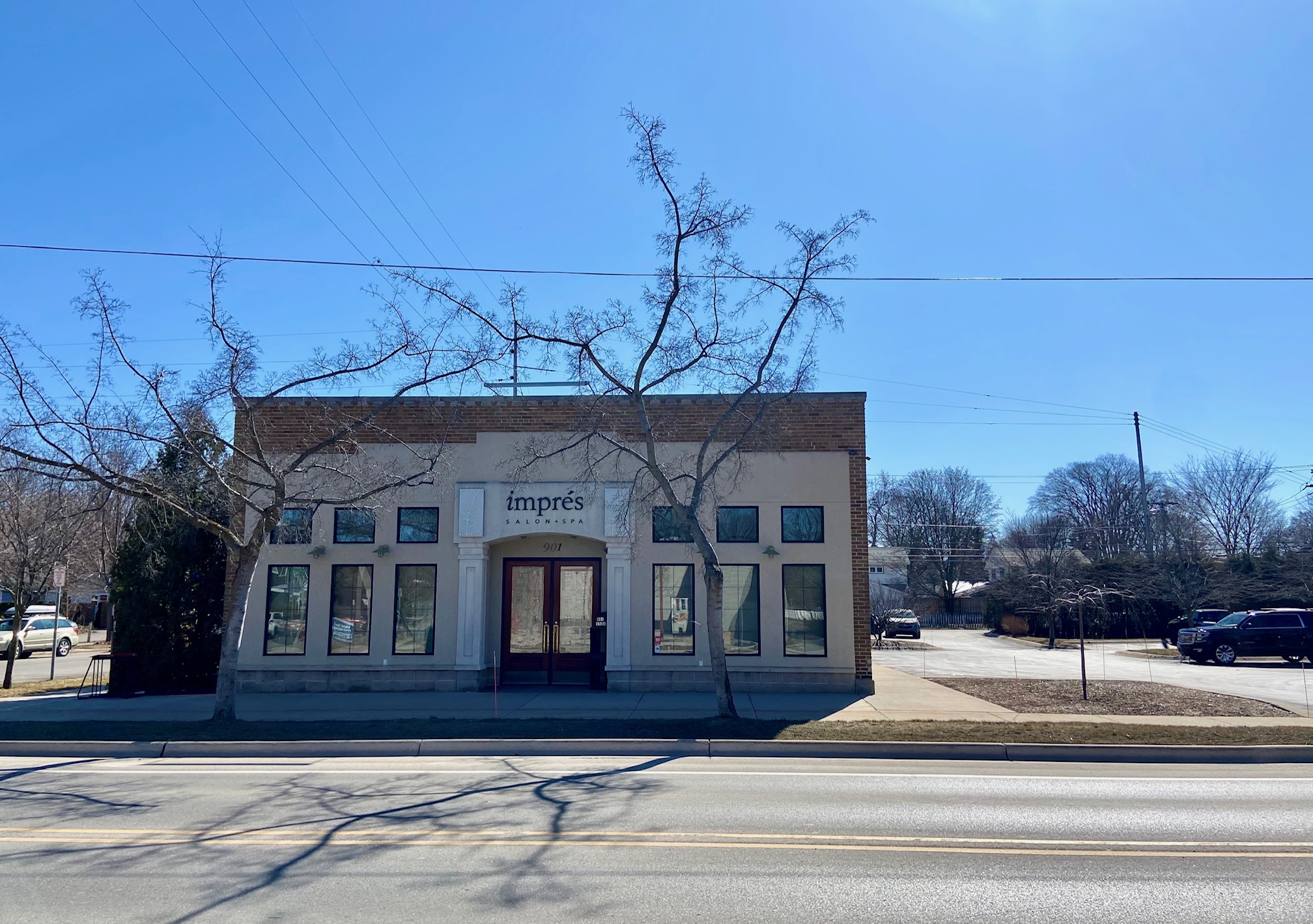 Pangea's Pizza Owner Plans New Neighborhood Restaurant On West Front Street
By Beth Milligan | March 13, 2021
Pangea's Pizza and Incredible Mo's owner Chris Mohrhardt is partnering with his brother Mike Mohrhardt to open a new neighborhood restaurant and brewery on West Front Street this fall in the former Impres Salon Spa building – though they face some obstacles first.
The Mohrhardts – who will be just the third occupants of the historic building after Impres and the original Oleson's Grocery store – plan to open a microbrewery and restaurant called Loco Boys Brewing Company. The 3,800-square-foot business, whose name is a play on "local boys" and is a tribute to the Mohrhardts' Mexican grandmother, will feature a full kitchen with a focus on a "casual, family-friendly menu," says Mike Mohrhardt. The brothers plan to produce their own craft beer, seltzers, ciders, and wine for on-site consumption and to-go sales. The restaurant won't have a Class C liquor license, so hard liquor won't be served on-site.
The restaurant will have both indoor seating and a planned outdoor patio. "We really love the location, and the building has a lot of meaning to us growing up here," says Mike Mohrhardt. "It is something new and a fresh addition to that side of town." Chris Mohrhardt says the West Front location is walkable, bikable, and close to BATA stops, making it easy to access while being far enough out of the fray to avoid the heaviest crowds downtown.
The project will appear on the Traverse City commission meeting agenda Monday for potential approval of its microbrewer and small wine maker licenses. Though the restaurant is an allowed use by right on the property, city staff cited some concerns with the application and asked commissioners to defer a final decision on the licenses until those issues could be resolved. One such issue is parking: at a maximum 125 people inside and 125 people outside, Loco Boys would need 113 parking spaces under the city ordinance. The site has 37 spots, plus a potential 7-15 on-street parking spaces that can be counted toward the requirement.
The final number of required parking spaces will depend on final capacity; the Mohrhardts say their early 250 total capacity estimate could come down as plans are finalized, reducing the number of required spaces. In much of downtown, businesses aren't required to provide any parking – but Loco Boys is outside of those boundaries and thus subject to a different requirement. City Planning Director Shawn Winter says his office has authority to waive some of the required spaces in consideration of other factors, like bike infrastructure, walkability, and available public transit. "There is precedent for that (reducing required parking), like at Commongrounds," he says, referring to the mixed-use project under construction at the Eighth Street and Boardman Avenue intersection. "We would definitely be willing to work with the applicant on reasonable options to meet the (parking requirement)."
Traverse City Police Department Chief Jeff O'Brien also raised questions about whether Chris Mohrhardt could transfer his liquor license from Pangea's – which has a Class C license, allowing full bar sales until 2am – over to Loco Boys, which he worried would impact the neighborhood. O'Brien also expressed concerns about plans to play live music on the outdoor patio. Chris Mohrhardt says he has no intention of transferring licenses, and that even at Pangea's – where he could stay open until 2am now if he chose – the restaurant closes at 10pm. Loco Boys would likely operate until 10pm most nights and 11pm on peak summer nights, he says. "We have no interest in being an establishment that's open until 2am," he says. "It just doesn't lend itself to the type of operation we are looking to have."
The brothers say their intent is to fit into the residential neighborhood, which would guide how they handle outside noise and music. "It's more of what you would see at North Peak in the summer, an acoustic guitar during dinner hour," says Chris Mohrhardt. "There's no discussion of a full band or big speakers. It's light background music…if you were standing at the corner of Slabtown Burgers, you likely wouldn't even hear anything." Having a patio is a crucial part of the project plans, according to Mike Mohrhardt, because of how dining habits have changed during the pandemic. "Outdoor seating would make people feel a lot more comfortable in these years to come, plus people want to be outside during the summertime," he says.
In addition to Loco Boys, the Impres building also houses seven studio tenants – such as nail salon operators and hair stylists, including former Impres owner Sandra Dunn – in the back 2,000 square feet. Those tenants will remain on-site, with another possible three studios to be added. "We are very supportive of the entrepreneurial community and the ability for people to have their own businesses set up there," says Chris Mohrhardt. Loco Boys plans to host community give-back programs similar to those offered at Pangea's Pizza and Incredible Mo's, like donated birthday parties for groups including Big Brothers Big Sisters and Child & Family Services of Northwestern Michigan.
The brothers believe they can work with city officials to resolve any concerns through the licensing and permitting process, with the goal of beginning construction this year and opening as soon as early fall. "We want a project that's harmonious with the neighborhood, the way places like Slabtown Burgers and Sleder's have done so successfully," says Chris Mohrhardt.
Comment
A Cut Above: Five Decades (And Counting) Behind the Chair
Read More >>
NMC Eyes Student Housing, More 'Vibrant' Main Campus As Part Of In-Progress Facilities Master Plan
Read More >>
Senior Living Facility, Housing Zoning on East Bay Agenda
Read More >>
Morsels Owner Arraigned
Read More >>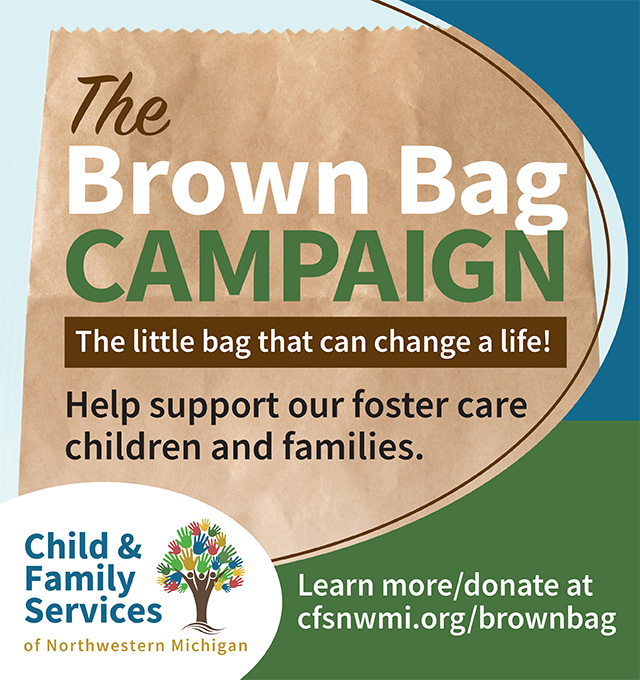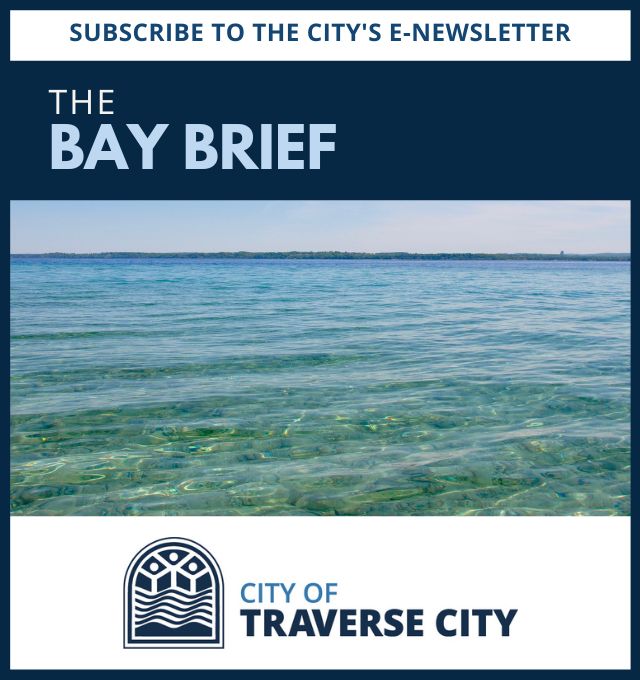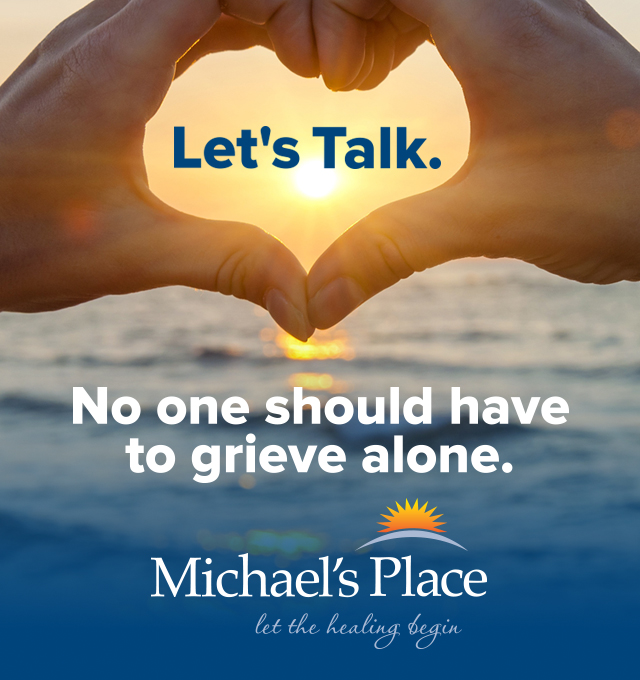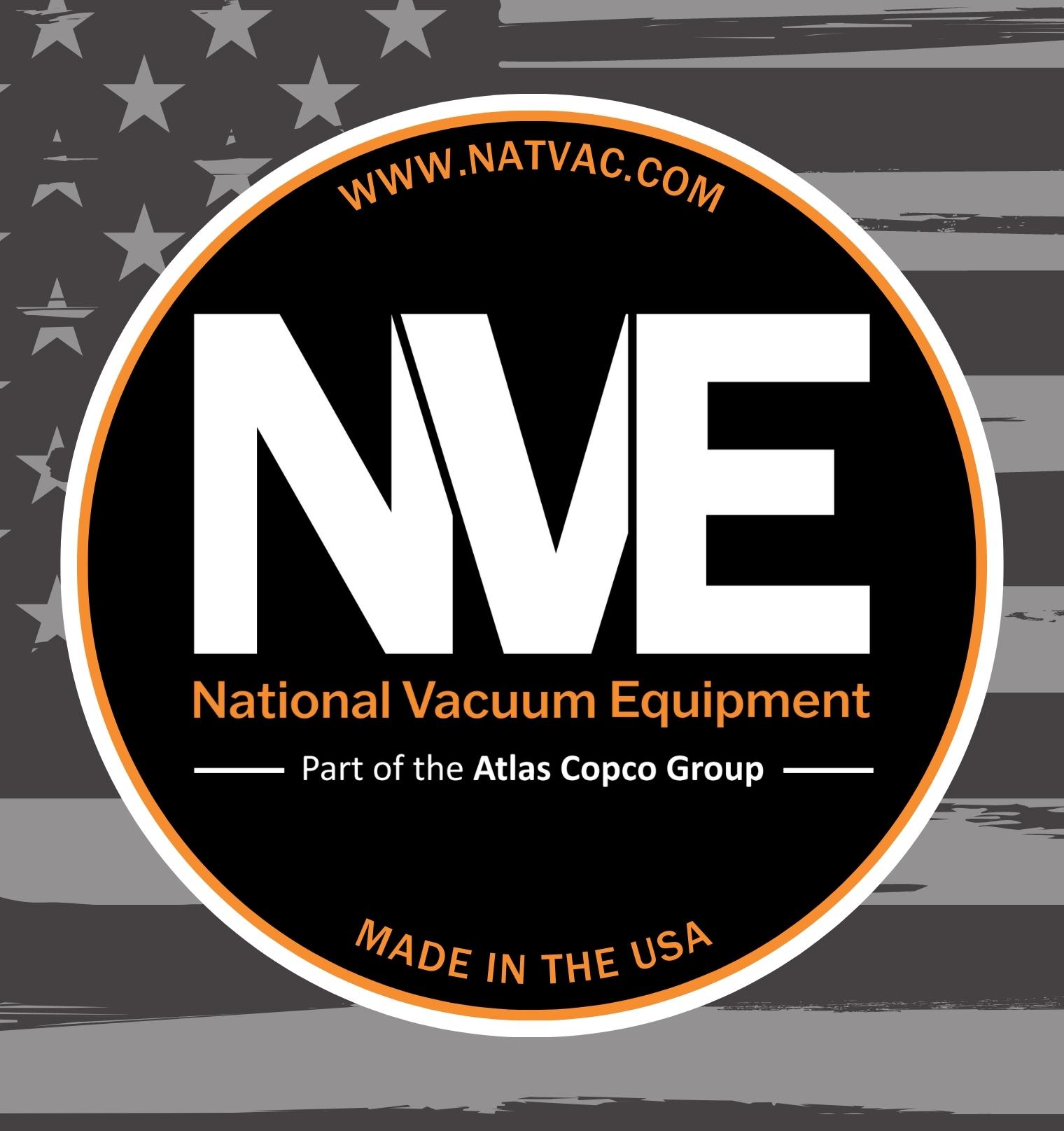 Join Us for a Holiday Recess at Delamar!
Read More >>
Changes Brewing at Downtown Food & Beverage Spots
Read More >>
Man Arrested with Open Container, Loaded Guns on Front Street
Read More >>
TC Man Arrested for Credit Card Fraud
Read More >>
Road Commission Approves Roundabout Construction at Potter/Garfield/Hoch; Work to Start in Spring
Read More >>
Hickory Hills Becomes First Homologated Course in Lower Peninsula
Read More >>
Walking, Biking Take the Spotlight as Communities Focus on Nonmotorized Plans
Read More >>
TC Comedy Fest Announces Rory Scovel, More Headliners
Read More >>
Why TCAPS Is Investing Millions Of Dollars In New High School STEM Facilities
Read More >>
Celebrating Local Artists & Artisans
Read More >>