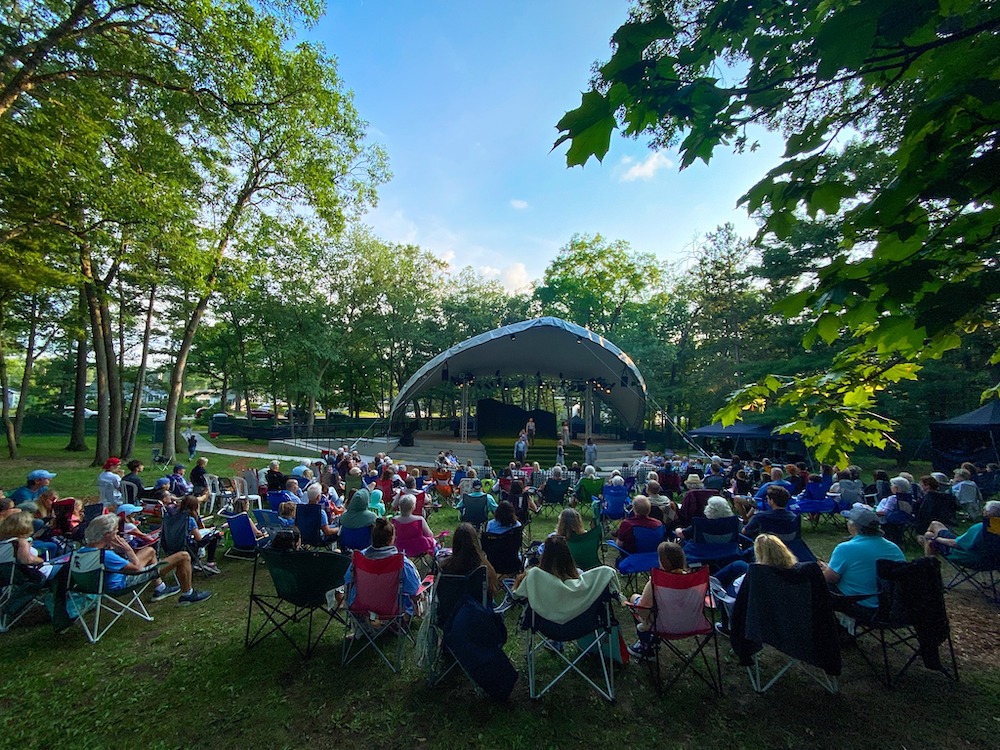 Parallel 45 Theatre Cancels 2023 Summer Season
By Beth Milligan | Feb. 2, 2023
Parallel 45 Theatre has cancelled its spring and summer 2023 activities, including its upcoming summer festival at the Grand Traverse County Civic Center - with the organization citing the move as necessary to address financial constraints in the hopes of working toward a more sustainable future.
In a letter posted to the nonprofit's website, P45's board of directors said they made "the difficult decision" to suspend upcoming programming. "The last three years have been challenging for arts organizations across the country, and for theatres in particular," the board wrote. "While we were able to keep our doors open - and our artists and administrators employed - through a global pandemic, it proved to be a tremendous strain on the organization and revealed the need to reevaluate our operating model."
The letter continues: "In order to achieve this in the shortest amount of time, and with the least financial cost, the board of directors is choosing this unfortunate, short-term path that we hope will yield positive, long-term results, allowing us to provide high-quality, innovative theatre for adventurous minds far into the future." Over the next few months, the P45 board of directors and staff "will be developing plans to restructure the organization for a sustainable future – a future which will honor our mission, our artists, our supporters, and our community," the letter states.
The board has also cancelled educational programming for the spring and summer, announcing that director of education Stacia Sexton is no longer with the organization. Refunds are being offered for educational classes and tickets to the summer 2023 season that have already been purchased. P45 is continuing ahead with its planned upcoming winter play reading series, which will take place February 9-March 23 at the Alluvion inside the new Commongrounds Cooperative.
Grand Traverse County Parks and Recreation Director John Chase tells The Ticker that P45 has been "a great partner" to the Civic Center and that the county will work with the nonprofit to offer contract flexibility this year so P45 can return in the future. "We have an incentive in their success," he says. "We fully support them and look forward to them being a continued partner." Chase says the Civic Center will still erect the saddlespan tent this summer in the amphitheater area and is looking for community partners interested in hosting programming in the space. "It's a great space for small concerts and other events, and it's a great outdoor venue, which we don't have too many of around here," Chase says.
Comment
Road Commission to Vote on Decertifying Bluff Road
Read More >>
City to Pursue Building Two New Fire Stations
Read More >>
Traverse City Horse Shows Is Back, And We Have Your Inside Access And Tickets
Read More >>
Histories & Mysteries of Northern Michigan
Read More >>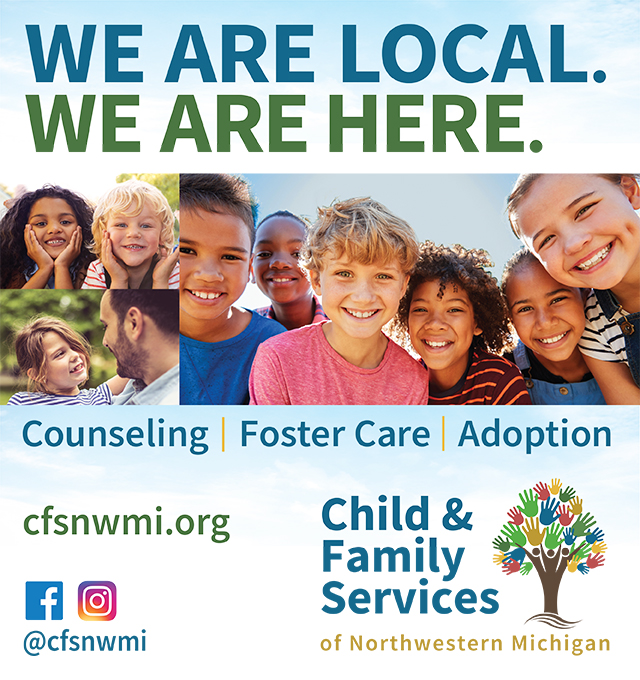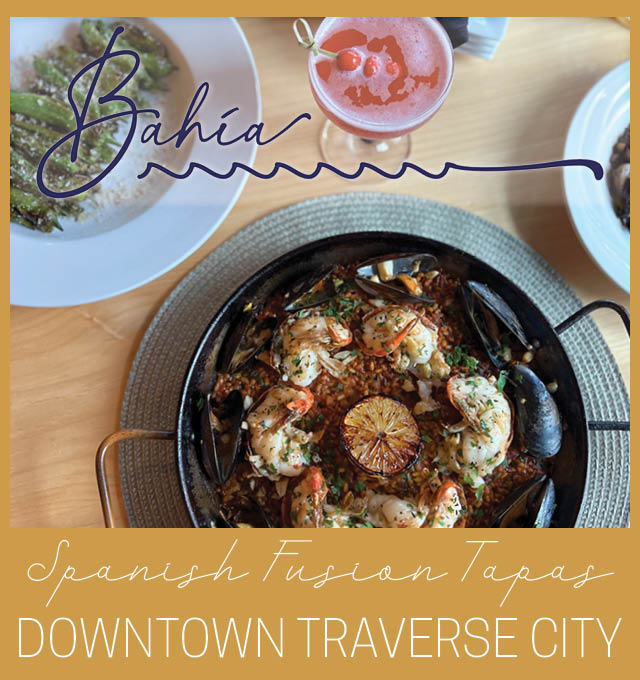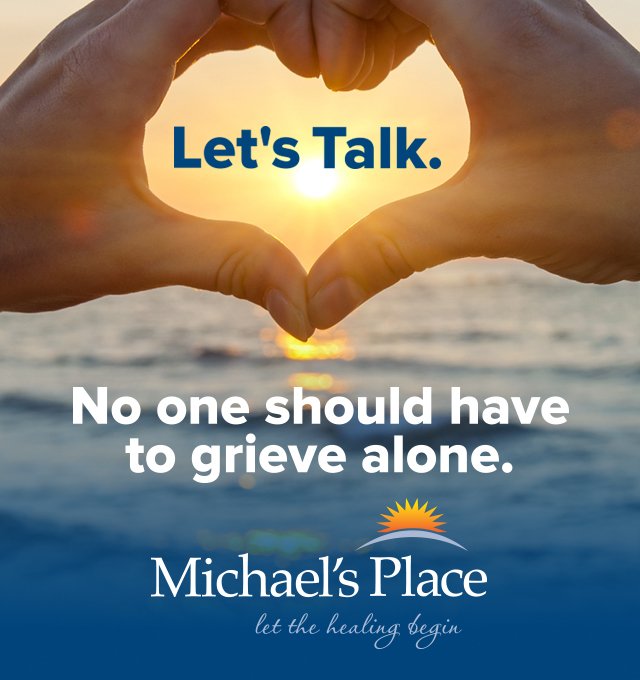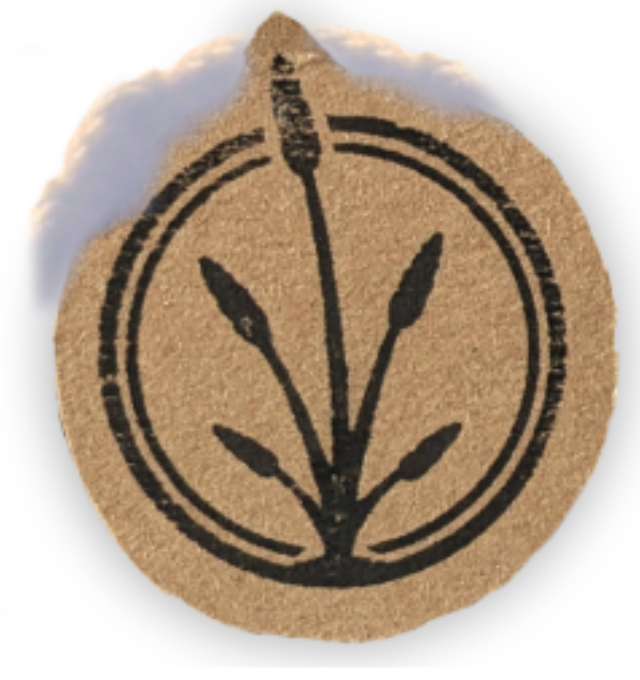 Public-Private Partnership Proposed To Bring Indoor Sports Facilities to TC
Read More >>
Downtown TC Updates: Parking Lot Reconstruction, Deck/Riverfront, Events
Read More >>
TC Man Faces Multiple Charges in Drug Bust
Read More >>
More Details Emerge on Proposed Brown Bridge Quiet Area Expansion
Read More >>
Networks Northwest Lands $150,000 Child Care Grant From The State
Read More >>
More Dollars, More Say: Traverse City Becoming Metropolitan Planning Organization
Read More >>
Amidst Nationwide Boom In Popularity, Does Traverse City Have Enough Urgent Care Capacity?
Read More >>
GT Band Eyes 2024 Completion of Herkner Road Housing Project
Read More >>
Interlochen Man Charged With Drug Possession After Popping Wheelie, Fleeing Police on Bike
Read More >>
County Commissioners Discuss Per Diem Spending, BATA Debate
Read More >>