Park Place Targets Spring Groundbreaking For Conference Center
Jan. 20, 2017
Plans to demolish the Park Place Hotel dome and pool building to make way for a new conference center and pool/fitness facility could get underway as soon as this spring.
Downtown Development Authority (DDA) board members will review the brownfield plan for the project at their 8am meeting today (Friday) at the Governmental Center. Once a four-phase, $50 million project spanning multiple development groups that included construction of a 400-space parking garage, workforce housing along Washington Street, and a condo development next to the hotel, the plan has since been "greatly pared down from the original multi-phase concept," according to DDA Executive Director Rob Bacigalupi.
Regency Midwest Ventures – owner of the Park Place Hotel – instead plans to proceed with just its $6.5 million phase of the project, including construction of a new conference center and pool facility and three downtown public improvement projects.
"The conference center was really what the Park Place was always looking at," says Grand Traverse County Deputy Director of Planning and Development Jean Derenzy, who is helping coordinate the brownfield plan. "The timing is just not right to have (all of the project phases) together."
The Park Place brownfield plan outlines $2.6 million in eligible reimbursement funding for the project. Of that amount, just under $1 million would go to the Park Place for historic and environmental activities, including demolition and lead and asbestos abatement. Another $1.6 million would fund three major public improvement projects through the DDA: a new 12-inch water main servicing the Boardman/Washington/State streets area, stormwater improvements throughout downtown's TIF 97 district, and streetscape improvements on Park Street.
Due to recent state policy changes, the brownfield plan will capture both state and local tax increases on the Park Place property – a first for downtown. The change means state dollars can be used to pay for the local public improvement projects, with downtown recognizing "$666,045 of new state dollars that otherwise would not be available for public infrastructure projects," according to Derenzy.
Regency Midwest Ventures plans to replace the Park Place's dome – which the company says is "undersized" and "not at all conducive to the wishes of today's meeting consumer" – with a state-of-the-art conference center featuring a 7,800 square-foot main room. The facility will be capable of hosting up to 1,620 standing guests, 1,157 seated guests or 500 guests at tables. The venue will also feature a 100-capacity theatre and an 80-person meeting room. Those venues are in addition to nine other meeting rooms of various sizes, including the Beacon Lounge, that already exist on the hotel property. The conference center will increase the hotel's meeting capacity by 60 to 70 percent, according to Regency.
Regency will also build a new pool and exercise center to replace the Park Place's existing facility. While construction is underway, Regency plans to renovate the hotel's rooms to "bring them back to their previous glory with very period specific décor," according to project documents. "(Regency) will also renovate the Top of the Park lounge to enable them to capitalize on the incredible views that area offers."
The project is expected to create 15-20 new full-time jobs in addition to the Park Place's existing 120 full-time positions. Officials also hope the new conference center will provide an economic boost to the region. Derenzy says Traverse City Tourism receives 360 inquiries annually for group events averaging 350 attendees. The average conference attendee spends $127 a day and stays for three days, she says. "If the new conference center receives 20 percent of the inquiries, that equates to $9.6 million (annually) for the community," Derenzy says.
If approved by DDA members today, the brownfield plan will next head to the Grand Traverse County Brownfield Redevelopment Authority for approval on Wednesday, followed by the city and county commissions. State approval is the final step in the process. Should approvals proceed as planned, the Park Place could likely begin demolition by May, according to Derenzy. Regency officials are aiming to open the conference center in the first part of 2018.
NMC Fact Finding Report Could Bring Change In Negotiations
Read More >>
What Is That Building?
Read More >>
Road Commission Considers Intersection Upgrades Along Keystone, Hammond Roads
Read More >>
Commissioners Pass Line 5 Resolution, Reject Census Resolution
Read More >>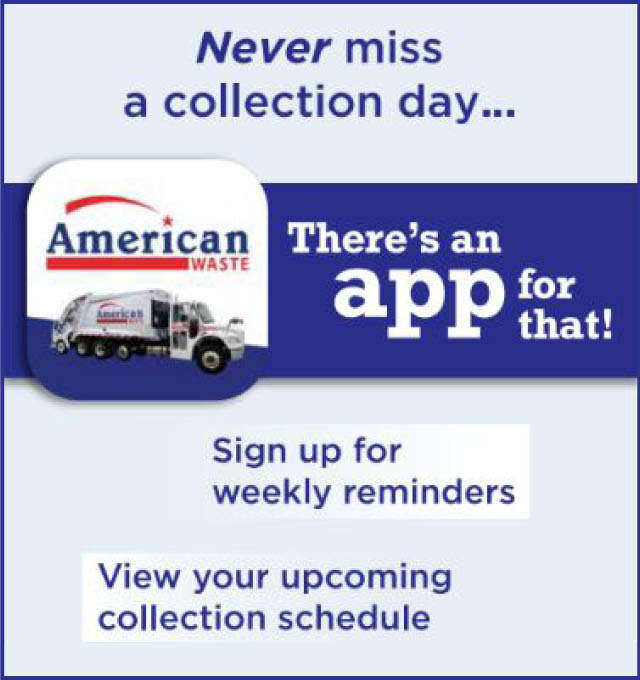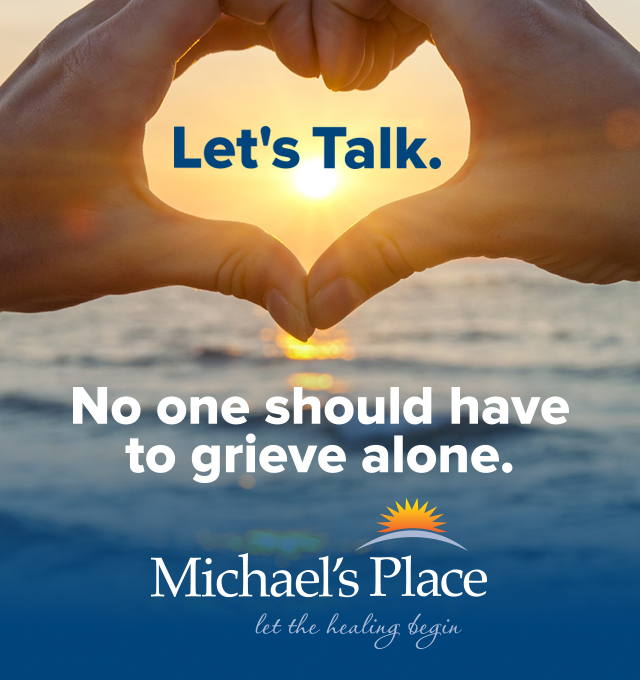 Troubled Waters In Fishtown
Read More >>
Protests Planned Today At Commission Vote On Line 5, Census Resolutions
Read More >>
Sleeping Bear Welcomes Landmark Visitors
Read More >>
Cedar Woman Arrested For Morning Drunk Driving
Read More >>
Staging An Intervention
Read More >>
City Commissioners To Revisit Sealant Ban, Intersection Changes, Stormwater Rules
Read More >>
Recess Takes A Road Trip To Short's In Elk Rapids!
Read More >>
Tenth Street Closure For Ten Days
Read More >>
Dates, Times Set For Final NMC President Interviews
Read More >>
City Tree Policy Back In the Spotlight
Read More >>