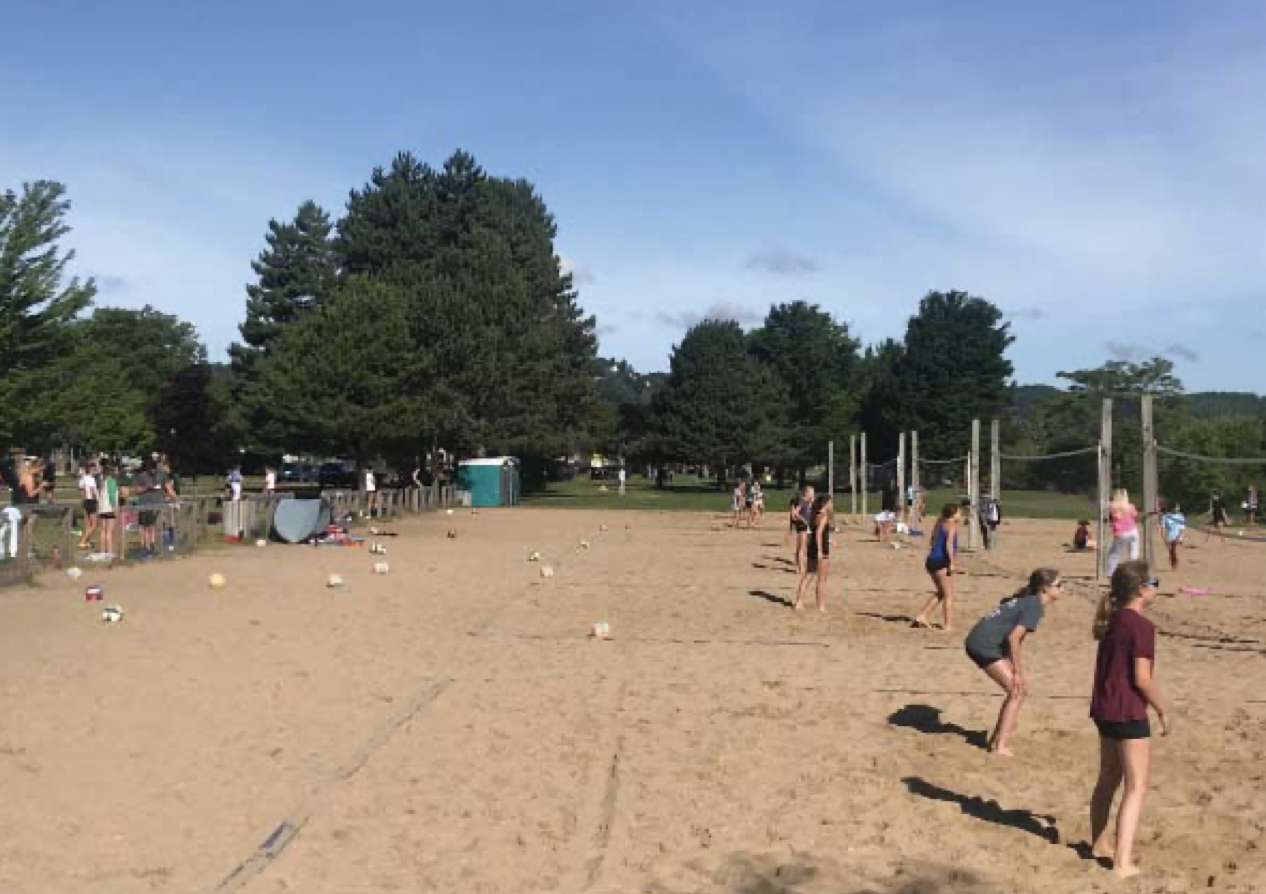 Parks & Recreation Board Approves Volleyball Court Expansion
By Beth Milligan | Jan. 9, 2022
Traverse City Parks and Recreation commissioners voted 4-3 Thursday to approve a proposal to add two more new volleyball courts in downtown Traverse City, bringing the total number of bayside volleyball courts to eight.
The two new courts would be added directly to the west of the existing six volleyball courts off Grandview Parkway. The sand at the existing courts is also planned to be replaced, with both projects intended to be put out to bid in one request-for-proposals (RFP) package to allow work to take place concurrently. The project could start later this year, assuming the city commission also approves the proposal and includes it in the 2022-23 budget, which will be finalized in June.
The idea to add more courts previously came before Parks and Recreation commissioners, but did not muster enough support to pass. However, the addition of new board members combined with some existing board members changing their minds and signaling support for the expansion allowed the proposal to be revisited. Volleyball players say the new courts will help alleviate the intense competition for playing space in the summer among leagues and recreational users, with nearly 700 local players using the courts on a weekly basis.
Comment
Fall On The Farm: What Local Farmers Are Harvesting & Growing This Season
Read More >>
Employee Pay, Complete Streets, Rooftop Spaces On City Agenda
Read More >>
Are State Education Policies Working Against Rural School Districts Like TCAPS?
Read More >>
A Better Winter: Advocates For Local Homeless Population Get Ready For Winter Operations
Read More >>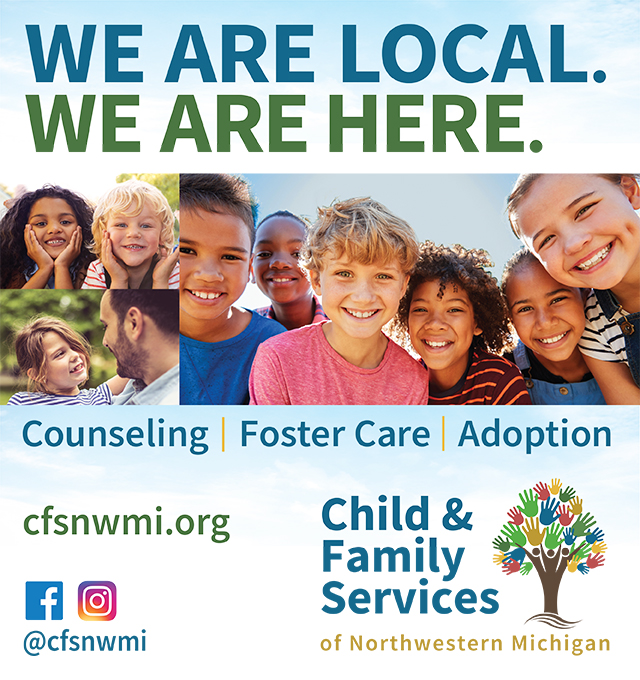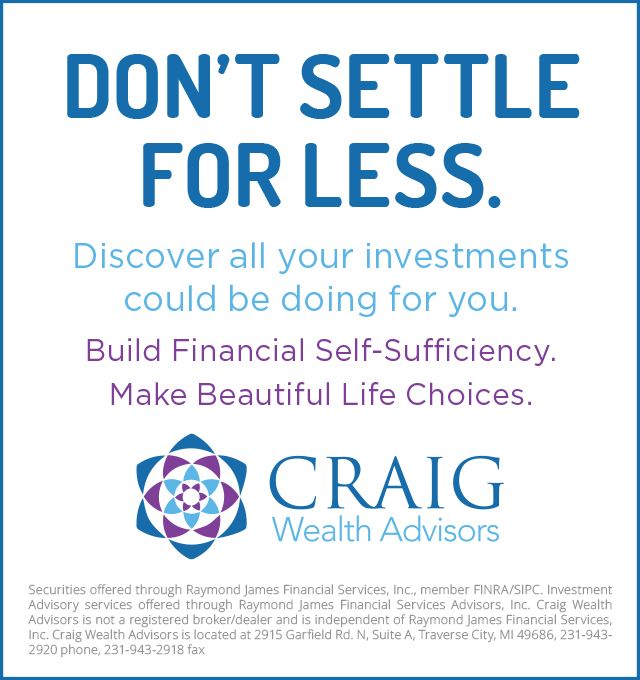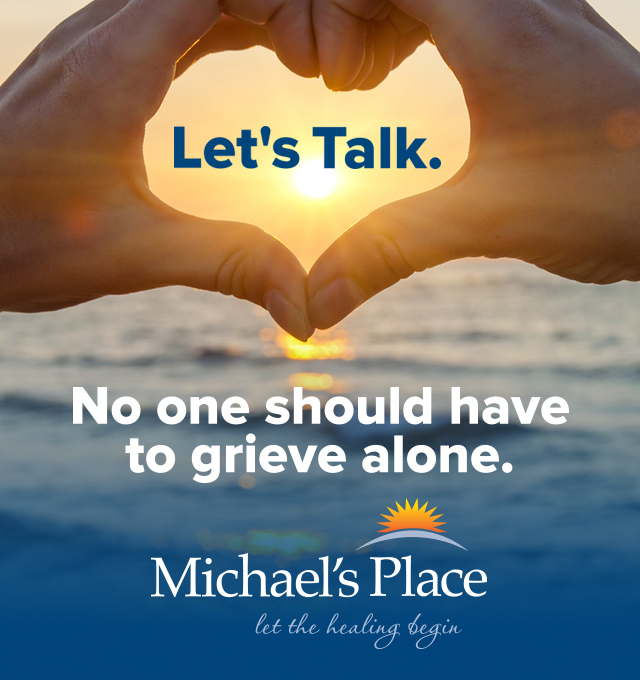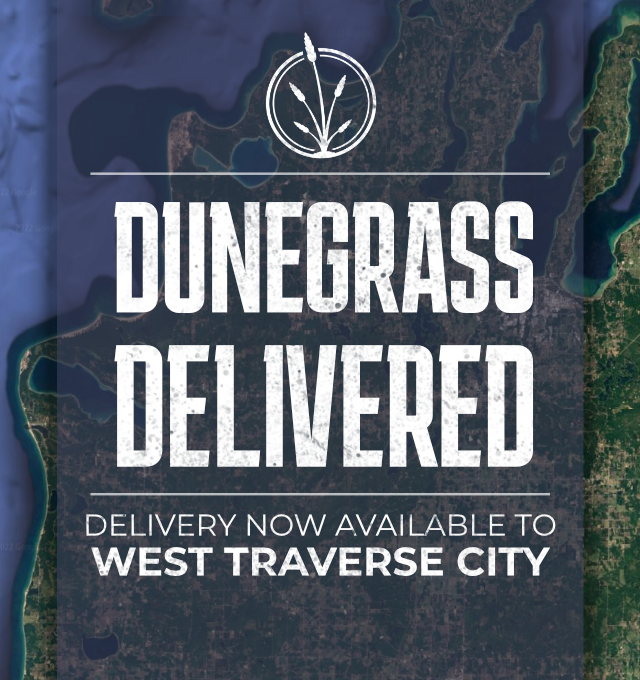 M-22/M-72 Roundabout, Waterfront TART Trail, Pedestrian Crossings Emerge In Road Redesign
Read More >>
Three Nonprofits Win Impact100 Traverse City Grants
Read More >>
313-Unit Development Proposed For Hammond Road
Read More >>
Rotary To Close GO-REC, Withdraws PUD Application
Read More >>
Senior Center, Madison/Jefferson Reconstruction, Governmental Center Parking On City Agenda
Read More >>
Night Closures On East Front Street This Week
Read More >>
Downtown TC Launching New Comedy Festival In February
Read More >>
Garfield Township Residents Weigh In
Read More >>
How Do You Get Millennials To Move To Traverse City?
Read More >>
Over 600 Housing Units On Deck In City - But Variety Is Lacking
Read More >>