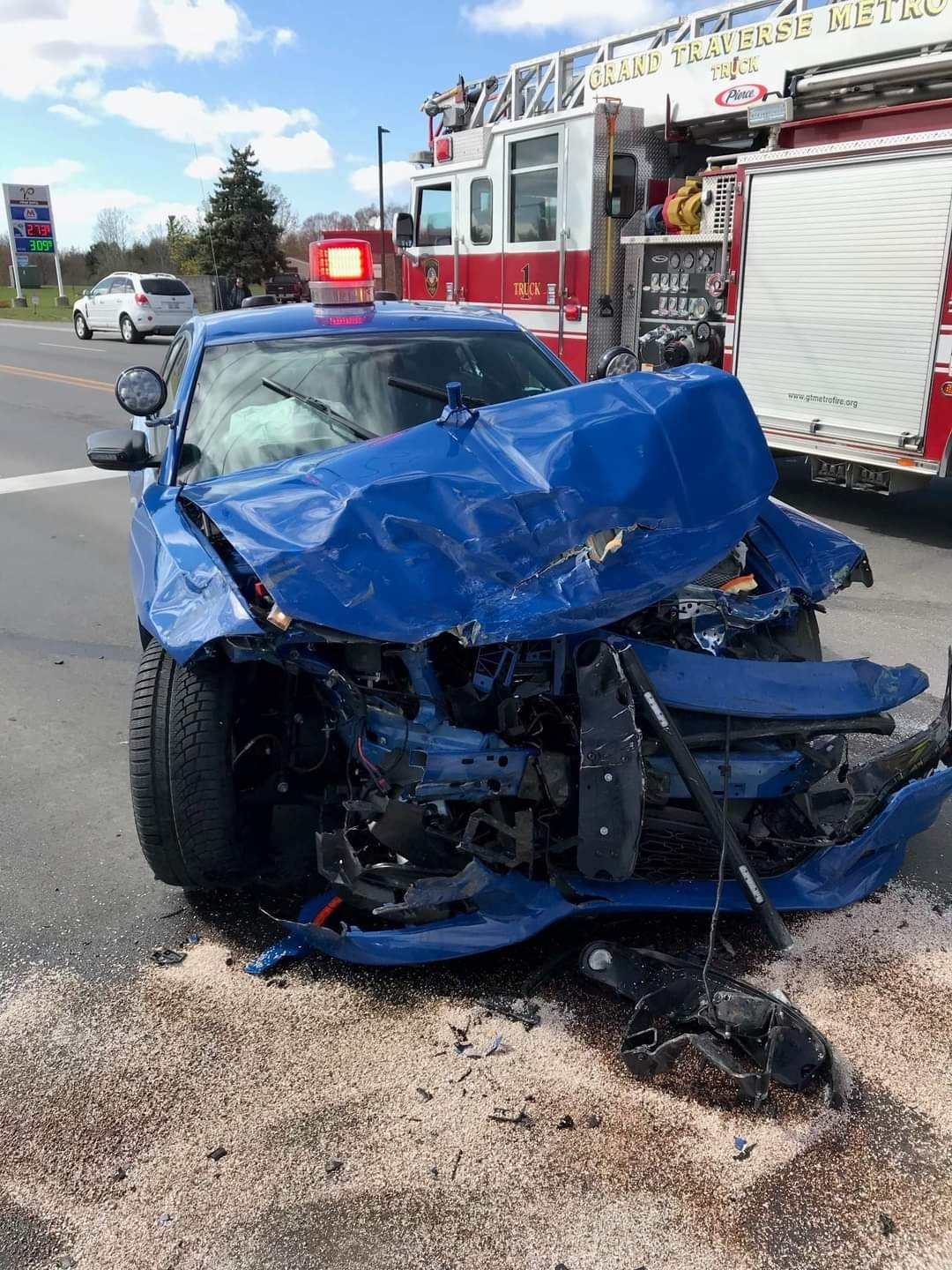 Patrol Car Heavily Damaged In Two-Vehicle TC Crash
By Beth Milligan | April 21, 2021
A Michigan State Police patrol car was heavily damaged and a trooper taken to Munson Medical Center as a precaution Tuesday following a two-vehicle crash near the intersection of Hammond and Garfield roads.
The trooper was responding to a personal injury crash near Chums Corners in Grand Traverse County at 4pm Tuesday and had his emergency lights and siren activated. He was stopped near the Hammond/Garfield intersection and was beginning to edge forward after traffic stopped for him when he was struck by another driver, who was going through the intersection and could not see the patrol car due to the stopped traffic. The patrol car was heavily damaged, while the other vehicle overturned.
The trooper was taken to Munson as a precaution. The occupants of the other vehicle refused medical treatment at the scene. The crash remains under investigation.
Comment
Roundabouts Are Here To Stay, With More On The Horizon
Read More >>
Fundraising, Planning Work Begins On Civic Center Projects
Read More >>
Michigan Relaxes Mask Requirements Following CDC Changes
Read More >>
2021 Scale Up North Awards Winners Announced
Read More >>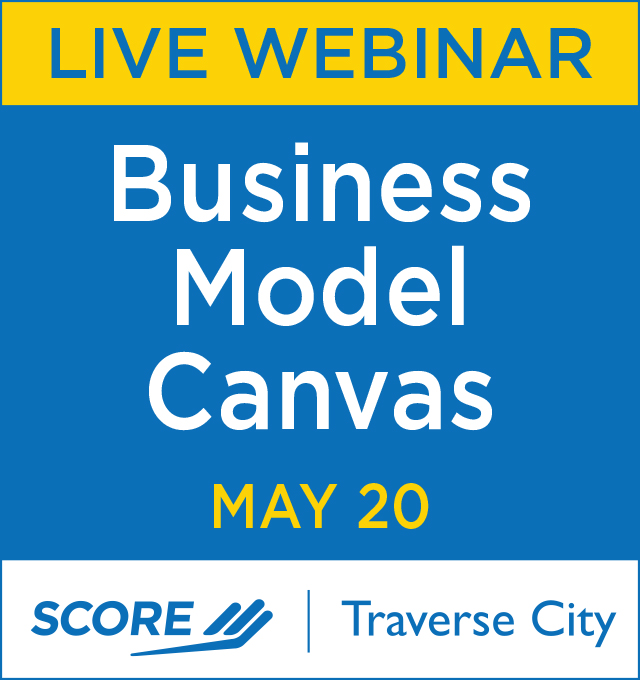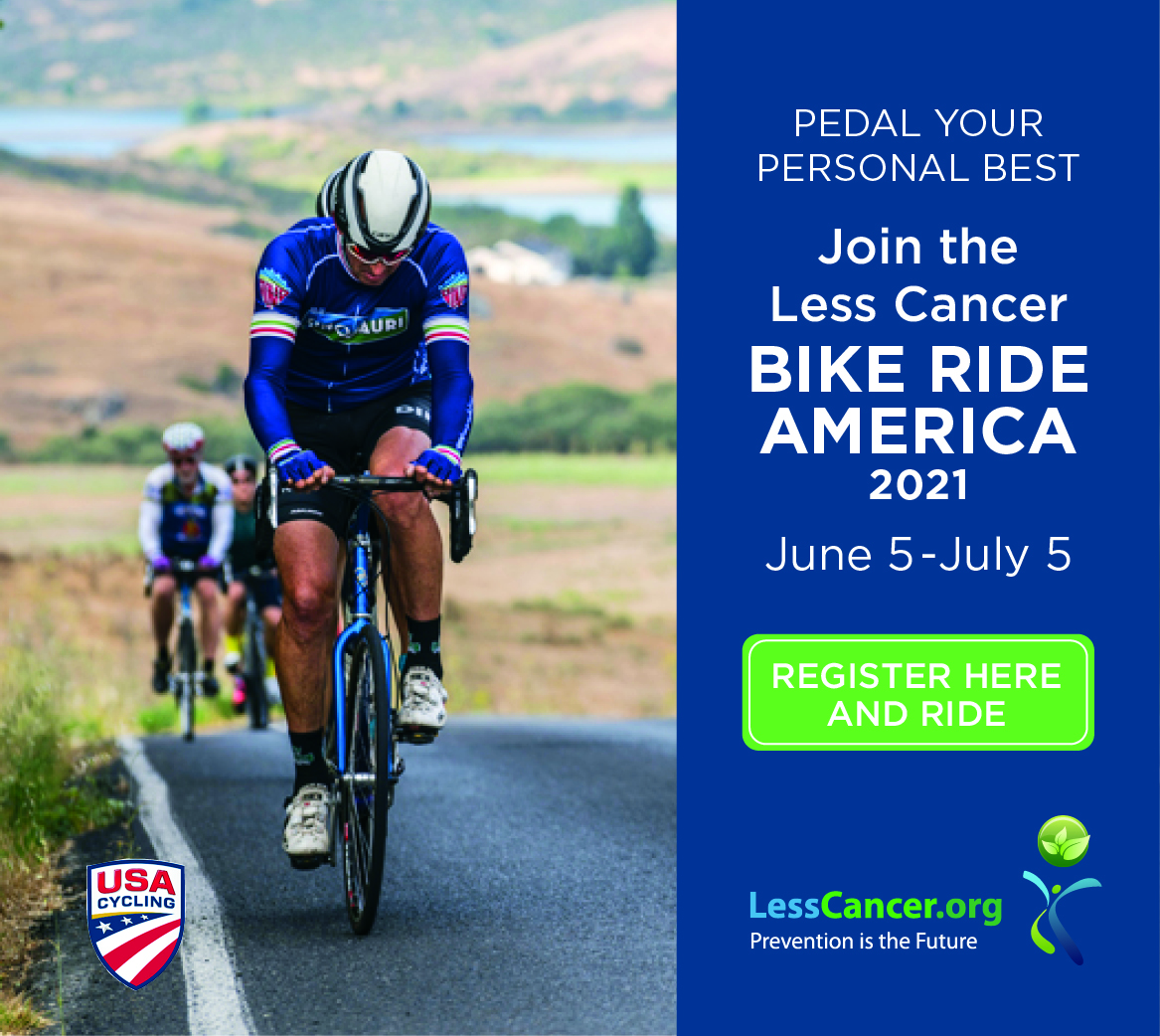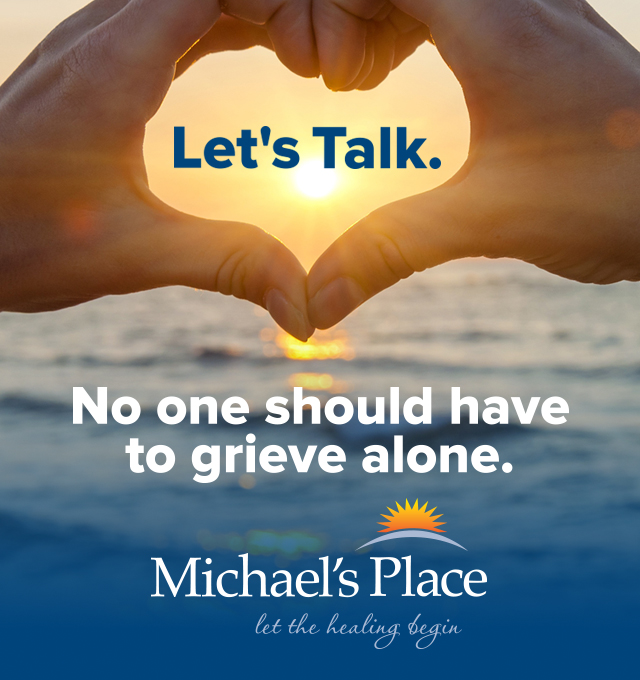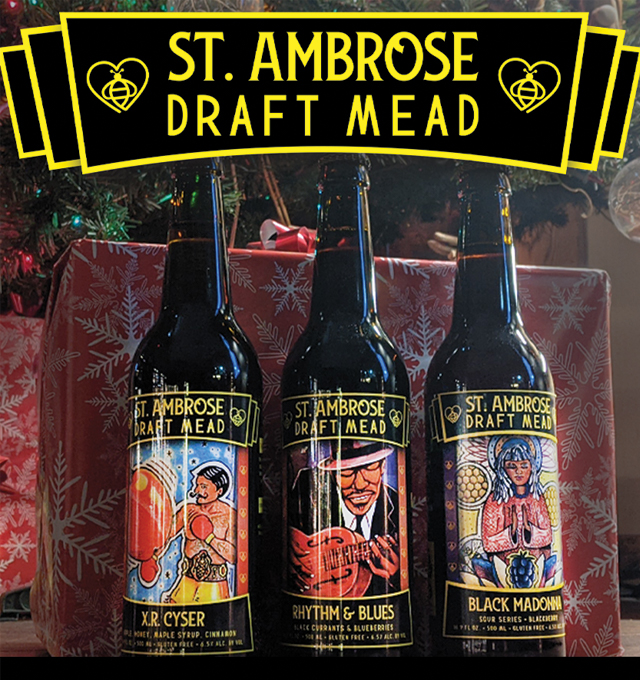 Garfield Planning Commissioners Approve Chick-fil-A, Preliminary BATA/Housing Development Plans
Read More >>
Frankfort's Garden Theater Hires New Director
Read More >>
Kingsley Rocks Business Expo Planned For Saturday
Read More >>
Nominate Now For 2021 40Under40
Read More >>
Events Return To Old Mission, Plus Township Approves Seven Hills Development & Parks Contract
Read More >>
National Writers Series Announces Summer 2021 Lineup
Read More >>
Organizers Eye Return Of Summer, Fall Events
Read More >>
TCLP Set To Install 15 New EV Charging Stations In Traverse City
Read More >>
Michigan Hits First Reopening Milestone; Leelanau, GT County Lead State In Vaccinations
Read More >>
NMC Maritime Cadets Head To Sea
Read More >>