Pedestrian Injured In M-72 Accident
By Beth Milligan | Nov. 27, 2019
A pedestrian was struck and injured on M-72 in Elmwood Township early Tuesday.
Leelanau County Sheriff's Office deputies and rescue personnel responded to M-72 near Benzonia State Road at 1:45am to a reported car-pedestrian accident. Upon arrival, emergency personnel located an injured 60-year-old Traverse City man.
An investigation determined that a 2006 silver Honda, driven by a 50-year-old Traverse City man, was traveling westbound on M-72 in the right lane. The pedestrian, dressed in dark clothing, was standing in the middle of the two westbound lanes on M-72. The pedestrian stumbled into the far right lane and was struck by the westbound Honda. The driver and passenger of the Honda immediately stopped and rendered aid to the victim.
The victim was transported to Munson Medical Center for treatment of serious injuries. The driver of the Honda was not cited in the collision.
Comment
Dangerous Legal Drug? Or Nature's Answer To Opioid Addiction?
Read More >>
There's A New Ticker In Town
Read More >>
DDA Talks Cruise Ships, Scooters, District Boundaries, River Clean-Up
Read More >>
For Kristin Rice, Space Is The Place x2
Read More >>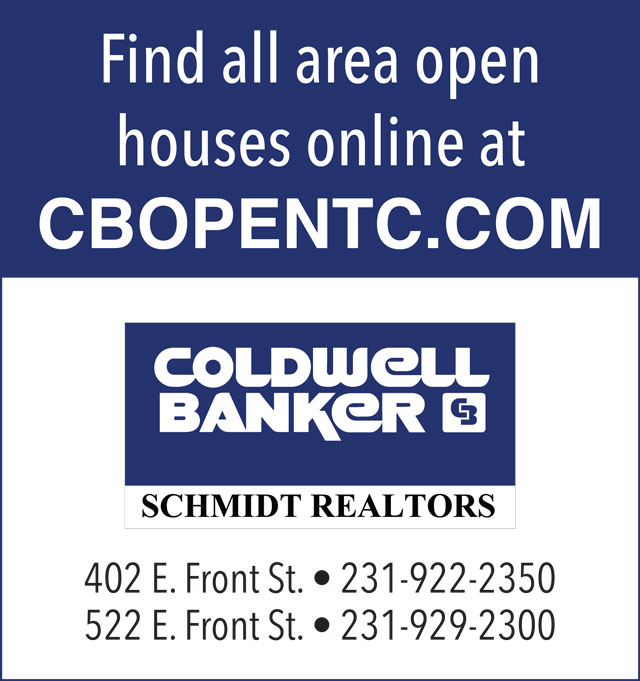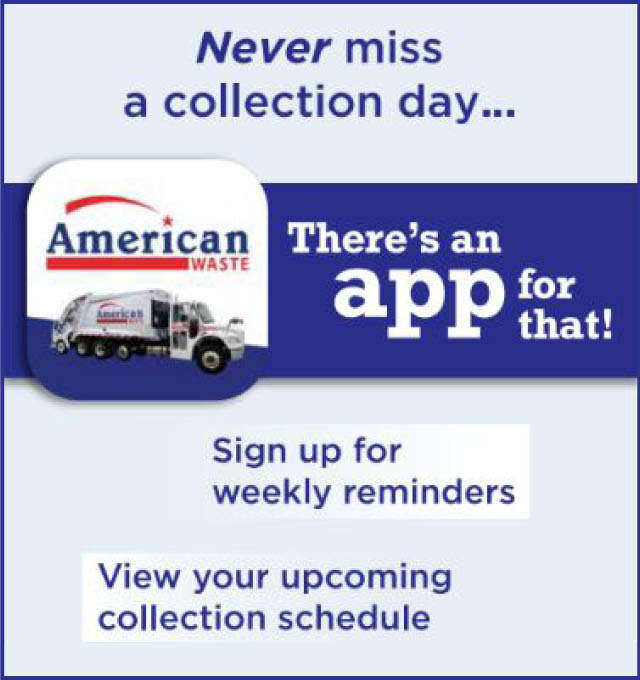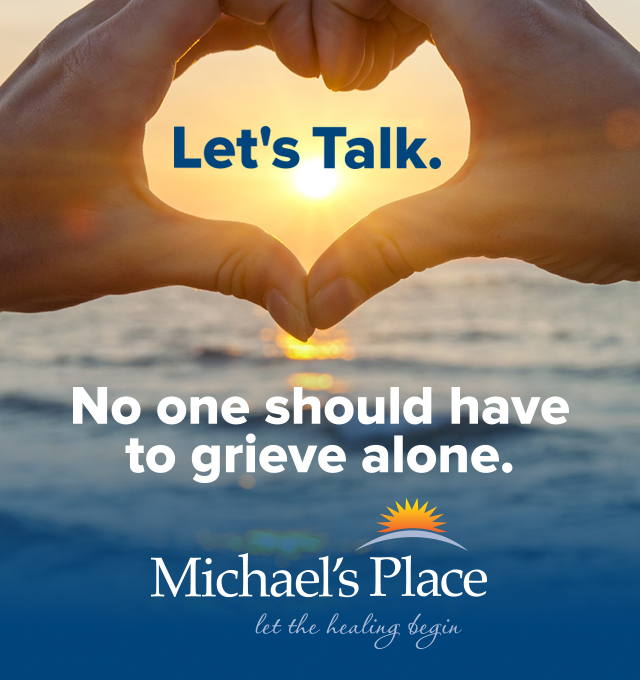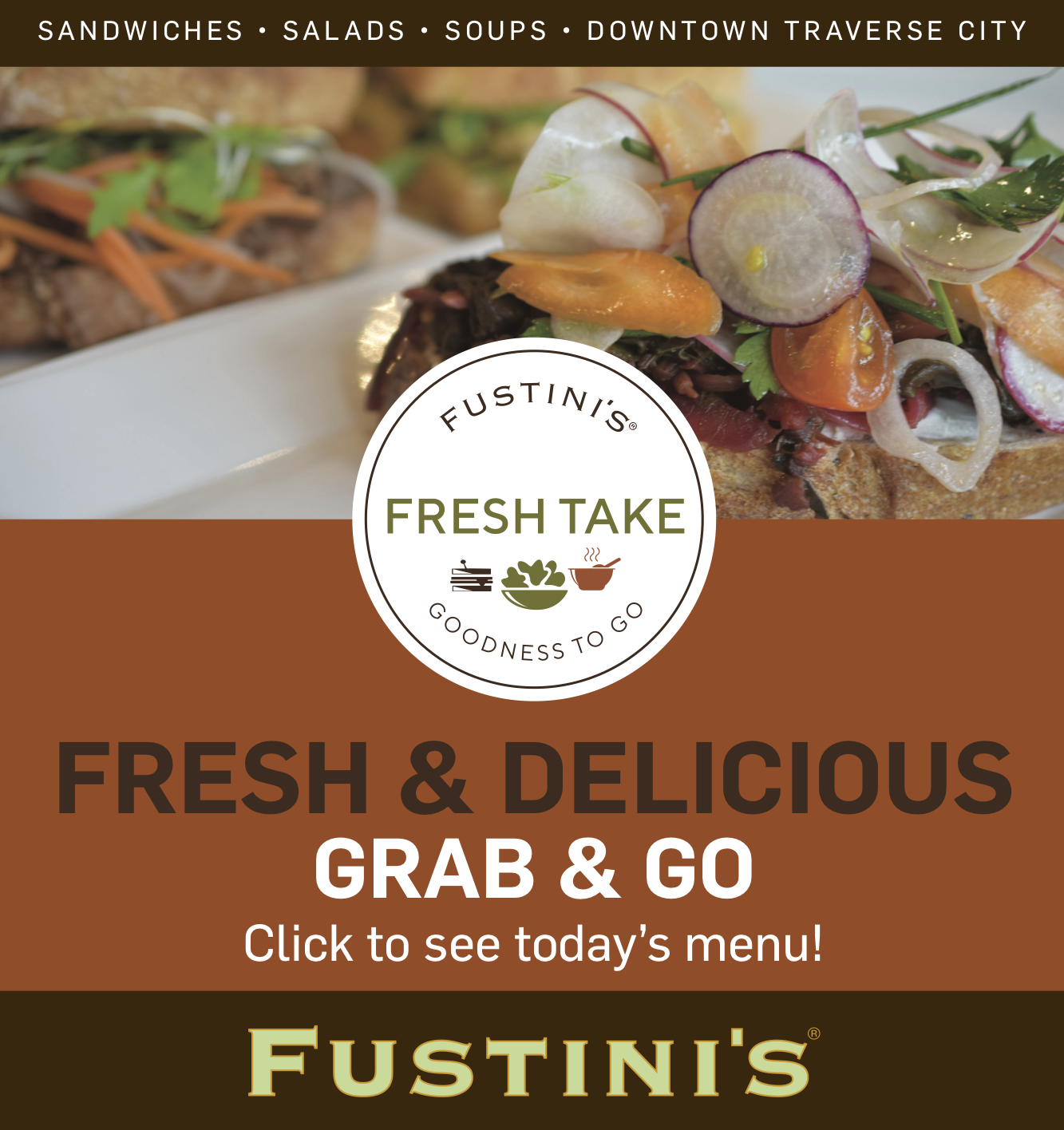 Space: The Next Frontier For Pugsley?
Read More >>
New Publication Provides Access To Local Demographic Data
Read More >>
Woman Arrested For Drunk Driving After Getting Stuck In Snowbank
Read More >>
Local Child Care Study Outlines Shortcomings
Read More >>
Save The Date: March Recess At State Street Market
Read More >>
Car Crashes Into Empire Township House
Read More >>
Hunting For WWII Aircraft, U-Boat In Grand Traverse Bay
Read More >>
Palmer Woods Expansion, M-204 Bridge Project Coming To Leelanau
Read More >>
Couple Arrested For Assaulting Teen
Read More >>
New Combined Job Fair To Debut
Read More >>