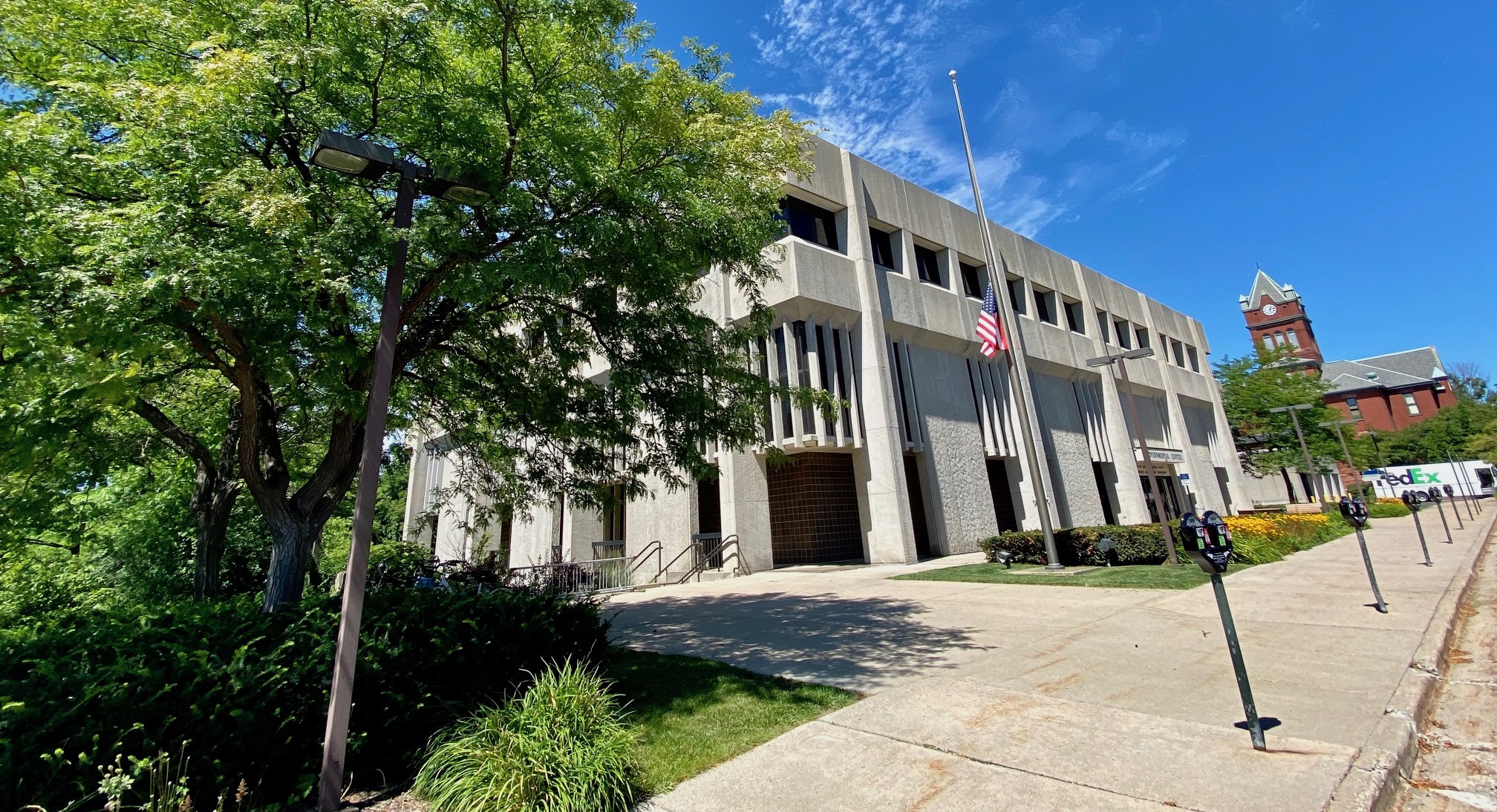 Permit Appeals, City Charter Amendment Top Commission Agenda
By Beth Milligan | July 12, 2021
Traverse City commissioners will tackle a busy study session agenda tonight (Monday) that includes discussion over whether to allow residents to appeal permit and licensing decisions to the city commission, a possible charter amendment change to increase the city manager's spending authority, safety concerns at the Union Street Dam, and a closed-session review of settlement strategy in a national lawsuit the city is participating in against opioid manufacturers.
Appealing Staff Decisions
City residents have to apply for a permit or license to conduct numerous activities in the city, ranging from running a medical marijuana dispensary to operating a tourist home to setting up a food truck or sidewalk café. The City Clerk's office handles these requests – but what happens if staff turns a license or permit down? Should residents be able to appeal directly to their elected representatives on the city commission, or is going to court the proper recourse?
City Commission Brian McGillivary asked to have a discussion about permit and license appeals placed on the commission's agenda tonight. When city commissioners recently changed rules for operating sidewalk cafes, they also eliminated an option to appeal to the city commission if a permit is denied. That prompted McGillivary to question the inconsistency of allowing appeals for some staff decisions but not others. Most permit issues – including medical marijuana licensing, recreational marijuana licensing (currently on hold by court order), tourist homes, vacation rentals, and sidewalk cafes – are not subject to a city commission appeal. However, a handful of others can be appealed to the city commission, including special event permit denials and other licensing ordinances, according to City Clerk Benjamin Marentette.
In a memo to commissioners, Marentette recommends avoiding sending appeals to the city commission as a general policy. "Respectfully, I share that this has been done in order to depoliticize these issues," he wrote. "Of course, in most cases, individuals have the option of appealing to a court of competent jurisdiction." Marentette suggested as a path to consistency that commissioners could eliminate commission appeals on the few remaining permits and licenses that still allow them.
McGillivary says he doesn't have a strong opinion one way or another on the topic, but believes commissioners should address it. "There's a question the city commission needs to answer, which is do you want to give people the right to appeal directly to their elected representatives?" he says. "We just want to be consistent." McGillivary says there's at least one process he'd like to see opened to a city commission appeal: Freedom of Information Act (FOIA) requests. Traverse City Area Public Schools (TCAPS), for example, allows for appeals to the board of trustees when a FOIA request is denied – with a lawsuit being the next step for an applicant if the board again turns it down. McGillivary says a recent case where TCAPS was sued over FOIA denials makes a strong argument for elected officials having a say in the process. "We should be on the hook and take the heat for it, and not hide behind the city clerk," he says.
Charter Amendment
Since 2005, the city manager's spending limit – or the maximum amount the manager can spend in a single transaction without city commission approval – has stayed the same: $9,000. To keep up with inflation and more closely align with spending policies in other departments, city staff will discuss the option with commissioners tonight of amending the city's charter to change the spending limit from a specific figure to a percentage of the overall general fund budget. Commissioners would need to sign off on the charter amendment language by August 10 for it to be placed on the November ballot for voter approval.
Marentette noted in a memo to commissioners that Traverse City Light & Power, the city-owned utility, gives its executive director a per-transaction spending limit of .001 of the budgeted expenditures for the year. Commissioners could ask voters to approve a similar policy for the city manager, allowing spending to up to .001 percent of the general fund's budgeted expenses. "This would allow for the city manager's per-transaction spending authority to stay current," Marentette wrote. If approved, the move would raise the city manager's current spending limit to approximately $19,700 – the first increase in 16 years.
Several safeguards exist to ensure financial accountability even if the city manager's spending limit is increased, according to Marentette. For one, if voters approved the charter amendment, city commissioners could still decide at any time to decrease the manager's spending limit below the full .001 percent. Any disbursement of funds from city accounts must also receive approval from the city treasurer and city clerk, employees who can't be replaced without the vote of five commissioners. "These checks and balances are in effect for all financial disbursements of any amount, regardless of authority delegated by the city commission," Marentette said.
Because tonight's meeting is a study session – a meeting at which no action is taken – commissioners won't formally vote to move forward with a charter amendment. But if they express support for the concept, Marentette and City Attorney Lauren Trible-Laucht will develop proposed ballot language and bring it back before the August 10 deadline for commission approval, with voters deciding on the change November 2.
Also at tonight's meeting…
> Commissioners will discuss a new state inspection report flagging safety concerns at the Union Street Dam and recommendations to conduct roughly a dozen additional surveys/repairs at the dam site if the FishPass project is significantly delayed. Attorneys for the city and Great Lakes Fishery Commission have asked the Michigan Court of Appeals to take an expedited look at the FishPass lawsuit appeal, arguing that the state inspection report is calling for repairs at the Union Street Dam site – like tree removal – that the current court injunction bans the city from completing. Commissioners will talk through the inspection report and possible next steps for the dam property tonight.
> Commissioners will consider going into closed session to discuss a trial and settlement strategy in connection with national litigation being waged against opioid manufacturers and distributors. Numerous states, territories, localities, and the federal government have filed lawsuits against pharmaceutical manufacturers and distributors for their contributions to the nation's opioid crisis. Skyrocketing numbers of national opioid prescriptions – which quadrupled between 1999 and 2013 – directly led to the heroin epidemic, with four out of five heroin users starting out on prescription opioids, the lawsuits allege. Grand Traverse and Leelanau counties participated in the class-action case, as did the City of Traverse City. Trible-Laucht is working with special legal counsel on the case and will "provide a concise overview of the settlement plan" in closed session, according to City Manager Marty Colburn.
Comment
TCAPS Extends Mask Mandate Another Month; Will Allow Volunteers In Schools Again
Read More >>
Mortgage Rates Low, But Will That Last?
Read More >>
Don't Forget The Health Crisis Before COVID. Chris Hindbaugh Certainly Hasn't.
Read More >>
Still For Sale In Acme
Read More >>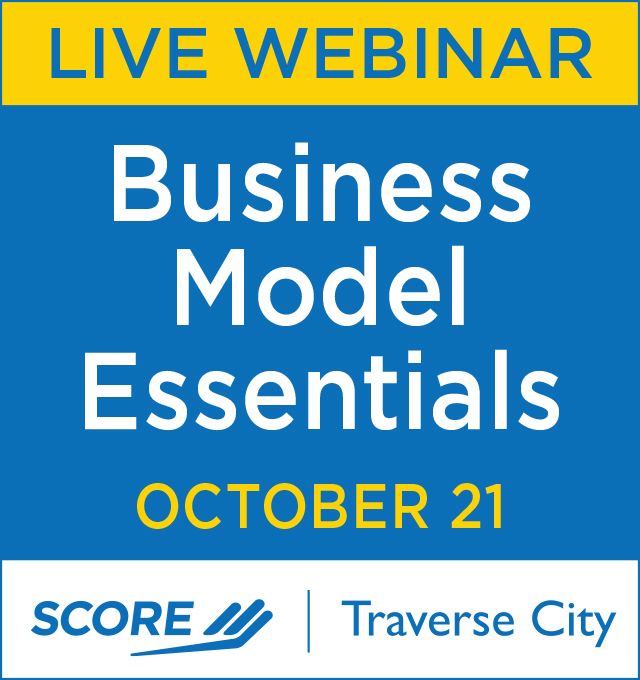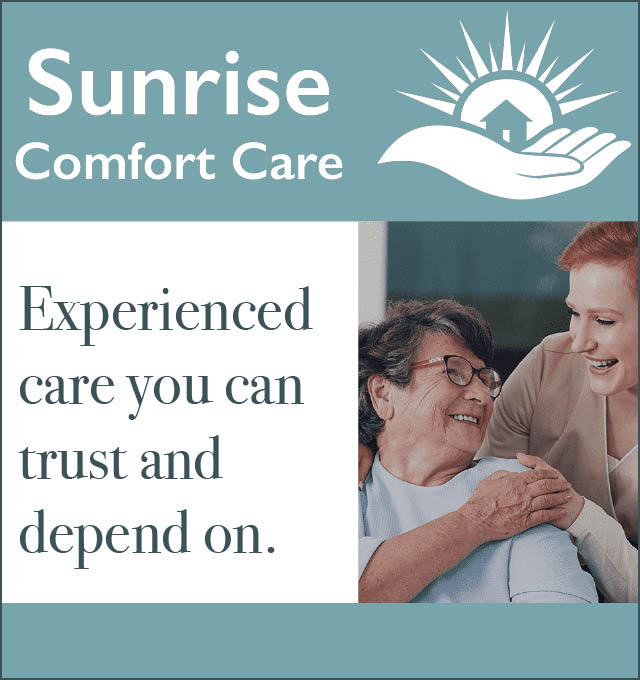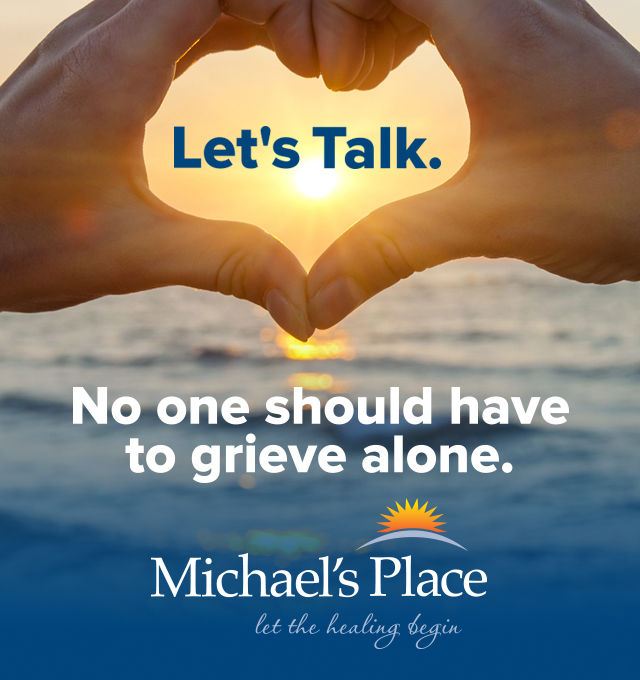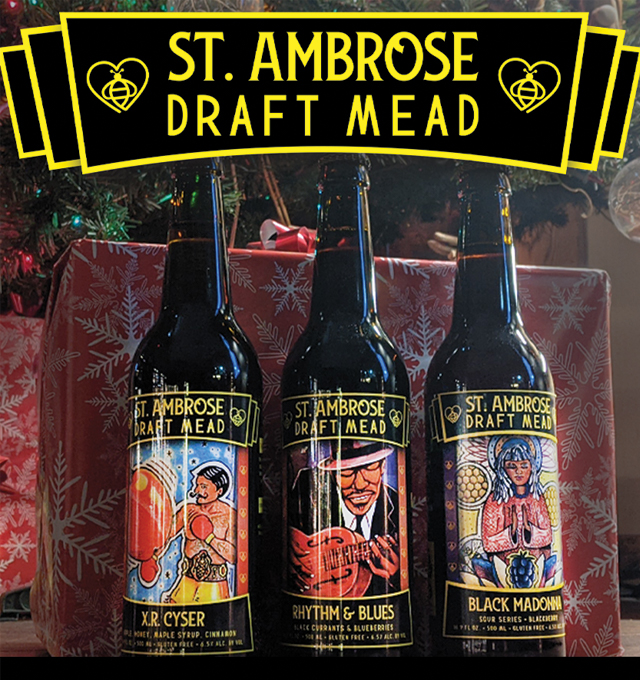 Here's Why You Can't Get An Uber From Cherry Capital Airport -- And Possible Workarounds
Read More >>
Disciplinary Hearing Scheduled For City Manager
Read More >>
DNR Euthanizes Black Bear Roaming Traverse City
Read More >>
Peninsula Township Updates: Winery Lawsuit, More Deputies, Bluff Road/Erosion Issues
Read More >>
Commissioners Approve City Manager Salary Increase, Drinks For Open Space Event, PILOT Agreement, Treasurer Termination
Read More >>
Former Norte Director Issues Statement Following Removal From Organization
Read More >>
Garfield Township, Traverse City Embrace Housing Tools
Read More >>
Impact100 TC Awards Three $110K Grants To Local Nonprofits
Read More >>
Trail Closures Planned Starting This Week
Read More >>
Munson To Mandate Vaccines For Employees
Read More >>