Pete Peterson's Restaurant Return
Sept. 18, 2015
It's been six years since James Beard-nominated chef Harlan "Pete" Peterson closed his legendary Tapawingo restaurant in Ellsworth. Now Peterson has his sights set on a new venture in Traverse City. The Ticker has an exclusive first look at his plans, as well as news on other openings, closings and expansions coming to TC's foodie scene.
Alliance
After a successful 25-year run with Tapawingo, Peterson wasn't looking to jump back into the restaurant business following his 2009 retirement. But an opportunity to partner with an up-and-coming chef – and with Traverse City entrepreneurs Dan and Meridith Falconer – proved "too much to let slide by," says Peterson. "I had to be a part of it."
The Falconers, Peterson and chef James Bloomfield – a Great Lakes Culinary Institute graduate and veteran of Austin's Paul Qui and Traverse City's Harvest – are teaming up to bring new restaurant Alliance to the Warehouse MRKT at 144 Hall Street. The 38-seat eatery, which can expand to 60-70 seats with an outdoor patio, will feature "casual, elegant" fare with a focus on locally sourced ingredients and creative presentation.
"It will be vegetable-forward, but not vegetarian," says Peterson, noting small plates will be in the $6-$8 range and entrees $12-$16. "The menu will be printed every day; it will rotate and evolve. (James) has an amazing palette…I've rarely seen anyone who can develop flavor like he does."
Peterson will occasionally assist in the kitchen, but will primarily focus on front-of-house management. The Falconers will own the company. Alliance will have a full bar with craft cocktails, draft beer and wine – including a few varietals on tap – and will serve lunch and dinner six days a week. The restaurant will be closed on Sundays. Dan says his hope is to "open by the end of the year."
Peterson and Bloomfield will preview their flavors at an October 12 dinner at The Cooks' House. "This is in my blood," says Peterson of his return. "People may have to search us out initially (in the Warehouse District)…but Tapawingo had to be searched out, too. If it's good, they will come."
Hotel Indigo
Across the street from Alliance, the long-anticipated Hotel Indigo is set to open in January. The property will feature two distinct dining and beverage areas, including Warehouse KiTChen + Cork, a "farm-to-fork dining experience (with) seasonally inspired local and regional flavor" featuring breakfast, lunch and dinner. Hotel Indigo will also boast an open-air rooftop bar called H&L Social, which will offer views of Grand Traverse Bay and serve small plates and drinks in an "inviting and intimate" atmosphere. It will be open daily for lunch and dinner, weather permitting.
Elsie's
Chef Anthony Craig has already incubated one successful restaurant in the tiny 350 square-foot space at 439 East Front Street. After relocating Georgina's to bigger digs down the street, Craig is now turning his attention to launching a new breakfast/lunch café called Elsie's.

"It's going to be something really different, really eclectic," Craig says of the concept. The restaurateur is partnering with owner Lauretta Reiss of Small Batch bakery in Harbor Springs to bring "incredible pastries, baked goods and cakes" to the spot. A variety of lunch options – including sandwiches and internationally-influenced entrees – will also be featured. Craig plans to open by early November.
Northern Natural Cider House/Taproot Cider House
The owners of Northern Natural Cider House are launching a new company downtown under the name Taproot Cider House in 2016, according to the NNCH Facebook page. Management says the location is "top secret" and will be revealed November 1. Owners have launched a GoFundMe campaign for the business, which will offer up to 20 ciders on tap.
Stone House Bread
Stone House Bread owner Tonie Spearing has purchased a new facility at 4200 US-31 South at Chums Corner and will relocate there from her current location on Switch Drive at the beginning of November. The new site will house a modern bakery with a climate-controlled production area. The facility will also allow the rapidly growing company to consolidate its administration, production and logistical operations under one roof, Spearing says.
Green House Café
Owners Wally and Joy Green of Front Street's Green House Cafe are set to turn over their business to the next generation of family members. The Greens posted a letter to customers Tuesday saying they were "ready to slow down and enjoy what northern Michigan has to offer." The Greens' son, Andy Wichern, and daughter-in-law Danielle will now "continue the tradition" of the eatery, wrote the couple, who said they will continue to remain involved in the "family operation."
Pictured above: Warehouse MRKT, home to the future Alliance restaurant.
Comment
Weathered Trails, Weathered Guardians
Read More >>
Sidewalk Improvements On, Near Garfield Coming
Read More >>
Blair Township To Issue Hazard Pay Stipend To Essential Workers
Read More >>
"The Choice I Can Stand Behind": Fitness Pros Debate Executive Order, Mask Mandate
Read More >>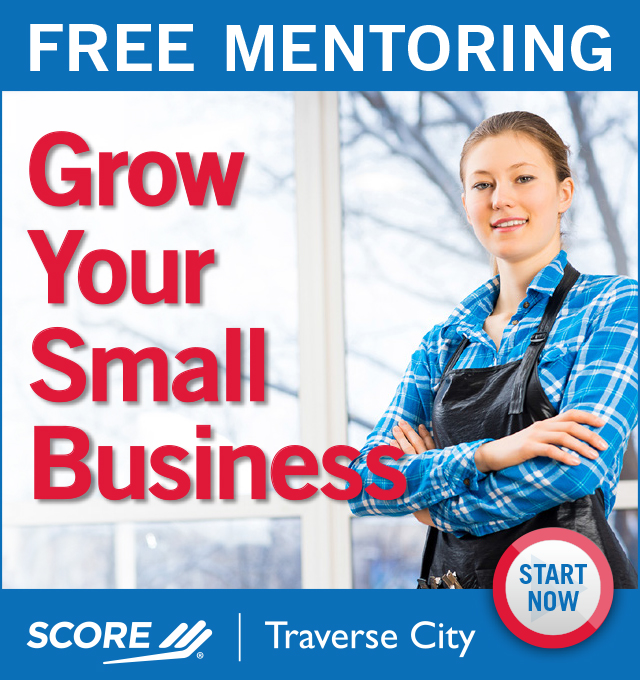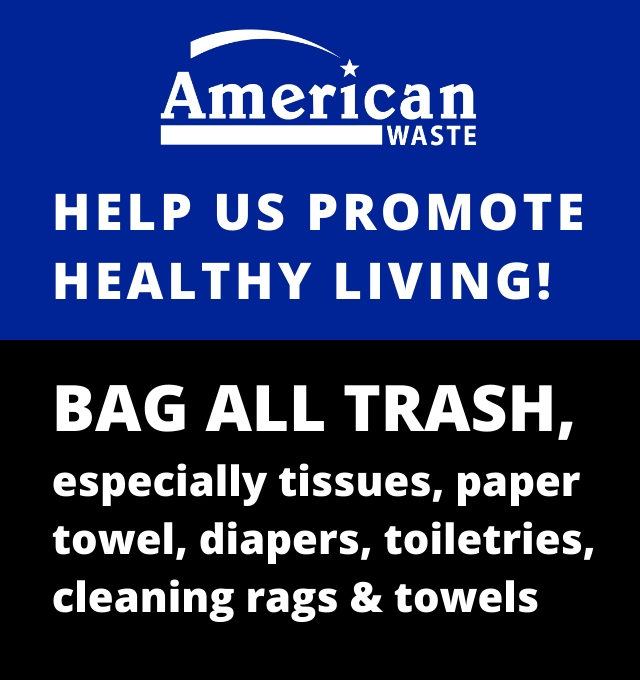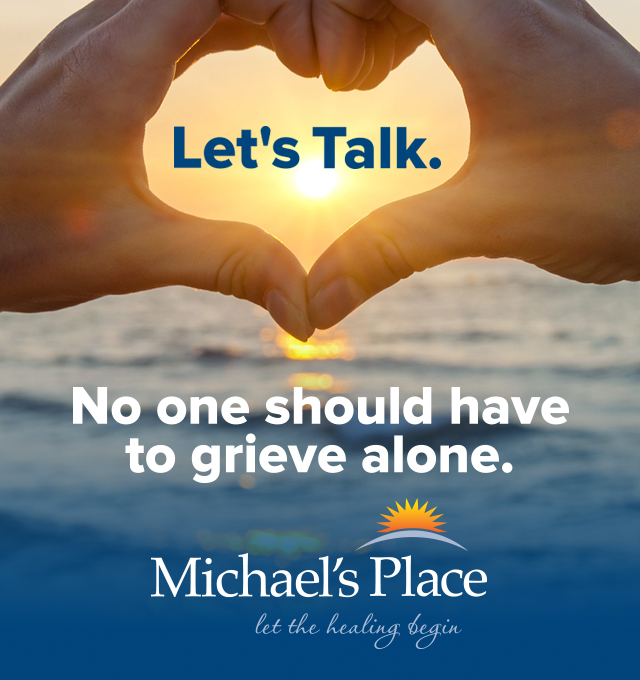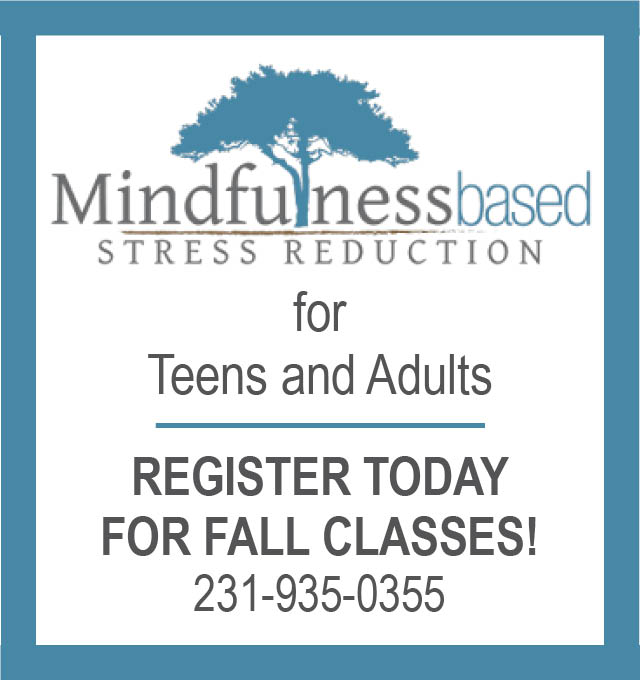 Traverse City Beach Cleanups Saturday
Read More >>
August Local Real Estate Numbers Are In
Read More >>
School Hallways Come To Life, But College Planning, Tutoring, Other Questions Linger
Read More >>
Now You Can Bet Legally In Traverse City On (Or Against) The Lions
Read More >>
NMC, Michigan Tech Extend Partnership, Will Collaborate On Great Lakes Research
Read More >>
You're Invited To Shape The Future Of Traverse City's Parks
Read More >>
The Day Of Caring Still Happened
Read More >>
From Big Cats The UpNorth Alphabet, Traverse City Is Crowdfunding
Read More >>
Antiracism Programs Expand, Including Virtual Book Fair To Support Diverse Authors In TCAPS Libraries
Read More >>
TCLP's High-Speed Fiber Is Here, With Expansion -- And Competitors -- On The Horizon
Read More >>