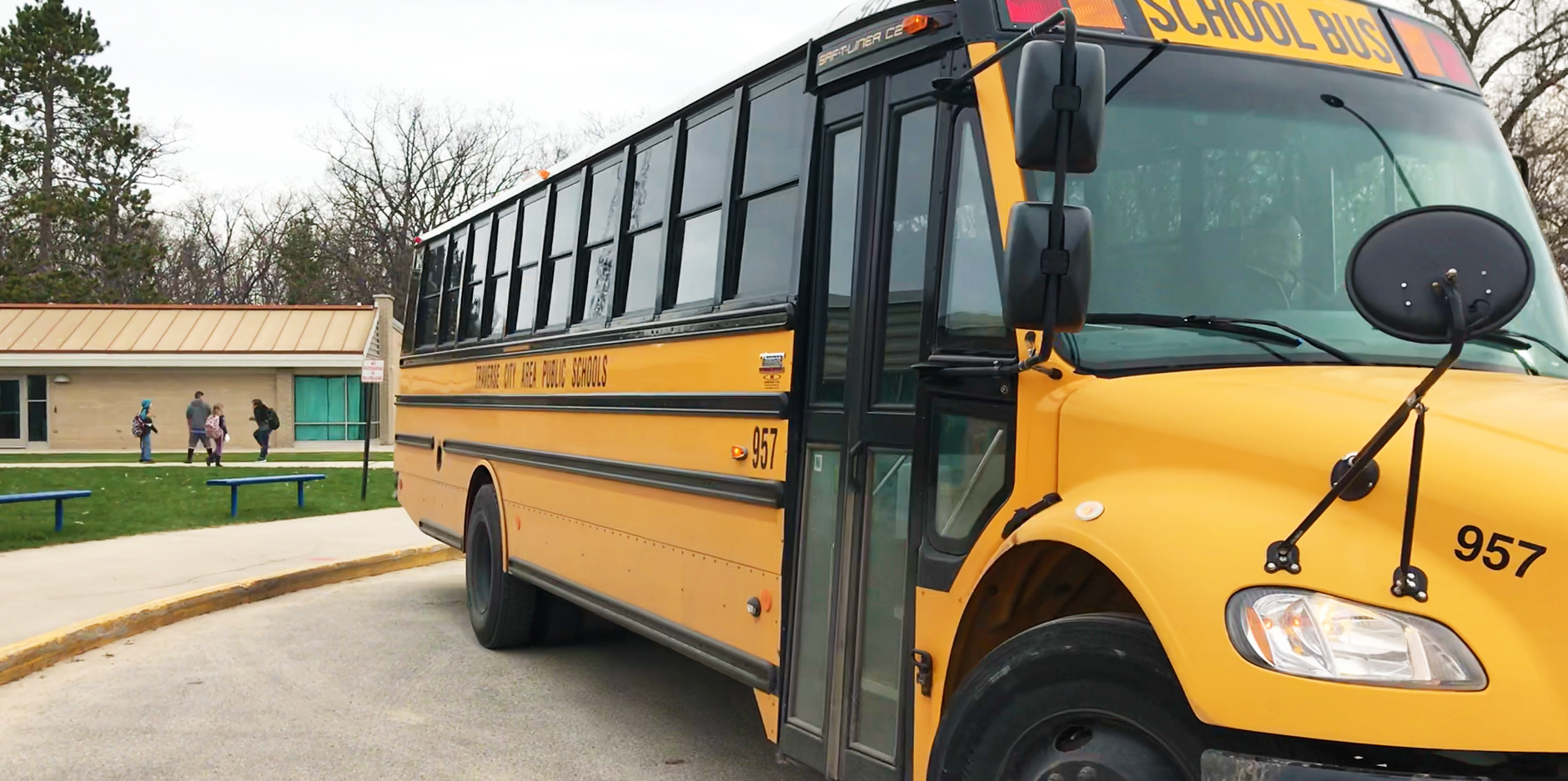 Petition Pushes TCAPS For Diversity, Inclusive Curriculum
By Craig Manning | July 15, 2020
A former Traverse City Area Public Schools (TCAPS) student is petitioning the school district to adopt a more diverse and inclusive curriculum -- and the district's new superintendent who starts on the job today says those priorities are his priorities.
The Change.org petition, titled "Incorporate BIPOC History and Anti-Racism Education into TCAPS Schools," states that TCAPS is "one of the least diverse school systems in Michigan" and therefore "has an important role to play in combating systemic racism and promoting anti-racism." In addition to urging TCAPS to incorporate the histories and experiences of Black, Indigenous, and People of Color (BIPOC) into the textbooks and lesson plans it uses, the petition proposes that anti-racism resources be a part of the curriculum and that teachers and staff receive "quarterly training on diversity, racial sensitivity, and anti-racism." So far, the petition has garnered nearly 2,000 signatures.
"Students who graduate from these schools must be able to understand the racial injustices within the United States and the role they play in upholding systemic racism," the petition says.
The author of the petition, Ashley Ko, graduated from Traverse City Central High School in 2015. Ko served as the president of her class during her junior and senior years and later attended Northwestern University, where she majored in human development and psychological services. Despite her success at TCAPS, Ko – who is Asian-American – says her experience as a minority student in the district was defined in part by cultural "erasure."
"It's been on my mind for a long time," Ko says, speaking of both her high school experience and her decision to launch the petition. "I realized that, when I was in high school at Central, being Asian-American and probably one of the only non-white people in my class, the way a lot of the history and the narratives were taught was very Eurocentric and white-centered…I wanted to do something so that no student can graduate from [TCAPS] without knowing about the racial injustices in our history and today."
Dr. John VanWagoner, who officially takes over as TCAPS superintendent starting today, says that making TCAPS a more inclusive place is one of his top priorities. Beyond Ko's petition, he notes that he – as well as outgoing Interim Superintendent Jim Pavelka and the entire TCAPS Board of Education – have received communications from numerous parents, former students, and community members, all calling for more diversity and inclusion within TCAPS. VanWagoner expects the process will begin with "a thorough review of our curriculum across content areas," from social studies textbooks to literature reading lists to teacher-created resources. He also hopes to convene a "community-wide stakeholder group," to create a more comprehensive push for inclusion in Traverse City and throughout northern Michigan.
"I don't think that this is just a school thing," VanWagoner says. "It shouldn't just be a small initiative and it shouldn't be something that we just do in a social studies class, or at a specific grade level. This is something that we need to embrace across our curriculum, across our content areas, and across our entire community. TCAPS is a part of that, but we are just a piece of a greater community and region that should look at and embrace the work necessary to make this an inclusive community overall. It's about making sure that our schools have [more diversity and representation], but also that, after a student leaves our walls, they are still very represented in our community."
VanWagoner adds that the board – which would be responsible for adopting any significant changes to the TCAPS curriculum – has given him its blessing to work toward these goals.
Ko says curriculum focused on Asian-Americans, Black, Indigenous, and Latinx populations was rare during her time at TCAPS. "I'd like to see more centering of BIPOC stories, and then also context about how those populations are still impacted today. A lot of what we learned in Traverse City was about Lincoln getting rid of slavery and the Civil Rights movement, and that was it. It was like, 'That's the end of racism; everything's good now.' I think what this movement today is showing is that it really isn't any better now than it was."
TCAPS isn't the only local educational institution reckoning with questions of diversity. At Northwestern Michigan College (NMC), President Nick Nissley recently spearheaded the creation of a Diversity and Inclusion Committee. Lisa Thomas, NMC's dean of students and the co-chair of the new committee, says the group – which includes 10 members, four of whom are people of color – is starting out by collecting feedback from students and employees, as well as by researching best practices for diversity and inclusion at other similarly-sized colleges throughout the state. From there, the committee hopes to establish a subcommittee of students, a second subcommittee at the human resources level, and a third focused on collaborating with other community stakeholders. The long-term goal, Thomas says, is to establish diversity, equity, and inclusion as core values of the college – and to instill those values in students.
"Institutions of higher education – and K-12 as well – have an opportunity to provide a large ripple effect," Thomas says. "We see 3,800 college students each fall, and if we can have an impact on their worldview – for themselves, for their families, for the lives that they touch down the road – that's a big burden, but also it's something that we're called to do."
Comment
Fall On The Farm: What Local Farmers Are Harvesting & Growing This Season
Read More >>
Employee Pay, Complete Streets, Rooftop Spaces On City Agenda
Read More >>
Are State Education Policies Working Against Rural School Districts Like TCAPS?
Read More >>
A Better Winter: Advocates For Local Homeless Population Get Ready For Winter Operations
Read More >>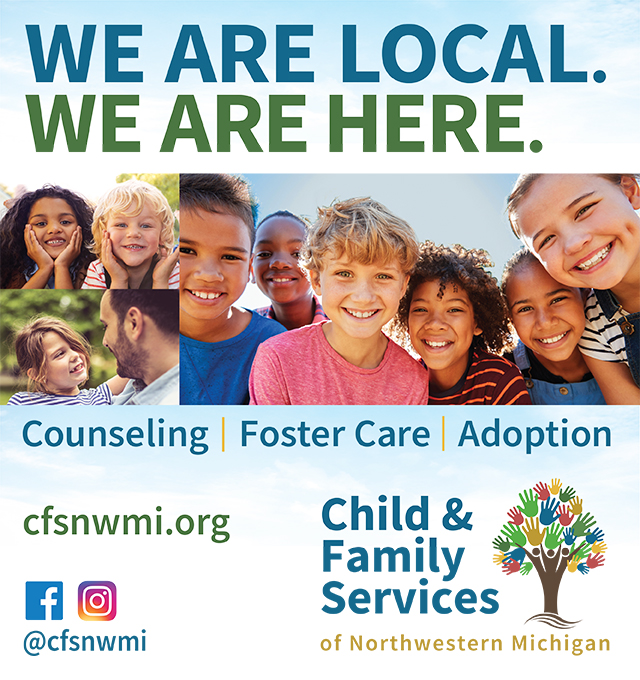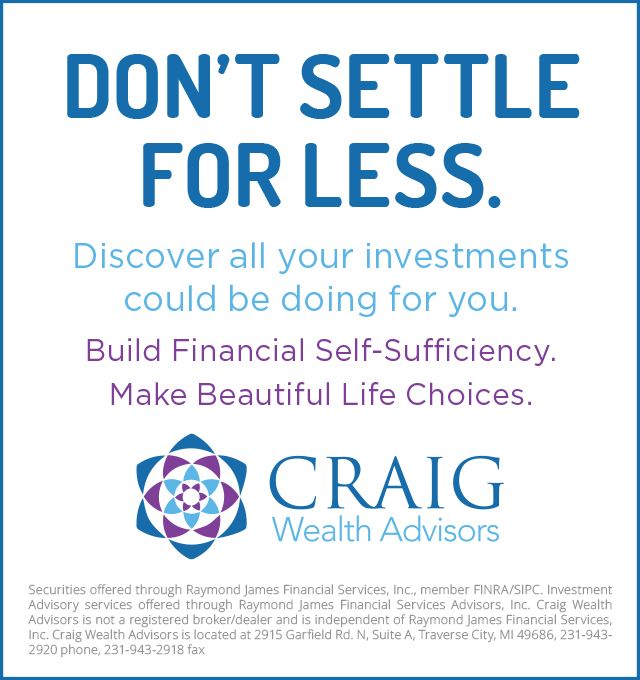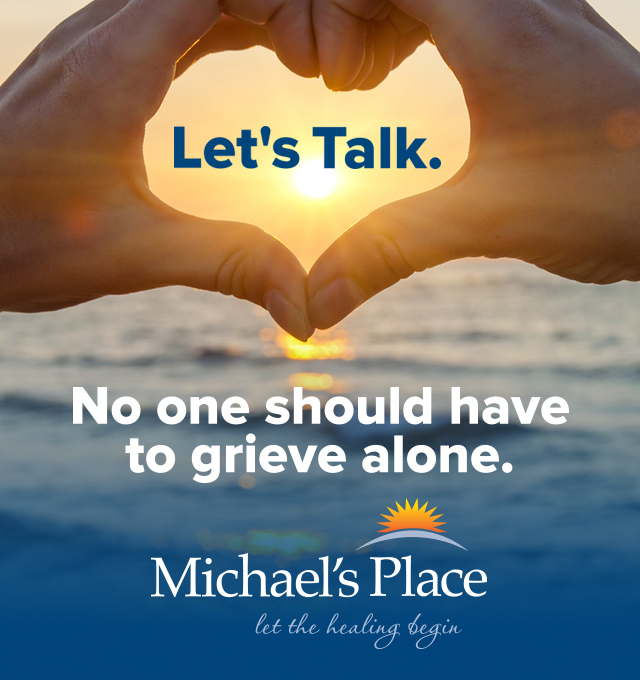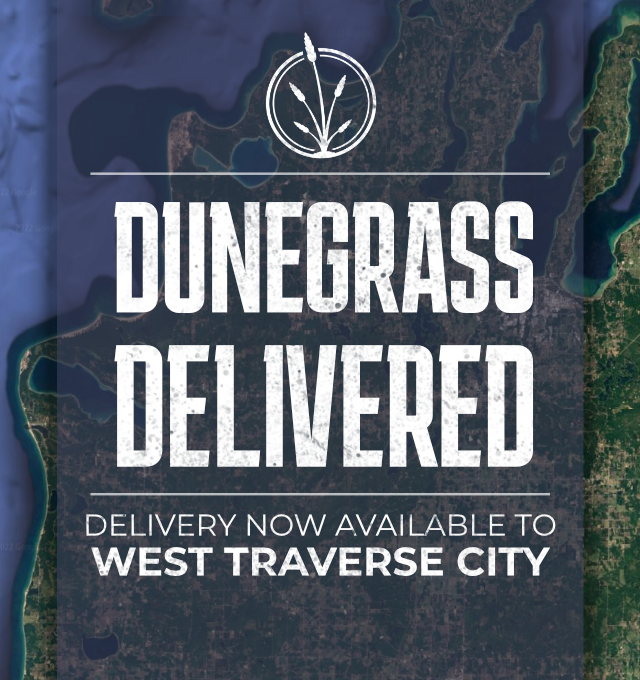 M-22/M-72 Roundabout, Waterfront TART Trail, Pedestrian Crossings Emerge In Road Redesign
Read More >>
Three Nonprofits Win Impact100 Traverse City Grants
Read More >>
313-Unit Development Proposed For Hammond Road
Read More >>
Rotary To Close GO-REC, Withdraws PUD Application
Read More >>
Senior Center, Madison/Jefferson Reconstruction, Governmental Center Parking On City Agenda
Read More >>
Night Closures On East Front Street This Week
Read More >>
Downtown TC Launching New Comedy Festival In February
Read More >>
Garfield Township Residents Weigh In
Read More >>
How Do You Get Millennials To Move To Traverse City?
Read More >>
Over 600 Housing Units On Deck In City - But Variety Is Lacking
Read More >>