PFAS Test Results Show Contaminated Drinking Wells In East Bay Township
By Beth Milligan | Nov. 16, 2020
State officials who tested 15 private wells in East Bay Township for PFAS chemicals linked to cancer and other health risks found some level of contaminants in all 15 wells, with seven wells testing above safe drinking water maximums.
The Michigan Department of Environment, Great Lakes, and Energy (EGLE) announced in October it would test several wells in Pine Grove neighborhood for perfluoroalkyl and polyfluoroalkyl (PFAS). The group of man-made chemicals, which are found in numerous industrial and consumer products, have been identified in recent years as an "emerging contaminant" posing health risks to humans, according to Michigan's Environmental Health department. The chemicals have been linked to increased cholesterol, decreased fertility, and increased likelihood of certain cancers, among other risks.
The Parsons Road area was tested because of its proximity to Cherry Capital Airport and the U.S Coast Guard Air Station. Firefighting foam used for training purposes at those sites since the 1970s has been found to contain PFAS at other locations, including Blair Township. According to a press release Monday, all 15 private wells tested in Pine Grove neighborhood showed some level of PFAS, with 7 wells testing above drinking water maximum contaminant levels (MCLs) for the chemicals.
The Grand Traverse County Health Department has contacted the owners of the wells that were tested to review individual results. As a precautionary measure, residents who live in the affected neighborhood have been supplied with bottled water since October 22, and will continue to be supplied with bottled water until water filters can be installed, according to the Health Department.
"A coordinated effort between EGLE, Michigan Department of Health and Human Services (MDHHHS), and Grand Traverse County Health Department will be ongoing," according to the release. "Further analysis, planning, and monitoring of the properties near the Pine Grove neighborhood will continue."
Any questions regarding wells or drinking water in areas near the East Bay Township location should be directed to the GTCHD's Environmental Health Division at 231-995-6051.
Comment
A Cut Above: Five Decades (And Counting) Behind the Chair
Read More >>
NMC Eyes Student Housing, More 'Vibrant' Main Campus As Part Of In-Progress Facilities Master Plan
Read More >>
Senior Living Facility, Housing Zoning on East Bay Agenda
Read More >>
Morsels Owner Arraigned
Read More >>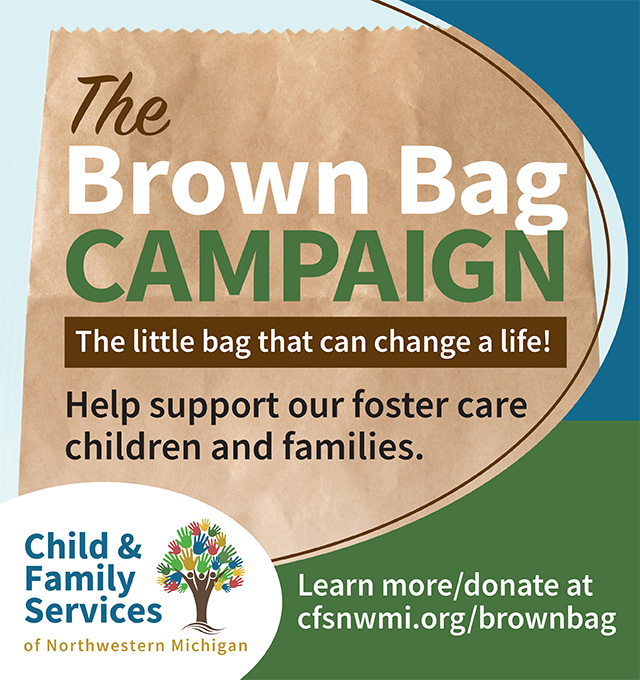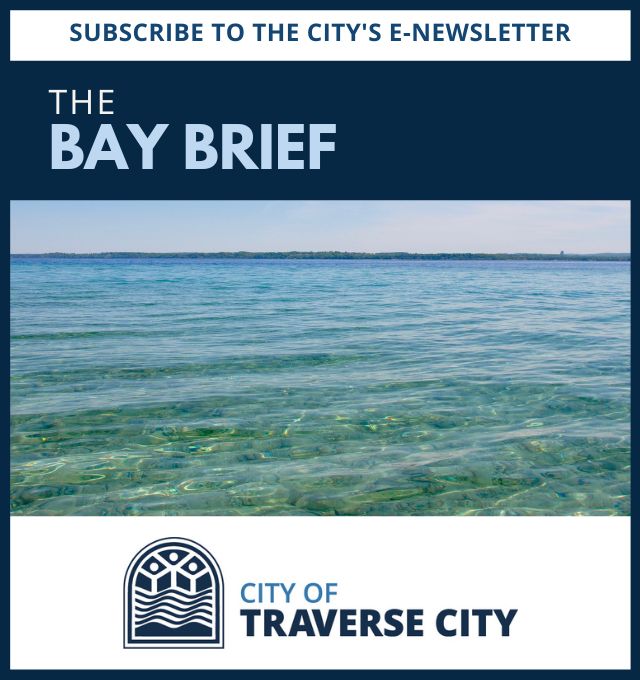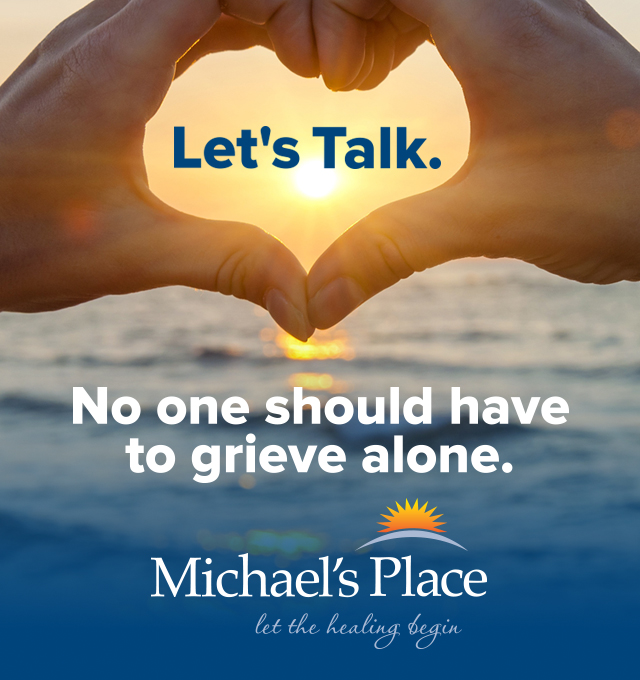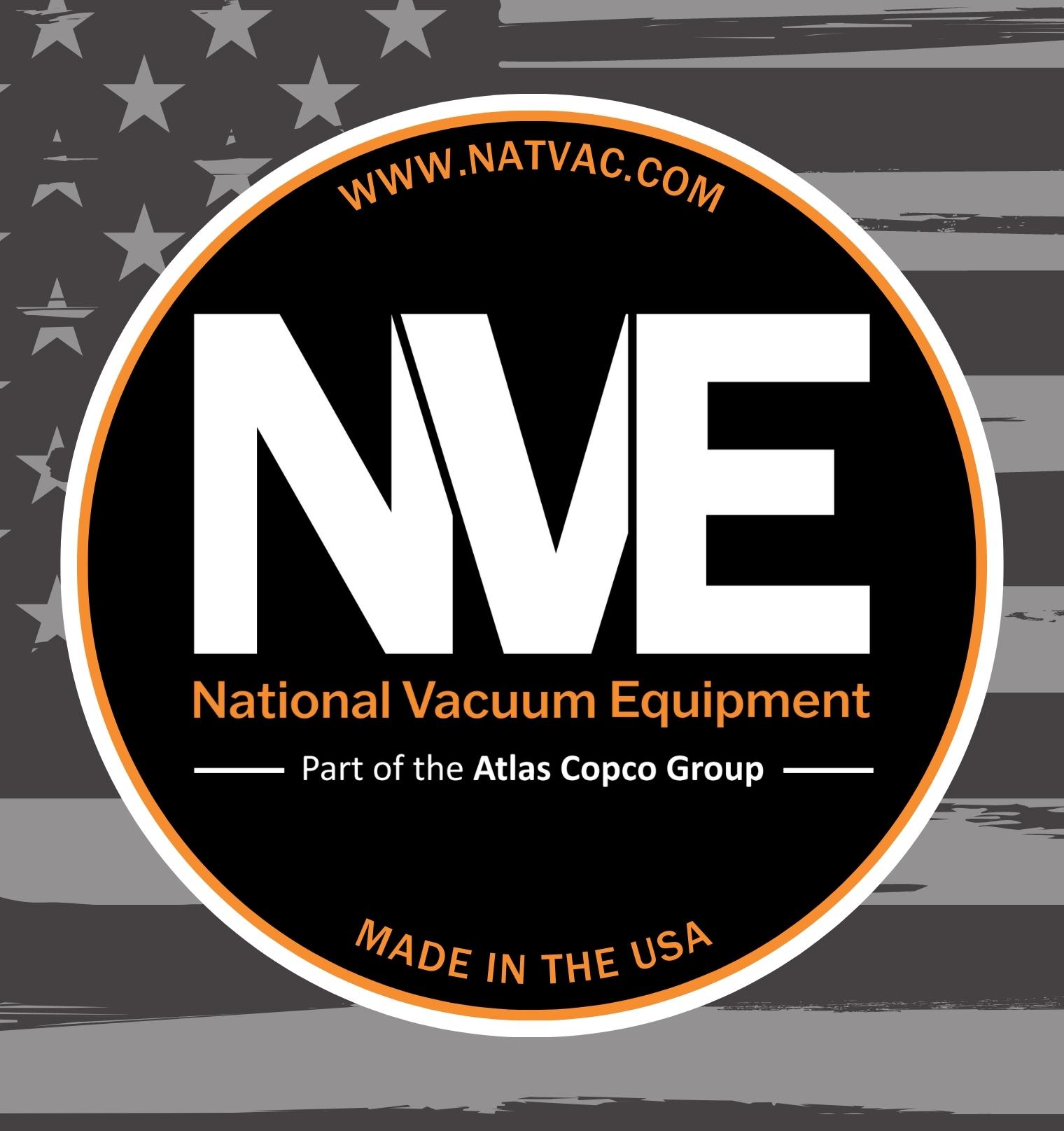 Join Us for a Holiday Recess at Delamar!
Read More >>
Changes Brewing at Downtown Food & Beverage Spots
Read More >>
Man Arrested with Open Container, Loaded Guns on Front Street
Read More >>
TC Man Arrested for Credit Card Fraud
Read More >>
Road Commission Approves Roundabout Construction at Potter/Garfield/Hoch; Work to Start in Spring
Read More >>
Hickory Hills Becomes First Homologated Course in Lower Peninsula
Read More >>
Walking, Biking Take the Spotlight as Communities Focus on Nonmotorized Plans
Read More >>
TC Comedy Fest Announces Rory Scovel, More Headliners
Read More >>
Why TCAPS Is Investing Millions Of Dollars In New High School STEM Facilities
Read More >>
Celebrating Local Artists & Artisans
Read More >>