PILOT Approved for Senior Housing Development
Sept. 22, 2015
Traverse City commissioners Monday unanimously approved a tax abatement request for a proposed senior housing development in the Depot neighborhood.
Craig Patterson of The Woda Group is planning to build 60 affordable-rate apartments – targeted at seniors age 55 and up – at 520 Railroad Avenue. The five-story development, tentatively called Depot Commons, would include 21 one-bedroom and 39 two-bedroom units, a community room and energy-efficient amenities.
Patterson sought a payment-in-lieu-of-taxes (PILOT) agreement with the city that would allow him to pay six percent of rental income annually in place of traditional taxes. PILOTs have been used elsewhere in the city as an economic tool to offset costs for developers building affordable or low-income housing. Under the agreement, The Woda Group's estimated PILOT payment would be $18,200 annually at full occupancy, compared to a traditional tax payment estimated at $188,400. The Woda Group would also pay an additional $12,000 to the city each year for municipal services.
Several commissioners cited the local demand for senior housing in their support of the project. "While there's a continuum of (housing) demand in our community, this is part of that demand that needs to be addressed," said Commissioner Jeanine Easterday. "The types of people that would move into these areas are people who have not made much money all their lives and probably make even less as they age." Easterday said commissioners needed to "be aggressive" about all types of affordable housing in the city, including workforce housing, but said that that wasn't a reason to reject a senior-specific development. "I don't think we can continue to turn down every single project that comes before us," Easterday said.
Commissioner Ross Richardson said he'd also received "a lot of emails" opposing the senior-specific nature of the project, and the idea of granting tax breaks to a developer. But Richardson, who called the development a "great idea," referred back to statements by Patterson that the property seller had specifically earmarked the site for senior housing, and noted that if the city didn't grant a PILOT, the project wouldn't move forward. "I'm surprised this is the issue where (people) are opposed to tax breaks, because historically we have given tax breaks…to any number of projects in the name of development, mostly which serve medium to high-end housing," said Richardson. "Here, one time at least, we have a chance to offer tax breaks for low-income housing."
Under the PILOT agreement, The Woda Group will have to comply with MSHDA requirements for tenant income levels and also submit to annual third-party audits. Patterson also pledged to maintain affordable rental rates at the development for a minimum of 45 years – a covenant that will run with the deed on the property, and is included in the contract language with the city. Patterson's next step is to apply for Michigan State Housing Development Authority (MSHDA) funding for the development by the agency's October 1 deadline.
Traverse City commissioners Monday also approved amending the city's water service agreement with Elmwood Township to cover The Moorings development; authorized spending nearly $500,000 to buy new two snow groomers for Hickory Hills Ski Area and spending nearly $400,000 for wastewater treatment plant repairs; and approved applying for up to $100,000 in reimbursement from the state's Disaster Contigency Fund for losses sustained in the August 2 storm.

Comment
Michigan State Police To Reopen Traverse City Post
Read More >>
Save The Date: Recess of Giving December 7!
Read More >>
Townships Use Moratoriums To Address Hot-Button Issues
Read More >>
Great Lakes Incubator Farm Receives Nearly $700K Grant
Read More >>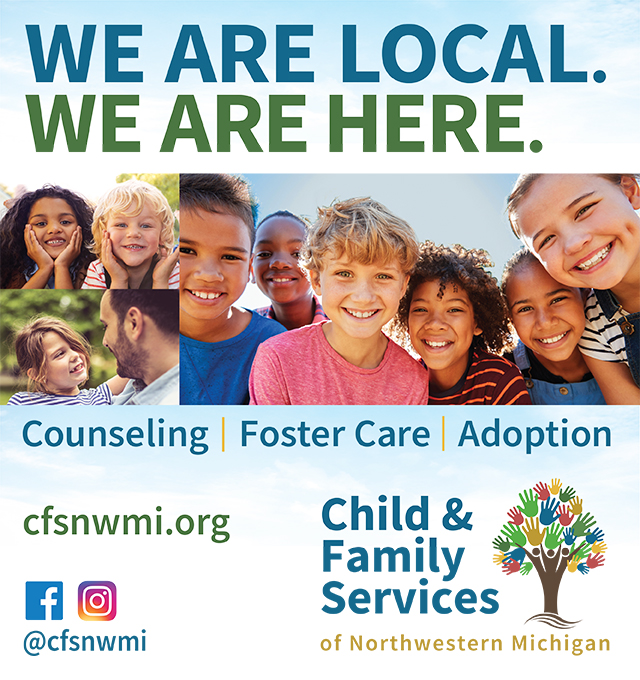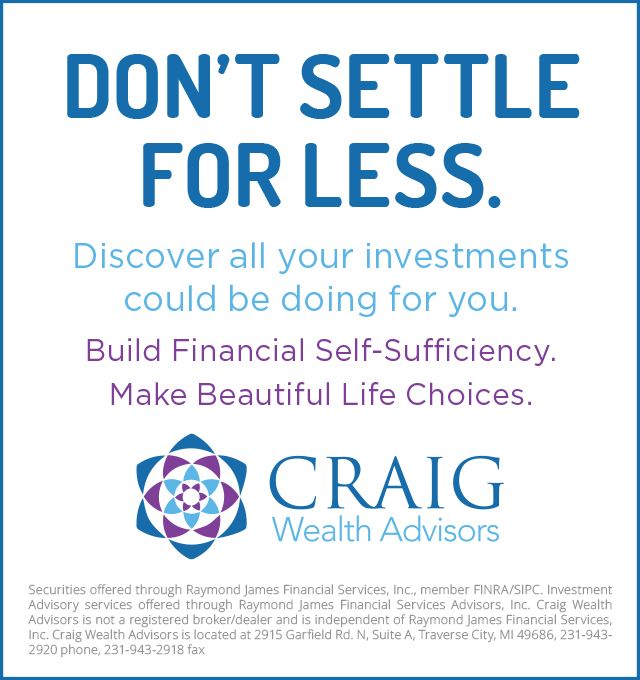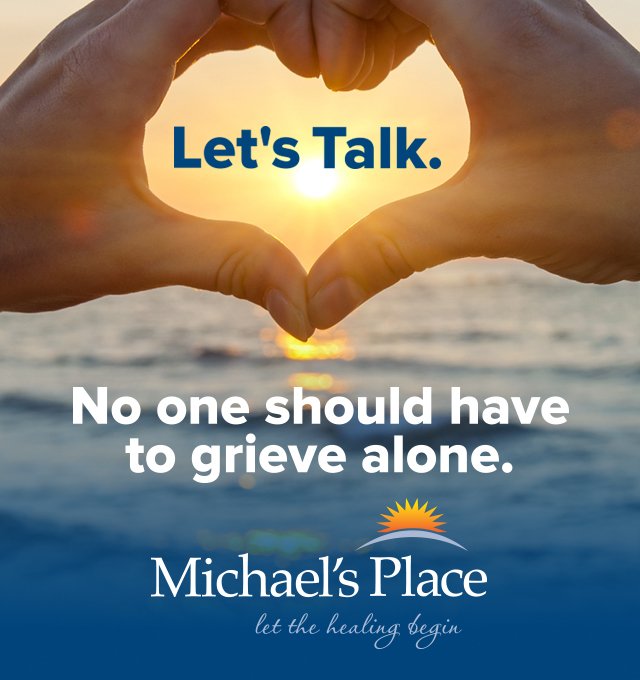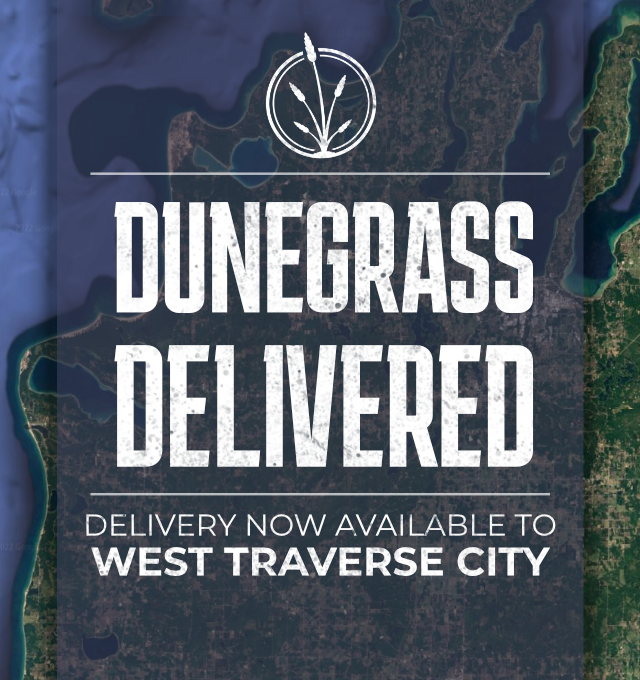 Last Call For City Commission Applicants
Read More >>
Spotlight On Northern Michigan Artisans, Makers & Crafters
Read More >>
Curling Center On Track For January Opening; More Additions Planned At Kmart Property
Read More >>
Snow, Freeze, Thaw, Melt: How Local Ski Resorts Navigate Big Weather Fluctuations
Read More >>
Turkeys, Tonics, And Tales Of Thanksgivings Past In Traverse City
Read More >>
Is Thanksgiving Eve Really The Busiest Bar Night Of The Year?
Read More >>
How NMC's Newest Degree Could Help Shape Water Cleanup Projects In Michigan And Beyond
Read More >>
Downtown Light Parade Rescheduled For Tuesday
Read More >>
It's The Ticker and TCBN's Only Sale Of The Year: 40-65 Percent Off
Read More >>
Road Project Updates: Hartman-Hammond Bridge, Bluff Road, Veterans/Cedar Run/Voice Resurfacing
Read More >>