Pilot Program Launches To Improve Child Care Affordability
By Craig Manning | Oct. 26, 2021
A new initiative aimed at improving the affordability of child care has launched as a pilot program in northwest Lower Michigan. The program, called Tri-Share, functions as an employer benefit that splits the cost of child care equally between the parents, the employers, and the State of Michigan.
The Tri-Share pilot program is the result of grant funding dollars offered by the State of Michigan through the Michigan Women's Commission. Northwest Lower Michigan is one of three communities in the state that were awarded grand funds to participate in the pilot phase of the initiative, which will run until September 30, 2022. Governor Gretchen Whitmer and the Michigan Legislature have also included $2.5 million in funding for the program as part of the 2022 state budget, which should extend Tri-Share beyond its pilot phase.
Locally, United Way of Northwest Michigan will take the lead in administering the Tri-Share pilot program, with assistance from the Great Start Collaborative of Traverse Bay and 5toOne.
In order to participate in the pilot, employers must be located in the five-county northwest Lower Michigan region, which includes Antrim, Benzie, Grand Traverse, Kalkaska, and Leelanau counties. Employers in these counties will be eligible to implement a model that will then allow them to access state dollars to provide child care benefits. Under the Tri-Share model, the employer contributes one-third of an employee's total child care cost, the state shoulders another third, and the employee/parent covers the rest.
For employees to be eligible to receive the Tri-Share benefit, they must have household income levels "between 150% and 250% of the Federal Poverty Level relative to the number of individuals in the household." So, a three-person household would be eligible for Tri-Share benefits with household income levels ranging from $40,626 to $62,586, while a four-person household would be eligible if household income landed between $49,025 and $75,525.
Parents can spend Tri-Share funds on any licensed child care for children between the ages of 0 and 17, "including but not limited to preschool, child care, before and after school care, and summer." The Great Start to Quality Northwest Resource Center has vowed to help parents and families to find child care and preschool programs that "meet their needs."
Already, multiple major employers throughout the region are enrolled in the Tri-Care pilot, including Munson Healthcare, Skilled Manufacturing Inc. (SMI), Interlochen Center for the Arts, TentCraft, Cherry Republic, and Traverse City Tourism. Across those organizations, "approximately 10 employees" have so far "applied for and been qualified to participate in the program." There is also still plenty of space for additional employers and employees to jump on board. Per the press release, the northwest Lower Michigan pilot is equipped "to accommodate at least 100 additional employees."
Employers interested in learning more about Tri-Share are encouraged to contact Woody Smith at Avenue iSR, who will serve as "employer liaison" for the pilot program. Woody can be reached at ssmith@avenueisr.com or 231-883-2835.
Comment
A Cut Above: Five Decades (And Counting) Behind the Chair
Read More >>
NMC Eyes Student Housing, More 'Vibrant' Main Campus As Part Of In-Progress Facilities Master Plan
Read More >>
Senior Living Facility, Housing Zoning on East Bay Agenda
Read More >>
Morsels Owner Arraigned
Read More >>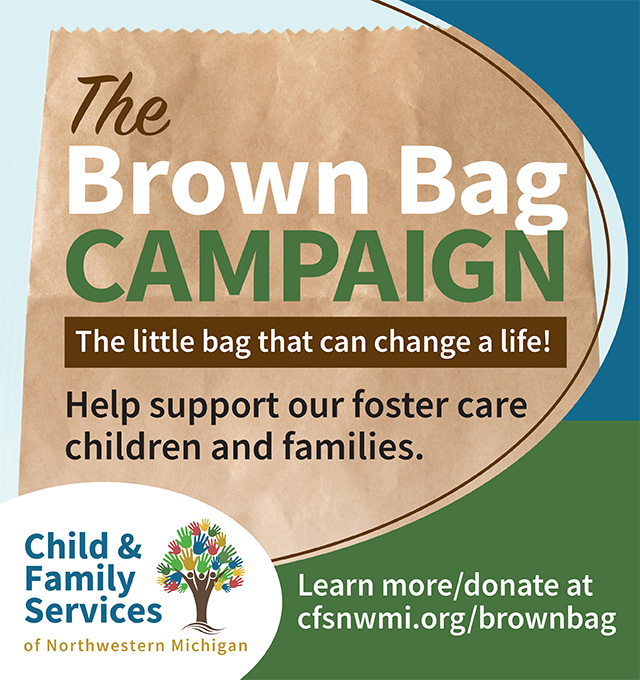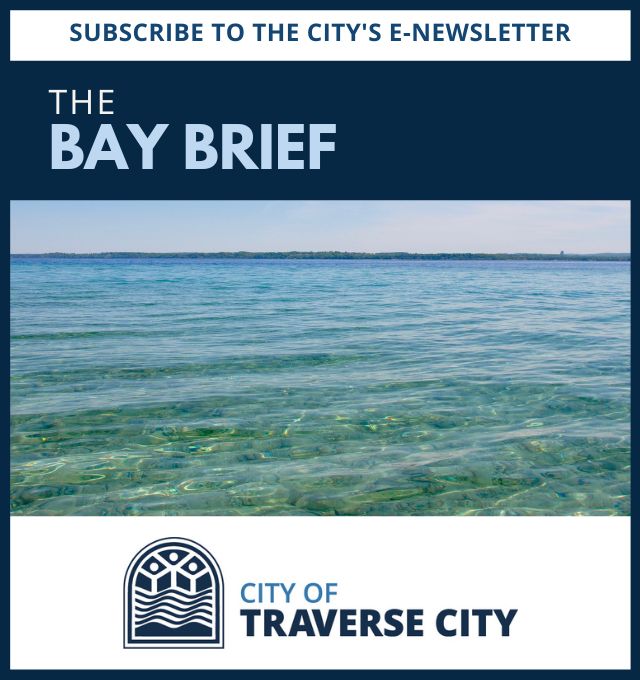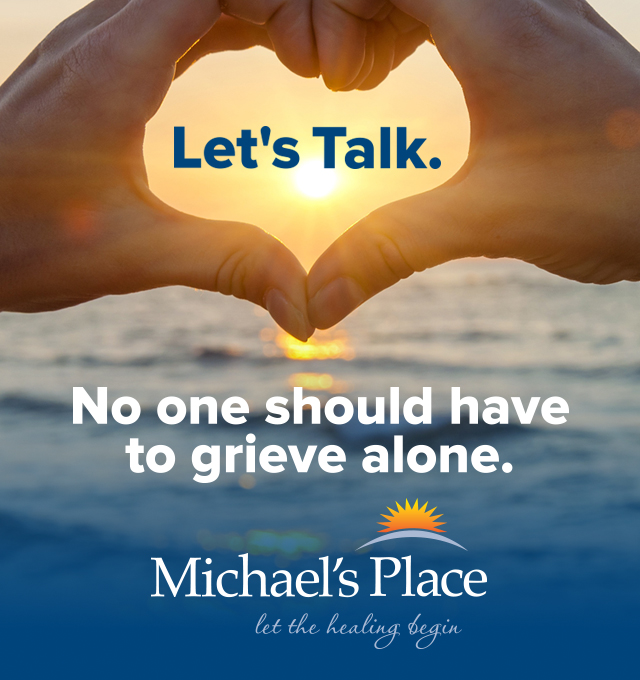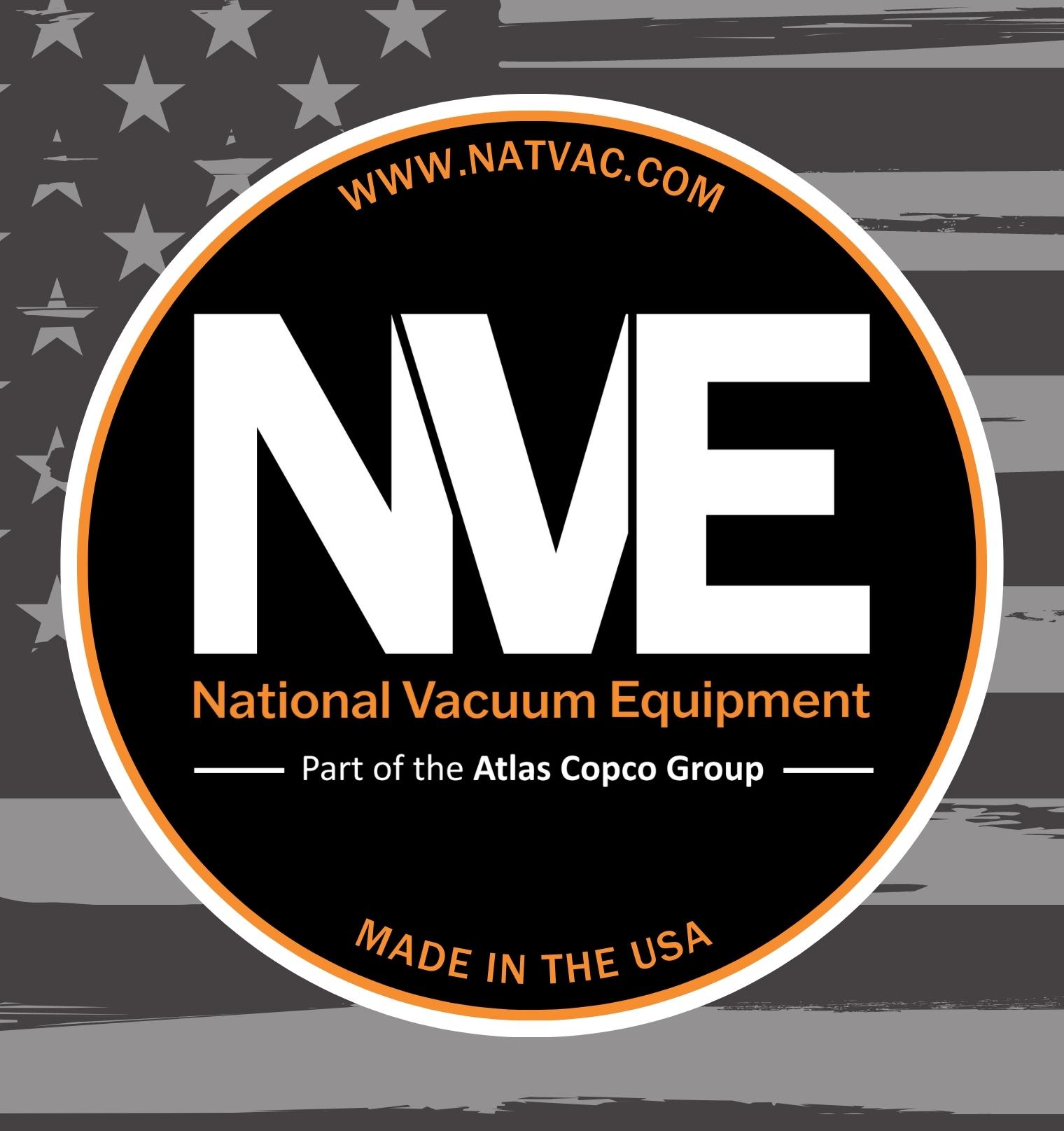 Join Us for a Holiday Recess at Delamar!
Read More >>
Changes Brewing at Downtown Food & Beverage Spots
Read More >>
Man Arrested with Open Container, Loaded Guns on Front Street
Read More >>
TC Man Arrested for Credit Card Fraud
Read More >>
Road Commission Approves Roundabout Construction at Potter/Garfield/Hoch; Work to Start in Spring
Read More >>
Hickory Hills Becomes First Homologated Course in Lower Peninsula
Read More >>
Walking, Biking Take the Spotlight as Communities Focus on Nonmotorized Plans
Read More >>
TC Comedy Fest Announces Rory Scovel, More Headliners
Read More >>
Why TCAPS Is Investing Millions Of Dollars In New High School STEM Facilities
Read More >>
Celebrating Local Artists & Artisans
Read More >>