Pine Street Developers Lose Appeal
By Beth Milligan | Oct. 26, 2017
Traverse City developers who had their special land use permit (SLUP) for a proposed 96-foot project on Pine Street vacated by Judge Philip Rodgers lost their appeal of Rodgers' decision in the Michigan Court of Appeals Tuesday.
Justices Christopher Murray, Elizabeth Gleicher and David Sawyer upheld Rodgers' March 2016 decision to vacate the SLUP and remand the project back to city commissioners for further review. Rodgers had affirmed arguments made by attorney Grant Parsons – representing Traverse City resident Priscilla Townsend and the Northern Michigan Environmental Action Council (NMEAC) – that city commissioners failed to properly analyze the project's impact on city services and infrastructure, as well as its use of "extensive public subsidies on the backs of local taxpayers."
In their Michigan Court of Appeals ruling, the three justices concurred with Rodgers that in several aspects of the SLUP review, city commissioners and/or staff made conclusions about the potential impact of the development "without offering supporting evidence." Those aspects included whether the project would be adequately served by existing streets, highways, schools and police, as well as the assertion that tax revenues produced by the development would offset its impact on city services. "The city commission's conclusion was not supported by competent, material and substantial evidence," the justices wrote.
The justices noted that they did "not agree in all aspects" with Rodgers' decision, calling out the "somewhat contemptuous" tone of his ruling. "There are areas in which (Rodgers) determined a lack of support that we conclude were adequately supported," they wrote. "Nonetheless, we do agree in some respects with (Rodgers') determination and, therefore, with its ultimate conclusion to remand the matter to the city commission with direction that it must provide further support for its decision."
Developer Erik Falconer tells The Ticker he and co-developer Joe Sarafa "accept the decision" by the Michigan Court of Appeals. Instead of attempting to go through the city commission process again to get a SLUP for a 96-foot building, Falconer says the partners will move ahead with reconfigured plans (pictured) to build a 60-foot development at the site instead. The developers can build that project by right without city commission approval, and have indicated they will likely keep the building height just under 60 feet to avoid triggering a public election under city charter amendment Proposal 3.
"We will proceed with our build-by-right plan," Falconer says. "We are looking at breaking ground in the early spring, if the weather permits."
Comment
From Labor To Race Relations To Grasshoppers, Traverse City Had A Rough Time 100 Years Ago
Read More >>
Driver Shortage Now Causing Drastic Measures At TCAPS
Read More >>
This Realtor Can't Find Enough Houses To Sell. So He's Building His Own.
Read More >>
NMC Tabs Its New VP For Strategic Initiatives
Read More >>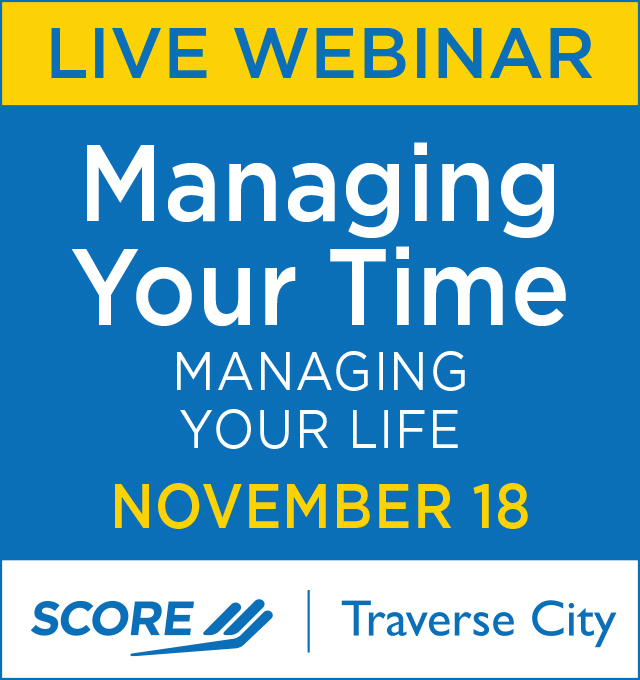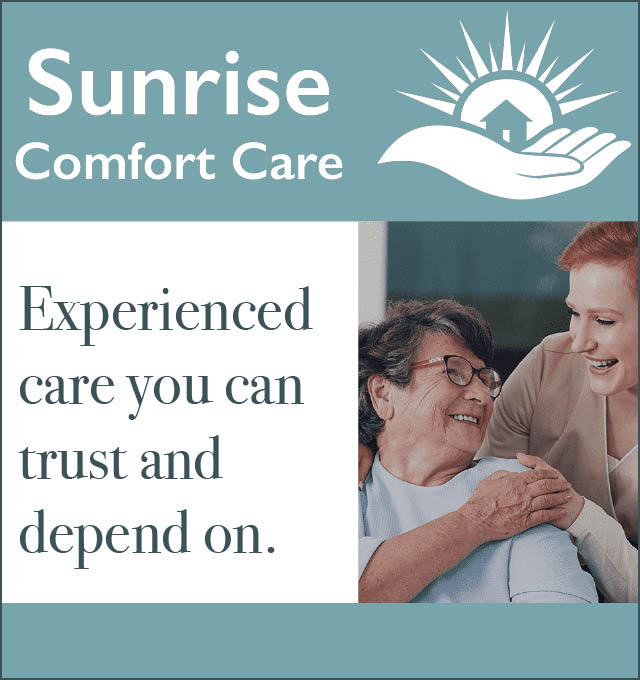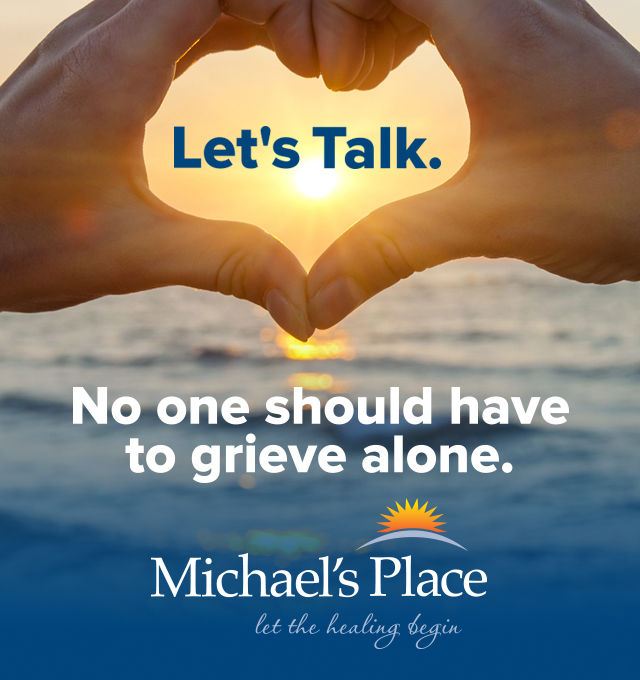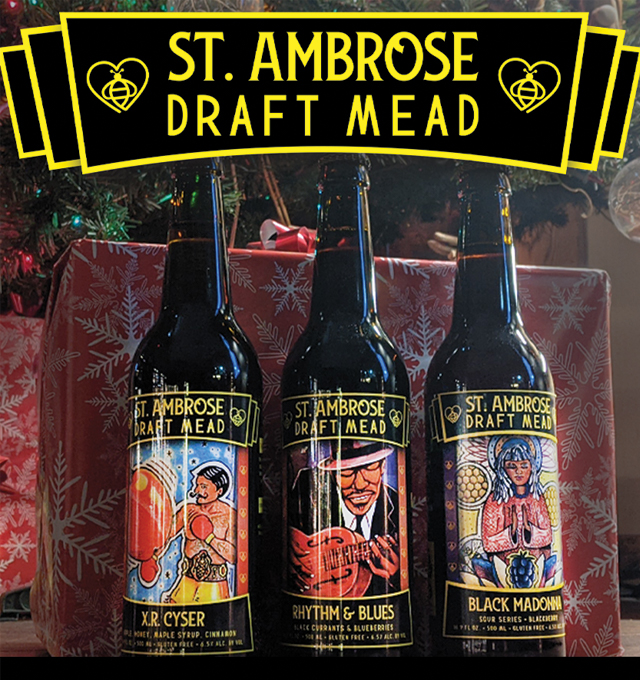 Stakes Get Higher For Short-Term Rental Debate
Read More >>
Crew Lands Annual Honor From TART Trails
Read More >>
Schools' Mask Mandate Debate Lands In Courtroom
Read More >>
Garfield Township To Vote On 216-Unit Apartment Complex, Medical Clinic
Read More >>
Making Connections: City Completes $7.7 Million In Sidewalk Work In Five Years
Read More >>
Stalled Construction Projects See New Signs Of Life
Read More >>
Two Lawsuits Could Shape Future of Recreational Marijuana, Building Heights
Read More >>
TCPD Appoints New LGBTQ Liaison
Read More >>
14th Annual Freshwater Summit Coming To Traverse City This Month
Read More >>
Pride Week Coming To TC This Week
Read More >>