Pine Street Owners Gear Up For Commission
Aug. 14, 2015
How tall is too tall for downtown Traverse City?
The question has sparked heated debate in recent weeks as the developers behind two proposed nine-story, mixed-used buildings at the corner of Pine and Front streets have worked their way through the city's permitting process. On August 4, Traverse City planning commissioners voted 5-2 to approve a special land use permit (SLUP) for the developers to build up to 96 feet, rather than the 60 feet allowed by right on the property (the zoning maximum is 100 feet).
But city commissioners have stated the project is likely to face tougher scrutiny when it comes before them Monday. Ahead of that meeting, property owners Joe Sarafa and Erik Falconer spoke to The Ticker about their development plans, public criticism that they're changing the "character" of downtown, and why they believe they're building "exactly what the city needs" on Pine and Front.
The Ticker: The toughest criticism of this project has centered on the building height. Some commissioners have hinted they might ask you to compromise on that. How important is the height to the development? Did you anticipate it would generate this much criticism?
Erik Falconer: Anytime you're talking about a building of this height in Traverse City, it's going to attract attention. The opportunity that it affords us, however, is to incorporate working-class, affordable housing into the development. You do that by going up and getting enough units into the footprint. We can't have five-story buildings throughout downtown – which paint developers into the corner of building condos – and still have a vibrant, sustainable downtown.
Joe Sarafa: We're right next to a 100-foot building (Riverview Terrace). Not only does the zoning allow for it, the Grand Vision supports it. It's consistent with the master plan. We tried to follow the will of the majority of people who support building up versus building out….although we recognize the minority is very vocal.
The Ticker: Is there room for compromise? If commissioners were to deny the SLUP request, could the project still move forward in some capacity?
Joe Sarafa: I would say no, because (the components) are all tied together. The apartments are attached to the affordable housing component; they share the same wall. It's either an 'all' or a 'go back to the drawing board' scenario.
The Ticker: (Project consultant) Doug Mansfield expressed frustration when discussing the project's setback with planning commissioners. He said basically that they were holding him accountable for the mistakes of other developers. Do you feel that's been a factor with this project?
Joe Sarafa: We've worked very, very hard to avoid those types of mistakes. We meet or exceed the city zoning requirements for parking and setback. We included our landscaping plan upfront…for every tree lost, we're planting a new one. No one can accuse us of doing what other developers might have done in the past.
Erik Falconer: We'd be remiss not to recognize that decisions aren't made in a vacuum. That makes for challenges, but we have tried from the beginning to be a good partner with the city. The opportunity is there to do something extraordinary…we've worked hard to be upfront and transparent.
The Ticker: What is your strategy going before the city commission, knowing that some commissioners have already expressed criticism?
Joe Sarafa: We are in complete compliance with the zoning in that area. City staff have signed off on it. The planning commission signed off on it. Erik and I have gone out of our way to address affordable housing downtown. That will also provide retailers with a workforce, it provides construction jobs, it provides 20,000 square feet of retail space, it provides a huge tax base. The positives far outweigh the negatives. I can't really even think of any negatives.
The Ticker: Except some people believe you are changing the character of downtown with this development.
Joe Sarafa: People think Traverse City is a small town. But Traverse City has been grown up for a long time. People have to realize that.
Erik Falconer: If you limit the number of people who are able to come downtown, or even the number of bedrooms downtown, you're going to push out and price out a significant portion of the community. Incorporating affordable housing into the project was made possible by going up. We want to build a healthy, vibrant neighborhood. It's important that the decision makers hear from all points of view, and understand the will of the majority.
Joe Sarafa: We've heard commissioners ask for affordable housing downtown time and time again. There's clearly a need for more housing and retail downtown. We're providing what we believe is exactly what the city needs and has asked for.
Traverse City commissioners meet 7pm Monday at the Governmental Center on Boardman Avenue.
Comment
From Labor To Race Relations To Grasshoppers, Traverse City Had A Rough Time 100 Years Ago
Read More >>
Driver Shortage Now Causing Drastic Measures At TCAPS
Read More >>
This Realtor Can't Find Enough Houses To Sell. So He's Building His Own.
Read More >>
NMC Tabs Its New VP For Strategic Initiatives
Read More >>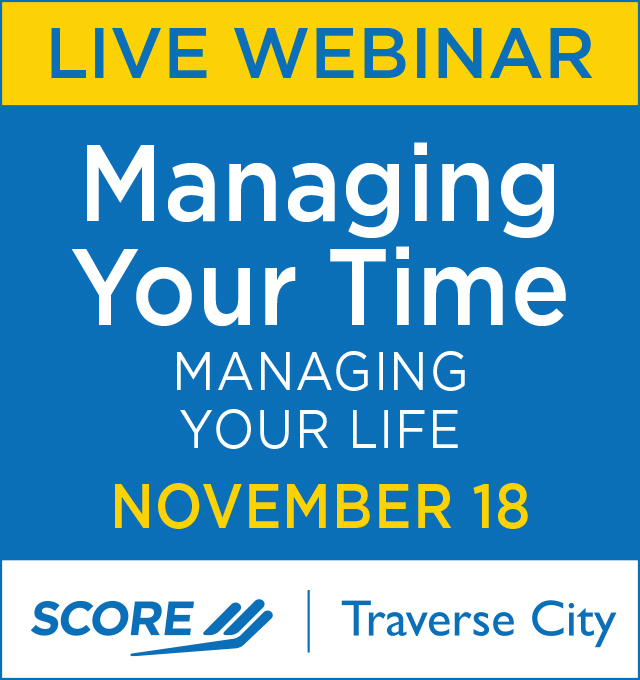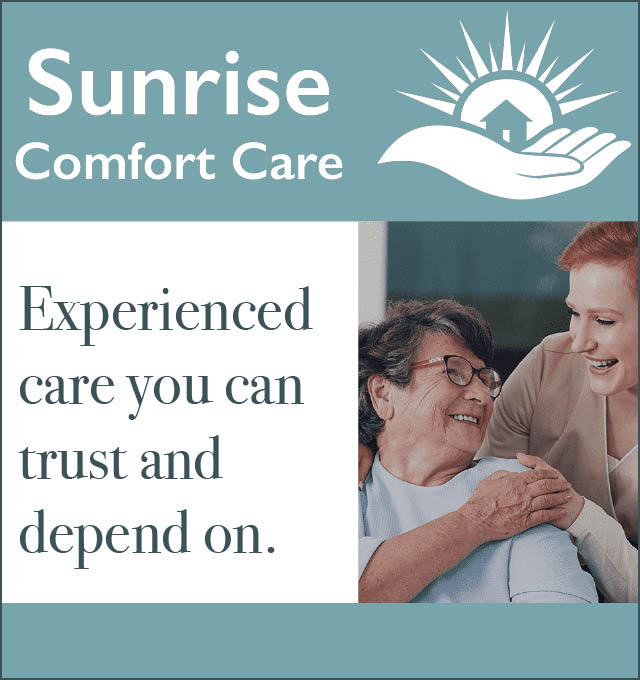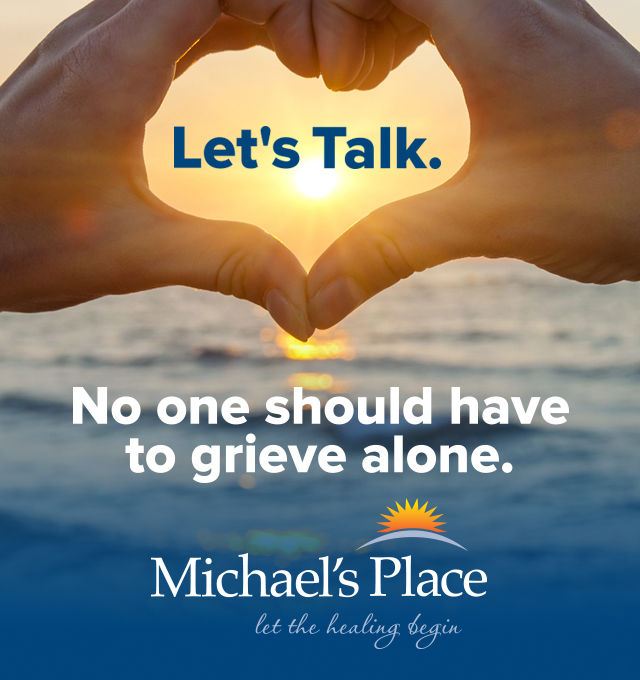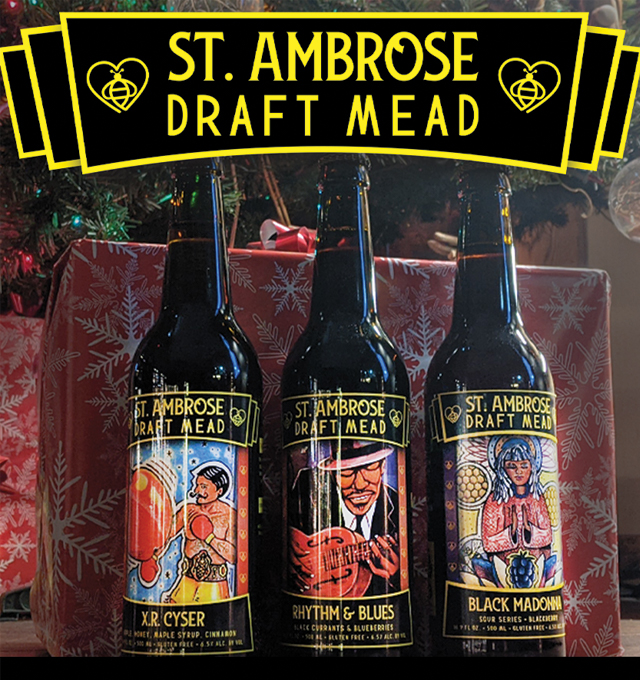 Stakes Get Higher For Short-Term Rental Debate
Read More >>
Crew Lands Annual Honor From TART Trails
Read More >>
Schools' Mask Mandate Debate Lands In Courtroom
Read More >>
Garfield Township To Vote On 216-Unit Apartment Complex, Medical Clinic
Read More >>
Making Connections: City Completes $7.7 Million In Sidewalk Work In Five Years
Read More >>
Stalled Construction Projects See New Signs Of Life
Read More >>
Two Lawsuits Could Shape Future of Recreational Marijuana, Building Heights
Read More >>
TCPD Appoints New LGBTQ Liaison
Read More >>
14th Annual Freshwater Summit Coming To Traverse City This Month
Read More >>
Pride Week Coming To TC This Week
Read More >>