Pit Spitters Pause Baseball After Players Test Positive For Coronavirus
By Beth Milligan | July 6, 2020
The Traverse City Pit Spitters cancelled Sunday's baseball game and paused games for the rest of this week after an undisclosed number of players tested positive for coronavirus.
The Pit Spitters said in a statement Sunday that they hope to resume play on Friday, July 10. "We have had some positive COVID-19 tests with players on the teams and in consultation with the Grand Traverse County Health Department, we have determined that pausing the season for additional testing and a reassessment of the schedule is the best course of action at this time," said General Manager Mickey Graham. "We knew that this was going to be a challenging environment to play baseball in and safety has been our driving force. That is why we test the players and coaches, screen multiple times each day and that is why we kept the teams in the bubble, eliminated fan interaction, and keep them from the community at large."
Graham added that while fans at the first sold-out games - which limited attendance to 500 - have followed social distancing and mask requirements, the "on-the-field component now has some uncertainty around it and has forced us to regroup." The Pit Spitters plan to announce a revised schedule in the coming days, and have asked fans who have tickets to cancelled games to hold onto them until an updated ticket policy is announced with the revised schedule.
"There are not a lot of leagues playing right now, and that's for good reason, it's an incredibly uncertain operational environment," said Pit Spitters CEO Joe Chamberlin in a statement. "We feel bringing baseball back for our fans and our community is important and that is why we took this challenge on. Seeing the excitement on opening day in light of how tough the last four months have been for everyone was incredibly rewarding. We are confident that we can navigate through this and restart, with the safety of players, fans, and our staff as our primary decision-making criteria."
Comment
Commissioner Brings Out Rifle During Online Meeting
Read More >>
GT County Commissioners Pass Resolution Denouncing MDHHS Order
Read More >>
Venture North Granted $500k In 2020; Releases Annual Report
Read More >>
Relief? Water Levels Now Seen Dropping
Read More >>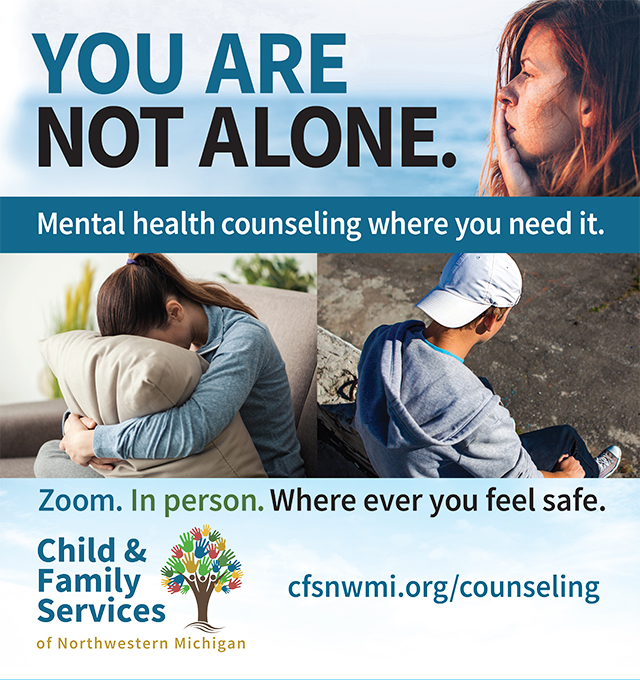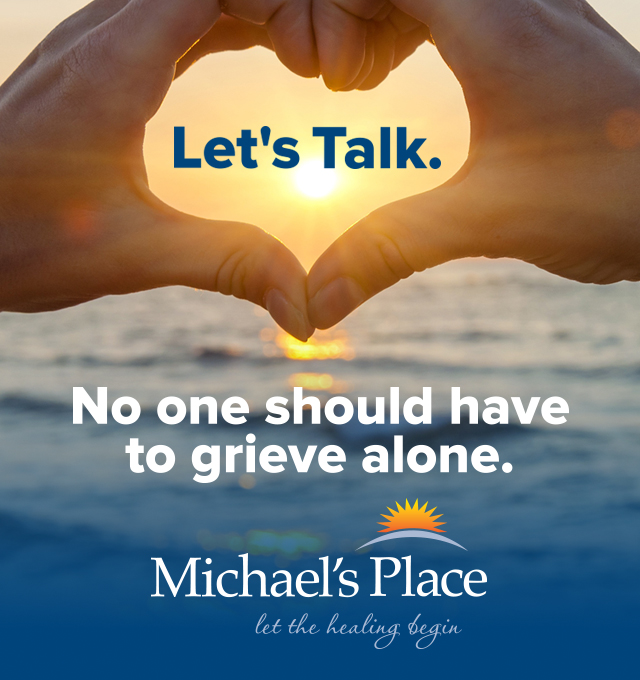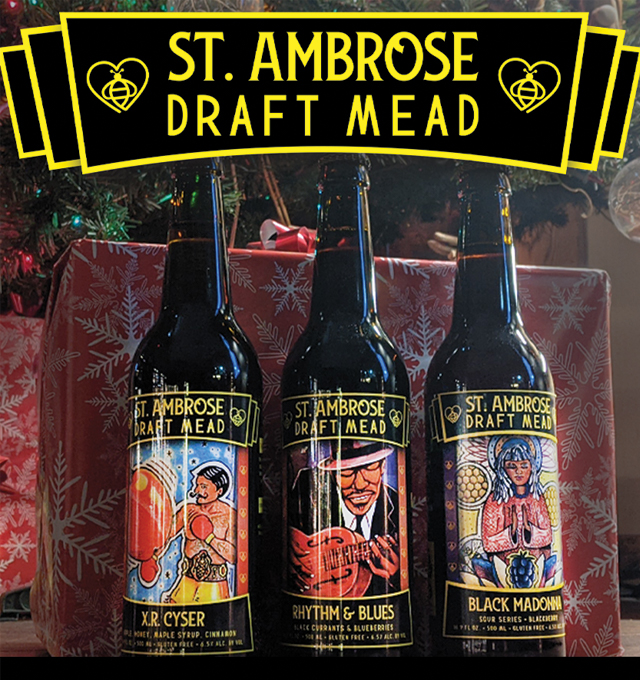 Local Association Names Their Realtor Of The Year
Read More >>
Business Development Certificate Now Offered At NMC
Read More >>
Traverse City By The Numbers In 2020
Read More >>
League Of Women Voters To Host Virtual Forum On Toxic Groundwater Chemicals
Read More >>
Local Youth Homelessness Reaching Record Levels
Read More >>
Injunction Halts FishPass Construction
Read More >>
Greenspire Opens Enrollment For Ninth, Tenth Grades
Read More >>
Are Co-Op Customers Subsidizing Dirty Energy?
Read More >>
FishPass, Rotary Square, More Downtown Projects Move Ahead
Read More >>
Traffic Projects, $2.45 Million Kids Creek Crossings, TCLP Program Top City Commission Agenda
Read More >>