Pit Spitters To Host All-Star Game Next Summer
By Beth Milligan | July 25, 2022
The Traverse City Pit Spitters will host the best of the Northwoods League players next summer, with the Great Lakes Division All-Star Game to be played at Turtle Creek Stadium in 2023.
The Northwoods League will be dividing up the All-Star Game by division next year. The Great Plains Division game will be held in Bismarck, North Dakota and the Great Lakes Division will be held in Traverse City. The specific date of the game will be announced later this year.
"We are thrilled that some of the best college baseball players from around the country will get to experience Traverse City next summer," says Pit Spitters CEO Joe Chamberlin. "Having an opportunity to show off our ballpark and this community to fans from all around the Northwoods League is something we've been looking forward to since we launched in 2019. I know our staff is going to make sure we put on a show and find some exciting ways to highlight why Traverse City is one of the best summertime destinations in the country."
The 2022 All-Star game was held on Tuesday, July 19 in Wisconsin Rapids, Wisconsin, with the Great Plains Division team winning 4-2. Two Traverse City Pit Spitters pitchers appeard in the game, with both Aren Gustafson and Derek Clark each pitching two-thirds of an inning of shutout baseball.
Comment
Live Music Haunts: Where To Hear Local And Touring Musicians Around The North
Read More >>
City Commissioners To Talk ARPA, Climate Change Projects
Read More >>
Youth Movement: 17-Year-Old Joins City Planning Commission
Read More >>
Safe Harbor, Partners Look To Offer Day Center Starting This Fall
Read More >>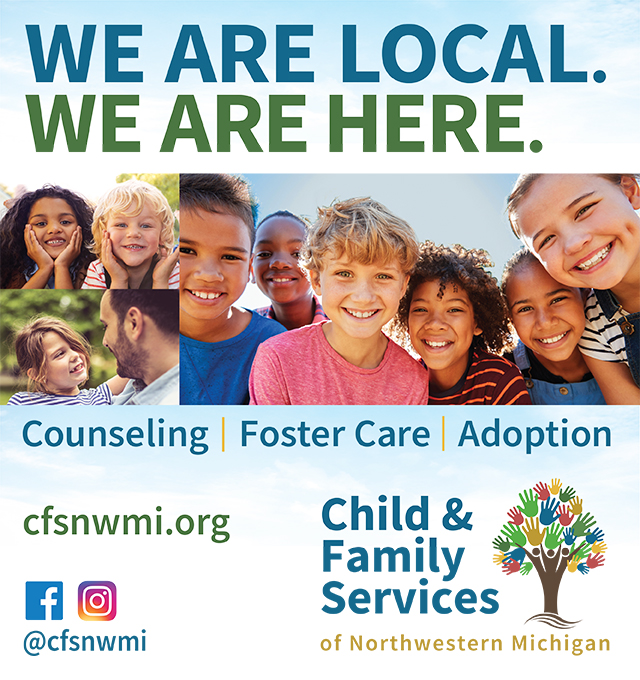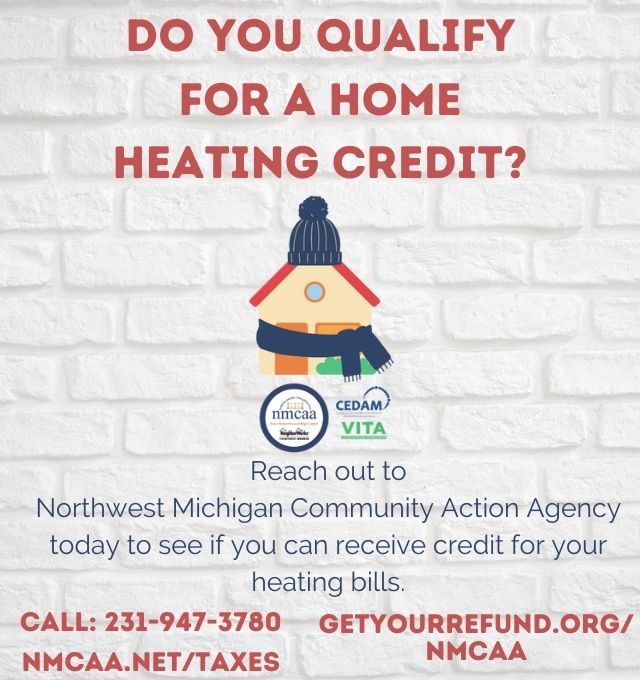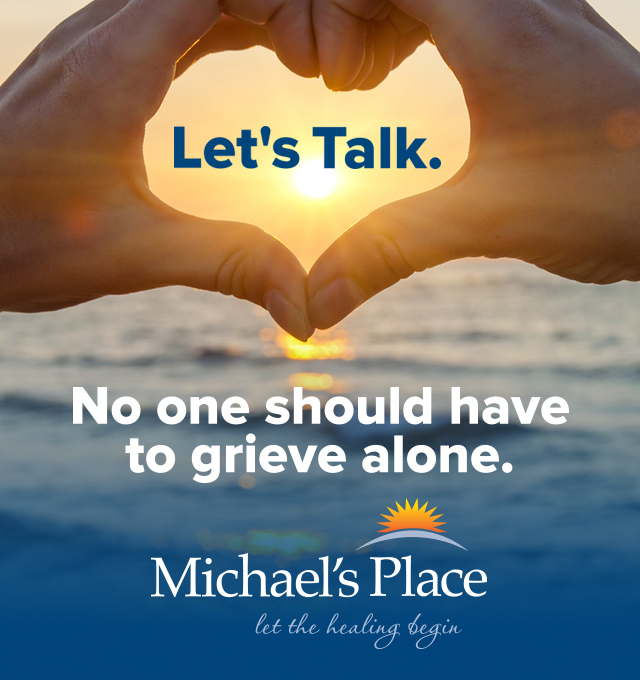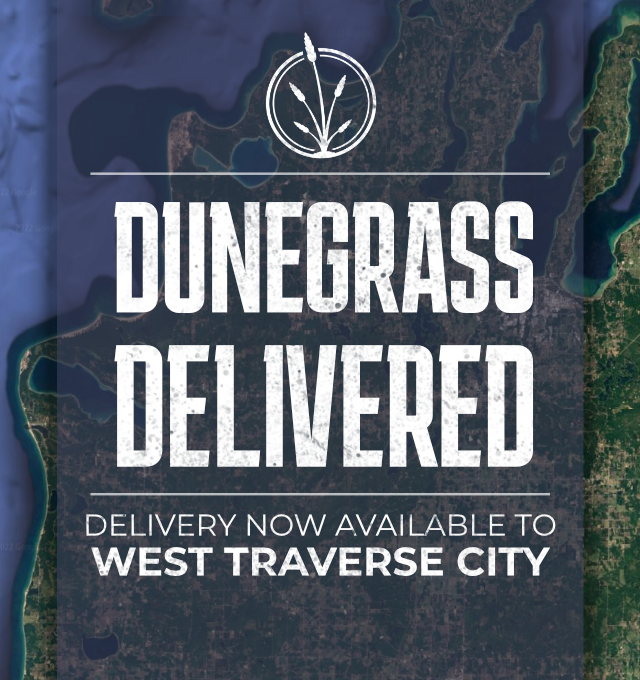 School Security, Staff Housing, and Mental Health: TCAPS Superintendent Talks New Strategic Plan
Read More >>
NMC Considers Uses For Eastern Ave Property, Including Senior Living Community
Read More >>
Election Results: Dixon To Challenge Whitmer, GT County Board, Millages, More
Read More >>
Donor Gifts $100K To TSO To Name Principal Flute Chair
Read More >>
TCAPS Montessori School Opening Delayed
Read More >>
One Killed, One Hospitalized In M-72 Crash
Read More >>
$100M Hartman-Hammond Bridge Moves To Next Phase
Read More >>
NMC Board Approves Three-Year Faculty Contract
Read More >>
Will Traverse City Real Estate Remain Insulated From Larger Forces This Time Around?
Read More >>
Substance Abuse Disorder Continues To Plague Northern Michigan
Read More >>