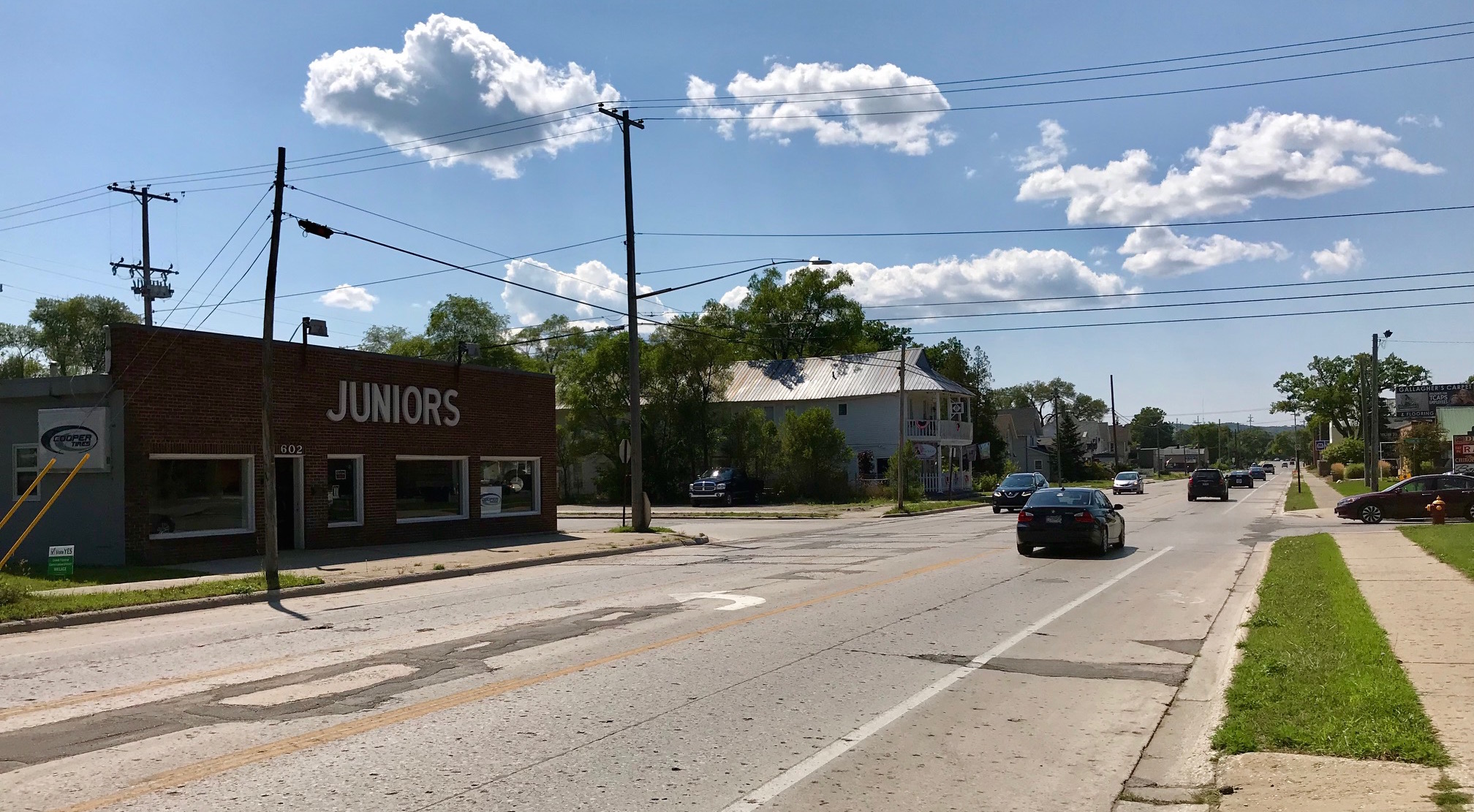 Planning Commission Nears Zoning Plan For Eighth Street
By Beth Milligan | Feb. 22, 2019
The Traverse City Planning Commission is closing in on a new zoning plan for Eighth Street – one that would help streamline the corridor from five different zoning districts to one cohesive district with the same standards for building heights, parking, lighting, and allowed uses. Officials hope the move will help spur more investment and attractive development along Eighth Street, which will undergo a major road reconstruction this summer and is also targeted to officially become part of downtown Traverse City.
An ad hoc committee of planning commissioners met six times in 2018 to try to create a new form-based code for Eighth Street, a simplified zoning plan that would be easier for residents and developers to understand and would focus more on encouraging a desired look for Eighth Street than trying to regulate different uses. The ad hoc presented its recommendations to the planning commission this week, offering 14 key suggestions to be incorporated into the city's zoning code. Committee members suggested modifying the existing zoning code rather than trying to introduce an entirely new plan, an approach they said would be faster and easier for implementing changes.
Key among the recommended changes is having "one type of zoning destination" along Eighth Street instead of five, said City Planning Director Russ Soyring, so that "when you go from block to block, regulations (don't) keep on changing." All of Eighth Street from Union Street to Barlow Street – with the exception of two residential blocks between Lake Avenue and Union – is recommended to become a D-1 district. The unified commercial district would have a maximum building height of four stories on the north side of Eighth Street and five stories on the south side, with an upper-story setback for five-story buildings so they don't over-shadow the street. A minimum building height of two stories is also recommended to "make better efficient use" of available land, Soyring said.
Committee members also spoke about their desire to make the plan flexible and not overly dictate how property owners can use their properties. The recommendation calls for a "lean code" approach by allowing different building types, styles, roof shapes, and frontage types along Eighth. While requiring the front space of buildings closest to the street to be occupied, and parking located to the side and rear to create inviting retail environments, the ad hoc also acknowledged the market might not always be right for ground-floor retail but office or residential instead. The zoning plan suggests designing first floors in such a way that they can accommodate retail stores when there's demand, but used as offices or residences when there's not. That flexibility would also be extended to other floors. "Let the market decide what goes on in those individual floor heights," Soyring said.
Other recommendations include limiting impervious surface limits so that properties aren't entirely pavement/building/artificial surfaces, promoting tree variety in the corridor and requiring that trees be planted as part of landscape plans for private properties, and creating lighting standards. As part of the Eighth Street road reconstruction project, new lights will be installed that mirror those along downtown Front Street, according to Traverse City Light & Power System Engineer Tony Chartrand. The new poles will have both higher-level lights and lower-level candy-cane lights to provide different types of lighting and reduce the number of poles needed along the road. Chartrand said the new lights would not be as bright as those used on West Front Street. "We're making sure that we're not over-lighting it," he said.
Lights will also be needed along Eighth Street's alleys, with the road reconstruction and planned elimination of business driveways necessitating better alley access to businesses, Soyring said. The committee's recommendation report states that "lighting standards in alleys will need to be addressed to keep residential areas dark, but adequate lighting for movement since alleys will be main access drives for businesses."
Commissioners also discussed parking requirements for the corridor. Downtown Traverse City has eliminated parking requirements for its properties, but Soyring pointed out downtown has on-street parking and parking decks not available on Eighth Street. While the ad hoc didn't want to see parking lots sitting empty, they agreed some minimum level of parking was needed to avoid congestion on nearby neighborhood streets. The number of required spaces per business could be reduced "down to a certain percent to make sure we have sufficient parking, but avoid the empty parking lot syndrome we have today along Eighth Street," Soyring said. Along with building heights, Commissioner Michele Howard said that parking was one of the top issues Boardman Neighborhood residents were concerned about. "I think so many people are worried that their neighborhood will be a parking lot all day," she said.
Planning commissioners overall expressed enthusiasm and support for the zoning recommendations, which will come back for formal action at a future meeting before going to city commissioners for final approval. "It seems like a very user-friendly document for the public and for developers," said Commissioner Tyler Bevier. Commissioner Janet Fleshman agreed: "It's almost all just really good and very promising." Planning Commissioner David Hassing, who chaired the ad hoc committee, said that making "simple tweaks to the existing ordinances" would make it easier for growth to occur along the corridor.
"This was inviting to developers…so that Eighth Street could be easily developed and easily understood (in terms of) what was required to develop it," he said.
Comment
MSU President Visits TC; Talks Student Enrollment & Vaccinations, Athletics, Local Partnerships
Read More >>
Cases Low, Vaccinations High -- But So Are Concerns For Local School, Health Officials
Read More >>
Sixth Street Closure Next Week
Read More >>
Delta Variant Now In Grand Traverse County
Read More >>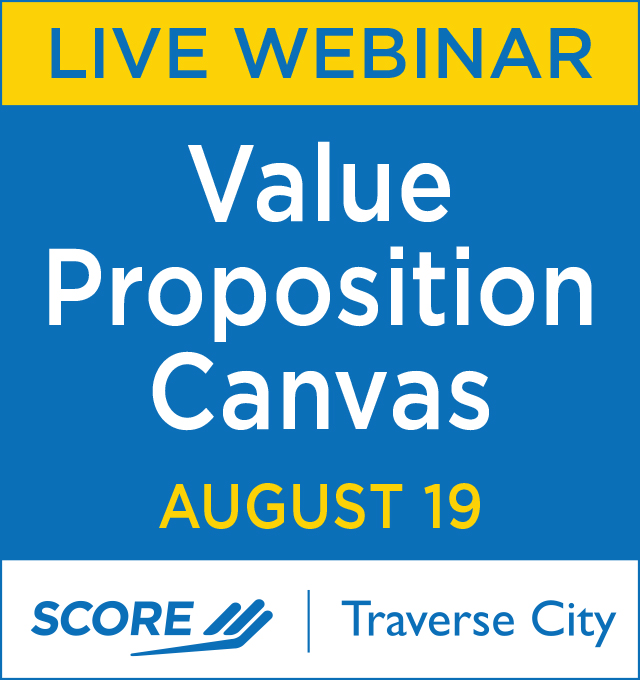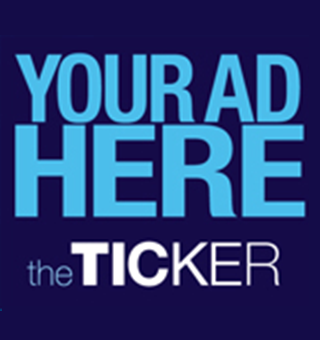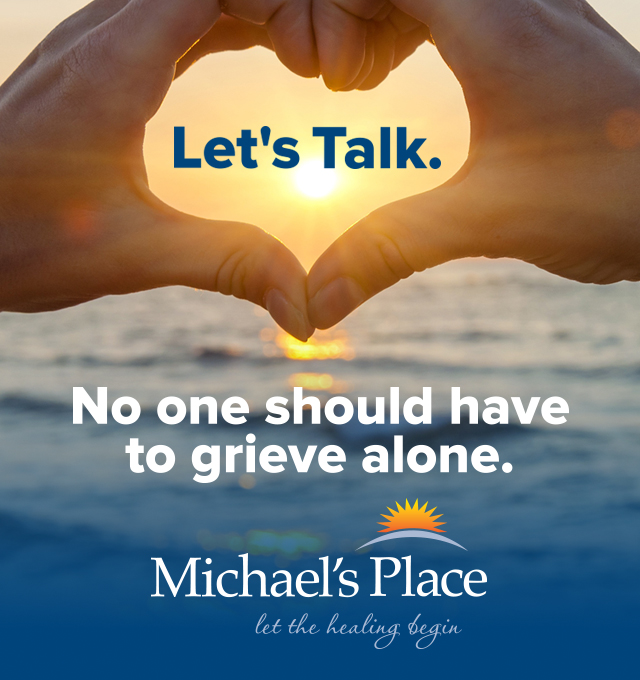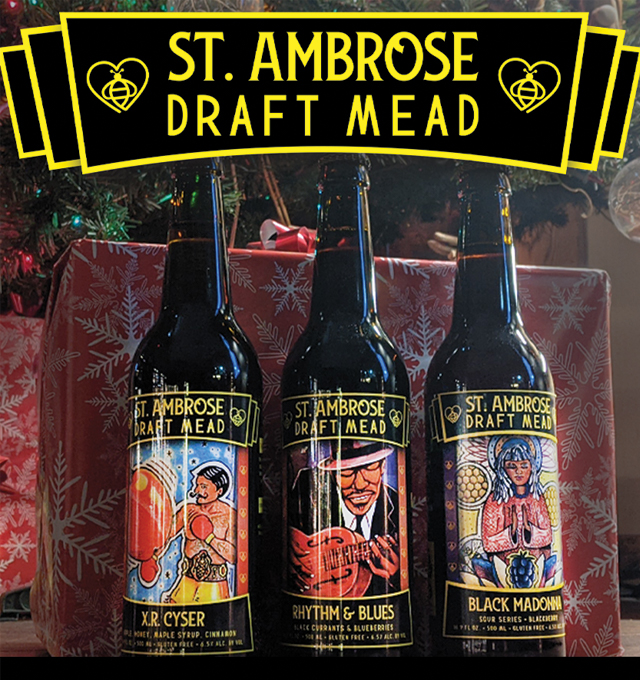 (Desperately) Seeking Workers: Behind Traverse City's Employment Crisis
Read More >>
TADL Institutes New Library Fine Procedures
Read More >>
Here's Who's Running For City Commission
Read More >>
Ironman Charity Challenge To Benefit Five Local Nonprofits
Read More >>
Where To Eat This Summer
Read More >>
Three Mile Trail Route Unveiled
Read More >>
PACE North Names New Executive Director
Read More >>
Expedited Appeal Rejected In FishPass Lawsuit; Court Case Will Proceed On Normal Timeline
Read More >>
Night Out In Kingsley Wednesday To Feature Live Music, Car Show, More
Read More >>
TC Voters To Decide City Manager's Spending Authority
Read More >>