Planning Commission To Talk Costco Lights, Hickory Hills Improvements
By Beth Milligan | Dec. 5, 2017
Exterior lights at Costco that are three to four times brighter than city rules allow could cause the retailer to start receiving violation notices – and potentially jeopardize the store's occupancy permit if not addressed. Planning commissioners tonight (Tuesday) will discuss a request from Costco to change the city's ordinance, and will also discuss upcoming planned improvements at Hickory Hills Recreation Area.
Costco
A new ordinance adopted by city commissioners in June establishing standards for outdoor lights in the city is putting Costco in the spotlight for violating the policy.
City officials approved the new ordinance to cut down on light pollution in the city. In addition to requiring that exterior lights be deflected downward instead of pointing toward the sky, the policy restricts the brightness of lights on commercial and industrial properties to one-footcandle and states such lights can't cause glare onto neighboring properties.
According to city staff, Costco's lights are in a 3-4 footcandle range, significantly higher than what the new policy permits. Costco officials were warned during planning and construction that the store's lighting plan exceeded city policy, says City Planning Director Russ Soyring. "We called them several times to tell them we were discussing this lighting ordinance," says Soyring. "They didn't participate or offer any suggestions (during the ordinance adoption process). I told them they would have to meet the ordinance and dim the lights."
As Costco approached its October opening date, city staff remained in communication with the retailer about the need to meet the new lighting guidelines. Rather than block the store's opening, City Zoning Administrator Dave Weston granted Costco a temporary six-month occupancy permit that included conditions the store must come into compliance with city lighting standards in order to obtain a long-term occupancy permit.
"They said they were going to make adjustments to meet the ordinance," says Weston. "They had a dimmer system they were looking at. The other option is they could try to amend the ordinance."
Costco is now seeking to do just that, arguing the city's new limits on brightness conflict with the store's ability to provide "adequate nighttime safety, utility, security and productivity for our members and staff," according to a letter from Risa Yuki of MG2, Costco's architectural firm. Yuki continued that the ordinance "creates a condition on Costco's site that raises security and safety standards related to lighting" and asked for an increase in allowable brightness in both the store's parking lot and gas station. "To provide adequate lighting for the handling of fuel and active vehicular circulation, we feel that an increase in the footcandles under the fuel canopy would enhance safety," Yuki wrote.
Costco is requesting the city increase its one-footcandle requirement to 2.7 footcandles and nearly double the allowable brightness of gas station lights, from 12.5 footcandles to 22.5. Yuki said Costco representatives have also spoken with Munson Medical Center about how the city's lighting policy will impact the hospital's new parking garage under construction, and that "it appears we may share similar interest as it relates to the lighting amendment."
Both Soyring and Weston say Costco officials have remained in communication with the city in a "forthright" manner throughout the process. The city officials acknowledge that Costco and Munson are the first two major projects to come along under the new policy, providing real-world conditions in which to measure the impact of the ordinance and determine if the city's lighting requirements are reasonable. Weston says a new Starbucks and Rite Aid under construction at the corner of Garfield Avenue and Front Street didn't have any issues meeting the new guidelines, but notes that property is "a tiny city lot" compared to Costco's sprawling parking lot and Munson's new parking deck.
"It's a brand-new ordinance, and we wrote it the best we could based on other community standards," says Soyring. "We now have an opportunity to look at it in the real world. We'll find out (tonight) if the planning commission is even interested in considering any type of amendment. But I think it's fair to at least look at it."
Hickory Hills Ski Area
Construction will soon begin on several major planned improvements at Hickory Hills Ski Area, with planning commissioners signing off on the project tonight as being consistent with the city's master plan.
According to a memo from City Engineer Tim Lodge, the city has finalized plans for improvements including a new 7,200 square-foot lodge at the ski park, a new 4,100 square-foot maintenance facility, several new trails and an upgraded parking and stormwater management plan. "Our intent is to submit the project for permits in December and begin construction immediately upon permit approval," Lodge wrote. "Construction of the lodge and maintenance buildings would start as soon as weather allows, with intent on being completed for use for the 2018-19 winter season."
Beginning tree clearing and grading work over the winter will reduce the risk of spreading oak wilt and disturbing protected bats that are active in warmer months, Lodge said.
Though city commissioners already approved the Hickory Hills master plan in 2014, because the city is now preparing to spend capital improvement funds on several projects in the park, planning commissioners are asked as a formality to sign off on those improvements as consistent with the city's master plan, according to Soyring.
DDA Pursues Boardman, Farmers Market Projects
Read More >>
GT Bay YMCA Names New CEO
Read More >>
TCAPS, Teachers Union Reach Contract Extension
Read More >>
Could Lawsuit Finally Bring Decision On Proposal 3, Ripple Effect Downtown?
Read More >>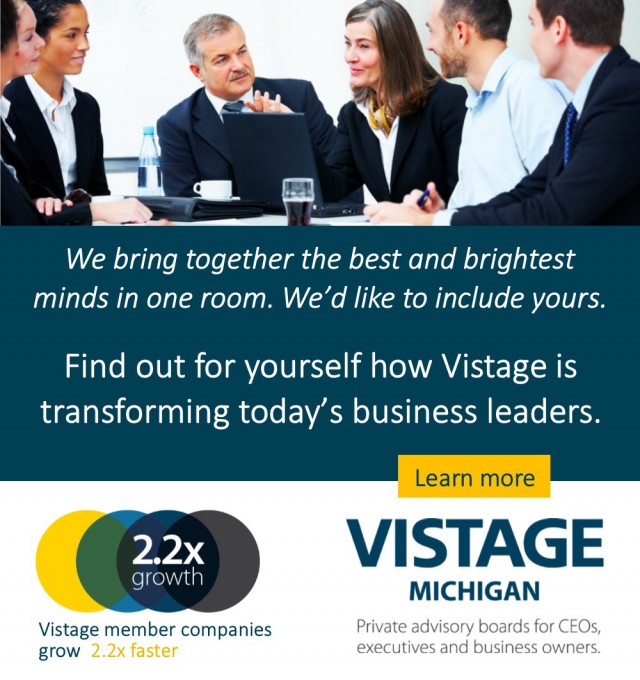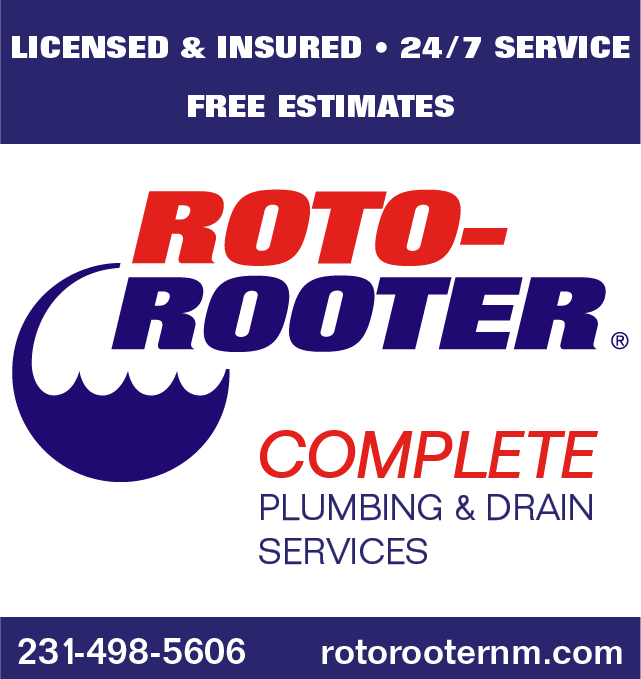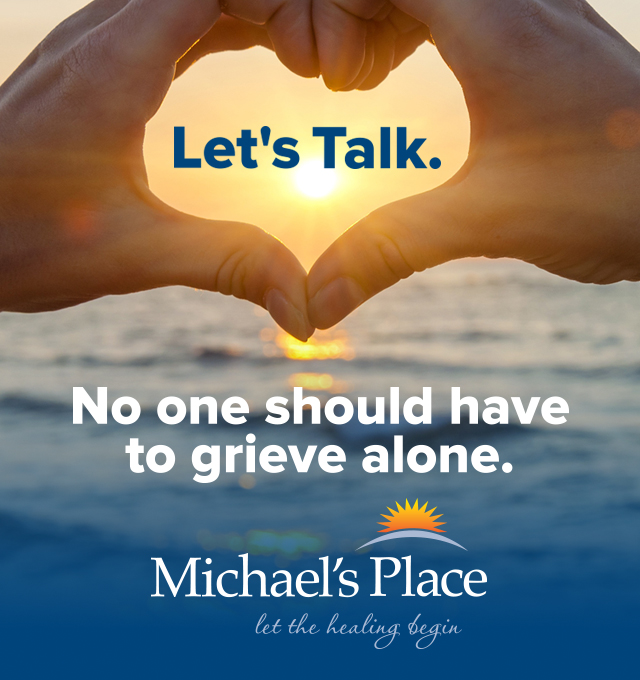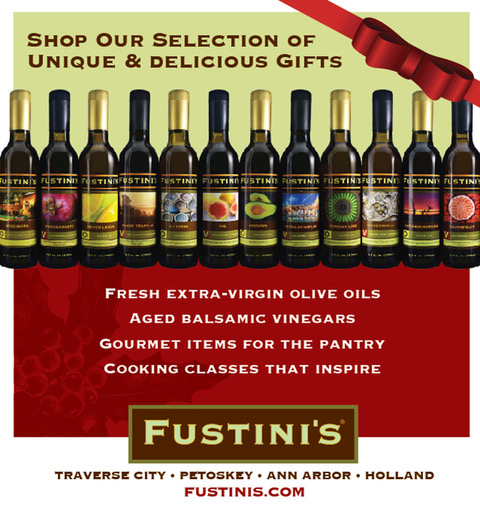 Bay Theatre Follow-up Forum Canceled; Private Meeting To Be Held Instead
Read More >>
Housing Slowdown Continues
Read More >>
12 Days Of Christmas Display Expands, Includes Student Art Contest
Read More >>
The "Building Skills Competition" Pits NMC Vs TBA Students
Read More >>
Rotary Charities Announces Fall Grant Recipients
Read More >>
TC Commission Talks New Brown Bridge Rules, City Projects
Read More >>
The Bay: By The People, For The People
Read More >>
Volunteers Sought For Winter Shoveling Campaign
Read More >>
Commongrounds Aims For Eighth Street "Renaissance"
Read More >>
Online Renewal Now Offered For CPLs
Read More >>