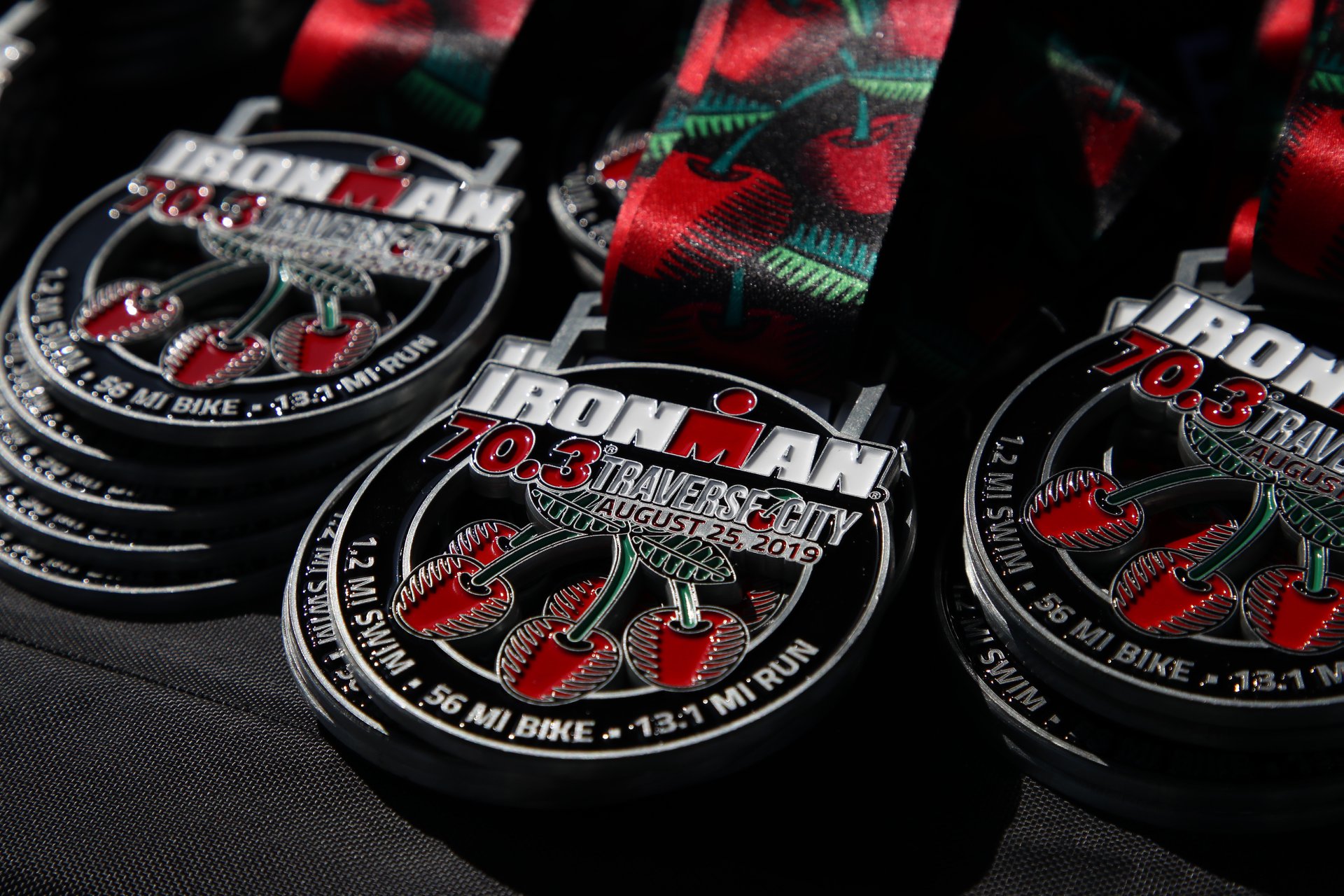 Planning For 2020 Traverse City Ironman Continues, As Does Debate
By Craig Manning | Feb. 19, 2020
Just over six months out from the 2020 Traverse City Ironman 70.3 triathlon, much is still undecided about the race. The event is sold out, with 2,500 participants slated to race the waters, streets, and trails on Sunday, August 30. Yet residual controversy from the inaugural 2019 race – most of it concerning road closures in Leelanau County – is still hanging over the event.
According to Trevor Tkach, president and CEO of Traverse City Tourism (TCT) – which foots the bill to bring the Ironman event – TCT and Ironman are both "taking a really hard look" at potential routes for the 2020 course. Tkach says the course is "unlikely" to be the same as it was in 2019, with changes probable for both the biking and running routes. No alterations are currently planned for the swim portion, which utilized a segment of West Grand Traverse Bay near Clinch Park in 2019. However, Tkach notes that TCT and Ironman are "monitoring water levels" to determine whether shifts may be necessary.
"[The bike race] is the one that covers the most distance, spans the most real estate, and has the potential of impacting the most people," Tkach says. "So we have to spend the most time on that. We want to make sure it's right. We're looking at a similar course and a similar direction [to what we used in 2019], but also looking at different roads and different ways of opening and closing roads so that the race has less impact on the residents along the course."
According to Leelanau County Administrator Chet Janik, many Leelanau residents submitted complaints about Ironman following the 2019 race. Most had to do with the closures of roads, including state highways such as M-22 and M-72 and county roads like Cedar Run Road, Fowler Road, and Almira Road. While traffic impact notices were posted and reported on by the media prior, Janik maintains that "proper procedures were not followed to close the roads" in Leelanau County.
"State law states that if you're going to close a road, if it's a county road it has to go through the county road commission and if it's a state road, it has to go through the Michigan Department of Transportation (MDOT)," Janik tells The Ticker. "In addition, a local unit of government has to apply for the request. And if they do close the road, there have to be clearly identified routes for individuals to travel for bypass. That did not happen in 2019, and we got swamped with citizens complaining [about the closures]."
Janik says the only documentation he could find pertaining to road closures in Leelanau County was a resolution passed by the Village of Empire for a special event.
"I could find no proof of anyone requesting the roads be closed," he said. "Obviously, the decision was made; the State Police were involved. But there's a process that should be followed to close roads, and that did not occur in 2019."
Joel Gaff, Jr., race director for the Traverse City Ironman event, says, "We did everything we were told to do. We had 8-10 all-agency meetings, where we invited everybody, from townships all the way up to the State Police, to give us feedback on what we needed to do, what permits we needed to fill out, and what procedures we needed to follow. And after 18 months of planning, we did what we believed we had been told we needed to do."
"Whatever steps they'd like us to take [this year], we will take them," Gaff adds. "Some folks feel like we were intentionally trying to evade processes, but that's just categorically not true."
In the fall, the Leelanau County Board of Commissioners passed a resolution to seek clarification from the state – including from the office of Attorney General Dana Nessel – on the road closure process that Ironman should follow in 2020. Janik says Leelanau has yet to receive any formal response.
In the meantime, Tkach says that TCT and Ironman are working to devise a plan that will be less disruptive to drivers – not just in Leelanau County, but throughout the footprint of the race. That plan will likely involve utilizing less-traveled roads in Leelanau for the bike course, providing more detailed detour routes for roads affected by the race, and being more adamant about race cutoff times to make sure stragglers aren't preventing roads from reopening.
Changes could also be in store for the running route, which finished last year in front of the State Theatre. In the future, Tkach hopes to utilize more trails – such as the Boardman Lake Loop Trail, set to be completed this year – and minimize the impact of the race downtown. "We'll probably start to move the finish line into a different space to give more free flow for automobile traffic in the downtown area…" he says.
Also on the docket is a request to the Traverse City Commission that would enable Ironman to take place beyond the 2020 race. When the commission voted to approve the Ironman event in August 2018, they only signed on for a two-year agreement. Tkach plans to bring the matter before the commission at some point in 2020 – ideally after current issues have been settled. He believes Ironman is a smart investment for TCT, and is hopeful the commission will share his view.
"You're taking the Ironman brand, which is one of the most recognizable brands in individual sports – probably second only to the Olympics – and you're able to plug it into the Traverse City brand," Tkach explains. "It is a perfect marriage of branding, because it sends the message that we've got the best swimming; we've got the best biking; we've got the best running trails. That puts us on a national and international platform."
Comment
MDOT Planning Roundabout At M-37/Vance Road In 2021
Read More >>
TC Artist Raided By FBI For Alleged Art Forgery Ring That Scammed Museums, Experts
Read More >>
Grand Traverse County Health Official Seeks Adherence Because "We're Never Going Back"
Read More >>
Multiple Community Exposure Sites Identified In Grand Traverse, Leelanau Counties
Read More >>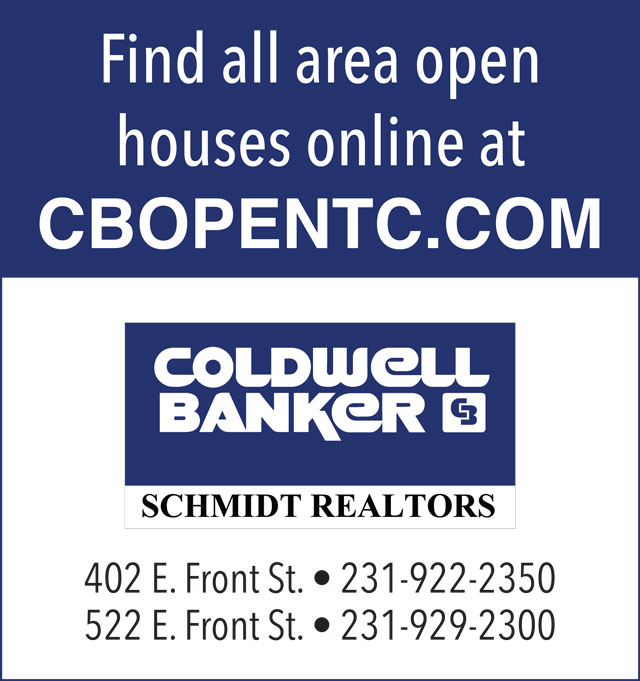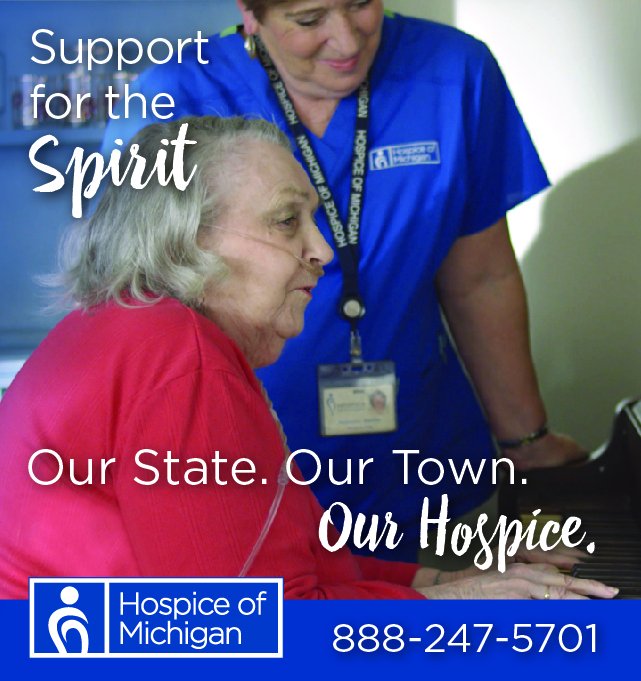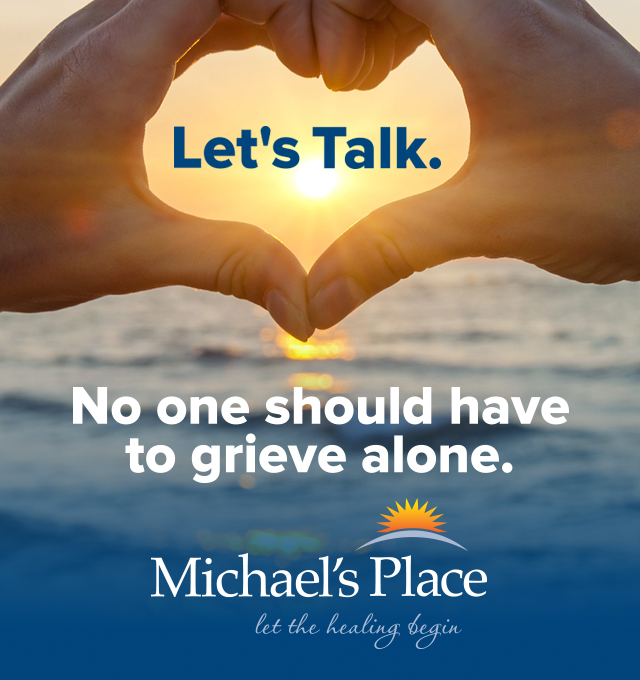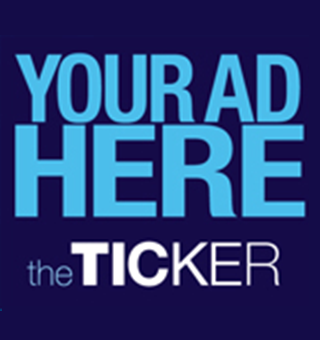 300-Unit Housing Development Planned For Rennie School Road
Read More >>
These Notable Northern Michigan Organizations Received PPP Loans
Read More >>
City Commissioners Approve Buying Body Cams For Police
Read More >>
Greenspire Names New Head Of School
Read More >>
City Vote Coming Tonight On Police Body Cams
Read More >>
Grand Traverse Bay YMCA Closes For Cleaning After Coronavirus Exposures
Read More >>
New Fire Station, More Projects On Peninsula Township Docket
Read More >>
Pit Spitters Pause Baseball After Players Test Positive For Coronavirus
Read More >>
Where Are They Now: Local Politicians
Read More >>
Perfecting The Family Vacation: The Best Resorts Of Summers Gone By
Read More >>