Planning For The Future: City Tackles DDA, Master Plan, Bike/Mobility Studies
By Beth Milligan | June 21, 2022
With challenges ranging from a fast-growing regional population to aging infrastructure to questions about how issues like climate change and evolving transportation trends will impact communities in the coming decades, the City of Traverse City is heading into a key year of planning for the future. That includes launching a visioning process to determine the direction of the Downtown Development Authority (DDA) – complete with a public survey and community open houses this week – plus a master plan rewrite and the creation of a new citywide Mobility and Bike Action Plan.
Moving Downtown Forward
City commissioners and DDA board members will meet in a joint session tonight (Tuesday) at 7pm at the Governmental Center to discuss Moving Downtown Forward, an initiative to review the current structure of the DDA and "explore opportunities to modernize the downtown organization that better addresses the current and future needs of downtown Traverse City," according to DDA CEO Jean Derenzy. The DDA hired national consulting firm Progressive Urban Management Associates (PUMA) to lead the process with assistance from Parallel Solutions, a Traverse City-based firm.
The consultants will "examine the DDA's current organizational and funding mechanisms, conduct a market assessment, and assess the interests and priorities of property owners, business owners, residents from downtown and adjacent neighborhoods, downtown employees, and other community members," according to Derenzy. "They will evaluate how the DDA, as structured now, is responding to the current and projected future needs of downtown, including closely analyzing funding mechanisms."
According to meeting documents, PUMA and Parallel Solutions representatives tonight will review national trends and data with commissioners and DDA board members, as well as initial themes shared by downtown stakeholders at listening sessions in May. The consultants will also review the history of the DDA and why it was formed, how it's structured today, the services it provides, and its funding mechanisms. Two tax increment finance (TIF) districts - TIF 2 and TIF 97 - capture rising property taxes in the downtown area to pay for public improvement projects, ranging from parking decks to bridge and sidewalk repairs to park enhancements to public WiFi.
Extending TIF plans past their usual 30-year lifespan has provoked local debate and pushback from some taxing jurisdictions - including Grand Traverse County - about their taxes continuing to be diverted for downtown projects. But DDA leaders have argued TIF is a way to ensure the region fairly shares the burden for infrastructure in the downtown core that is heavily used by the entire surrounding population. With the expiration of TIF 97 looming in 2028, the topic of TIF funding – and other funding models used by downtowns across the country that could possibly work in Traverse City – will be a key aspect of the Moving Downtown Forward study. According to a web page created for the study, the DDA's goal is to find a funding model that is "effective, equitable, and sustainable." Public input will also be solicited throughout the planning process, which will wrap up this fall. The DDA will host two public open houses on Wednesday (June 22) at the City Opera House from 11:30am-1:30pm and 5:30pm-7:30pm. A survey is also live online through June 30 to gather public feedback.
Master Plan Rewrite
Every five years, communities in Michigan must review their master plan – a document that describes a vision for how the community will look and grow over the next 20 years – and determine if it needs to be updated or replaced. Master plans not only guide local zoning and decision-making, they also prioritize how money is spent in key areas like infrastructure and capital improvement projects. With Traverse City's master plan dating back to 2009 (pictured), city leaders have hired consulting firm Beckett & Raeder – working with subconsultants Statecraft and Great Blue Orange – to do a comprehensive rewrite of the document. Consultants met with city commissioners Monday night and will meet with planning commissioners tonight for kickoff discussions.
Noting in a memo that "you cannot plan in a vacuum," Beckett & Raeder said Traverse City's destiny "to some degree will be influenced by the pace and type of development directly tied to the adjacent townships." They continued: "As a tourist destination, visitors don't recognize the various municipal boundaries, rather they recognize the greater Traverse City area as Traverse City. Because of this, we are proposing to dive deeper into the neighboring communities' (Garfield, Elmwood, East Bay, and Peninsula Township) master plans and zoning ordinances to determine how their growth will occur and assess its impact on the city. This will provide the regional context needed to properly plan for the future of Traverse City."
Beckett & Raeder added that "effective and inclusive community engagement" will be critical to creating a master plan that "reflects the values, vision for change, and the experiences of the community and agencies" who are affected by or will impact the future of Traverse City. The group plans to use "multiple community touchpoints" to engage residents in the master plan rewrite in the coming months, including surveys offered in English, Spanish, and Anishinaabemowin, public charettes, listening sessions, pop-up events at popular local venues, and community tours.
Mobility and Bike Action Plan
City commissioners Monday approved a nearly $155,000 contract with Progressive AE to create what's being called a Mobility and Bike Action Plan for Traverse City, a comprehensive document intended to address "emerging micro-mobility options and the steps necessary to create a robust non-motorized network throughout the city."
According to City Planning Director Shawn Winter, though the topic of mobility is "typically covered under the transportation and circulation chapter of the city's master plan, it has become apparent that addressing non-motorized mobility for the Traverse City community is complex enough to warrant its own planning process…in addition to goals of increased accessibility and connectivity for people who utilize non-motorized methods of transportation, the formation of the Mobility and Bike Action Plan is intended to provide community expectations and direction on future street projects, which will make planning processes more predictable and allow better use of city funds."
Progressive AE was one of three firms to submit plans to lead the plan's creation. A leadership team consisting of city and DDA representatives, plus members of Norte, TART Trails, and Disability Network Northern Michigan, selected Progressive AE as the top candidate. The contract is being covered by the DDA ($48,000), city ($57,000), and grants from the Michigan Economic Development Corporation ($30,000) and Rotary Charities ($20,000). It's expected to take 9-12 months to create, with community engagement to include a survey, three public engagement sessions, stakeholder meetings, and a public review of the final draft. As part of the process, Progressive AE will identify "the top five highest priority projects" to improve non-motorized connectivity and provide a preliminary scope and cost estimate for each project to the city.
Comment
Traverse City's Graduating Class Of 2023 Wants To Save The World
Read More >>
DDA Eyes Project List, Citizen Advisory Council for New TIF Plan
Read More >>
First-Ever International Fireworks Championship Coming to TC
Read More >>
Is Traverse City Spartan Country?
Read More >>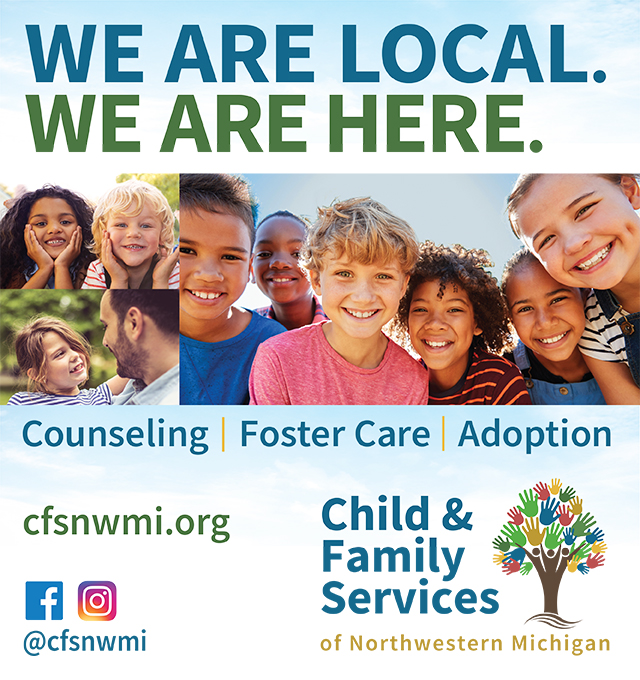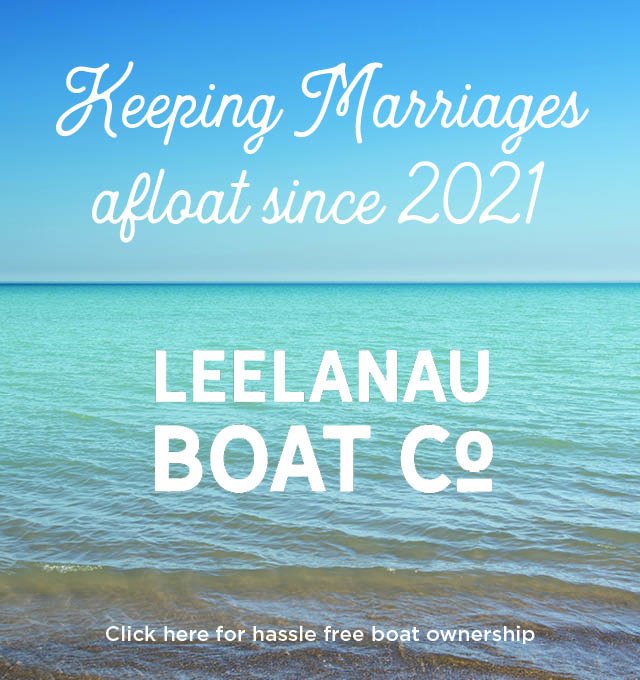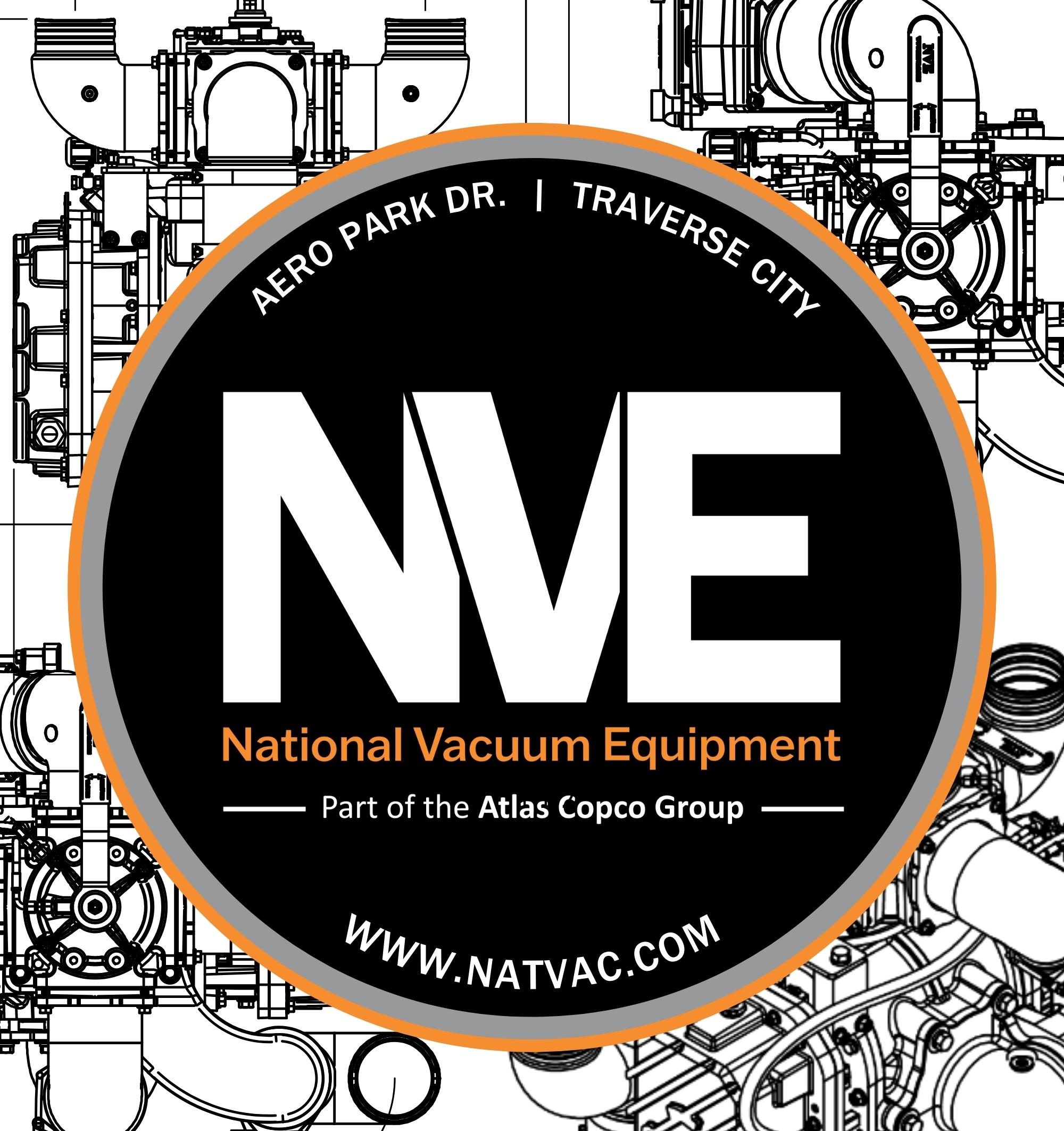 Seven Hills Opens on Old Mission Peninsula
Read More >>
Off To The Races: An Early Look At 2023 Mayoral And City Commission Elections
Read More >>
Interlochen Cyclist Killed in Car Crash
Read More >>
Kingsley Woman Arrested for Possessing Taser, Meth
Read More >>
Free Housing And Cash: Munson Ups The Ante For Nursing Openings
Read More >>
Introducing The New Mustang
Read More >>
Road Commission Updates: Roadkill Stalemate, Keystone Parking, South Airport/Silver Lake Intersection Rebuild
Read More >>
Nominations Now Open For 17th Annual Hagerty TCBN 40Under40
Read More >>
Memorial Day Events In And Around Traverse City
Read More >>
Rail Renaissance: What's The Status Of TC-To-Downstate Rail Corridor?
Read More >>