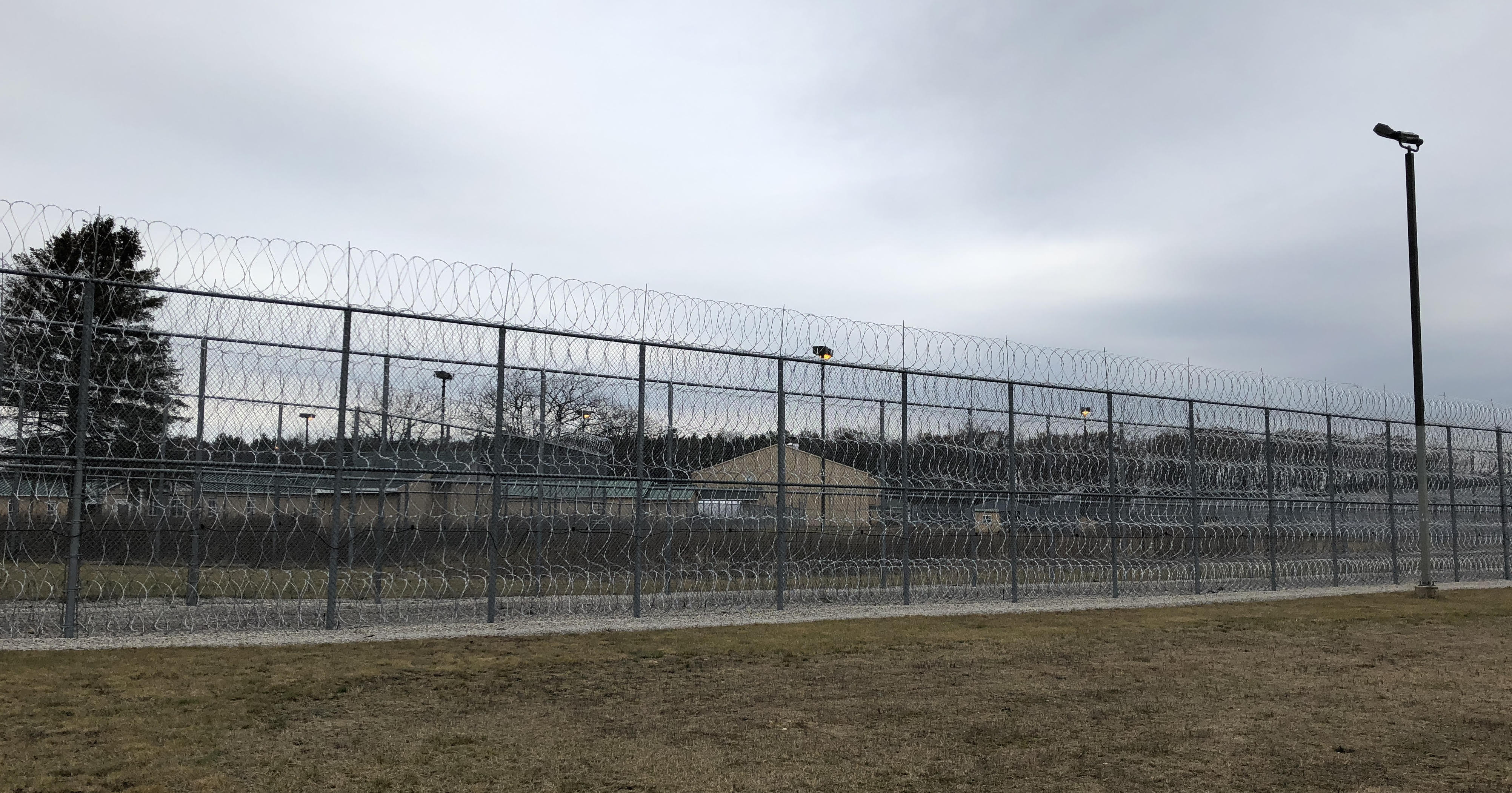 Plans Progress For Pugsley Project
By Beth Milligan | Sept. 5, 2019
Plans to redevelop the former Pugsley Correctional Facility in Kingsley are moving ahead, with developers seeking a transformational grant from the state to help fund the property's redevelopment. If the application is successful, Pugsley would become just the third brownfield project of its kind in the state and the first in northern Michigan, potentially capturing millions of dollars in state funding.
Representatives from Grand Traverse County and development group North Bay Capital recently appeared before the Brownfield Redevelopment Authority (BRA) to give an update on project plans and a timeline overview for seeking local and state brownfield funding this fall for the five-phase redevelopment of Pugsley. North Bay Capital has a purchase agreement to buy the defunct 179-acre prison property from the Michigan Land Bank Authority, with plans to open a major new manufacturing facility on the site. As part of the deal, Grand Traverse County is also working to acquire a portion of the property to maintain the county's existing gun range and potentially expand into a "top-flight" regional law enforcement training facility, according to project representatives.
North Bay Capital CEO Paul Bandrowski is also the founder and CEO of Inphastos, a technology company that uses "advanced systems, robots, and technology" to construct factory-built housing. Inphastos intends to consolidate its operations – currently spread across multiple buildings throughout the region – into one facility at the Pugsley campus. The company plans to invest $3 million into phase one of construction, which will redevelop some of the former prison buildings into new manufacturing operations. The phase is expected to create 20-25 direct staff positions and 180,000 square feet of taxable property. Phase two calls for $15 million in investment, 150,000 square feet of taxable property, and 50-60 direct staff, while phase three calls for $17 million in investment, 165,000 square feet of taxable property, and 70-75 direct staff positions.
Beyond manufacturing and research-and-development operations – which Inphastos says will help create lower-cost housing through the production of affordable building materials – the company also plans to partner with local schools and colleges to offer apprenticeships and job training programs. "Our goal is to offer opportunities for skilled trade learning labs within our facility, in conjunction with curriculum that can be developed by the ISD or local districts," the company wrote in its proposal. "We anticipate the learning labs to be in the fields of industrial automation, robotics, research and development of software and electronics, building trades as well as other areas. The curriculum will serve as a statewide, replicable model for enhancing our skilled trade workforce in the building trades and technology fields."
Project consultant Andy Smits of GEI Consultants told BRA members North Bay Capital is also working to lure other tenants to the site – with an approved range of uses for the property including restaurants, retail, hotels, single and multi-family residential housing, and office space, among others. "Anything is possible on this development property at any phase," Smits said. "It should be considered….an open canvas where opportunities can present themselves. Some of which are already in discussion and which I'm not at liberty to disclose right now."
North Bay Capital and Grand Traverse County will seek traditional brownfield funding through the BRA in a joint application at the board's September 25 meeting. While exact figures are still being finalized, initial project documents indicate the group could seek up to $2.55 million in traditional brownfield funding to cover environmental clean-up and other eligible activities on the site. But developers also have their eyes on a larger pool of funding: a newly created "transformational" brownfield grant available from the state for up to five projects a year through 2022. Two projects have already been approved for such grants in Detroit and Kalamazoo, leaving several more grants still available for other Michigan communities.
Transformational funding is available for projects that will have a major "impact on local economic development and community revitalization," according to the Michigan Economic Development Corporation. In communities with populations under 20,000 – such as Fife Lake Township – transformational projects are expected to provide a minimum private investment of $15 million and include plans for a mix of uses on the site. In exchange, the state allows for new types of tax capture and revenue streams to fund redevelopment – notably offering exemptions from income and sales tax during construction. North Bay Capital project documents indicate developers could seek up to $5.5 million in funding from the state as part of a transformational brownfield plan.
Mac McClelland of Otwell Mawby P.C., another consulting firm working on the project, emphasized that transformational funds are not captured from any local taxing jurisdictions, but instead come entirely from state funding sources. "So there's no impact on the local units of government and the county," he said, "but with great benefit to be able to develop these projects." He pointed to several factors that could favor Pugsley for funding, including a requirement that transformational plans be geographically distributed throughout Michigan. "There aren't really many (other) qualifying projects in northern Michigan," he said. He also noted that Pugsley is an abandoned state facility, and that Michigan has some "responsibility" to help bring the property back to life. The Pugsley project will also serve the public good by creating new jobs, bringing in new tax revenues to Fife Lake Township, and supporting the development of lower-cost housing, McClelland said.
BRA members expressed general support for the project, though they indicated September's meeting will likely delve into a range of more detailed questions about the development before traditional brownfield funding can be approved. Should developers receive the green light from the BRA, they can then finalize the Pugsley property deal – with a closing potentially occurring in October – and then move forward with pursuing the state transformational brownfield plan. Without the transformational funding, project representatives indicated the Pugsley redevelopment could still move forward, but at a significantly scaled-back scope. Both developers and BRA board members acknowledged the project was a test case in terms of what the state would be willing to support or consider for transformational funding.
"We're not sure yet whether the state will even accept this as a transformational grant," said BRA member Richard Lewis. "Bottom line, we don't know. You're making a case (to the state), but we don't know until it's applied for." County Deputy Administrator Chris Forsyth said the county was hopeful the project would be approved, saying it would benefit the entire region. He called the Pugsley redevelopment a "unique public-private partnership" and an opportunity to "turn an obsolete prison facility into a state-of-the-art innovative manufacturing development center…which is something that we as the county fully support."
Comment
TCAPS To Hold Ribbon Cutting For New Montessori School
Read More >>
City Commissioners Approve Budget, Munson Avenue Rezoning, Pride Resolution
Read More >>
Two GT County Women Arrested for Meth & Fentanyl
Read More >>
Alley Work Will Impact Old Town Garage Access This Week
Read More >>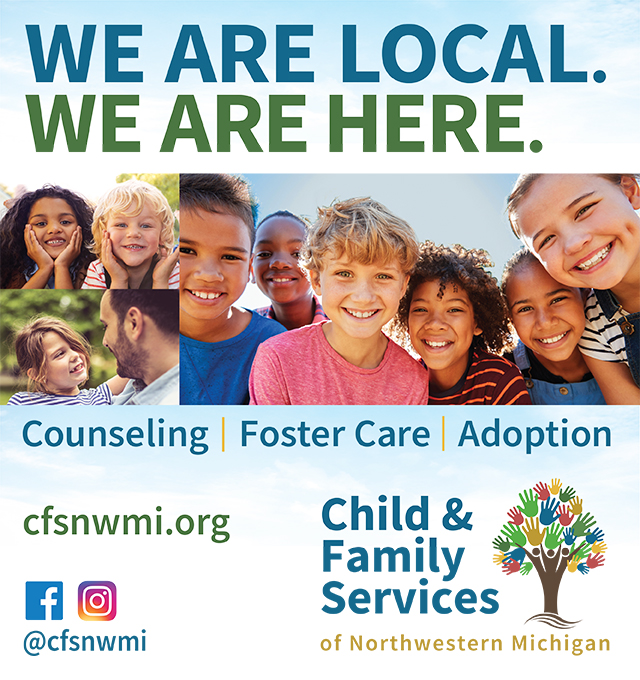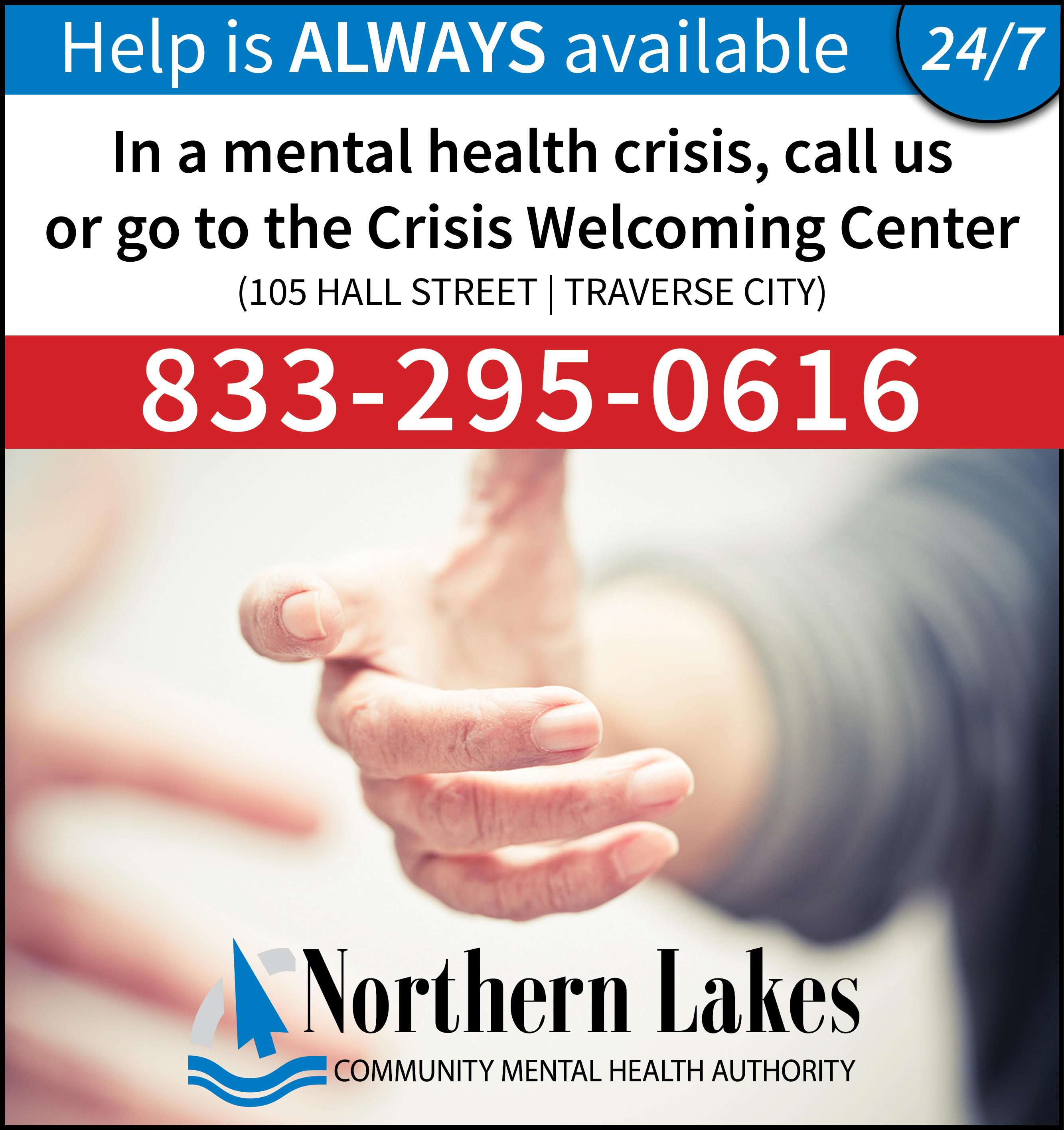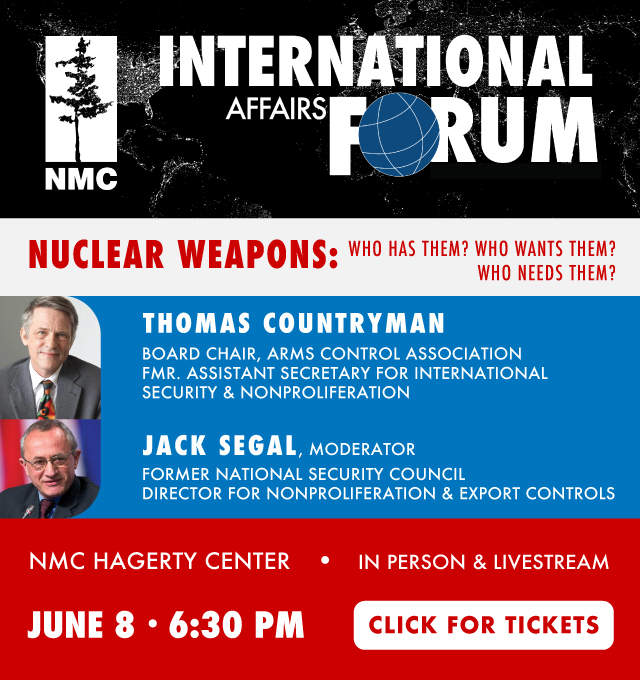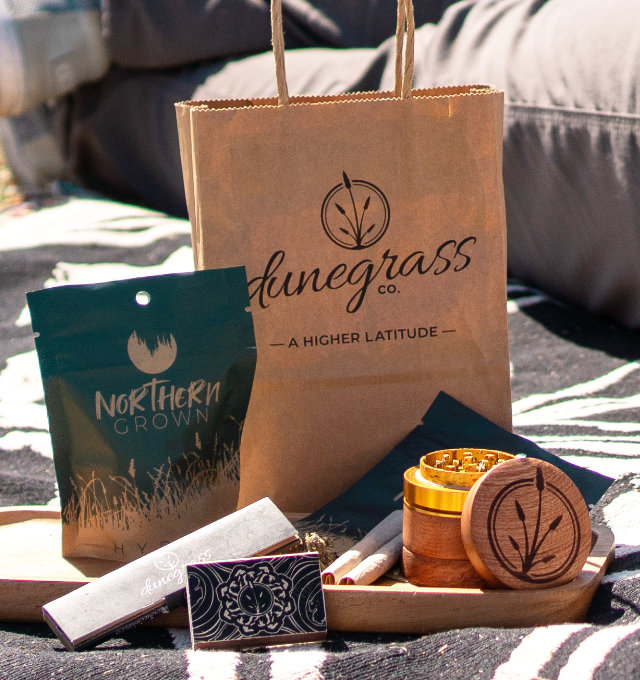 Join Us For Recess on the Water Wednesday - and Win Great Prizes!
Read More >>
How Healthy Are Our Waters?
Read More >>
East Bay Township Considers Changes to Allow More Preschools & Daycares
Read More >>
Traverse City's Graduating Class Of 2023 Wants To Save The World
Read More >>
Seven Hills Opens on Old Mission Peninsula
Read More >>
Off To The Races: An Early Look At 2023 Mayoral And City Commission Elections
Read More >>
DDA Eyes Project List, Citizen Advisory Council for New TIF Plan
Read More >>
First-Ever International Fireworks Championship Coming to TC
Read More >>
Interlochen Cyclist Killed in Car Crash
Read More >>
Is Traverse City Spartan Country?
Read More >>