Planting Seeds In The Library's Card Catalog
By Ross Boissoneau | July 7, 2019
A library within a library is encouraging people to grow their own food. The seed library at the Traverse Area District Library (TADL) provides patrons with seeds for all manner of plants, in the hope they will recover some of their own seeds and give them to the library after harvest for others to use the next growing season. The program is even allowing for the re-use of obsolete equipment: The seeds are housed in one of the library's old card catalogs.
Michele Howard, director of TADL, started it last year after reading about similar programs at other libraries. "Libraries all over the country are using their old card catalogs for seeds. It's great – it's risk-free, people can go home and try" growing plants, she says.
When she put out the call last year, patrons brought in seeds they had saved. Howard says the library also received donations from Lowe's and McGough's, as well as support from Poesis Farm.She says the library has already given away more than 250 packets of seeds this year. "At a seed swap in March we had over 60 people," Howard notes.
The TADL seed library is not alone. A similar concept took root last year at Grow Benzie, the community hub that serves as a gathering place and resource center for connecting people to healthful foods, jobs, life skills and each other. It too uses a card catalog, donated by the Benzie Shores District Library in Frankfort.
Kim Ison got the ball rolling there after seeing the documentary Seed: The Untold Story at the State Theatre in Traverse City. The panel at the discussion following the film noted there were no seed libraries in this area. "I've always saved and shared seeds, as long as I've been a gardener, at least 40 years. I said, 'I'd like to establish a seed library,'" says Ison.
She took the idea to Grow Benzie. It fit in with the group's mission, and Executive Director Josh Stoltz says the seed library has seen growth similar to other programs at Grow Benzie. Those who initiate the programs serve as consultants for those who have an interest. That group in turn becomes the veterans, who help the new faces learn about the program. "It's like an organism that grows," Stoltz says.
One of the benefits of a seed library is that it passes along seed varieties that have proven successful in this area. "Tomatoes from Texas will not like growing in Michigan," Ison says. "The more we can do locally, the better they'll be adapted to this (area). Saving seeds from the best tomatoes, drying and planting them the next year will have the greatest results.
"Seeds are a resource, not a commodity," continues Ison. Collecting, using and saving seeds from the local community can enhance the local ecology. Over the years, plants develop resistance to insects and diseases of their native area, precluding the need for insecticides and fungicides.
Howard agrees, saying such programs will ultimately lead to better results and stronger plants. "They adjust to local conditions. The seeds will adapt to our region," she says.
How do they keep all the seeds straight? Howard says there's an honor system in place. "We trust people to be honest, that (the seeds) are what they say they are," she says. Of course, what they say can vary. "Some are labeled 'Tom's beans,'" she says with a laugh.
Not only does a seed library ultimately provide healthy food, it also promotes togetherness and opportunities for people to connect. "When I've let plants go to seed, there's so much more than you could use the next year. Why not get other people involved, share with your neighbors?" asks Ison.
"You get joy and healthy fun," says Howard.
Comment
Flooding Hits Munson/Commons, Closes Streets, Causes Sewage Release
Read More >>
Venture North, Traverse Connect Launch Resiliency Fund
Read More >>
Untreated Sewage Released Into Boardman River
Read More >>
National Cherry Festival Foundation Launches Virtual Run Series
Read More >>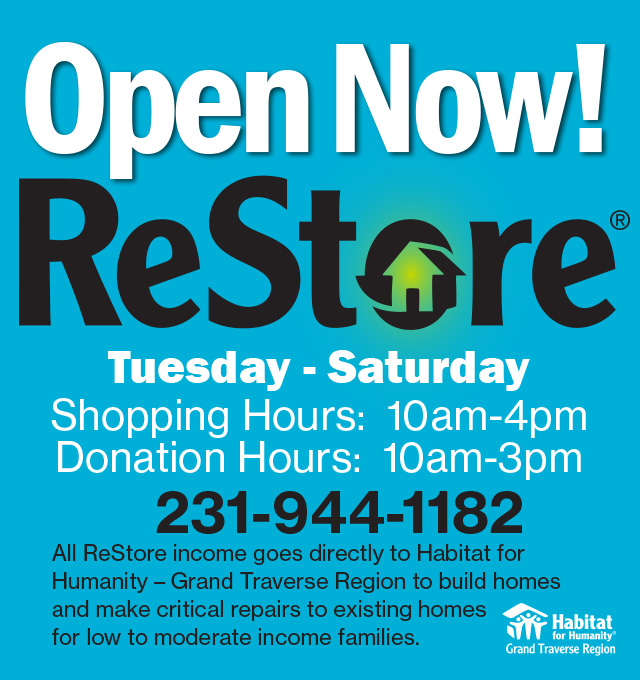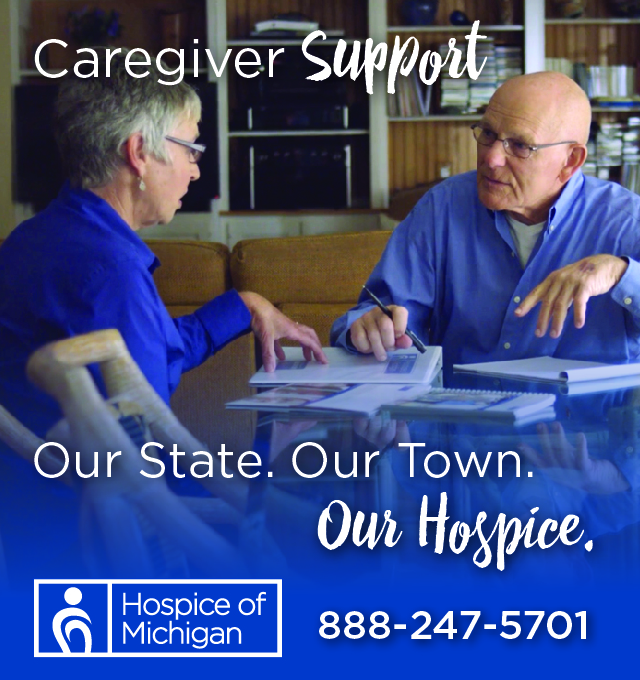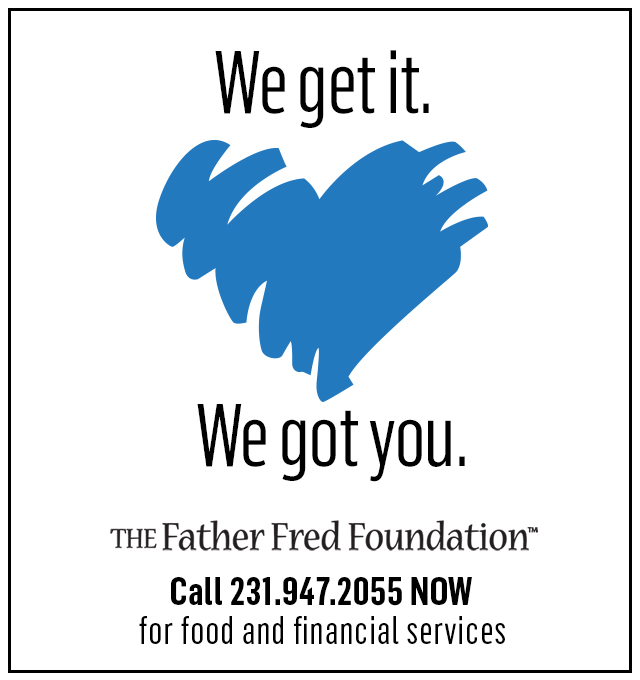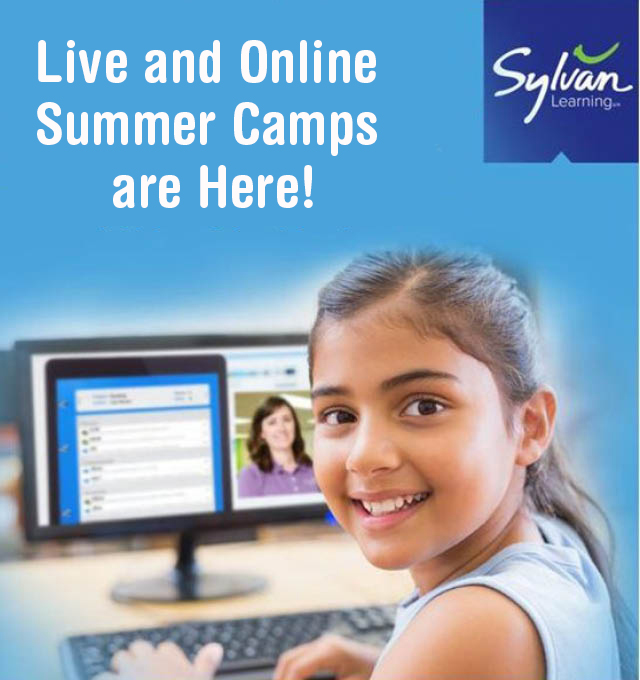 Pit Spitters To Host Virtual Opening Day Today
Read More >>
How Much Use Is Too Much For Boardman Valley Nature Preserve?
Read More >>
Back To Cubicles? Northern Michigan Offices Are Going To Look Different
Read More >>
911 Reports Slower Weekend Than Past Years, But With New Pandemic Calls
Read More >>
Four Big Questions About Traverse City's Upcoming Tourism Season
Read More >>
When Northern Michigan Bought Things With Traverse Dollars
Read More >>
How Big Was Traverse City's Big Weekend?
Read More >>
Meet The Fascinating People Of 2020
Read More >>
TCAPS Associate Superintendent Jame McCall To Retire
Read More >>
Turtle Creek, Leelanau Sands Casinos To Open
Read More >>