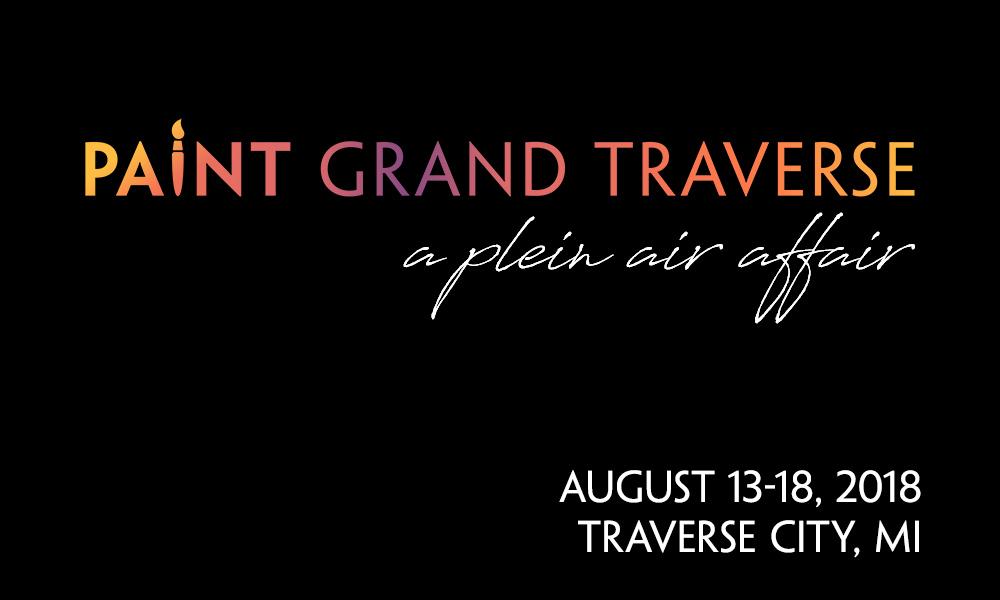 Plein Air Festival Paint Grand Traverse This Week
By Beth Milligan | Aug. 13, 2018
Paint Grand Traverse, an inaugural six-day plein air painting festival featuring top artists from across the country, is underway through Saturday in Traverse City.
Hosted by Crooked Tree Arts Center, the festival features 45 national-caliber artists competing by invitation and application in a masters competition for major cash awards. The plein air artists will work outside across the region this week to capture the natural "ephemeral atmospheric and lighting conditions," according to Crooked Tree Arts Center. The week-long festival includes parties, live painting demos, a kids' paint out, art sales, opportunities for spectators, and a closing night gala, among other activities.
The remaining schedule of events includes:
Wednesday, August 15
Artists on Location: Wineries of Leelanau Peninsula (9am-2pm)
Quick Draw Competition: 2-hour competition for plein air painters who will compete for cash awards (4pm-7pm)
Thursday, August 16
Artists on Location: East Bay / Elk Rapids (9am-9pm)
Live Painting Demo: Royce Deans (12pm-2pm)
Friday, August 17
Artists on Location: Downtown TC and The Village at Grand Traverse Commons (9am-10pm)
Live Painting Demo: Ned Mueller (12pm-3pm)
Pint-Sized Paint Out: Kids painting, Crooked Tree Arts Center (1pm-4pm)
Paint Grand Traverse at Friday Night Live: downtown TC block party (5:30pm-9pm)
Saturday, August 18
Fearless First-Timers: Crooked Tree Arts Center (10am-1pm)
VIP Gala Preview Hour: Crooked Tree Arts Center (6pm-7pm)
Paint Grand Traverse Gala Celebration and Sale: Crooked Tree Arts Center (7pm-9pm)
For more information, ticketing, and complete event details on Paint Grand Traverse, click here.
Comment
County Commission Approves Budget, Senior Center Resolution
Read More >>
City Bans First-Floor Vacation Rentals Downtown, Approves Smart Meter Expansion
Read More >>
Local Organizations Addressing DEI; Other Local Business News
Read More >>
Gold In The Water: Local Partners Band Together To Make Traverse City A Global Freshwater Leader
Read More >>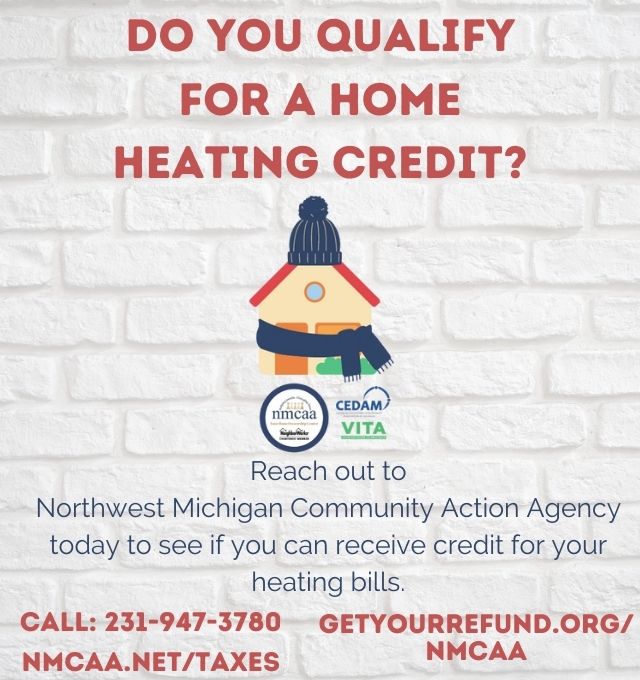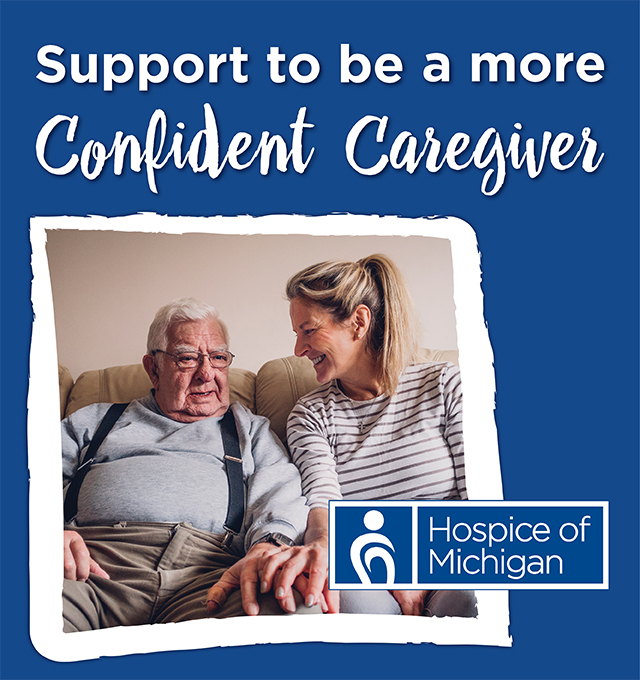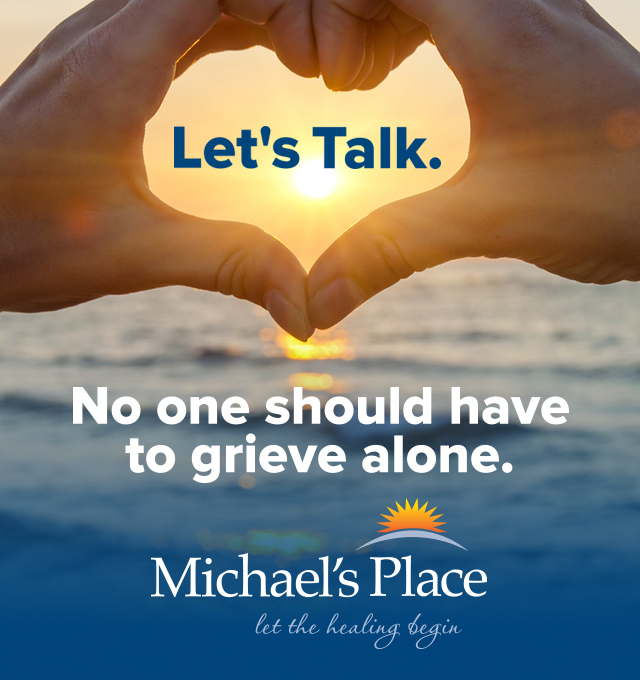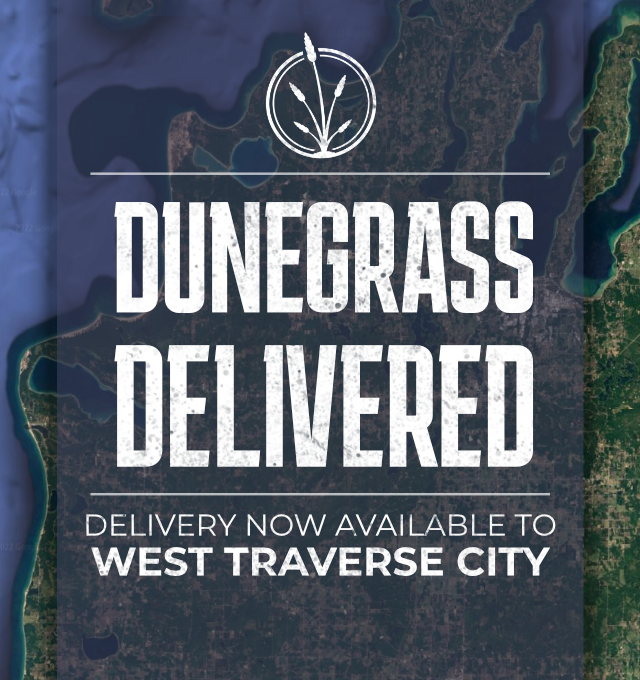 Is The Cherry Capital At Risk Of Losing Its Global Crown?
Read More >>
Mt. Holiday Eyeing $4 Million+ Capital Campaign, Improvements
Read More >>
Hentschel's Eligibility Challenged In County Commission Race Over Residency Questions
Read More >>
State Allocates $7 Million To Senior Center Rebuild
Read More >>
Boardman Lake Loop Trail Opens To Public Friday
Read More >>
TC Light & Power Prepares For Citywide Fiber Expansion, New Service Center That Will Take Over Jewelry Store
Read More >>
Eight Arrested In Grand Traverse County In Underage Solicitation Sting
Read More >>
City, County Leaders To Consider Bond/Millage Plan To Fund Senior Center Rebuild
Read More >>
NMC Announces Tuition Hike
Read More >>
Traverse City Man Arrested For Taking Part In January 6 Capitol Attack
Read More >>