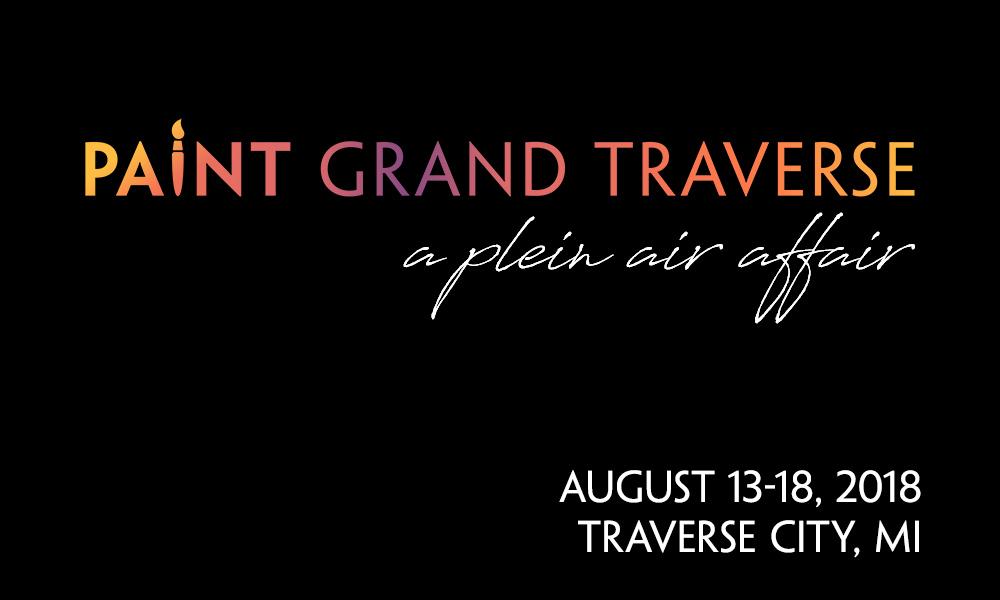 Plein Air Festival Paint Grand Traverse This Week
By Beth Milligan | Aug. 13, 2018
Paint Grand Traverse, an inaugural six-day plein air painting festival featuring top artists from across the country, is underway through Saturday in Traverse City.
Hosted by Crooked Tree Arts Center, the festival features 45 national-caliber artists competing by invitation and application in a masters competition for major cash awards. The plein air artists will work outside across the region this week to capture the natural "ephemeral atmospheric and lighting conditions," according to Crooked Tree Arts Center. The week-long festival includes parties, live painting demos, a kids' paint out, art sales, opportunities for spectators, and a closing night gala, among other activities.
The remaining schedule of events includes:
Wednesday, August 15
Artists on Location: Wineries of Leelanau Peninsula (9am-2pm)
Quick Draw Competition: 2-hour competition for plein air painters who will compete for cash awards (4pm-7pm)
Thursday, August 16
Artists on Location: East Bay / Elk Rapids (9am-9pm)
Live Painting Demo: Royce Deans (12pm-2pm)
Friday, August 17
Artists on Location: Downtown TC and The Village at Grand Traverse Commons (9am-10pm)
Live Painting Demo: Ned Mueller (12pm-3pm)
Pint-Sized Paint Out: Kids painting, Crooked Tree Arts Center (1pm-4pm)
Paint Grand Traverse at Friday Night Live: downtown TC block party (5:30pm-9pm)
Saturday, August 18
Fearless First-Timers: Crooked Tree Arts Center (10am-1pm)
VIP Gala Preview Hour: Crooked Tree Arts Center (6pm-7pm)
Paint Grand Traverse Gala Celebration and Sale: Crooked Tree Arts Center (7pm-9pm)
For more information, ticketing, and complete event details on Paint Grand Traverse, click here.
NMC To Host Free Girls In Aviation Day Event
Read More >>
Tribe Opens Herkner Housing Project
Read More >>
New Charges Against Masseuse
Read More >>
The Summer 2019 Report Card
Read More >>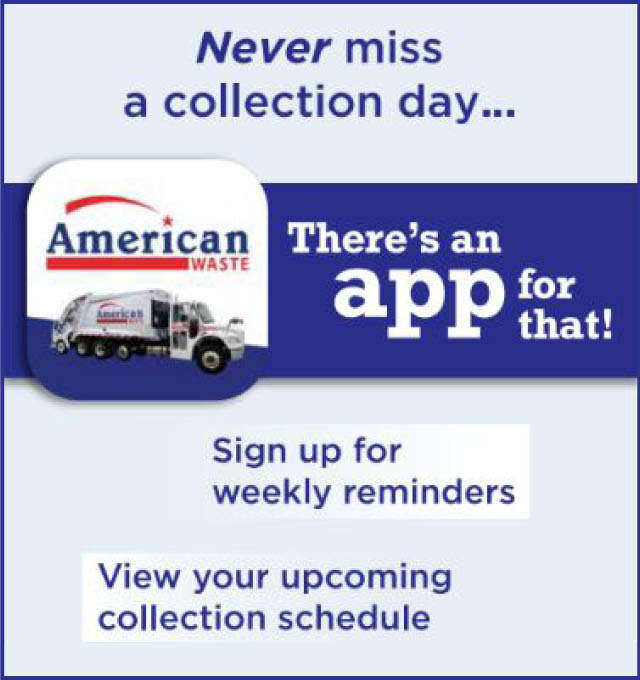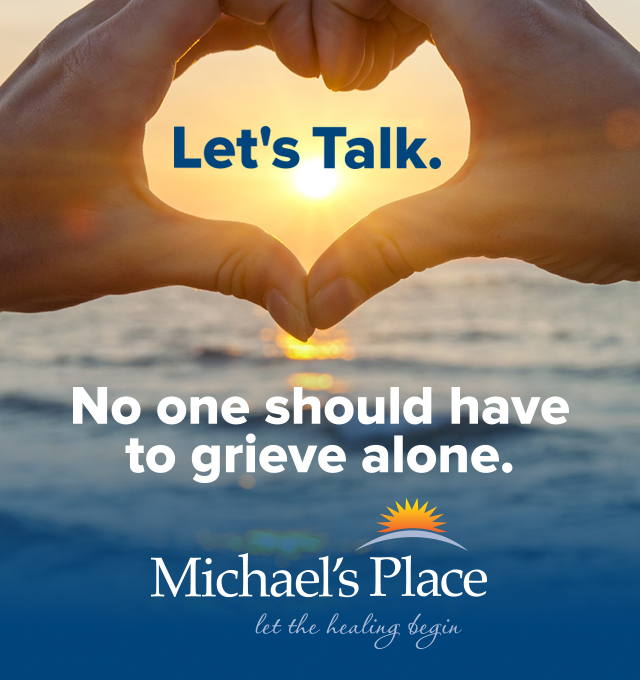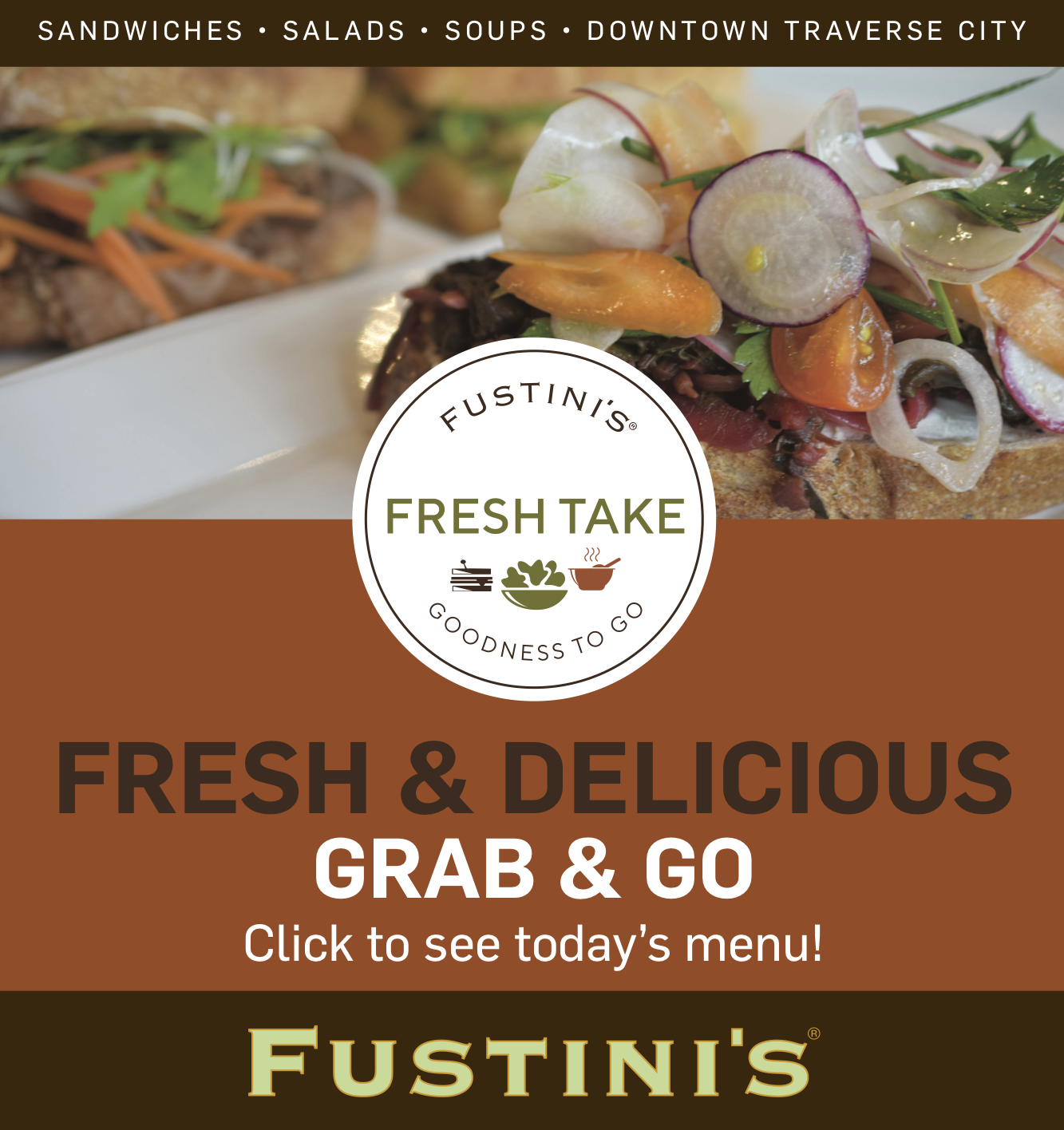 City Commission Candidate Forum Set For Next Week
Read More >>
Cass Street Closure Thursday, Friday
Read More >>
County Approves New Court Bailiffs, Hoping To Alleviate Issues
Read More >>
Impact 100 Selects Its Grant Finalists
Read More >>
Commission Delays Vote On Blighted Building Program
Read More >>
An End To The Leelanau County Wedding Barn Dispute?
Read More >>
Authorities Seeking Culprit Behind Park Damage
Read More >>
NMC Welcomes New Leaders In Four Departments
Read More >>
Boyfriend Arrested for Car Assault
Read More >>
DDA To Talk Economic Development, Community Officer, Downtown Planning
Read More >>