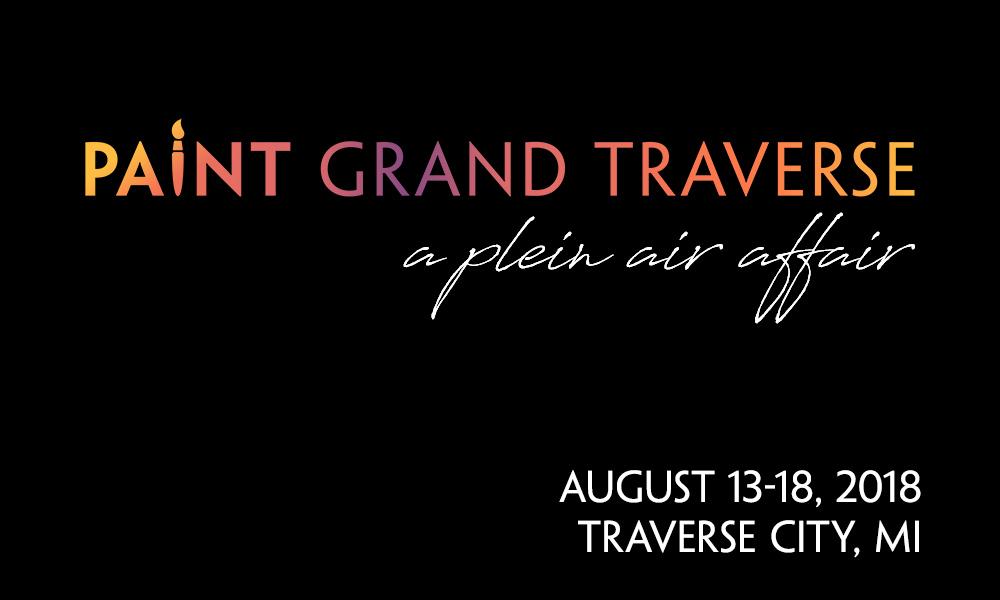 Plein Air Festival Paint Grand Traverse This Week
By Beth Milligan | Aug. 13, 2018
Paint Grand Traverse, an inaugural six-day plein air painting festival featuring top artists from across the country, is underway through Saturday in Traverse City.
Hosted by Crooked Tree Arts Center, the festival features 45 national-caliber artists competing by invitation and application in a masters competition for major cash awards. The plein air artists will work outside across the region this week to capture the natural "ephemeral atmospheric and lighting conditions," according to Crooked Tree Arts Center. The week-long festival includes parties, live painting demos, a kids' paint out, art sales, opportunities for spectators, and a closing night gala, among other activities.
The remaining schedule of events includes:
Wednesday, August 15
Artists on Location: Wineries of Leelanau Peninsula (9am-2pm)
Quick Draw Competition: 2-hour competition for plein air painters who will compete for cash awards (4pm-7pm)
Thursday, August 16
Artists on Location: East Bay / Elk Rapids (9am-9pm)
Live Painting Demo: Royce Deans (12pm-2pm)
Friday, August 17
Artists on Location: Downtown TC and The Village at Grand Traverse Commons (9am-10pm)
Live Painting Demo: Ned Mueller (12pm-3pm)
Pint-Sized Paint Out: Kids painting, Crooked Tree Arts Center (1pm-4pm)
Paint Grand Traverse at Friday Night Live: downtown TC block party (5:30pm-9pm)
Saturday, August 18
Fearless First-Timers: Crooked Tree Arts Center (10am-1pm)
VIP Gala Preview Hour: Crooked Tree Arts Center (6pm-7pm)
Paint Grand Traverse Gala Celebration and Sale: Crooked Tree Arts Center (7pm-9pm)
For more information, ticketing, and complete event details on Paint Grand Traverse, click here.
Comment
County Commissioners Approve $5M Mental Health Agreement, Per Diem Policy, Early Voting Plan
Read More >>
TC Woman Arrested for Maintaining Drug House, Possessing Meth
Read More >>
Improvements Eyed for West End Parking Lot, VASA Trailhead
Read More >>
Acme Passes on Bertha Vos, Targets Ascom Building for Township Hall
Read More >>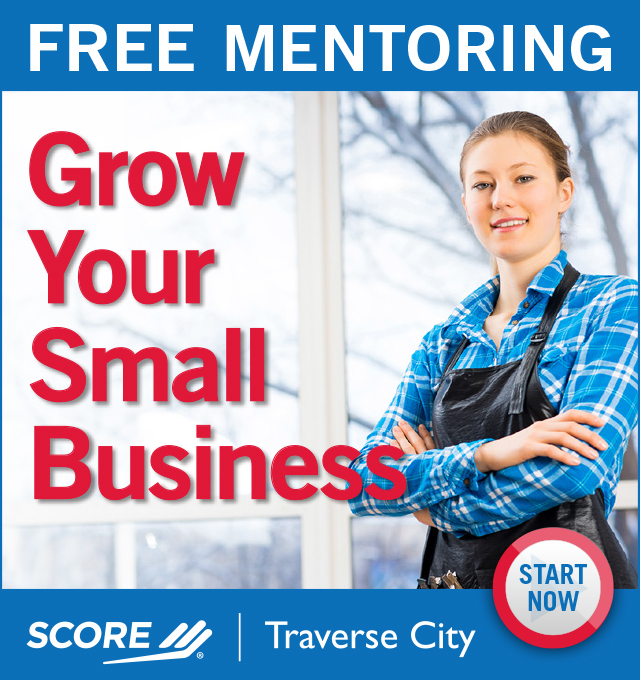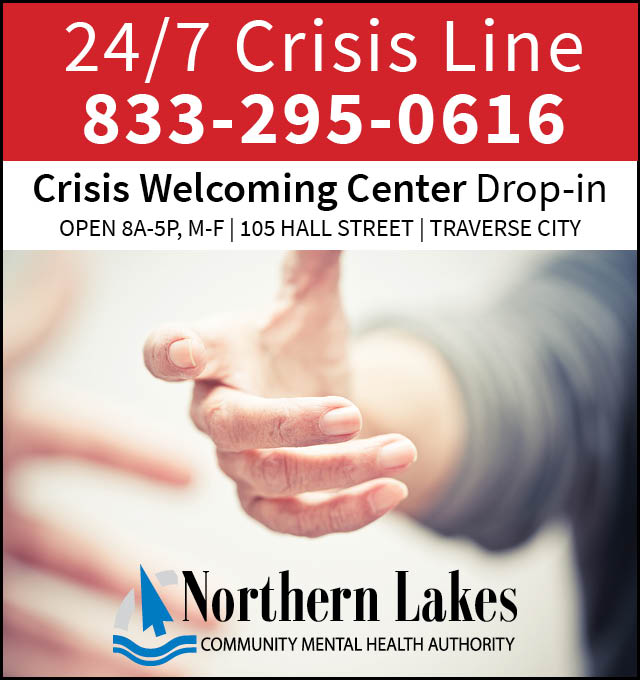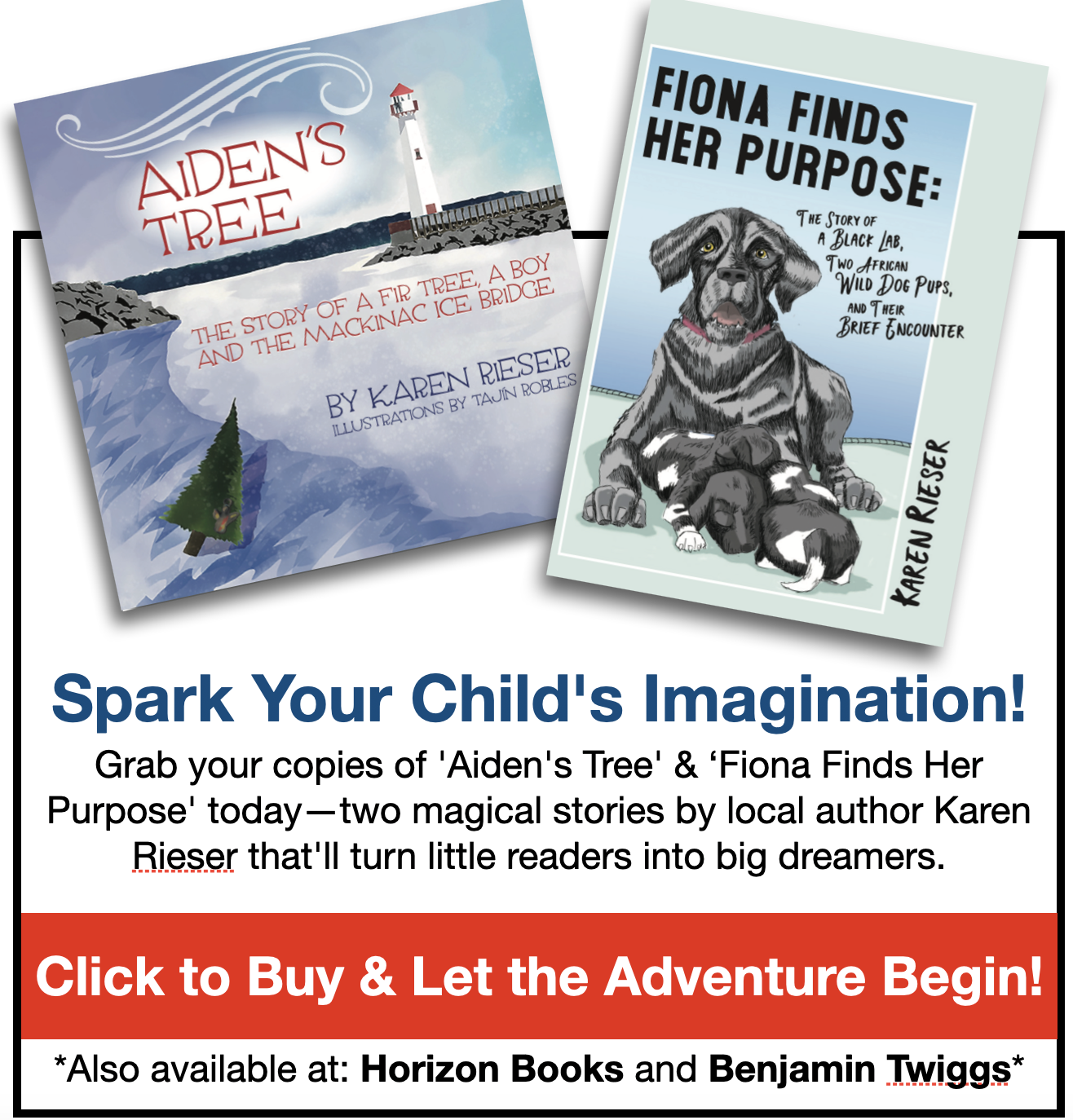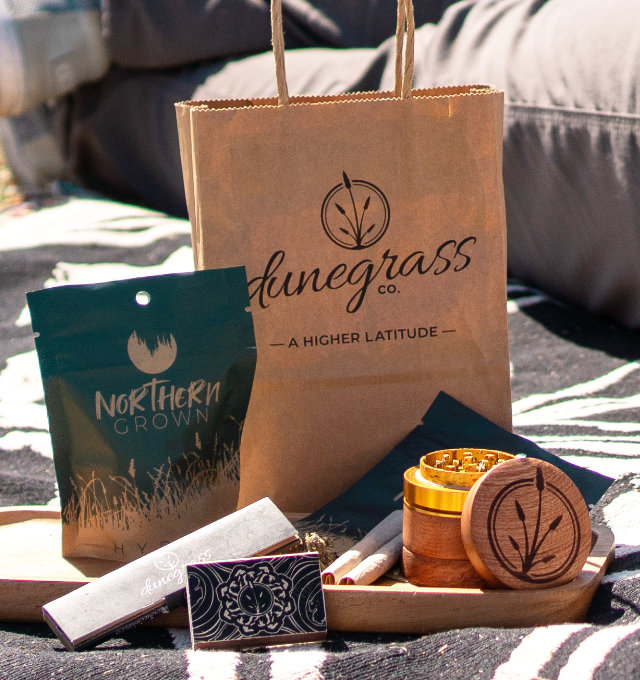 MDOT Adding Left-Turn Signals at US-31/Silver Lake Road This Week
Read More >>
Northern Michigan: A Distillery Destination
Read More >>
Water Projects, Early Voting, PILOT Policy on City Agenda
Read More >>
Nonprofit Needs, Criminal Minds, Land Scams, And More
Read More >>
Senior Living Facility, Housing Zoning on East Bay Agenda
Read More >>
Morsels Owner Arraigned
Read More >>
The (Many) New Faces Of Local Leadership
Read More >>
A Cut Above: Five Decades (And Counting) Behind the Chair
Read More >>
Join Us for a Holiday Recess at Delamar!
Read More >>
NMC Eyes Student Housing, More 'Vibrant' Main Campus As Part Of In-Progress Facilities Master Plan
Read More >>