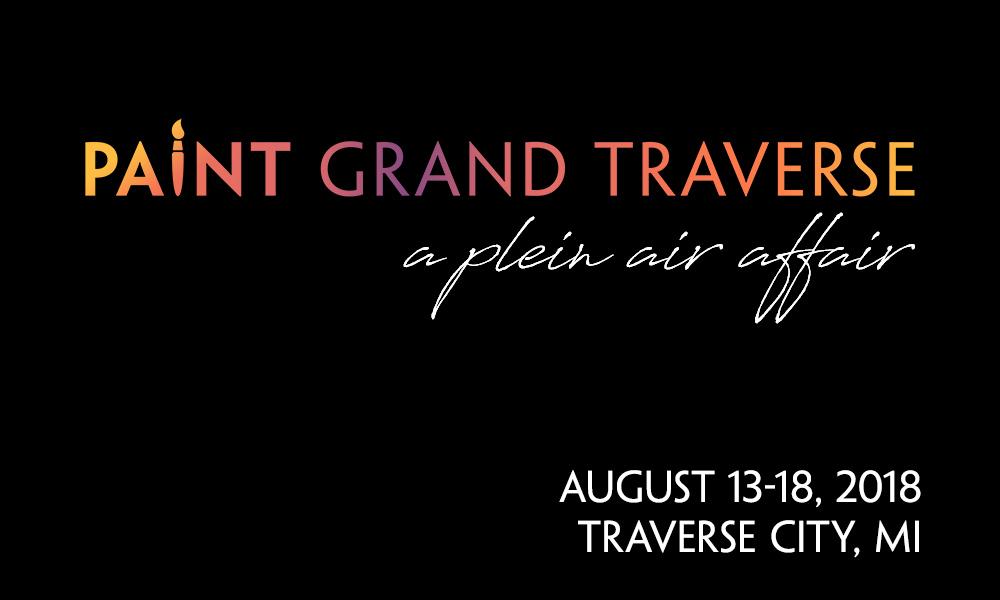 Plein Air Festival Paint Grand Traverse This Week
By Beth Milligan | Aug. 13, 2018
Paint Grand Traverse, an inaugural six-day plein air painting festival featuring top artists from across the country, is underway through Saturday in Traverse City.
Hosted by Crooked Tree Arts Center, the festival features 45 national-caliber artists competing by invitation and application in a masters competition for major cash awards. The plein air artists will work outside across the region this week to capture the natural "ephemeral atmospheric and lighting conditions," according to Crooked Tree Arts Center. The week-long festival includes parties, live painting demos, a kids' paint out, art sales, opportunities for spectators, and a closing night gala, among other activities.
The remaining schedule of events includes:
Wednesday, August 15
Artists on Location: Wineries of Leelanau Peninsula (9am-2pm)
Quick Draw Competition: 2-hour competition for plein air painters who will compete for cash awards (4pm-7pm)
Thursday, August 16
Artists on Location: East Bay / Elk Rapids (9am-9pm)
Live Painting Demo: Royce Deans (12pm-2pm)
Friday, August 17
Artists on Location: Downtown TC and The Village at Grand Traverse Commons (9am-10pm)
Live Painting Demo: Ned Mueller (12pm-3pm)
Pint-Sized Paint Out: Kids painting, Crooked Tree Arts Center (1pm-4pm)
Paint Grand Traverse at Friday Night Live: downtown TC block party (5:30pm-9pm)
Saturday, August 18
Fearless First-Timers: Crooked Tree Arts Center (10am-1pm)
VIP Gala Preview Hour: Crooked Tree Arts Center (6pm-7pm)
Paint Grand Traverse Gala Celebration and Sale: Crooked Tree Arts Center (7pm-9pm)
For more information, ticketing, and complete event details on Paint Grand Traverse, click here.
Comment
Who Are The Region's Next Nonprofit Leaders?
Read More >>
Join Us For Recess Wednesday & Win Great Prizes!
Read More >>
Holiday Concerts And Events For The Whole Family
Read More >>
City To Tackle Ambulance, Volleyball Court, Collapsed Sewer Contracts
Read More >>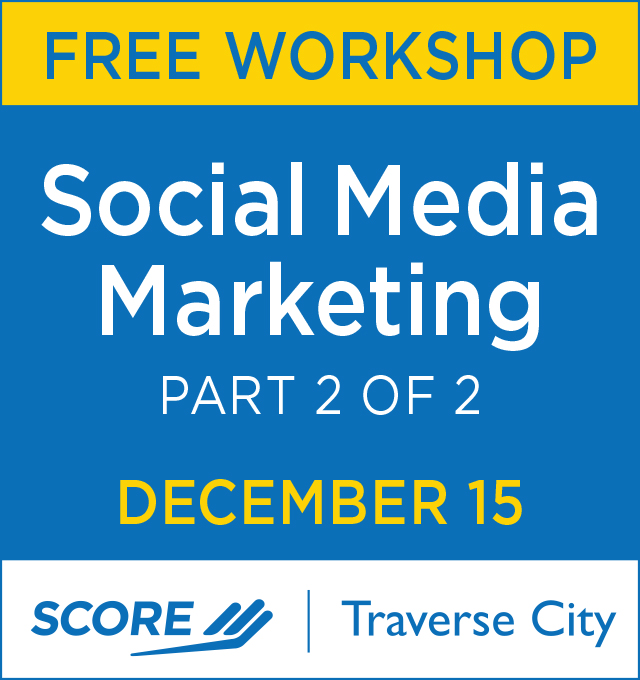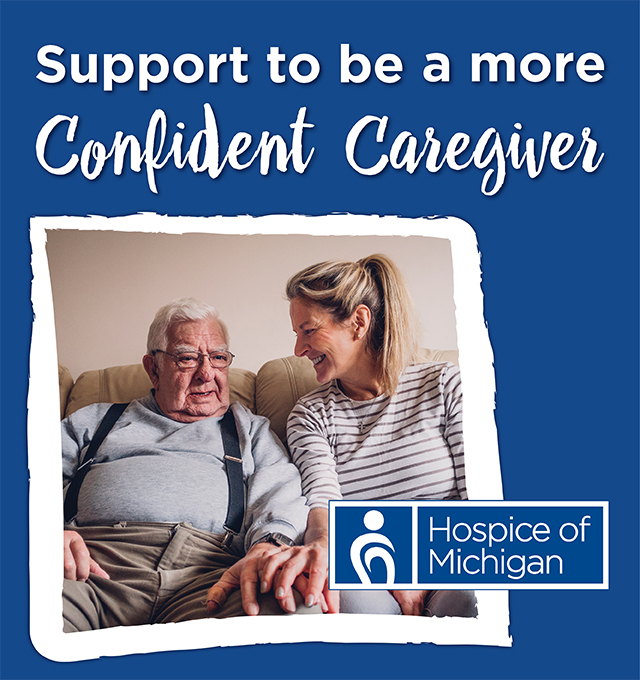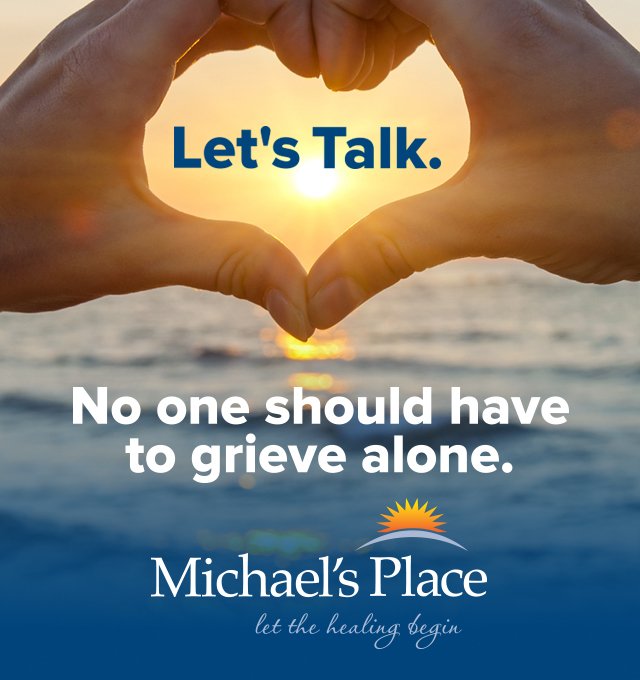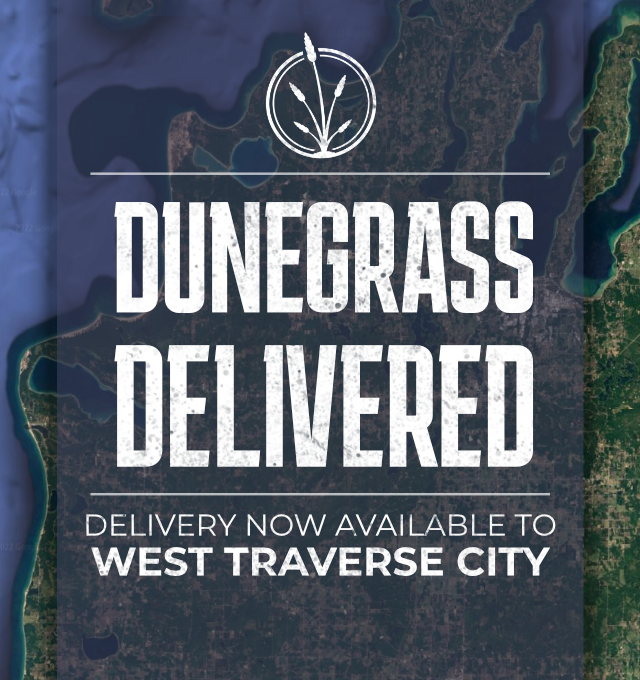 Here's Why Grand Traverse County's Online Court Records Database Was Down For A Month
Read More >>
Sears Building Sold, New Owner To Open K1 Speed Kart Racing Center
Read More >>
New Marriott Hotel, Senior Center Projects On Planning Commission Agenda
Read More >>
Hagerty Lays Off 6 Percent Of Global Workforce
Read More >>
Townships Use Moratoriums To Address Hot-Button Issues
Read More >>
Great Lakes Incubator Farm Receives Nearly $700K Grant
Read More >>
Eleven Candidates Vie For City Commission Seat
Read More >>
Michigan State Police To Reopen Traverse City Post
Read More >>
Last Call For City Commission Applicants
Read More >>
Save The Date: Recess of Giving December 7!
Read More >>