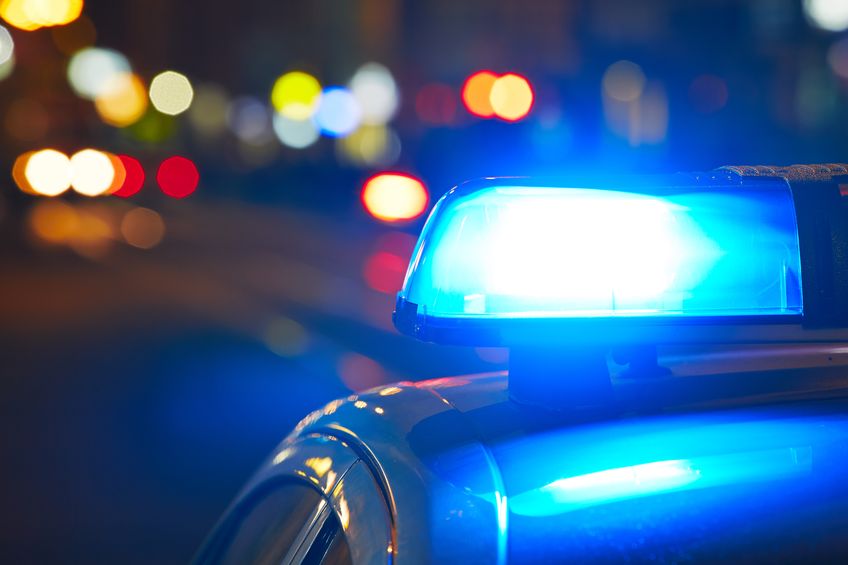 Police Called To Disturbance At Bar
By Patrick Sullivan | May 21, 2019
Traverse City police were called after a group of women, upset about being refused entrance to a bar because they were drunk, threw a cookie at the bar's door.
The bouncer at the door was not injured, Chief Jeff O'Brien says.
Officers were called to Side Traxx on Franklin Street at 1:24am Sunday. By the time officers arrived, the six or seven women who had caused a ruckus when they were refused service had left, O'Brien says.
Troubled Waters In Fishtown
Read More >>
Protests Planned Today At Commission Vote On Line 5, Census Resolutions
Read More >>
Sleeping Bear Welcomes Landmark Visitors
Read More >>
Cedar Woman Arrested For Morning Drunk Driving
Read More >>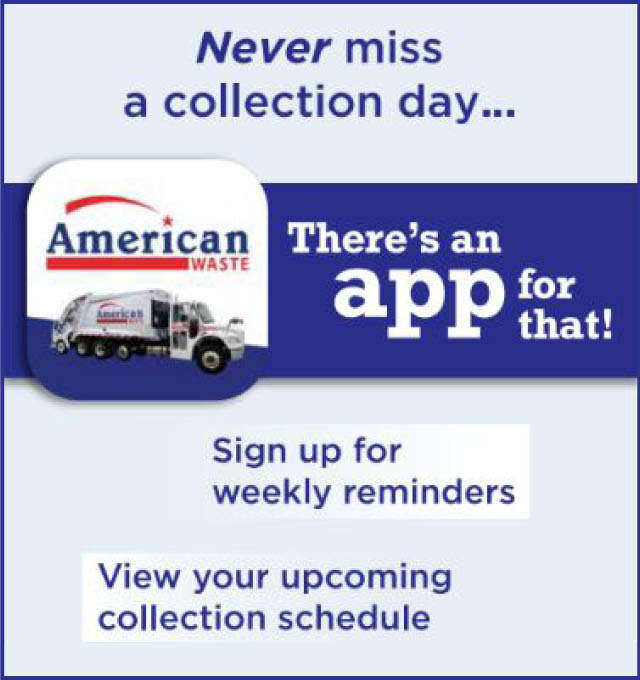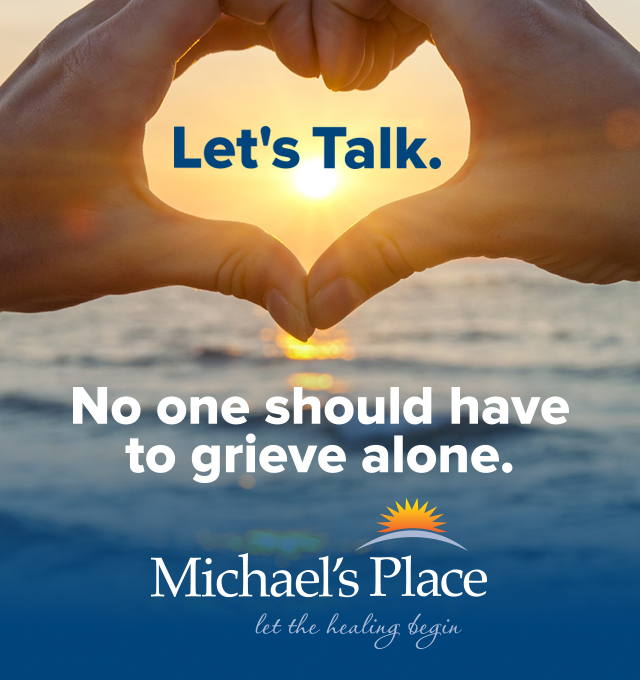 Recess Takes A Road Trip To Short's In Elk Rapids!
Read More >>
Tenth Street Closure For Ten Days
Read More >>
City Tree Policy Back In the Spotlight
Read More >>
Staging An Intervention
Read More >>
Front Street Irregulars Meet (Quietly) To Aim For Intentional Growth Of Region
Read More >>
Hickory's Next Big Chapter
Read More >>
City Commissioners To Revisit Sealant Ban, Intersection Changes, Stormwater Rules
Read More >>
Dates, Times Set For Final NMC President Interviews
Read More >>
TC DDA Hires COO
Read More >>
Organizers, Athletes Gear Up For Ironman
Read More >>