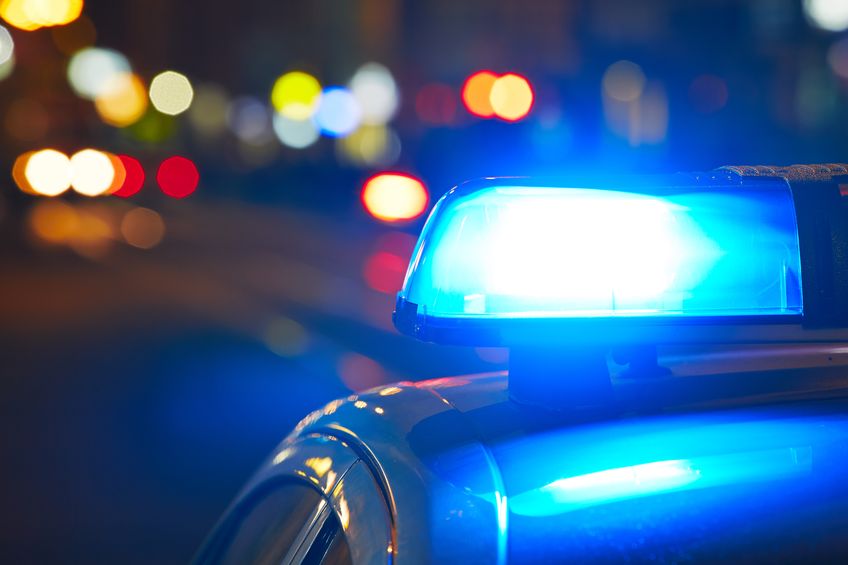 Police Called To Disturbance At Bar
By Patrick Sullivan | May 21, 2019
Traverse City police were called after a group of women, upset about being refused entrance to a bar because they were drunk, threw a cookie at the bar's door.
The bouncer at the door was not injured, Chief Jeff O'Brien says.
Officers were called to Side Traxx on Franklin Street at 1:24am Sunday. By the time officers arrived, the six or seven women who had caused a ruckus when they were refused service had left, O'Brien says.
Work Continues on Con Foster Collection of 4,000 Artifacts
Read More >>
Driver Arrested After High-Speed Pursuit
Read More >>
City To Consider Moratorium On Liquor Licenses
Read More >>
Lansing Conference Yields No Decision Yet On TCAPS' $700,000
Read More >>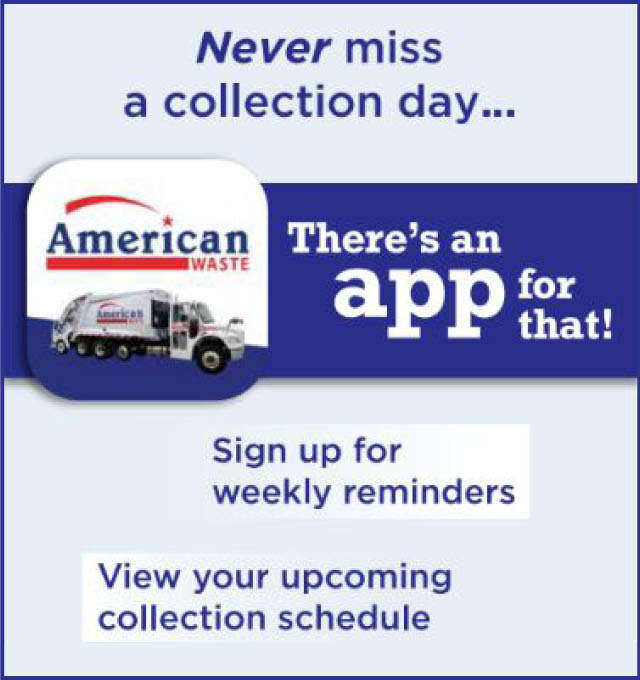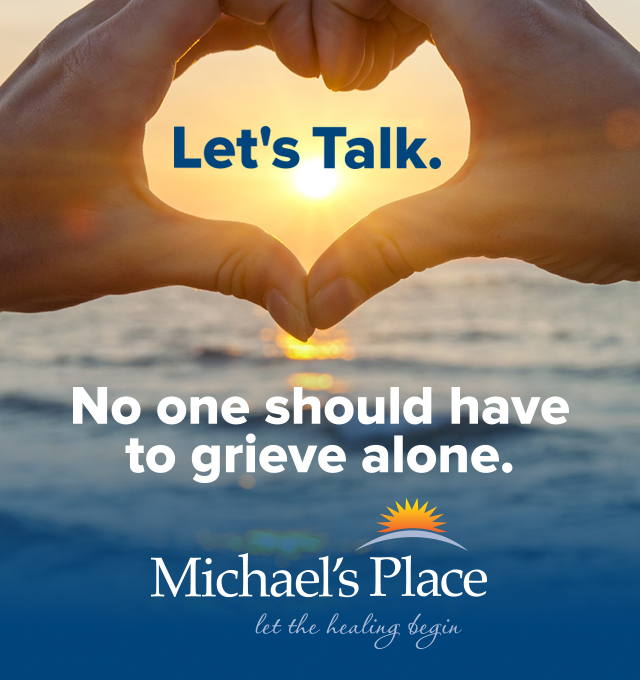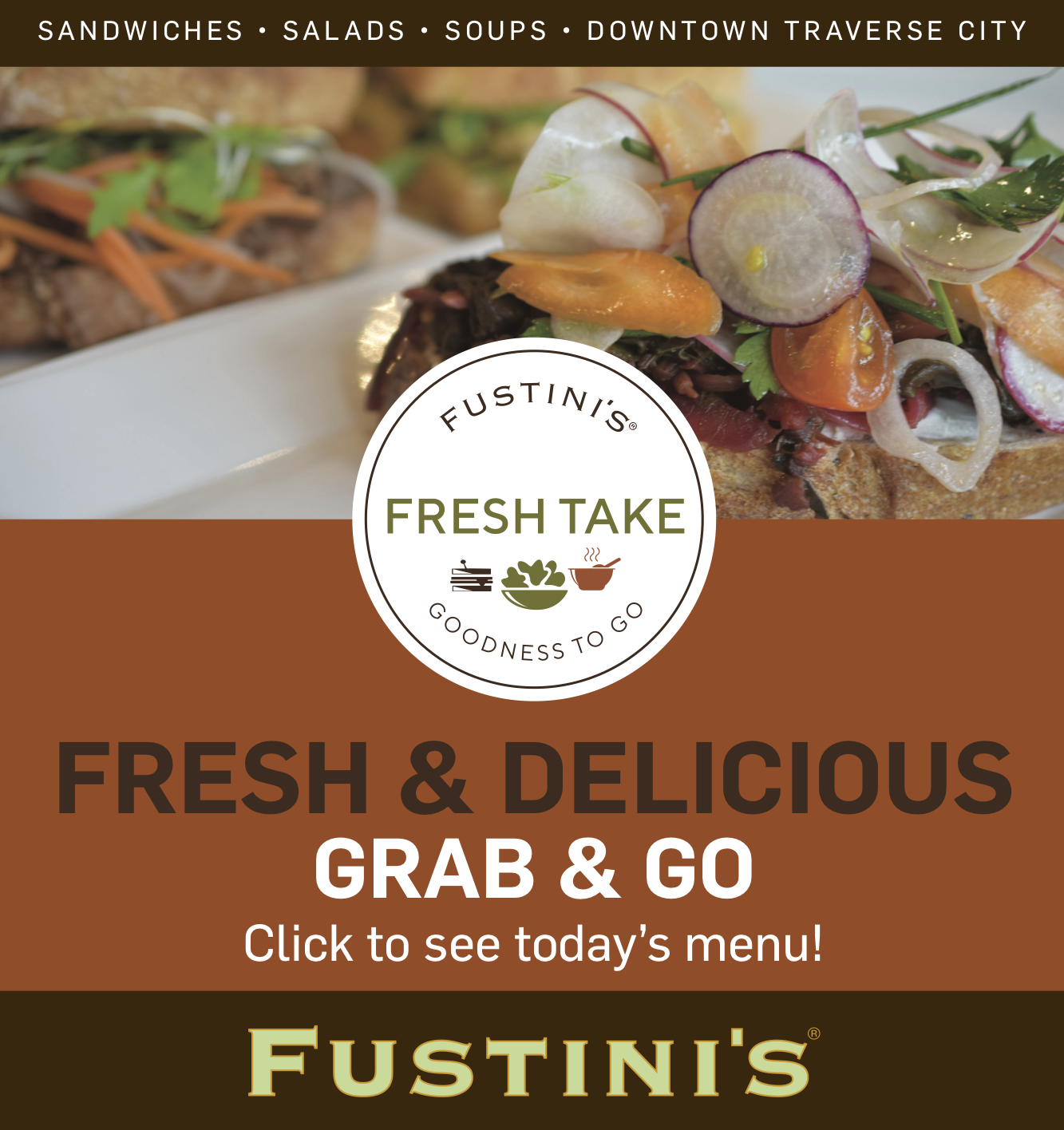 20Fathoms, Networks Northwest Partner To Attract Startup Talent
Read More >>
New Group Of Community Leaders Take Over High-Profile Orgs
Read More >>
M-72 Resurfacing Starts Monday
Read More >>
Russia Expert Heads To Traverse City
Read More >>
Old Mission Peninsula School Names New Head Of School
Read More >>
Your Ultimate Guide To Summer Concerts, Races, Car Events & More
Read More >>
Retail, Restaurant Changes Coming For Summer
Read More >>
Auto Supplier To Bring Up To 76 Jobs To Traverse City
Read More >>
GTACS Commemorates New School, Plants Time Capsule
Read More >>
The Pits: Local Cherry Growers Fight Back
Read More >>