Police Complaint Filed Against Clous, Calls Mount For Resignation
By Beth Milligan | Jan. 22, 2021
An incident in which Grand Traverse County Commission Vice Chair Ron Clous displayed a semi-automatic rifle during public comment at Wednesday's commission meeting is generating significant backlash, with the story picked up by national outlets including the Washington Post and a community petition circulating calling for Clous' resignation. A woman who was giving public comment at the meeting when Clous brought out his rifle has also filed a complaint with the Michigan State Police, which could lead to a special prosecutor being appointed if the case progresses.
East Bay Township resident Keli MacIntosh confirms to The Ticker she filed a complaint Thursday with the Michigan State Police after Clous displayed a semi-automatic rifle during her public comment Wednesday. MacIntosh was speaking about concerns regarding gun violence and the far-right group Proud Boys when Clous got up and retrieved the rifle and held it in front of the camera, with County Commission Chair Rob Hentschel laughing in response. MacIntosh says she was later inundated with calls and emails from community members concerned for her safety and says she felt compelled to respond by filing a report.
"I filed the police report simply because I was told unless somebody did something, nothing would happen," she says. "People I don't even know said they were worried about me. If that does not represent a feeling of the community being threatened, I don't know what does." MacIntosh says she wants both Clous and Hentschel off the county board of commissioners, either by resignation or removal. "I don't want them to have anything to do with the county commission if this is the direction our county is being forced to go," she says. Regardless of Clous' intention, MacIntosh says a message was sent meant to intimidate members of the public who hold opposing views to commissioners.
Public Information Officer Lt. Derrick Carroll of the Michigan State Police confirms the department is "looking into the allegations" against Clous to determine whether to proceed with a full criminal investigation. Both Carroll and Grand Traverse County Prosecuting Attorney Noelle Moeggenberg told The Ticker that if the case proceeds, it will likely be turned over to Michigan Attorney General Dana Nessel, who could appoint a special prosecuting attorney because of Moeggenberg's conflict of interest as one elected county official being asked to investigate another. As a county commissioner, Clous also approves the budget for Moeggenberg's office.
Calls mounted Friday among community members for Clous to resign. Traverse City attorney Michael Naughton of North Coast Legal sent a letter to county commissioners and administrators in which he said he believed Clous violated Michigan law that states "a person shall not willfully and knowingly brandish a firearm in public." Naughton argued that under the provisions of the Open Meetings Act, a virtual commission meeting is considered a public venue. "Neither decorum nor the law are simply ignored because we are participating in the process over video," he wrote. Naughton also argued that Clous displaying a rifle during public comment constituted a "chilling" of free speech protected by the First Amendment. Naughton called for Clous to resign and for Hentschel to either resign or issue a public apology.
Naughton's letter has been signed by close to 300 community members, including Traverse City Mayor Jim Carruthers and all six other Traverse City commissioners. Both local Democratic and Republican representatives signed the petition, with members of the Traverse City planning commission, Traverse City Area Public Schools board, the Peninsula Township board of trustees, and several prominent local attorneys and clergy members also on the list. Business owners representing companies ranging from Higher Grounds Trading Company to Grand Traverse Pie Company to The Filling Station Microbrewery to Higher Art Gallery also signed the letter.
Clous did not respond to a request for comment Friday. Hentschel says he believes the response to the incident has been overblown and "absolutely partisan driven," calling it a "trial by public opinion." Hentschel says Clous, whom he calls a "very safe person," meant "zero threat" to MacIntosh and was simply affirming his commitment to Second Amendment rights.
"If I thought he was threatening with that weapon, I would be the first to admonish him and tell him he was out of line," Hentschel says. "He wasn't presenting the gun to any person or anyone's face. He was just holding it. Would I have done that? No. It's too open to interpretation, and because of that, probably not the best idea. But I don't believe he intended to threaten anyone or make it an unsafe place to share their opinions."
Hentschel says he has no plans to resign or issue a public apology and doesn't regret laughing at Clous' actions, saying the image was such an absurd and "outlandish statement" of Clous' beliefs that he found the moment more comical than anything. Hentschel also says that individuals expressing concerns about the "chilling" of First Amendment rights should consider Clous' own right to free speech. Hentschel says he has spoken with Clous on a few occasions since Wednesday and that "he has not indicated he will (resign) or that he's considering it. I would be surprised to see him considering it." Despite the national media coverage and community backlash, Hentschel believes the incident will blow over and will not "stop the good work we are doing for this county."
County staff Friday indicated Clous did not likely violate county policy with his actions. While county rules state that employees are prohibited from possessing or using weapons anywhere that county business is conducted (with exceptions made for employees who have prior administrator or department head authorization), County Deputy Civil Counsel Kit Tholen says the policy "does not specifically state that it applies to elected officials, so enforcement would likely be unsuccessful for applicability reasons." Additionally, no mechanisms exist for "county administration, human resources, or any other department to discipline a commissioner," according to Tholen, further supporting the opinion that commissioners would not be considered employees under the policy.
Comment
Meet The Fascinating People Of 2021
Read More >>
Planning For A "Full" Cherry Festival; Film Fest In Doubt, Other Events Adapt
Read More >>
From The Super Bowl Comes A Survival Story
Read More >>
Local Farmers Go Year-Round In Revenue Hunt
Read More >>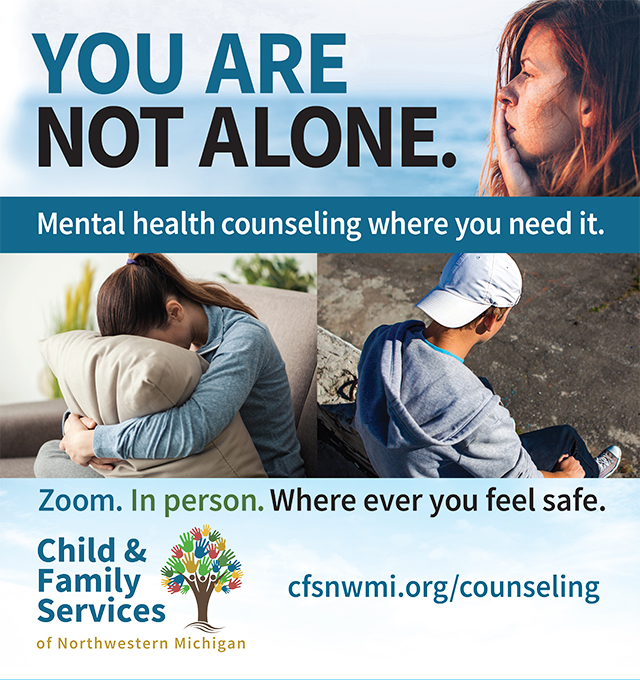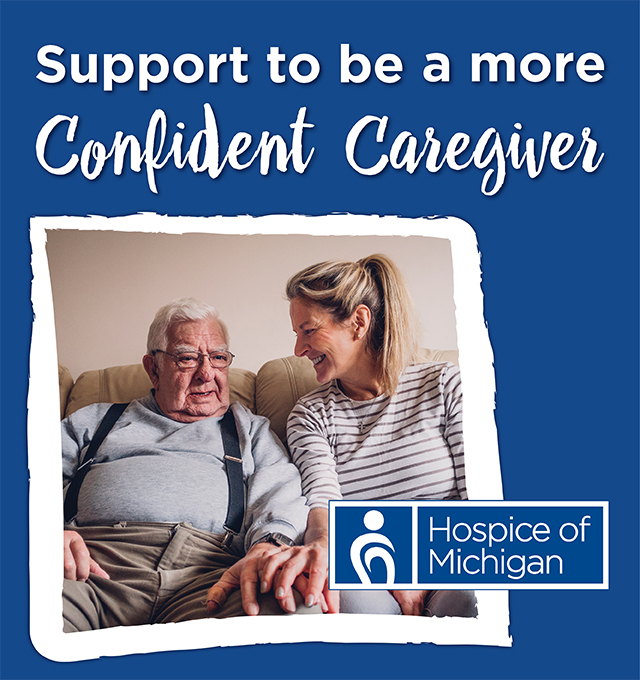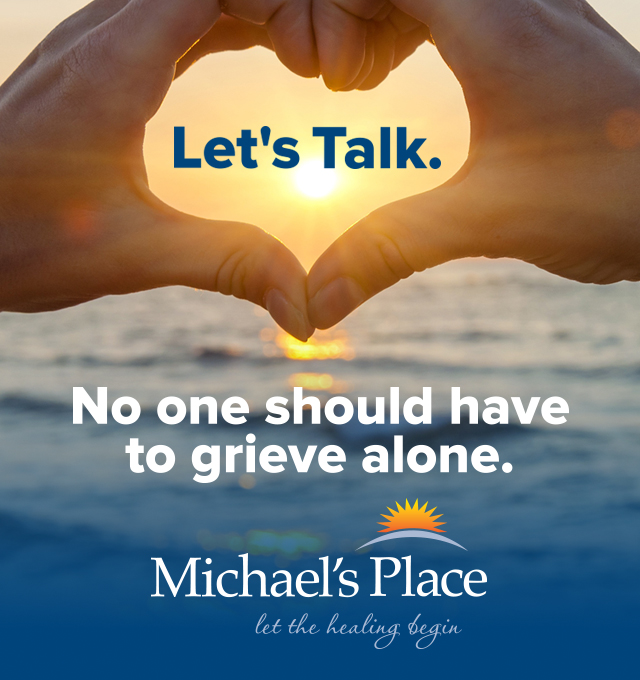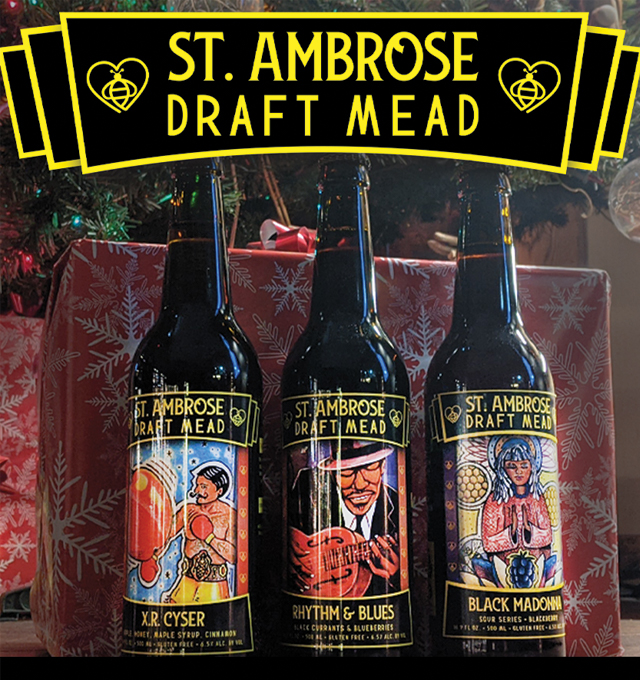 Boardman Avenue Closure Planned Next Week
Read More >>
City Tackles Liquor License Confusion, Drinking Culture
Read More >>
Vaccine Eligibility Further Expanded In GT County; Now Includes Grocery, Other Frontline Workers
Read More >>
More New Leadership Faces On The Way
Read More >>
City To Investigate Accidental Release Of PFAS-Laced Foam At Airport
Read More >>
Brain Play: Smart Thinking For Kids & Families Up North
Read More >>
GT County Opens Vaccine Eligibility To Food/Agriculture Workers
Read More >>
The Future Of Traverse City State Park
Read More >>
GT County Commissioners To Discuss Rules For Raising Own Wages, Eviction/911 Resolutions
Read More >>
Restaurant, Nursing Home, Other Business Restrictions Relaxed In Michigan
Read More >>