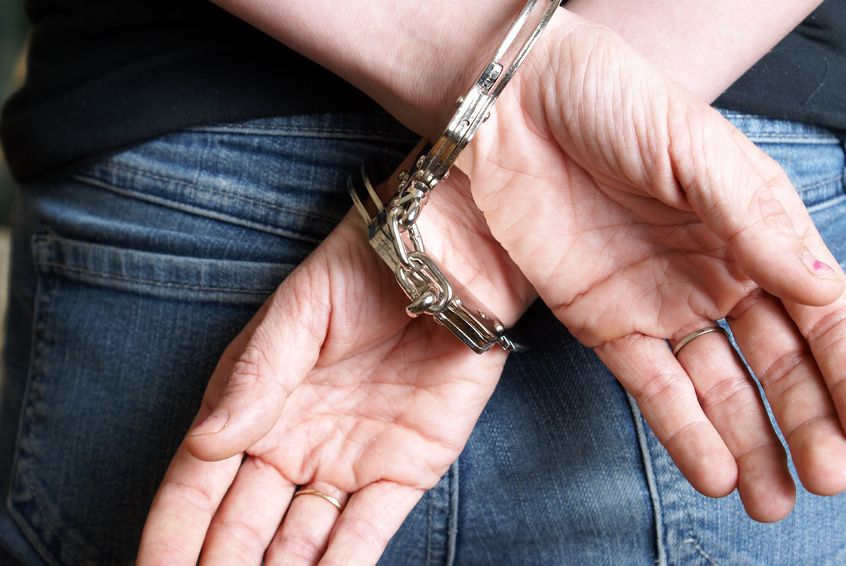 Police: Ex-Boyfriend Sought Revenge
By Patrick Sullivan | June 18, 2020
An anonymous tip led Traverse City Police to intercept an armed man headed to a local bar, allegedly with plans to harm his ex-girlfriend.
Someone called 911 with concerns about the suspect, a 21-year-old Traverse City man, and they tipped off police to the kind of vehicle he would be driving and the bar he was headed to. Officers spotted the gray Pontiac Grand Prix pulling into the parking lot of the bar and made a traffic stop.
The man was "verbally resistant," according to a police, but after several commands he was arrested. Police said the man also struggled while he was taken to have his blood drawn at Munson Medical Center.
A loaded and unregistered 45-caliber handgun was found inside his vehicle and the weapon had its hammer cocked. The suspect does not have a concealed carry license. The man is expected to face charges of being a felon in possession of a firearm, resisting and obstructing, carrying a concealed weapon, possession of a firearm while intoxicated and drunk driving.
Comment
Pit Spitters Pause Baseball After Players Test Positive For Coronavirus
Read More >>
Perfecting The Family Vacation: The Best Resorts Of Summers Gone By
Read More >>
City Vote Coming Tonight On Police Body Cams
Read More >>
Grand Traverse Bay YMCA Closes For Cleaning After Coronavirus Exposures
Read More >>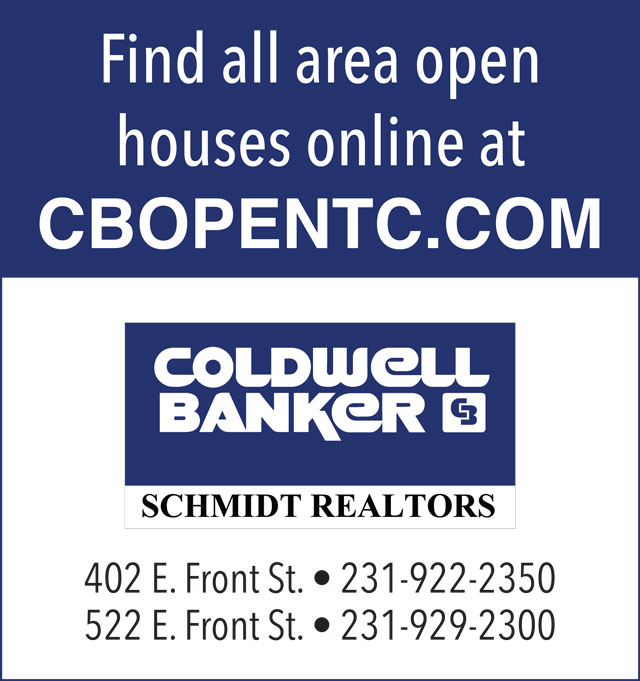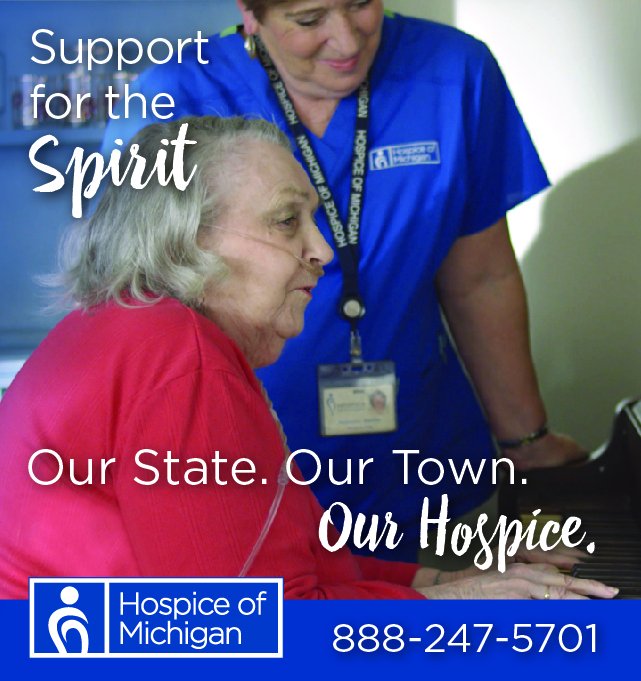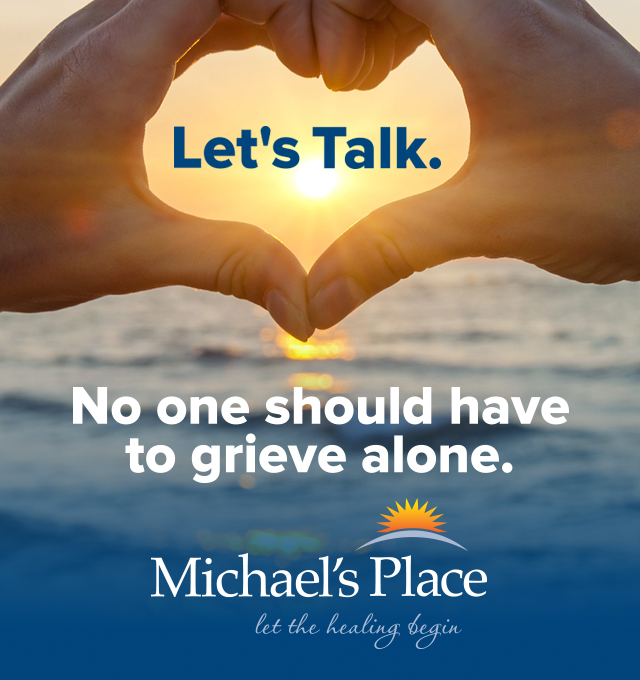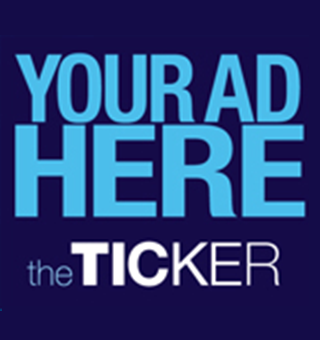 Where Are They Now: Local Politicians
Read More >>
Little Fleet, Loma Farm Owners Partner To Open Farm Club
Read More >>
Chick-fil-A Withdraws Garfield Township Plans
Read More >>
Two Passengers On Separate Cherry Capital Airport Flights Test Positive For Coronavirus
Read More >>
A Look At The Business Scene In Emmet, Charlevoix, And Antrim
Read More >>
Cherryland Adds $50,000 To Resiliency Fund For Small Businesses
Read More >>
Cherry Fest Highlights During A Year That's The Pits
Read More >>
Marshall Collins Wants Traverse City To "Get Used To Being Uncomfortable"
Read More >>
More Details Released On Cuts At Munson Medical Center
Read More >>
Marijuana Shops Pivot In Their Own Ways, Awaiting Traverse City Recreational Rules
Read More >>