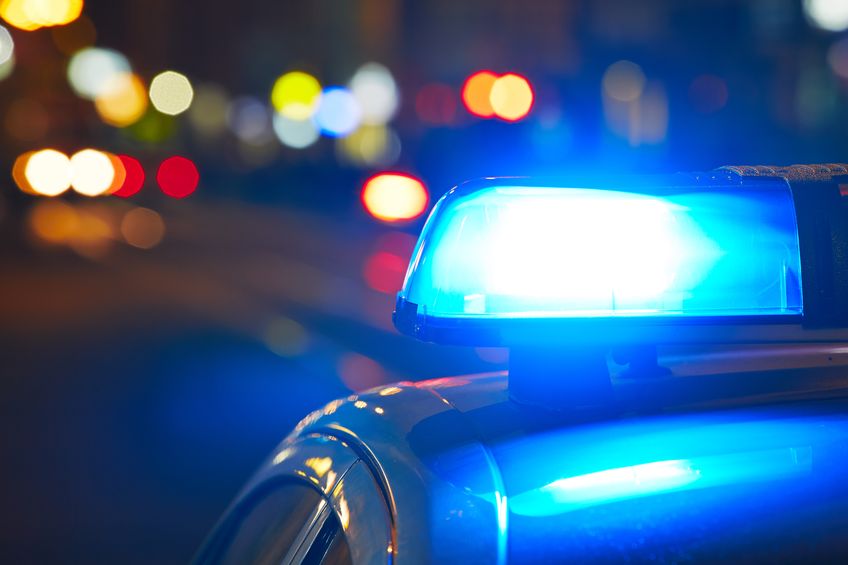 Police Identify Husband, Wife Found Dead In Suspected Murder-Suicide
By Patrick Sullivan | July 2, 2019
Traverse City police identified the husband and wife found dead at Hotel Indigo Sunday afternoon in what investigators believe was a murder suicide.
Tyler Daniel Cole, 33, and Kaitlyn Lee Cole, 26, were found dead after police busted down the door to a third-floor room at 1pm Sunday, Chief Jeff O'Brien says.
O'Brien was not sure how long the couple had been married but said they lived on Barlow Street. O'Brien also didn't know how long the couple had been staying at the hotel. He says there was no note left behind, and investigators do not know why Tyler Cole shot Kaitlyn Cole and then himself.
"I don't know anything about these individuals' personal lives," he says.
Court records show that Tyler Cole had a minor criminal record. He was found guilty in 2008 in Grand Traverse County of attempted possession of a loaded firearm in a motor vehicle, a misdemeanor.
On Sunday, investigators found what they believe is the murder weapon – .45 caliber Glock handgun – along with two other handguns in the couple's hotel room.
O'Brien says as far as he knew, no one reported hearing gun shots, despite such a large caliber weapon having been used. Police only broke into the room after hotel staff reported that the guests had not checked out on time and that the room was barricaded. It was locked with a deadbolt and blocked with an ironing board.
Investigators hope to learn the time of death through an autopsy.
The death investigation unfolded just steps away from the center of the National Cherry Festival, which saw streets crowded Sunday afternoon for special events, including the U.S. Air Force Thunderbirds air show. O'Brien says officers had to be pulled from Cherry Festival patrols to assist with the investigation.
Comment
Flooding Hits Munson/Commons, Closes Streets, Causes Sewage Release
Read More >>
Venture North, Traverse Connect Launch Resiliency Fund
Read More >>
Untreated Sewage Released Into Boardman River
Read More >>
National Cherry Festival Foundation Launches Virtual Run Series
Read More >>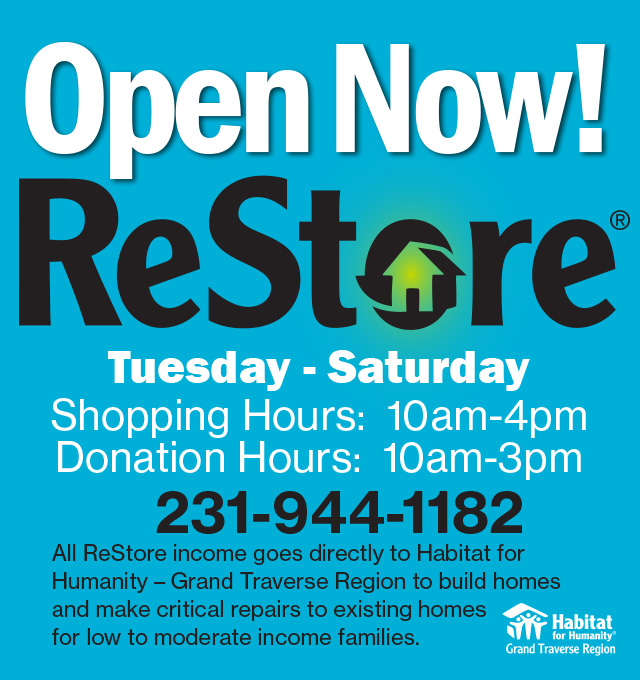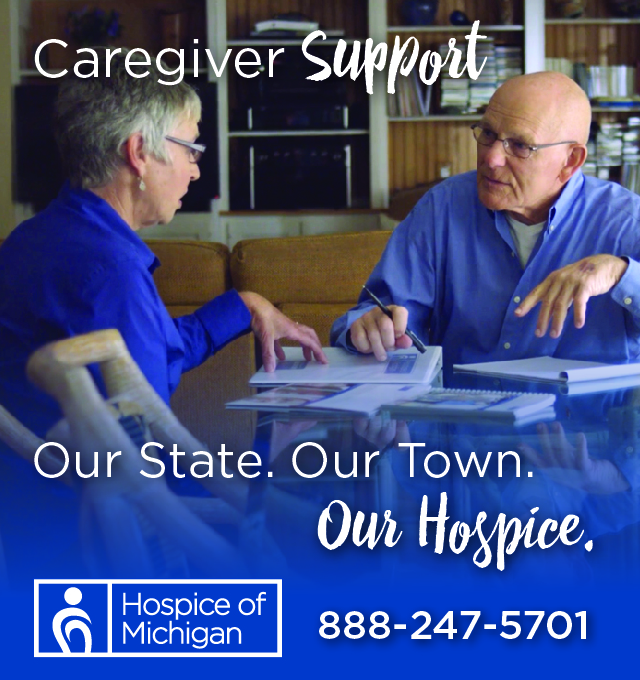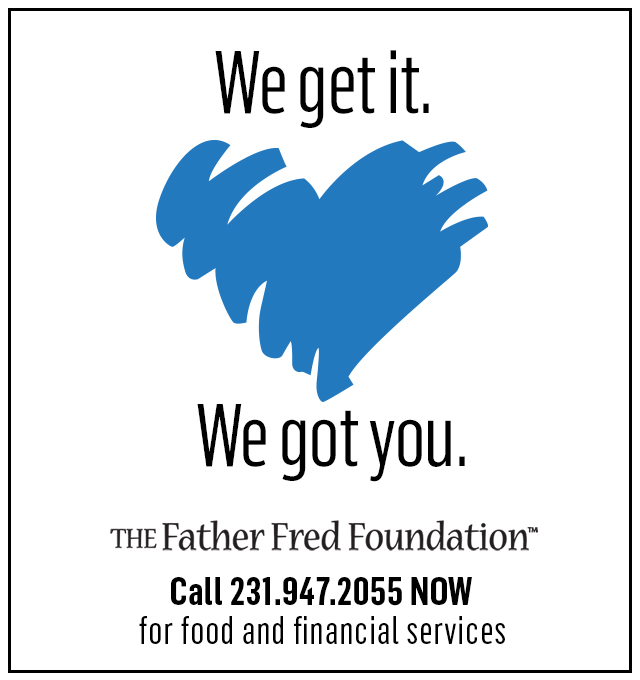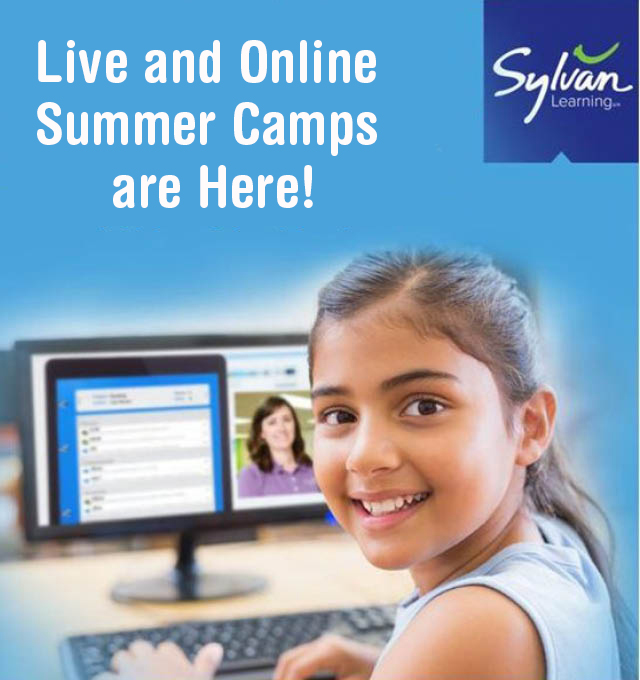 Pit Spitters To Host Virtual Opening Day Today
Read More >>
How Much Use Is Too Much For Boardman Valley Nature Preserve?
Read More >>
Back To Cubicles? Northern Michigan Offices Are Going To Look Different
Read More >>
911 Reports Slower Weekend Than Past Years, But With New Pandemic Calls
Read More >>
Four Big Questions About Traverse City's Upcoming Tourism Season
Read More >>
When Northern Michigan Bought Things With Traverse Dollars
Read More >>
How Big Was Traverse City's Big Weekend?
Read More >>
Meet The Fascinating People Of 2020
Read More >>
TCAPS Associate Superintendent Jame McCall To Retire
Read More >>
Turtle Creek, Leelanau Sands Casinos To Open
Read More >>