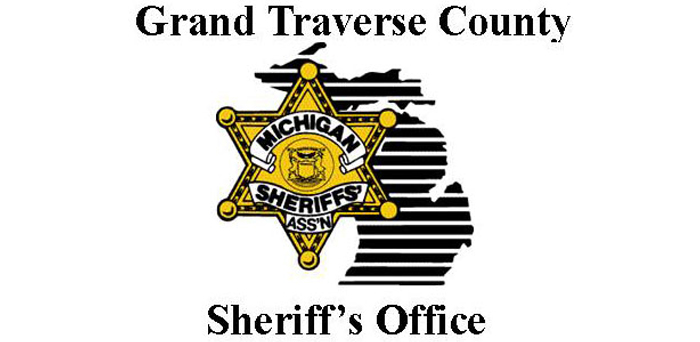 Police Identify Victim In High-Speed Crash
By Patrick Sullivan | Nov. 6, 2018
Grand Traverse County Sheriff's deputies released the name of the 20-year-old Maple City man who was killed when he was a passenger in a car that crashed after it fled from police at high speeds.
Anthony Dane Case was killed in a crash that happened Friday on East Silver Lake Road south of Rennie School Road in Blair Township. Two passengers, a 20-year-old Kingsley woman and a 16-year-old male from Traverse City, were taken to Munson Medical Center with non-life-threatening injuries.
The driver, a 20-year-old Maple City man, was taken to Munson with non-life-threatening injuries and then taken to jail. He is expected to be charged with fleeing from police causing death and drunk driving causing death.
The chase began when a deputy clocked a 2006 Infinity travelling at 123mph in a 55mph zone at 11:40pm on US-31 South near Sundowner Drive in Garfield Township. The fleeing driver at one point turned off his car's running lights and the deputy lost track of the fleeing vehicle, but soon after the deputy found the scene of the crash.
Are We Spoiling Our Pets, Or Treating Them Like The Family They Are?
Read More >>
Anonymous Donation Sets Stage For Botanic Garden Expansion
Read More >>
NMC Pilots Join Air Race
Read More >>
GT Metro Reaches Tentative Deal; Garfield Township Reverses Decision To Withdraw
Read More >>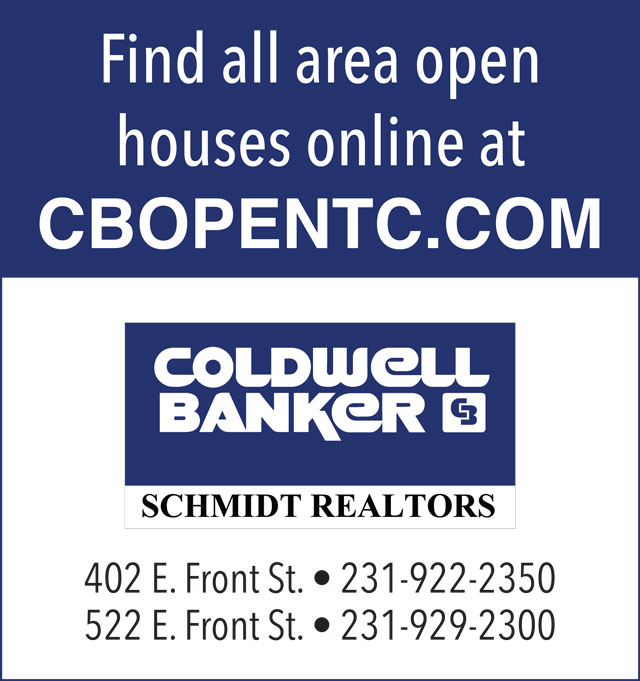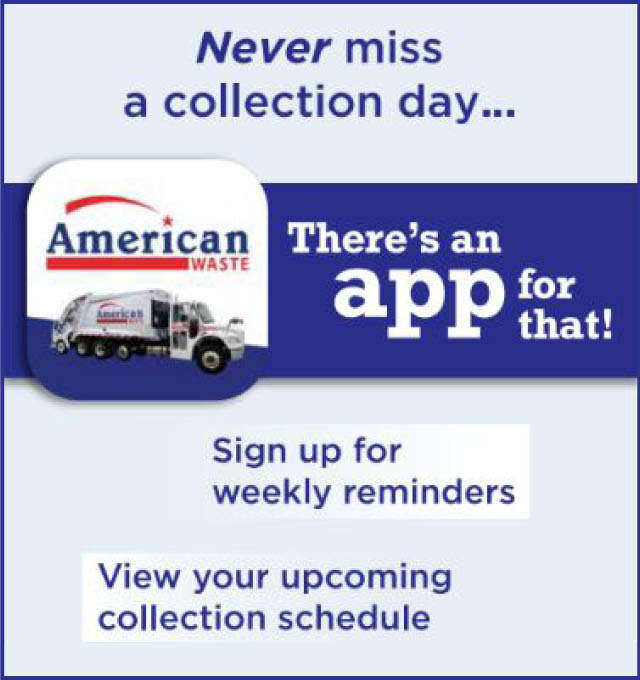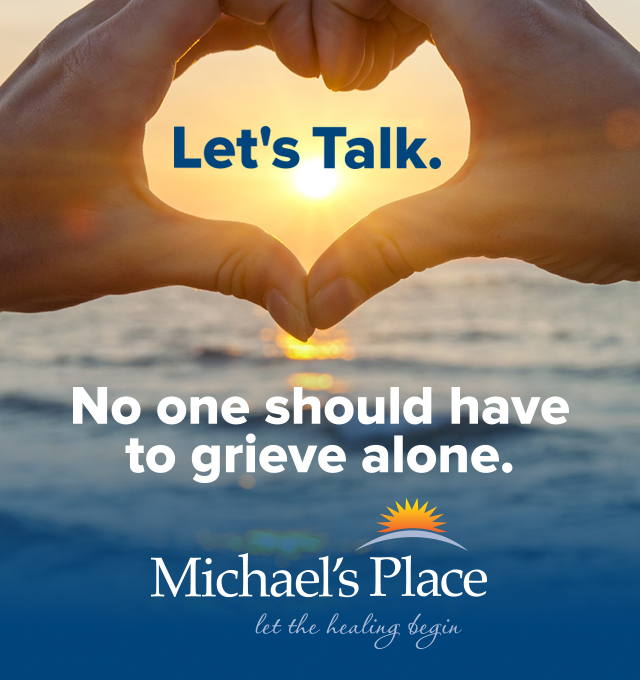 GT County Jail Administrator Resigns
Read More >>
Enjoy Sleeping Bear Free This Saturday
Read More >>
The (New) Bay Theatre's First 100 Days -- And Its Future
Read More >>
NMC BBQ Tickets On Sale
Read More >>
East-West Corridor Findings: Focus On South Airport & Keystone, Not Hartman-Hammond Bypass
Read More >>
Kalkaska Citizen, Business Of The Year Named
Read More >>
County To Increase Pension Payments, Expand Free Busing For Seniors
Read More >>
Glass "Deliberately" Spread Across Sleeping Bear Dunes Beach
Read More >>
City Hires Team Elmer's For Eighth Street, Sidewalk Projects
Read More >>
City Leaf Pick-Up To Start April 29
Read More >>