Police Remove Unruly Man From Park Place
By Patrick Sullivan | Dec. 5, 2017
A man struggled with Traverse City police after he refused to pay a $36 tab and fought with a beverage manager at the Park Place Hotel.
Police were called at 11pm Saturday after hotel staff said a 37-year-old Grand Rapids man pushed and tried to choke a manager.
When police arrived to talk to the suspect, the man attempted to walk away and police arrested him, Chief Jeffrey O'Brien says. O'Brien says the man fought with officers as they took him to jail on charges of assault, defrauding an innkeeper, and resisting arrested.
DDA Pursues Boardman, Farmers Market Projects
Read More >>
GT Bay YMCA Names New CEO
Read More >>
TCAPS, Teachers Union Reach Contract Extension
Read More >>
Could Lawsuit Finally Bring Decision On Proposal 3, Ripple Effect Downtown?
Read More >>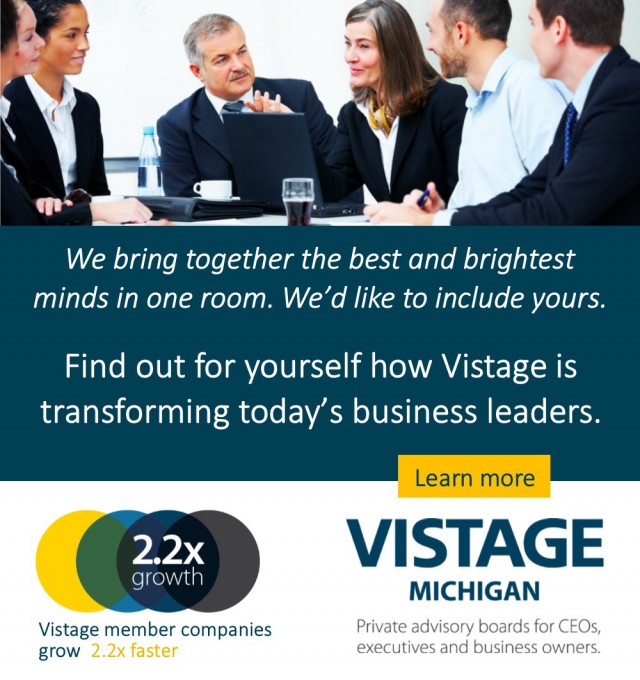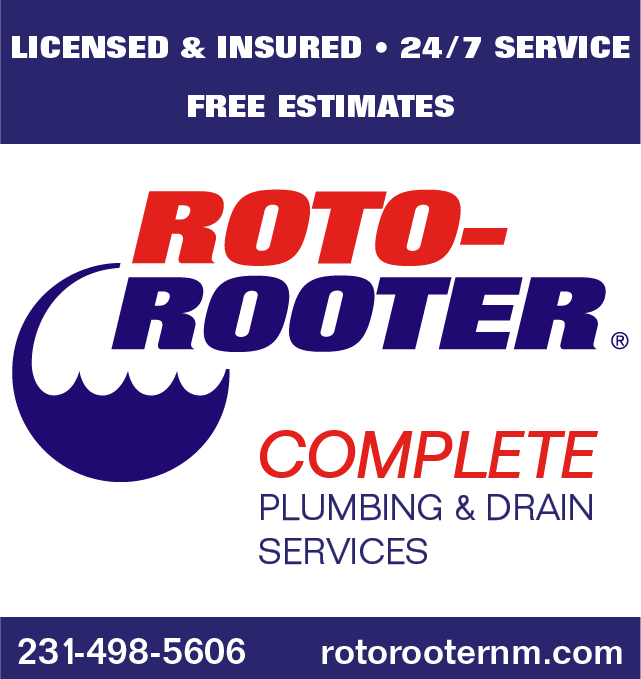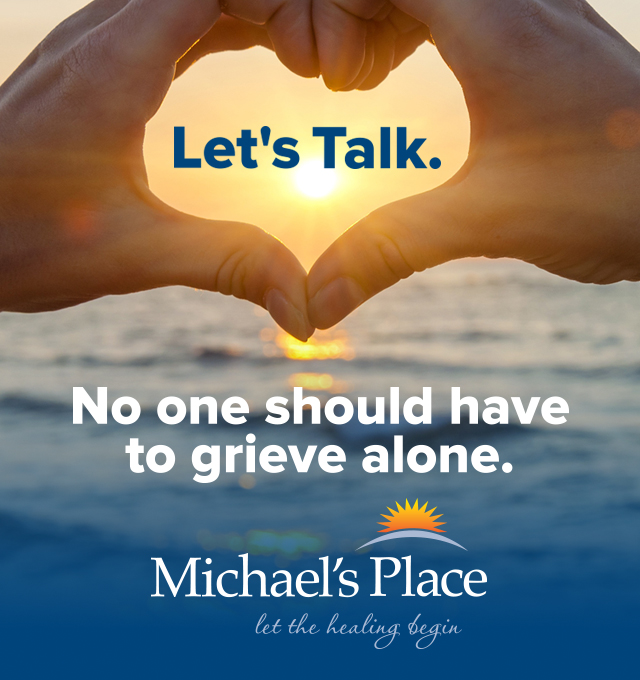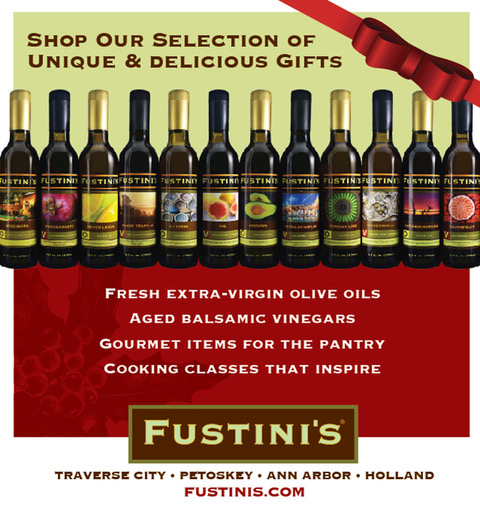 Bay Theatre Follow-up Forum Canceled; Private Meeting To Be Held Instead
Read More >>
Housing Slowdown Continues
Read More >>
12 Days Of Christmas Display Expands, Includes Student Art Contest
Read More >>
The "Building Skills Competition" Pits NMC Vs TBA Students
Read More >>
Rotary Charities Announces Fall Grant Recipients
Read More >>
TC Commission Talks New Brown Bridge Rules, City Projects
Read More >>
The Bay: By The People, For The People
Read More >>
Volunteers Sought For Winter Shoveling Campaign
Read More >>
Commongrounds Aims For Eighth Street "Renaissance"
Read More >>
Online Renewal Now Offered For CPLs
Read More >>