Police Remove Unruly Man From Park Place
By Patrick Sullivan | Dec. 5, 2017
A man struggled with Traverse City police after he refused to pay a $36 tab and fought with a beverage manager at the Park Place Hotel.
Police were called at 11pm Saturday after hotel staff said a 37-year-old Grand Rapids man pushed and tried to choke a manager.
When police arrived to talk to the suspect, the man attempted to walk away and police arrested him, Chief Jeffrey O'Brien says. O'Brien says the man fought with officers as they took him to jail on charges of assault, defrauding an innkeeper, and resisting arrested.
Voter Registration Events Planned For Tuesday
Read More >>
Senior Advisor Of Campaign To End AIDS In Africa Speaks At Event Tonight
Read More >>
DDA To Talk Property Purchase, Riverwalk, Valet Service
Read More >>
Save The Date: October Recess
Read More >>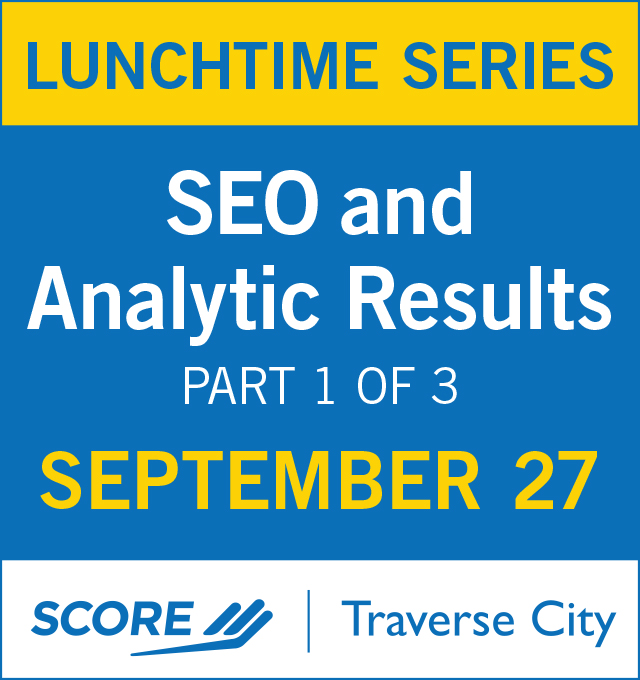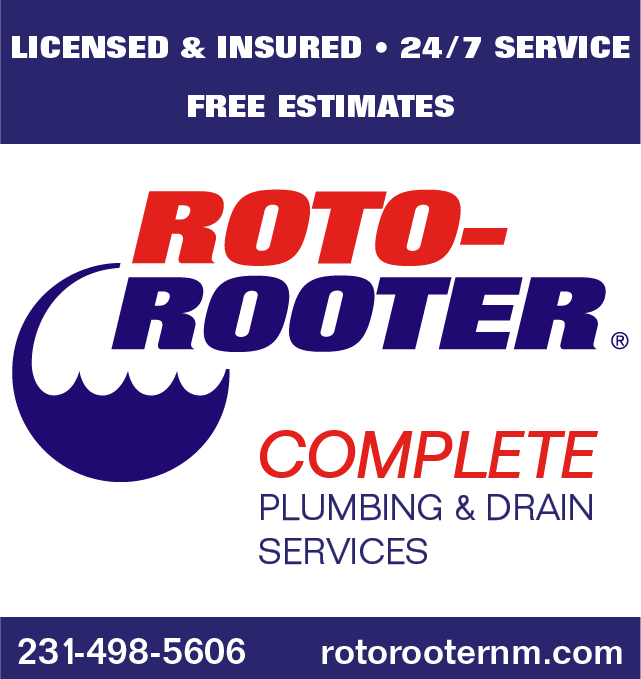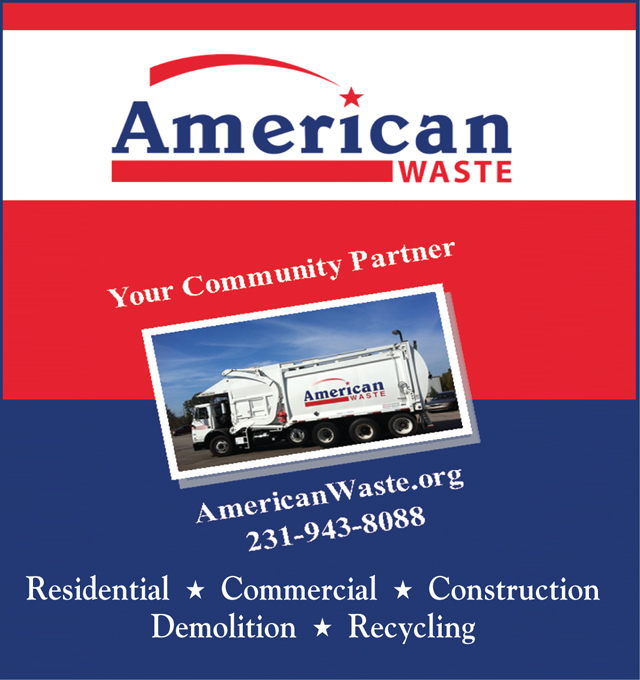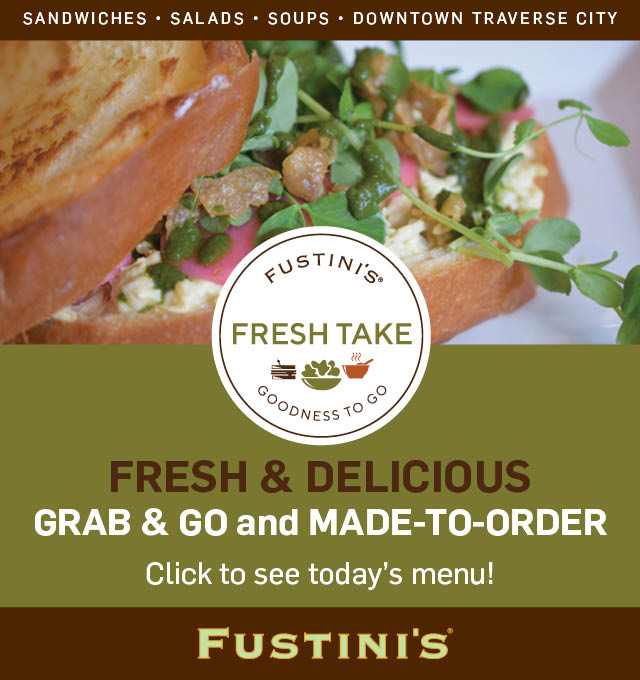 Better Transportation For Leelanau County
Read More >>
City Approves Issuing $7.8 Million In Bonds
Read More >>
Tattoo Parlor Vandalized
Read More >>
Intoxicated Man Arrested With Gun
Read More >>
Lost Someone To Addiction? New Support Group Offered
Read More >>
Where Have All The Whitefish Gone?
Read More >>
Church Seeks To Buy Streeters Center
Read More >>
National Lakeshore To Celebrate National Public Lands Day
Read More >>
Wayne Street Closure For Three Weeks
Read More >>
Inside The Union Negotiations At Munson
Read More >>