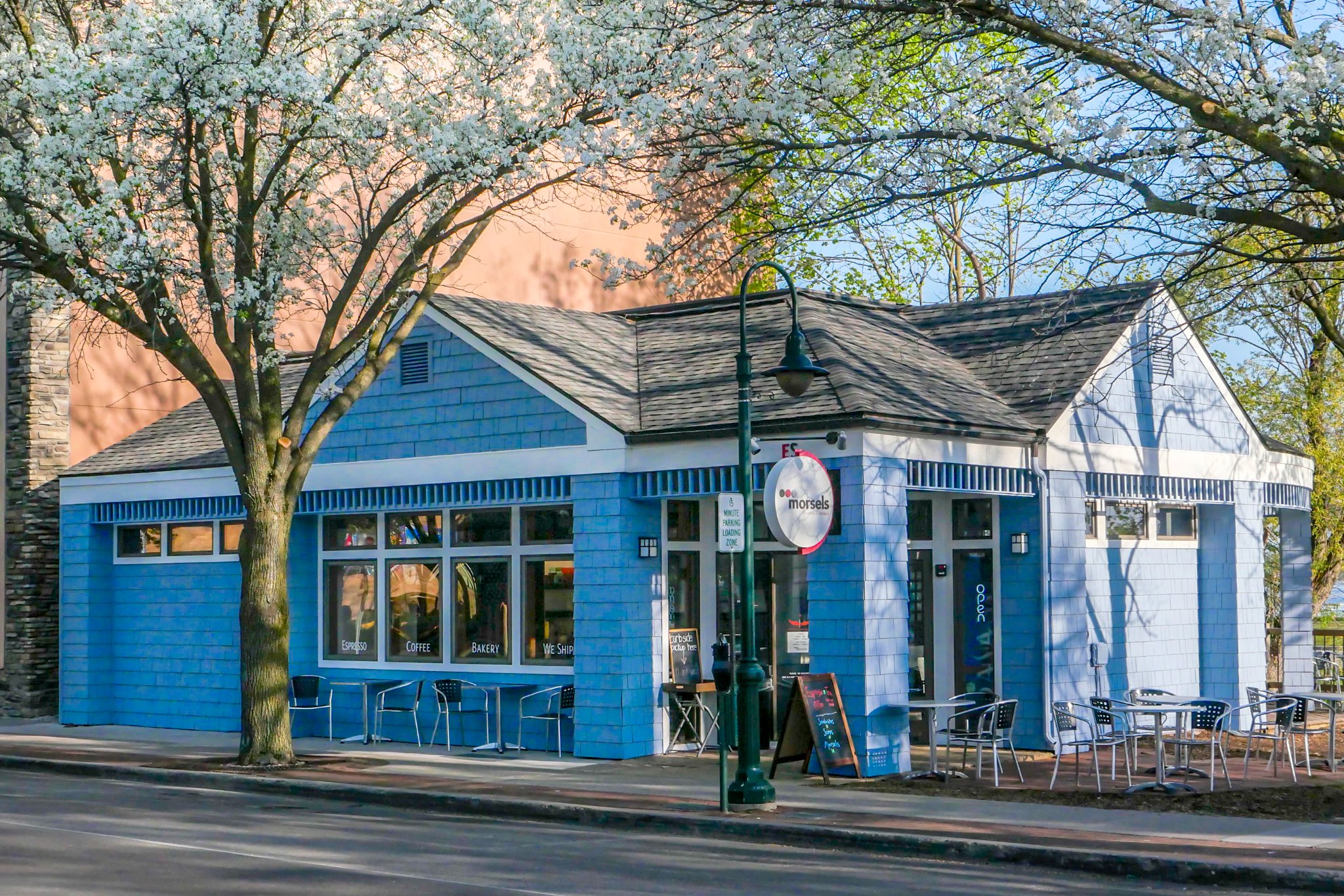 Police Search Morsels
By Art Bukowski | Oct. 26, 2023
Traverse City Police executed a search warrant at Morsels today after a six-week investigation into illegal surveillance activities.
A second warrant tied to the same investigation was executed at a residence in the 100 block of North Oak Street, according to a press release. Evidence was obtained from both locations, the release states, but no further information was provided.
A suspect has been identified, police said, but no arrest has been made at this time and the investigation remains open.
Interim Chief Matt Richmond declined to comment beyond the details provided in the release. Morsels owners Ed and Angie Witkowski own a residence on the 100 block of North Oak Street, records show.
Comment
A Cut Above: Five Decades (And Counting) Behind the Chair
Read More >>
NMC Eyes Student Housing, More 'Vibrant' Main Campus As Part Of In-Progress Facilities Master Plan
Read More >>
Senior Living Facility, Housing Zoning on East Bay Agenda
Read More >>
Morsels Owner Arraigned
Read More >>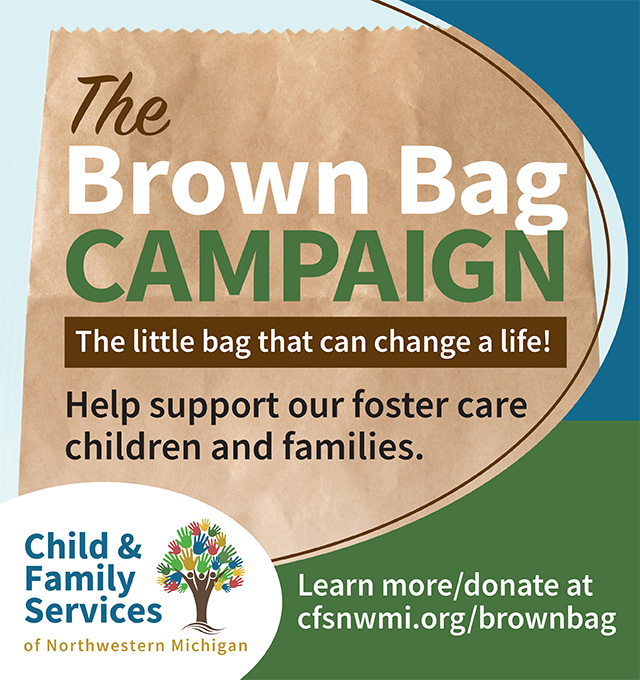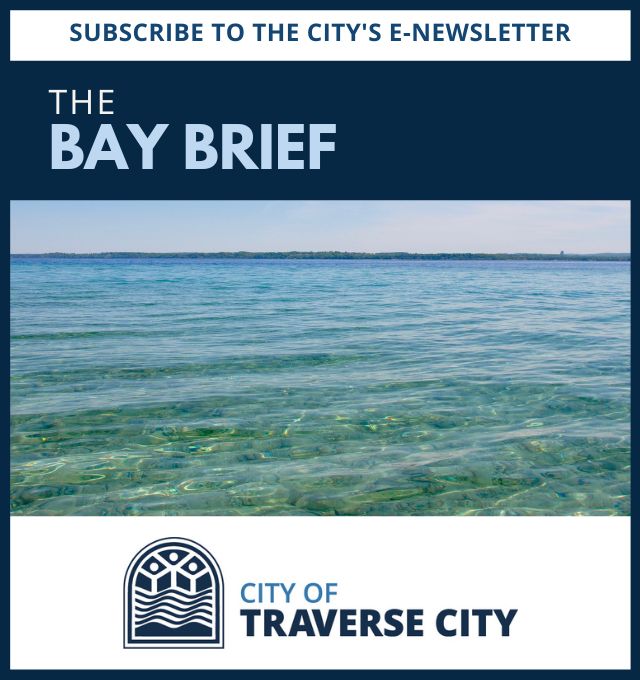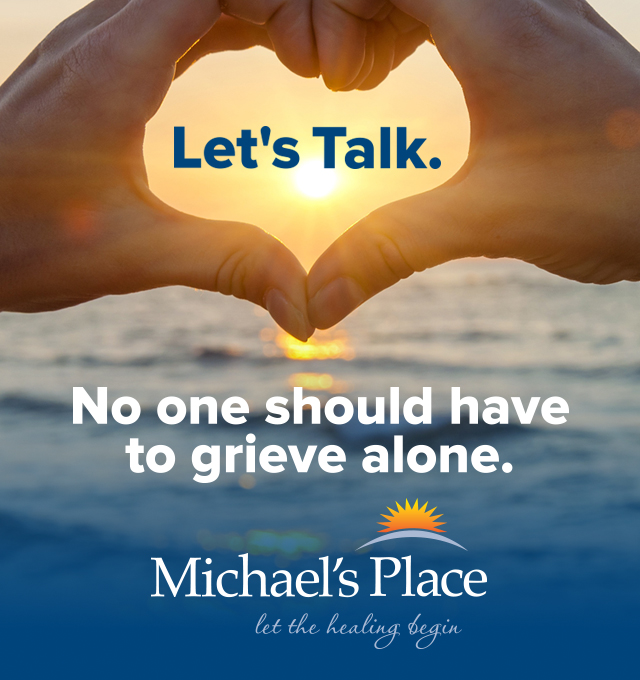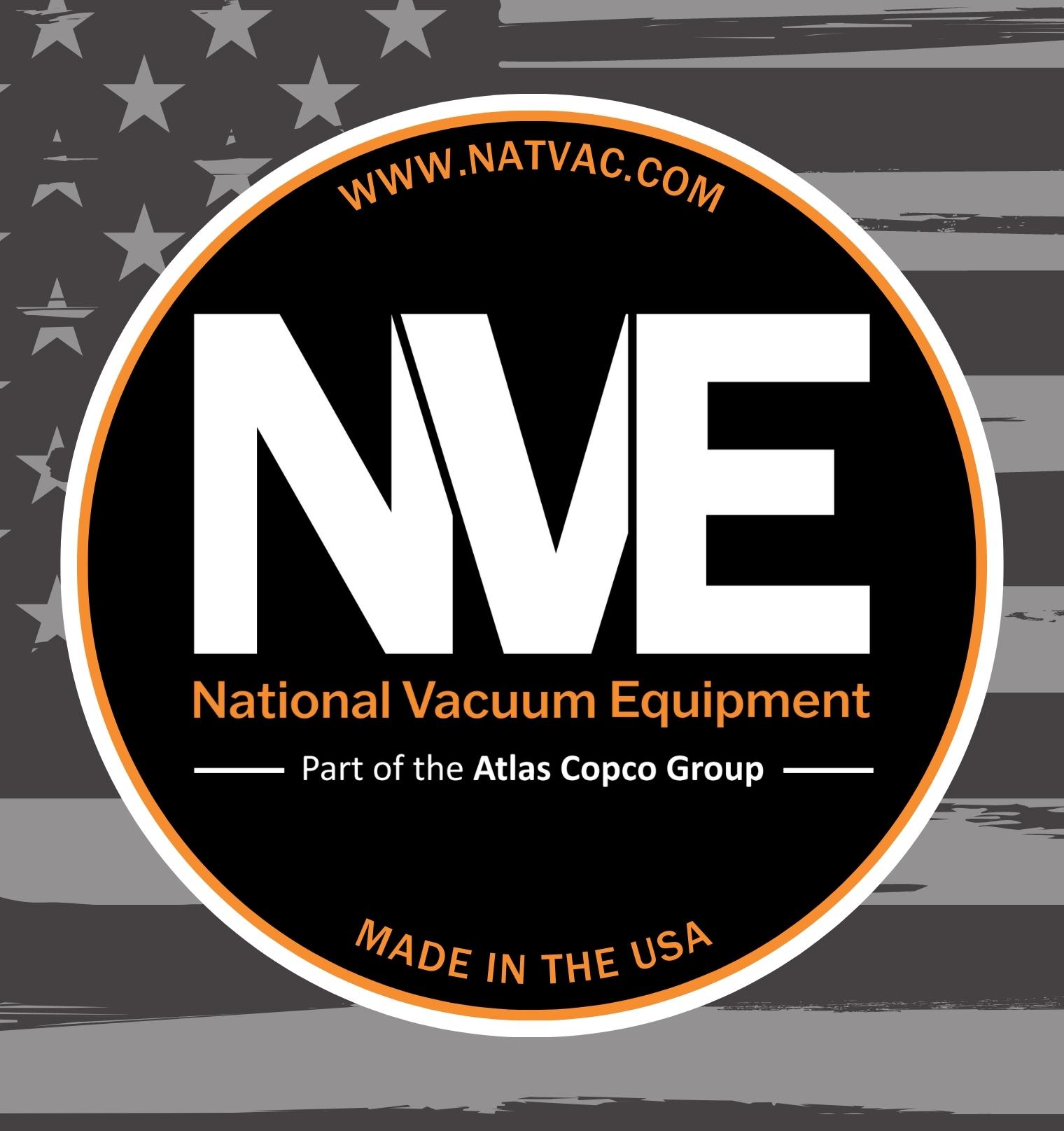 Join Us for a Holiday Recess at Delamar!
Read More >>
Changes Brewing at Downtown Food & Beverage Spots
Read More >>
Man Arrested with Open Container, Loaded Guns on Front Street
Read More >>
TC Man Arrested for Credit Card Fraud
Read More >>
Road Commission Approves Roundabout Construction at Potter/Garfield/Hoch; Work to Start in Spring
Read More >>
Hickory Hills Becomes First Homologated Course in Lower Peninsula
Read More >>
Walking, Biking Take the Spotlight as Communities Focus on Nonmotorized Plans
Read More >>
TC Comedy Fest Announces Rory Scovel, More Headliners
Read More >>
Why TCAPS Is Investing Millions Of Dollars In New High School STEM Facilities
Read More >>
Celebrating Local Artists & Artisans
Read More >>