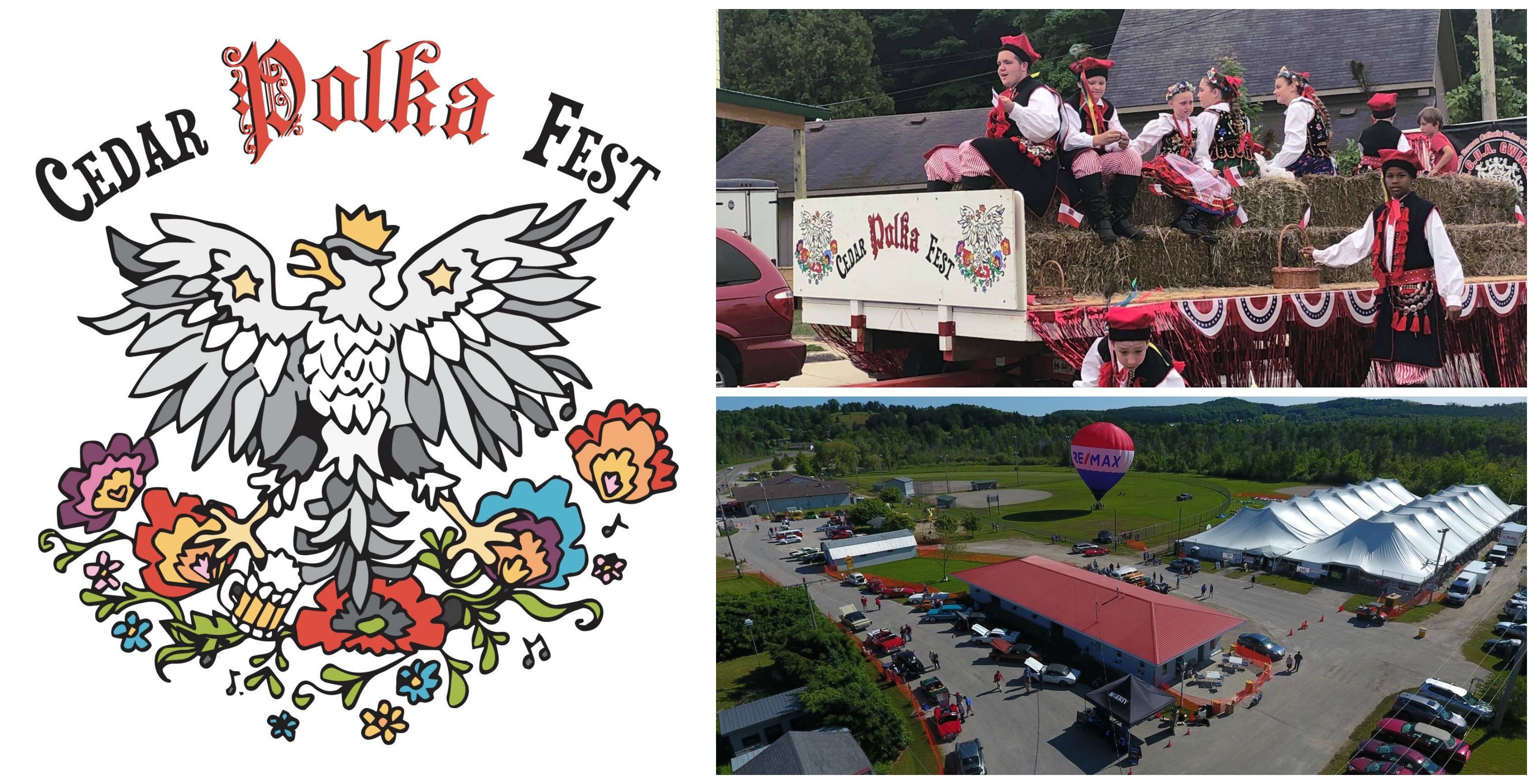 Polka Fest's Next Chapter
By Beth Milligan | Nov. 15, 2019
Organizers of the annual Cedar Polka Fest are planning to expand the event in 2020, adding a 5K race, a craft fair, and new kids activities including a petting zoo and pony rides. The changes are part of a larger effort to modernize the 39-year-old festival, moving away from Polka Fest's past reputation as a rowdy drinking event to promoting a family-friendly celebration raising tens of thousands of dollars annually for local nonprofits.
The four-day festival will take place June 18-21 in 2020. Event co-chairs Lisa Rossi-Brett and Rich Nachazel, now in their second year at the helm, are leading efforts to add more activities and events to the festival, billed as a celebration of Cedar's "rich Polish history." For the 2019 festival, organizers asked Hagerty to sponsor the first-annual PolCar Classic Car Show, an event Rossi-Brett says was a "huge success."
The car show will return in 2020, along with events including the annual Saturday parade, a Firefighters Pancake Breakfast, tethered hot-air balloon rides, a Saturday Kids Day, a new 5K race Saturday morning, and a new Sunday craft fair. Rossi-Brett says organizers are also working with 4H groups on providing children's pony rides and a petting zoo next year. "We're trying to find ways to get local nonprofits involved and help raise money for their organizations," she says.
The centerpiece of the event remains the "Big Tent" erected on top of the Cedar tennis courts in the center of town for the duration of the festival. The tent hosts nightly dancing and live music performances – provided by a lineup of polka acts from across the country – and vendors selling everything from Polish-themed t-shirts to pierogies and kielbasa to pitchers of Polish beer and cocktails.
As with other local festivals, alcohol sales have long been a promoted part of Polka Fest. But Rossi-Brett says drinking has overshadowed other aspects of the festival to an unwanted degree, with the public often unaware of Polka Fest's lengthy roster of other programming. She points out that a special tribute to veterans – who receive free admission on Saturday night, with the band playing the songs of each of the U.S. service branches – attracted nearly 200 veterans this year. On Sunday morning, Cedar's large population of Polish Catholics and other visitors gather at the tent for a special Sunday mass service featuring polka-themed religious music. More than 7,000 attendees, including many Polish families from across the state and country, made the trek to Polka Fest this year to participate in those and other cultural activities, such as performances by authentic Polish dance troupes.
"The main goal of the festival is still to celebrate our Polish history," Rossi-Brett says. "There aren't a lot of polka festivals out there anymore." That's the message she highlights to sponsors, which Polka Fest began recruiting for the first time this past year. Initially, when Rossi-Brett began meeting with businesses, she heard concerns from owners about being associated with a "drinking event." Her task has been to showcase everything else the festival does – notably, using its admission profits to fund year-round charity work and community projects in Cedar.
In 2019, the festival raised over $40,000 in proceeds. Pam Novak, president of the Cedar Chamber of Commerce – which puts on the event – says Polka Fest is the largest fundraiser of the year for the organization. She recites a list of local projects that receive funds from festival proceeds: A typical annual minimum of $10,000 for scholarships for local high school students. Financial support for Cedar's efforts to renovate its playground and revamp its marina. Two town streetscape projects. Community Christmas lights in the winter, flower plantings in the summer. Donations to the Cedar Area Fire & Rescue Department. The Chamber also uses funds to help out individual community members. "When one of our firefighters had a health issue, we made a donation to his family to help them keep going," Novak says. "We try to look out for the needs in our community."
Novak and her husband – who is Polish – have been involved with Polka Fest since its inception. She acknowledges that when the event first launched, "it started out with a bad reputation." But since then, she says, organizers have taken steps to minimize problems associated with drinking. BATA partners with the festival to offer free shuttle rides between Traverse City and Cedar, reducing the risk of drunk drivers on the road. The event has a police presence and security, with volunteer bartenders trained to monitor for signs of inebriation. Novak says the festival has had "very little problems" in recent years from alcohol-related issues. "We do this event because we want to introduce people to Cedar," she says. "It's all part of our Polish ancestry and our heritage. We're very proud of it, and we want to share it."
Novak says Polka Fest has also had a year-round ripple effect on the tiny village of Cedar, which has an official population of just over 100. In addition to the boon to local restaurants and businesses during festival week, village improvements funded by event profits have encouraged others to step up and invest long-term in the community. "When we were in the process of doing the streetscape project, it made the merchants want to beautify the outside of their buildings," Novak says. "One project gives someone else an idea. When I first moved here, Cedar was just a town that you passed through. It wasn't memorable. Now people want to stop here…to see them coming back year after year, it's very rewarding."
Comment
Nursing Legislation Heads To House Vote
Read More >>
NMC Receives $90,000 FAA Grant To Train 40 High School Teachers In Unmanned Aerial Systems
Read More >>
GT County Experiences Worst Month Since Start Of Pandemic; Munson Releases Patient Vaccination Data
Read More >>
Grand Traverse Regional Community Foundation Announces Final Round Of Urgent Needs Fund Grants
Read More >>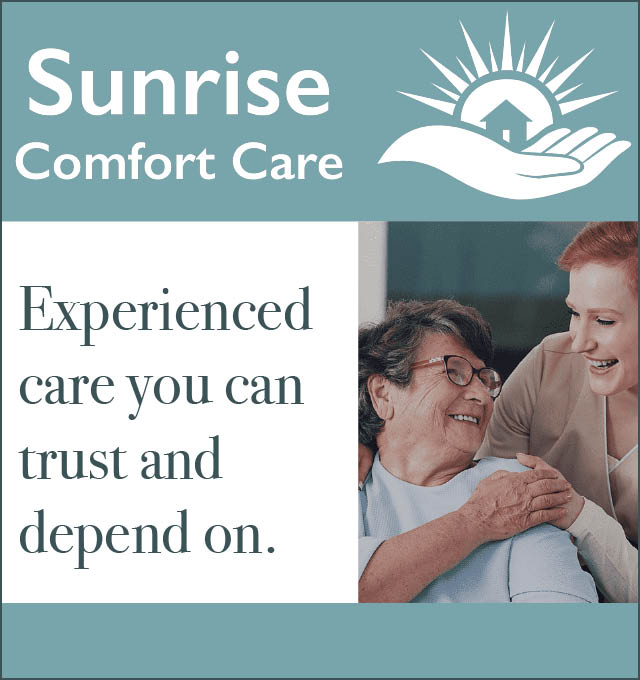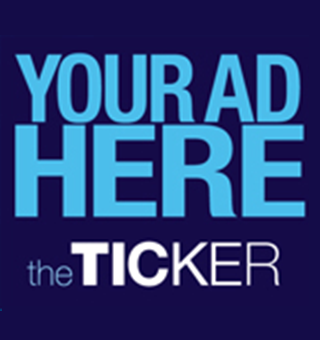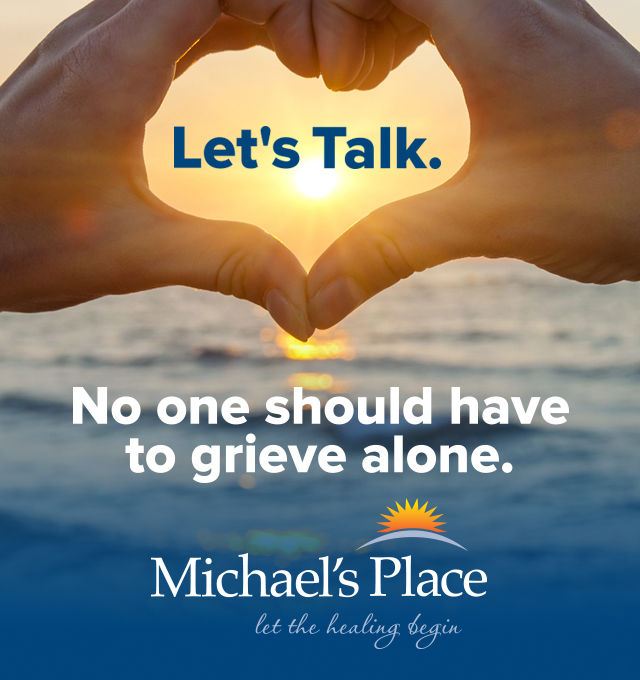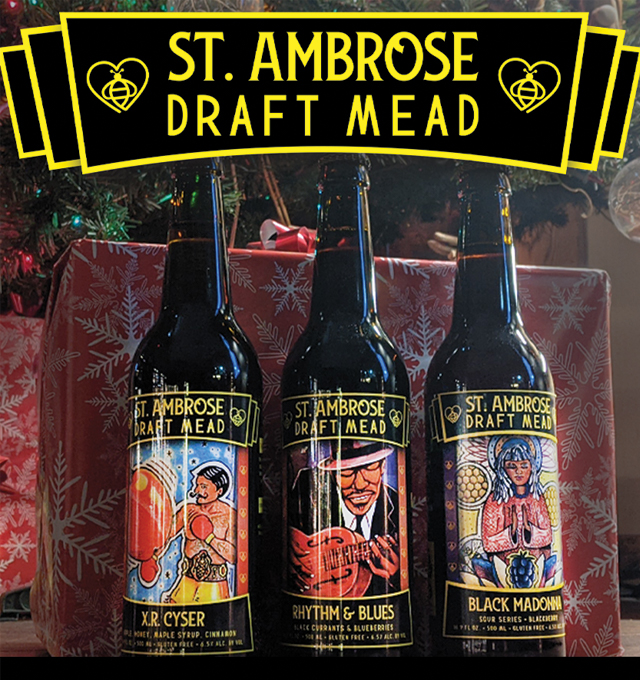 Inside The Ongoing Dispute Over Interlochen Community School
Read More >>
At Least Five Threats Made Against Schools In GT County, Says Prosecutor
Read More >>
Meet The Storyteller Behind "Firekeeper's Daughter"
Read More >>
Eighth Street Bridge Closed Tuesday-Friday For Final Work
Read More >>
Biggest Bayshore Ever? A Sneak Peek At The 2022 Return Of The Bayshore Marathon
Read More >>
Rising Numbers, Incidents At Library Spur New Conversations About Local Homelessness
Read More >>
Brew Plans Upgrades, Seeks Long-Term Lease Downtown
Read More >>
Hagerty's Big Friday And Now Big Monday
Read More >>
Hickory Set To Expand By 76 Acres, More Local Park News
Read More >>
Law Enforcement Presence Planned Monday At TCAPS Secondary Schools
Read More >>