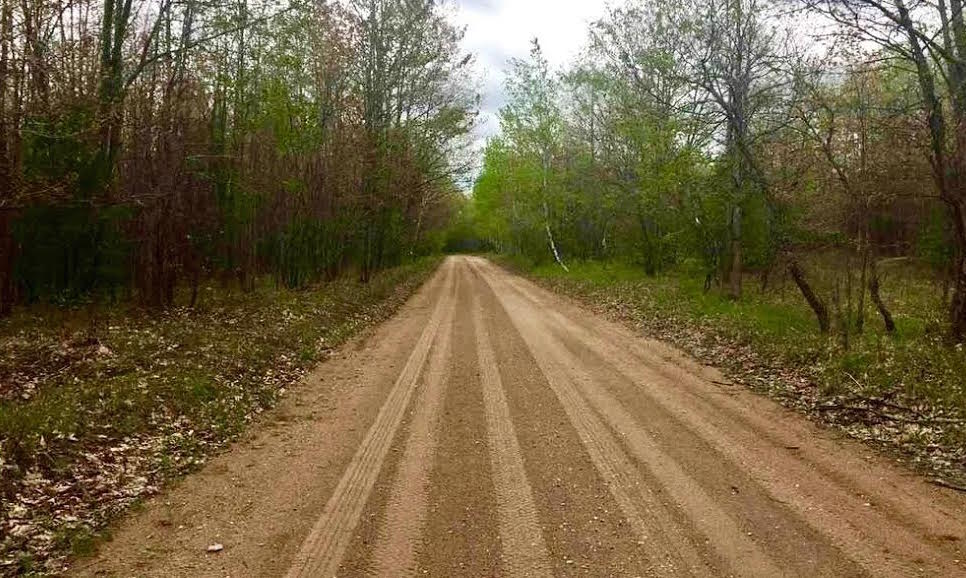 Potential Buyers Circle County Properties, Parks
May 31, 2017
Potential buyers are circling multiple Grand Traverse County properties following public discussions of selling off county parcels and parks to pay down the county's pension debt.
County Administrator Tom Menzel tells The Ticker he plans to bring bids for at least one county property to commissioners for consideration at their June 7 meeting. The parcel in question, often referred to as the "Sand Lakes Road property," consists of 160 undeveloped acres of land in Whitewater Township (pictured). Commissioners last year approved declaring the property surplus and listing it on the market. The $250,000 listing recently attracted two bids, according to Menzel.
"One was for $200,000 and the other was for the asking price of $250,000," says Menzel. "We may have a third offer this week."
While the bidders haven't yet been publicly identified, the third potential offer could come from the Grand Traverse Regional Land Conservancy, confirms GTRLC Director of Land Protection Jesse Wolff. "We've had it on our radar and can move pretty quickly on it," says Wolff, acknowledging he's "aware of the deadline" looming with commissioners set to consider other offers. "We're strongly considering it and are prepared to move forward if needed."
According to Wolff, the property is a "really important recreational area" that is surrounded on all sides by 20,000 acres of state forest. Multiple trails and trail events run through the site, including the Traverse City to Kalkaska trail and the Iceman Cometh Challenge. The land provides public access to Bullhead Lake, mixed deciduous forest and crucial wildlife habitat, according to Wolff. He says GTRLC could potentially buy the property as an inholding to protect the site for public recreational use, with the long-term goal of transferring it to the Michigan Department of Natural Resources (DNR).
"Ultimately the state would buy it back from the Conservancy, but in the meantime, we would look at philanthropic sources (to pay for the purchase)," Wolff says. "We know this property is a priority for the DNR…it's a perfect role for us to play to be able to step in on an interim basis."
Another property approved by commissioners to go on the market has also attracted interest. Petoskey business owner Robert Drost made a $400,000 offer earlier this year on three dozen acres of vacant land at the southeast corner of Keystone and Birmley roads. Drost planned to open a landscaping business at the site. The offer was put on hold after commissioners decided to first draft a detailed county policy for buying and selling property before proceeding with any sales. Further staff review revealed the need to shrink the parcel from 36 to 30 acres in order to protect county access to the adjacent Keystone Soccer Complex.
"We just made it clear (in the new listing terms) that the ingress and egress would be owned and controlled by Grand Traverse County," says County Director of Community Development and Codes Jean Derenzy. "(The buyer) can have an easement over it, but the county would maintain ownership of that strip. It changes the value of the property, because they wouldn't have access to the whole 36 acres anymore."
Derenzy says she expects a revised bid for the property to go to commissioners in the next 30 to 40 days.
Meanwhile, commissioners' stated desire to explore possibly listing other properties for sale – including high-profile parks like Power Island and the Civic Center – have perked officials' ears in neighboring municipalities. Traverse City Manager Marty Colburn told The Ticker he recently met with county officials for general discussions about the Civic Center, while Peninsula Township Supervisor Rob Manigold reached out to Menzel after hearing talk of selling Power Island.
"When we found out the county was going to start looking to unload different public parks and one of them was Power Island, we were kind of concerned," Manigold says. "It is part of Peninsula Township, and we want to protect our neighborhood and keep Power Island open as the passive recreational area everyone's come to enjoy."
Manigold says he and Peninsula Township trustees have invited Menzel and County Planning Director John Sych to attend a meeting to discuss options for the park. One of those could include the possibility of transferring ownership from the county to Peninsula Township. Manigold says he's researching easement restrictions on the park's deed to see if that option is possible, noting the township is only in a "fact-finding" stage and that all discussions are preliminary.
Menzel says the move could save the county $30,000 in maintenance costs each year, as well as possibly expand recreational opportunities. "Old Mission is far more financially solvent than the county, so they might be able to enhance that site with additional campsites or other offerings," Menzel says. "So (a deal) might make sense, where we don't lose money and someone else takes it over and turns it into even more of a recreational jewel."
County Commissioner Dan Lathrop, who represents Peninsula Township, said he floated transferring Power Island to the township five years ago "for discussion's sake."
"At the time, it wasn't well-received, but I think it's worth discussing," Lathrop says. "I'm not saying we should do it. I'm saying we should look at it and see if it's a win-win."
Going forward, Wolff says GTRLC has offered to work with county officials to review the county's complete inventory of properties to identify potential options for various parcels. "What are the potential opportunities from a conservation standpoint? What are the economically viable opportunities?" says Wolff. "We've offered to sit down and look through the list from that perspective."
Are We Spoiling Our Pets, Or Treating Them Like The Family They Are?
Read More >>
Anonymous Donation Sets Stage For Botanic Garden Expansion
Read More >>
NMC Pilots Join Air Race
Read More >>
GT Metro Reaches Tentative Deal; Garfield Township Reverses Decision To Withdraw
Read More >>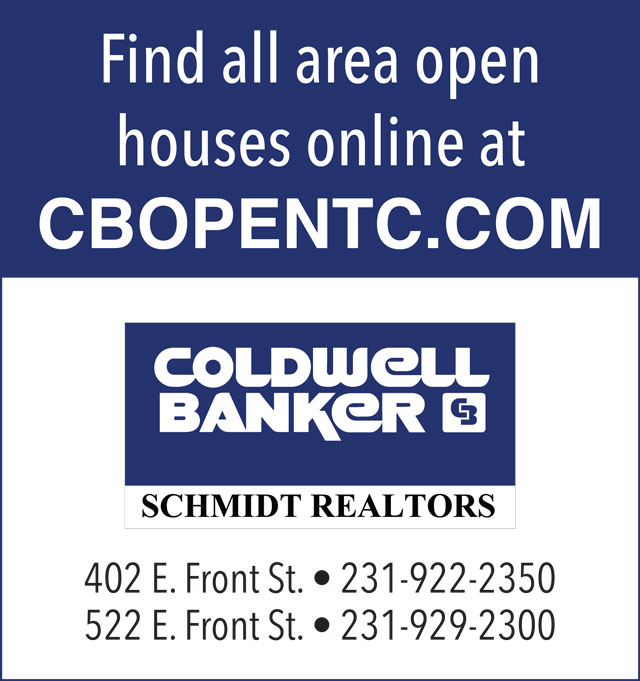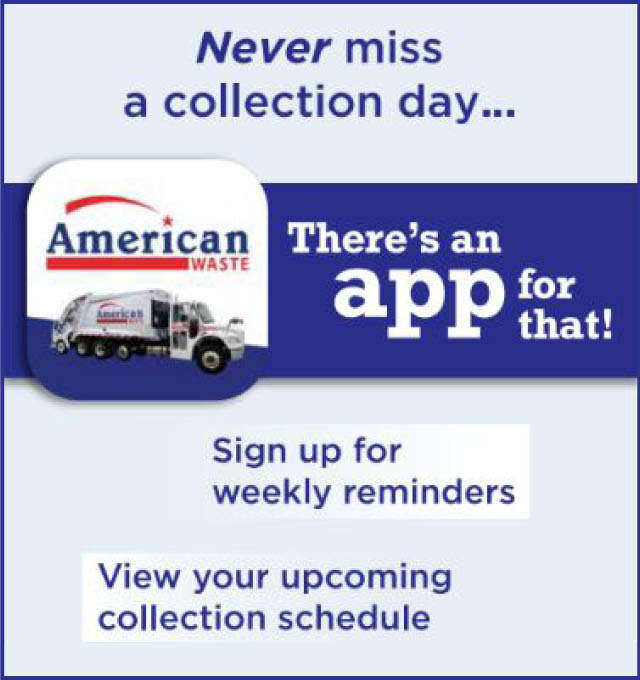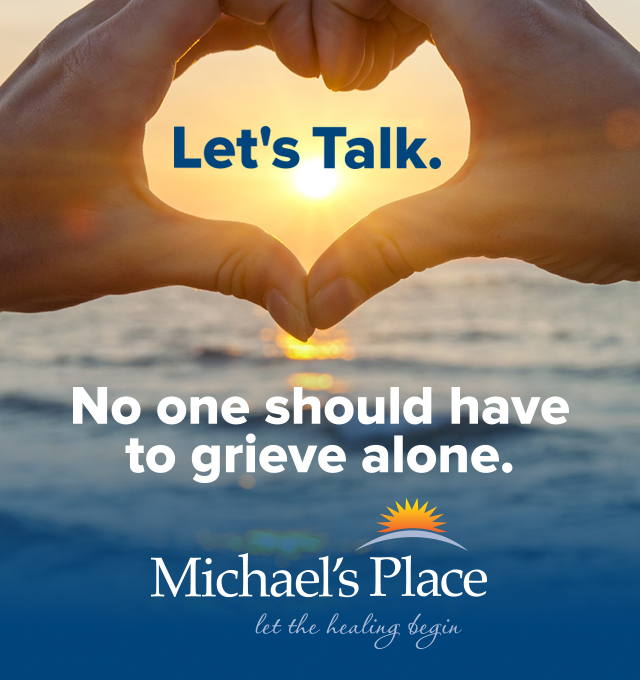 GT County Jail Administrator Resigns
Read More >>
Enjoy Sleeping Bear Free This Saturday
Read More >>
The (New) Bay Theatre's First 100 Days -- And Its Future
Read More >>
NMC BBQ Tickets On Sale
Read More >>
East-West Corridor Findings: Focus On South Airport & Keystone, Not Hartman-Hammond Bypass
Read More >>
Kalkaska Citizen, Business Of The Year Named
Read More >>
County To Increase Pension Payments, Expand Free Busing For Seniors
Read More >>
Glass "Deliberately" Spread Across Sleeping Bear Dunes Beach
Read More >>
City Hires Team Elmer's For Eighth Street, Sidewalk Projects
Read More >>
City Leaf Pick-Up To Start April 29
Read More >>