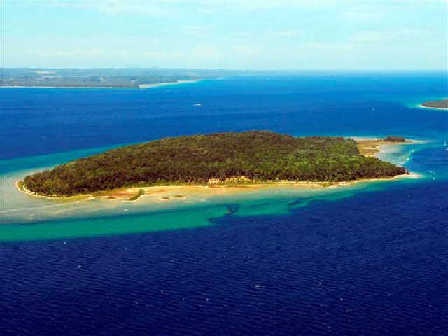 Power Island Opens For Bow Hunting Thursday
By Beth Milligan | Sept. 30, 2020
Grand Traverse County Parks and Recreation will open Power Island and the connected Bassett Island for bow hunting of deer starting Thursday (October 1) through November 14, then again from December 1 to January 1.
For over a decade, the island has been open to bow hunters to prevent destructive over-browsing resulting from an unmanaged deer herd. This year, according to Power Island Park Ranger Fred Tank, "our security cameras show that the antlerless deer herd is plentiful, and there are some bucks as well."
Registration is not required to hunt, but anyone who successfully harvests a deer on the island is asked to report it to Parks and Recreation by calling 231-922-4818. Bow hunters may use the island campsites on a first-come, first-served basis, but restrooms and the well will be closed. Fires are only allowed in the established fire-rings found in the picnic area and at the campsites. The use of off-road and all-terrain vehicles is not permitted. Hunters are reminded to carry appropriate deer licenses, follow all DNR guidelines, and follow all laws related to hunting. Firearm hunting is not permitted on the islands.
Power Island is a public park, open to visitors throughout the year. Visitors are asked by Parks and Recreation Director Kristine Erickson "to be cautious at all times, pack out all trash, and respect the sensitive island environment so that the natural beauty of the park can continue to be enjoyed for years to come."
Comment
MSU President Visits TC; Talks Student Enrollment & Vaccinations, Athletics, Local Partnerships
Read More >>
Cases Low, Vaccinations High -- But So Are Concerns For Local School, Health Officials
Read More >>
Sixth Street Closure Next Week
Read More >>
Delta Variant Now In Grand Traverse County
Read More >>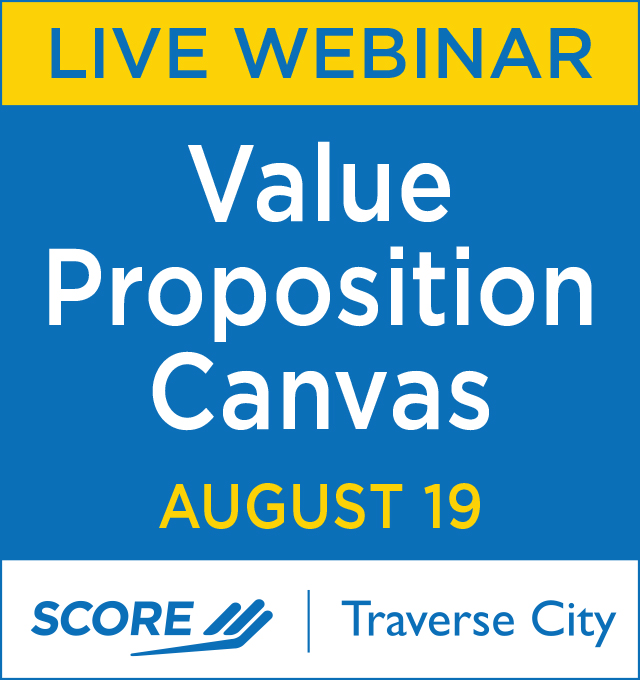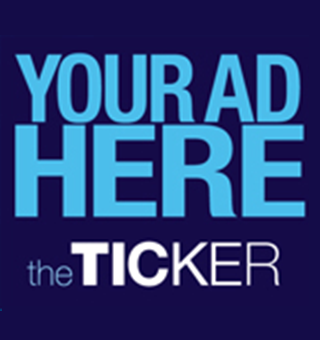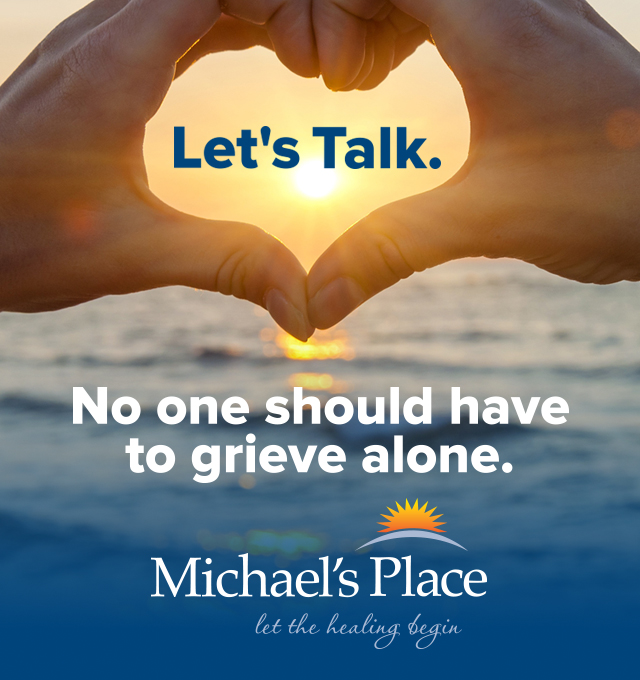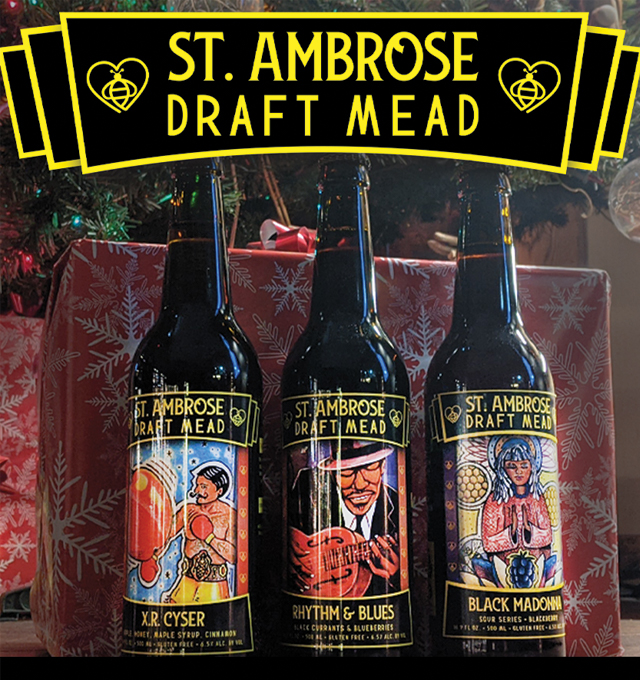 (Desperately) Seeking Workers: Behind Traverse City's Employment Crisis
Read More >>
TADL Institutes New Library Fine Procedures
Read More >>
Here's Who's Running For City Commission
Read More >>
Ironman Charity Challenge To Benefit Five Local Nonprofits
Read More >>
Where To Eat This Summer
Read More >>
Three Mile Trail Route Unveiled
Read More >>
PACE North Names New Executive Director
Read More >>
Expedited Appeal Rejected In FishPass Lawsuit; Court Case Will Proceed On Normal Timeline
Read More >>
Night Out In Kingsley Wednesday To Feature Live Music, Car Show, More
Read More >>
TC Voters To Decide City Manager's Spending Authority
Read More >>