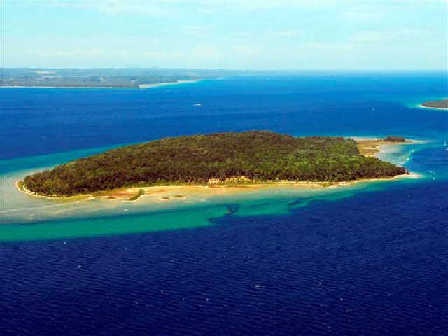 Power Island To Open To Bow Hunting Oct. 1
By Beth Milligan | Sept. 21, 2019
Grand Traverse County Parks and Recreation is opening Power Island and connected Bassett Island for deer bow hunting between October 1 and November 14, and between December 1 and January 1, 2020.
Firearm hunting will not be permitted on either island. The Michigan Department of Natural Resources recommends allowing bow hunting to control the deer population. Grand Traverse County Parks and Recreation Director Kristine Erickson says the move also "provides a recreational opportunity in a unique location."
Fee-based camping will end on Power Island before the archery season begins. However, visitors can access the island year-round, so hunters are asked to exercise caution at all times. Hunters can use the ten campsites on the island on a first-come, first-served basis. Restrooms will be closed, and the island well will be winterized. The use of off-road and all-terrain vehicles is banned.
While hunters are not required to register with Parks and Recreation, Erickson encourages anyone who successfully harvests a deer to contact the department as a courtesy at 231-922-4818. All hunters are reminded to carry appropriate deer licenses and follow all DNR guidelines and rules. Hunting antlerless deer is encouraged.
Comment
Dangerous Legal Drug? Or Nature's Answer To Opioid Addiction?
Read More >>
There's A New Ticker In Town
Read More >>
DDA Talks Cruise Ships, Scooters, District Boundaries, River Clean-Up
Read More >>
For Kristin Rice, Space Is The Place x2
Read More >>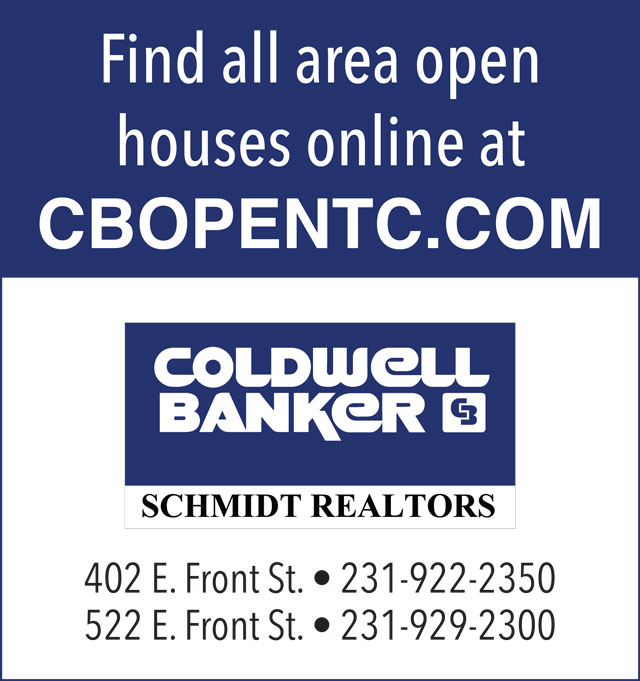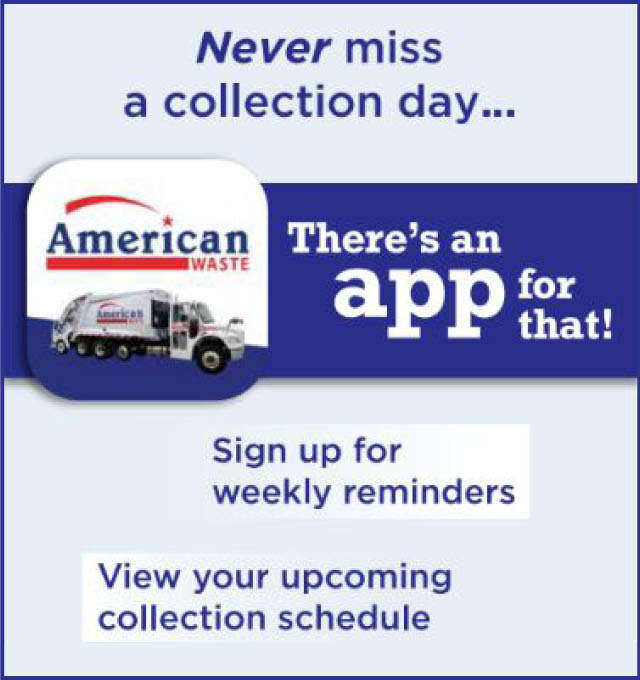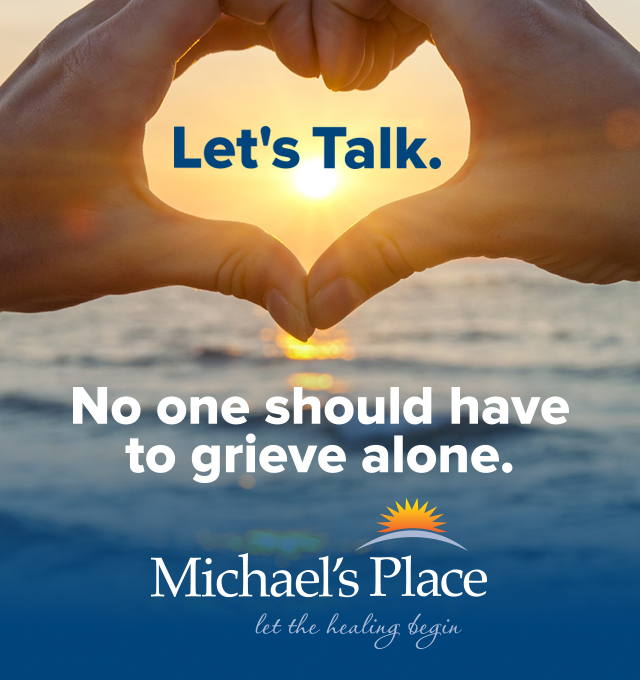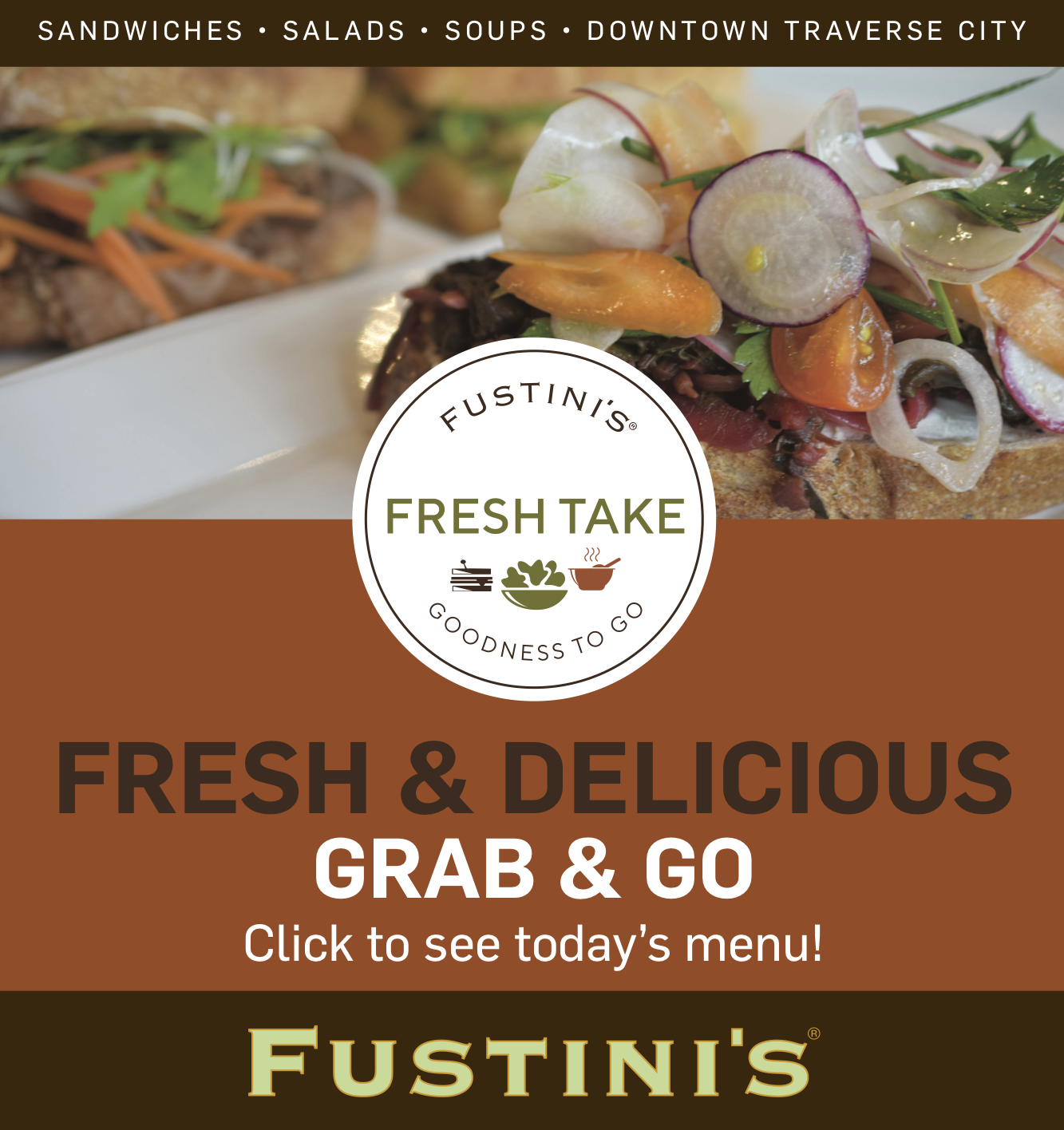 Space: The Next Frontier For Pugsley?
Read More >>
New Publication Provides Access To Local Demographic Data
Read More >>
Woman Arrested For Drunk Driving After Getting Stuck In Snowbank
Read More >>
Local Child Care Study Outlines Shortcomings
Read More >>
Save The Date: March Recess At State Street Market
Read More >>
Car Crashes Into Empire Township House
Read More >>
Hunting For WWII Aircraft, U-Boat In Grand Traverse Bay
Read More >>
Palmer Woods Expansion, M-204 Bridge Project Coming To Leelanau
Read More >>
Couple Arrested For Assaulting Teen
Read More >>
New Combined Job Fair To Debut
Read More >>