"Preferred Design" For City Lot Unveiled
Jan. 13, 2016
Consulting firm Influence Design Forum unveiled a "preferred design concept" Tuesday to city planning commissioners for City Lot, the stretch of city-owned property along West Front Street between Little Bohemia restaurant and Oak Street.
Traverse City was one of seven communities in 2015 that received a placemaking grant from Michigan Municipal League to help plan "transformative placemaking projects." Influence Design Forum helped lead a community engagement process to brainstorm ideas for the parcel that hosts a fire station, an adjacent building used for county offices, a parking area, an alley, open green space and a portion of Kids Creek. After utilizing public input to create three conceptual designs for City Lot, Influence Design Forum's Nate Elkins shared Tuesday that the most popular plan was "developing the property as a hub of public buildings and spaces."
"A new fire station and training facility, multi-use auditorium/gym, public offices, and leased space that includes artist incubator space, gallery space and a cafe," Elkins told The Ticker of preferred uses of the site. "The public spaces would include two plazas and central walkway between the buildings and park-like improvements to the green space and Kid's Creek."
While the conceptual plan isn't an action plan and doesn't have a specific timeframe for implementation associated with it, it can be shared with government leaders as they make design, usage and investment decisions in the 500 block of West Front Street. Elkins shared short-term and long-term strategies with planning commissons to move toward the "public hub" concept, including programming events in City Lot, adding bicycle racks and cafe chairs/tables to the property, improving landscaping and green space maintenance, and developing a capital improvement plan and site feasibility study for the parcel.
Interlochen Recognized As Green Ribbon School By U.S. Dept of Education
Read More >>
Bike Sharing Coming To Traverse City This Summer
Read More >>
Citywide Sidewalk Repair Project Starts Tuesday
Read More >>
Free Community Forum On Clean Energy At State Tonight
Read More >>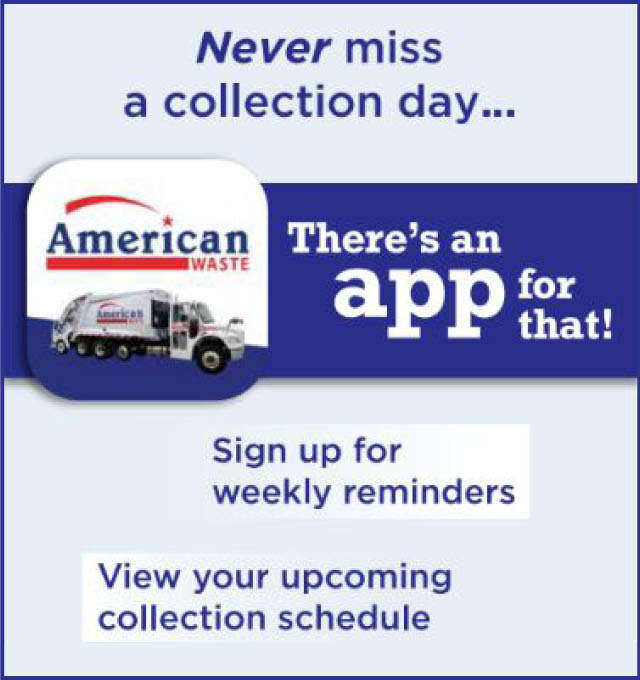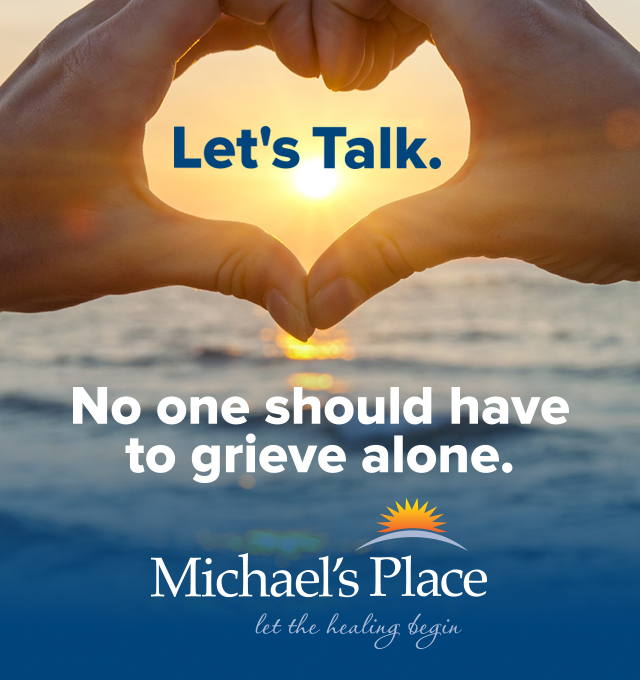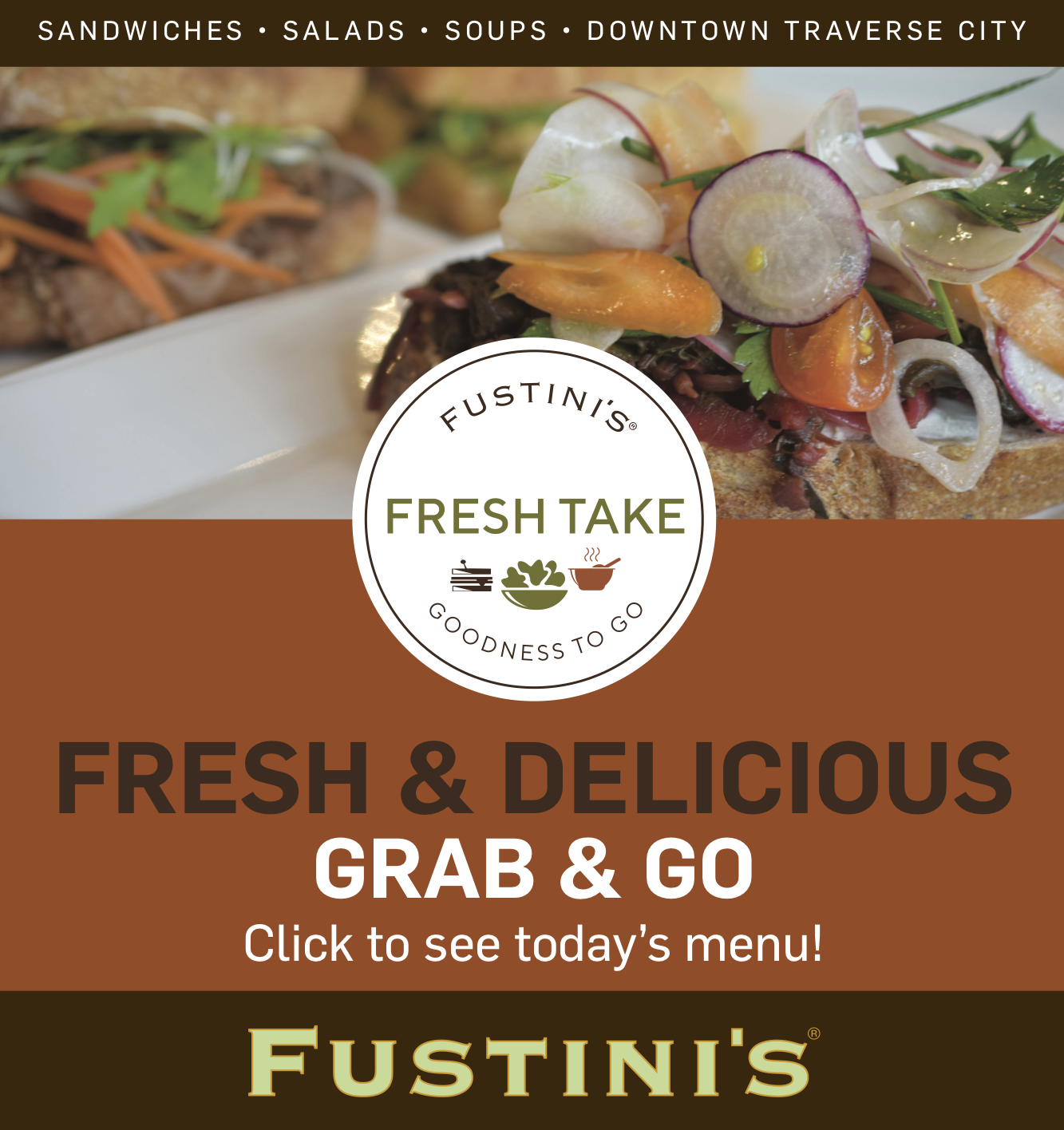 Baykeeper, Boaters, Property Owners Deal With High Waters
Read More >>
Eagles Chaplain Charged with Embezzlement
Read More >>
NMC Names Three Outstanding Alumni
Read More >>
April Real Estate Sales Figures In
Read More >>
Man Arms Self In Dispute Over Dog
Read More >>
Data Shows Traverse City's Most Dangerous Intersections
Read More >>
City Prepares To Talk Fire Department, Parks Funding, Budget
Read More >>
TCAPS Board Selects One Superintendent Finalist
Read More >>
Four Traverse City Bridge Overhauls Set To Move Forward
Read More >>
Police Called To Disturbance At Bar
Read More >>