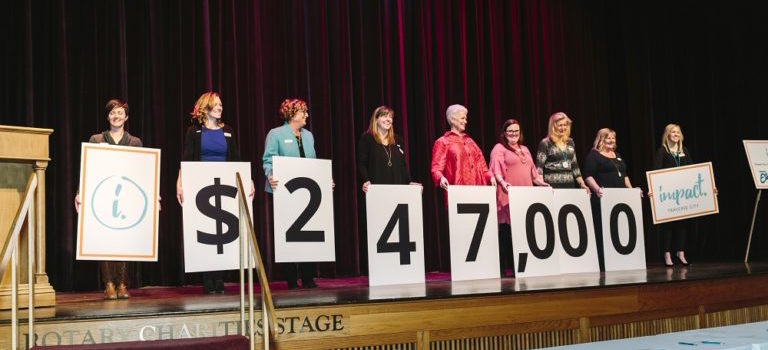 Five Projects To Contend For Transformational Grants
By Beth Milligan | Sept. 13, 2018
Five northern Michigan nonprofits will compete for two $123,500 grants this fall to undertake transformational projects for their organizations thanks to the personal donations of 247 women in the community.
Impact 100 TC announced the five finalists who will vie for the total $247,000 in funding at a Wednesday night event. The grants come from Impact 100 TC members – all women – who each contribute $1,000 annually to participate in the program. The goal is to amplify members' giving power by combining the donations into a collective gift of at least $100,000 for one or more local nonprofits, who are chosen through an extensive application and committee review process and then a vote of the membership. For this year's grant cycle, 247 women funded a total donation pool of $247,000, providing enough funds to create two $123,500 grants.
The 2018 finalists include one nonprofit in each of Impact 100 TC's five targeted giving categories, including: Arts & Culture; Education; Environment, Preservation & Recreation; Family; and Health & Wellness. Two of the five projects will be awarded transformational grants at Impact 100 TC's annual membership meeting on October 25, where representatives from each of the charities will make a personal pitch to members about their projects before the group votes on their top two choices. The finalists and projects include:
Arts & Culture: Parallel 45 Theatre
Parallel 45 Theatre's mission is to produce cutting-edge interpretations of classic plays, giving familiar stories "new life and fresh relevance for our northwest Michigan audience," according to the nonprofit. The group is seeking funding to purchase a suite of equipment to create a professional, outdoor theater at the Grand Traverse County Civic Center in 2019. "Funds will transform a little-used, currently uncovered amphitheater into a high-caliber, immersive performance space, with professional lighting/sound, as well as cover for both artists and audience," the organization said in its application. The group plans to purchase a saddlespan canopy performance tent, flexible seating system, and state-of-the-art sound/lighting equipment. Parallel 45 pitched the project as a way to use art to create a town square – "a place where ideas can be exchanged, and complex issues discussed, with respect and openness."
Education: Communities in Schools
Communities in Schools (CIS) works to help at-risk high school students stay in school and graduate by addressing both academic and nonacademic barriers to their success. The group coordinates with teachers and staff – as well as businesses, health care providers, and nonprofits – to bring outside resources into schools. "Whether it's clean clothes, help with school work, or emotional support, CIS connects students with the resources they need to succeed," the group says. CIS is seeking funding to support the retention of five existing school site coordinators, and to add three new site coordinators. "This will create a feeder school pattern for the CIS model to be implemented in Kalkaska Public Schools, Central Lake Public Schools, Suttons Bay Public Schools, and Forest Area Community Schools," according to the group, increasing the number of students served from 1,000 to over 2,800.
Environment, Preservation & Recreation: Child & Family Services of Northwest Michigan
Youth served by Child and Family Services (CFS) often struggle with their education, are involved in juvenile justice and child welfare systems, have limited access to health care, abuse substances, and "die by suicide at alarming rates," according to the nonprofit. To help improve their clients' health and self-sufficiency, CFS aims to launch two YouthWork Industries business programs to teach "an underserved population of youth" valuable job and life skills. The programs will include a landscaping/trail-building business and a painting/historic preservation trades contracting business. The impact grant would be used for startup equipment, materials, and training costs. "When students repair a sidewalk, develop a trail, remove invasive species, or clean rivers and shorelines… (they) gain skills, awareness, and knowledge that translates into more productive citizens who are invested in our community and our environment," CFS says.
Family: Right Tree
Right Tree's mission is to "help girls discover their worth, their gifts, their voice, and their future." But according to the nonprofit, the influence of social media, gaming, and screen time has caused dramatic shifts in how teens see themselves and relate to others. "A survey of Elk Rapids girls found that 60 percent have been asked for nude pictures, 30 percent have sent them, 80 percent do not have a friend they can trust, and 60 percent experience debilitating anxiety," the group states. Right Tree is seeking to use grant funds to create online film modules directed at parents and made available to local nonprofits that address a wide range of social media and screen time issues and offer practical tools and solutions. The organization plans to partner with Emmy-winning animator Bud Solem, Lisa Tabb (Screenagers), and producer Sarah White to make the films, along with accompanying online resources.
Health & Wellness: Addiction Treatment Services
In the midst of a nationwide opioid epidemic, Addiction Treatment Services (ATS) has launched PORCH (Providing Opportunities for Recovery and Community Health) – a program the nonprofit says has "the potential to be Michigan's first community-based effort to address this public health crisis with a comprehensive, evidence-based, multi-systemic strategy." PORCH aims to provide same-day assessments for those seeking help with addiction, bypassing the normal 2-3 week waiting period. ATS will use the grant funding to hire three PORCH employees - with plans to later fund the positions through reimbursable services - and to provide educational resources to employers, schools, and other community groups.
This is the second year Impact 100 TC is awarding grants to local nonprofits. During the group's 2017 launch, members awarded two $127,500 grants to PEACE Ranch and Inland Seas Education Center. Founder Jackie Kaschel of PEACE Ranch – which received funding to construct northern Michigan's first experiential therapy center, offering equine-assisted counseling to combat veterans, assault victims, and other at-risk groups – says construction on the center is 70 percent complete. "Volunteers will be siding the building as part of United Ways' Day of Caring (Thursday)," she says. "Drywall, paint, and fixtures will follow. Completion is expected in time to use the building for therapy services this fall."
Inland Seas Education Center Executive Director Fred Sitkins says work on his organization's grant project – transforming the deteriorating, 70-year-old schooner Utopia into a commercially certified sailing vessel capable of offering community programming – is nearing completion. The organization hopes to put the vessel in the water later this fall and begin offering full programming next year. "Without a funding source like the Impact grant, this (project) would have been nearly impossible to complete," Sitkins says. "Because we received the grant, we were able to keep moving forward and bring this boat back to life. I think the repairs we're doing will give it another 70 years."
Comment
The Libertarians Are Coming
Read More >>
Are Luxury Condos Still A Good Bet In Traverse City?
Read More >>
City Eyes Volleyball Court Upgrades
Read More >>
Eckerle To Resign From Leelanau Road Commission Following Racial Slur Controversy
Read More >>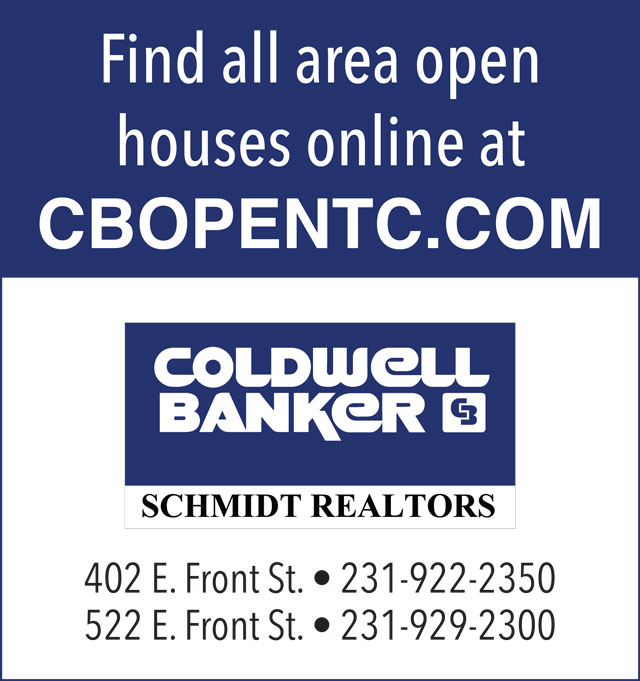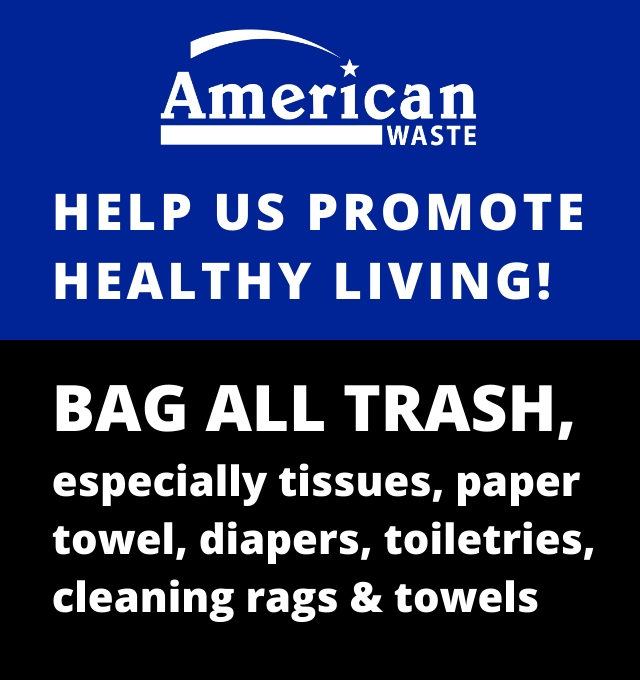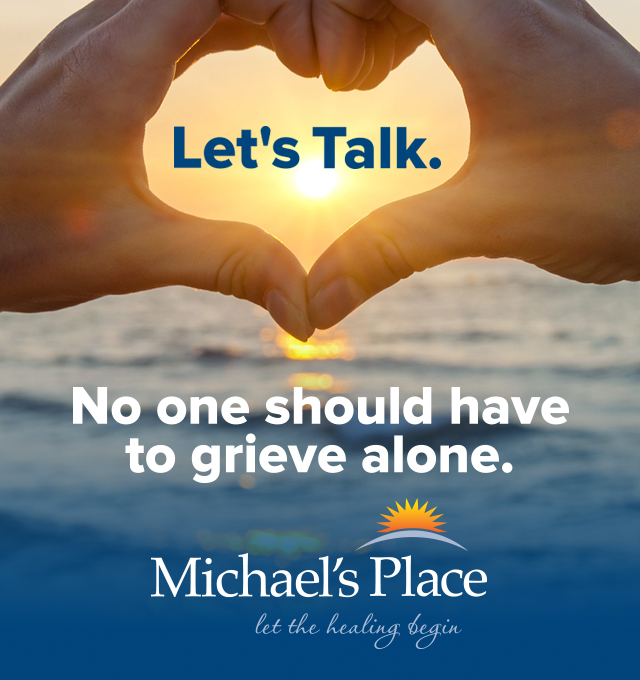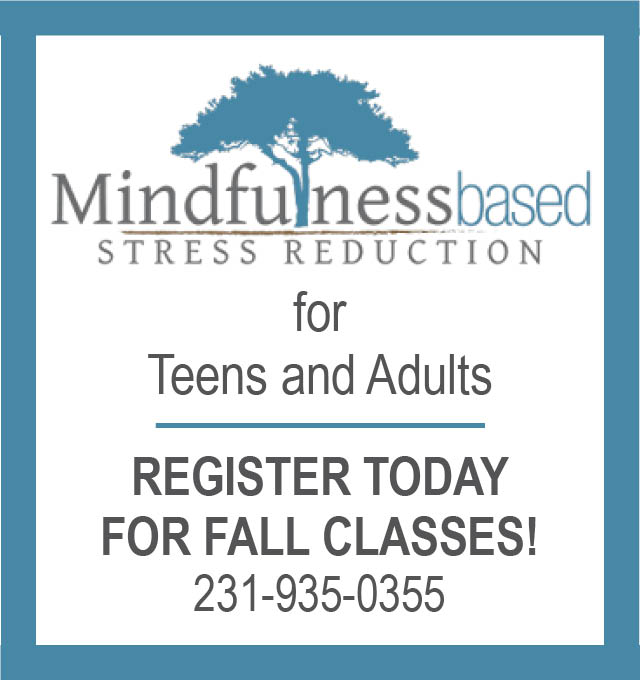 SugarKissed, Busy Bodies Bounce Town Among Businesses Announcing Closures & Sell-offs
Read More >>
No Day At the Fair, But Even Livestock Can Pivot
Read More >>
Putting Final Touches On Fall School Plan, VanWagoner Tackles Multiple TCAPS Priorities
Read More >>
Weathering The Pandemic: Cherry Capital Airport Slowly Rebounds
Read More >>
TC's ATLAS Space Operations Lands NASA Contract
Read More >>
Catch The Latest Stories From Inside Traverse City's Business Scene
Read More >>
New Sidewalk Construction Underway On Boon, Carver Streets
Read More >>
US-31 Work Not Expected To Be Complete Until August 28
Read More >>
Michigan Tech To "Take Over" TCNewTech Pitch Contest Tonight
Read More >>
Local, State Election Results
Read More >>