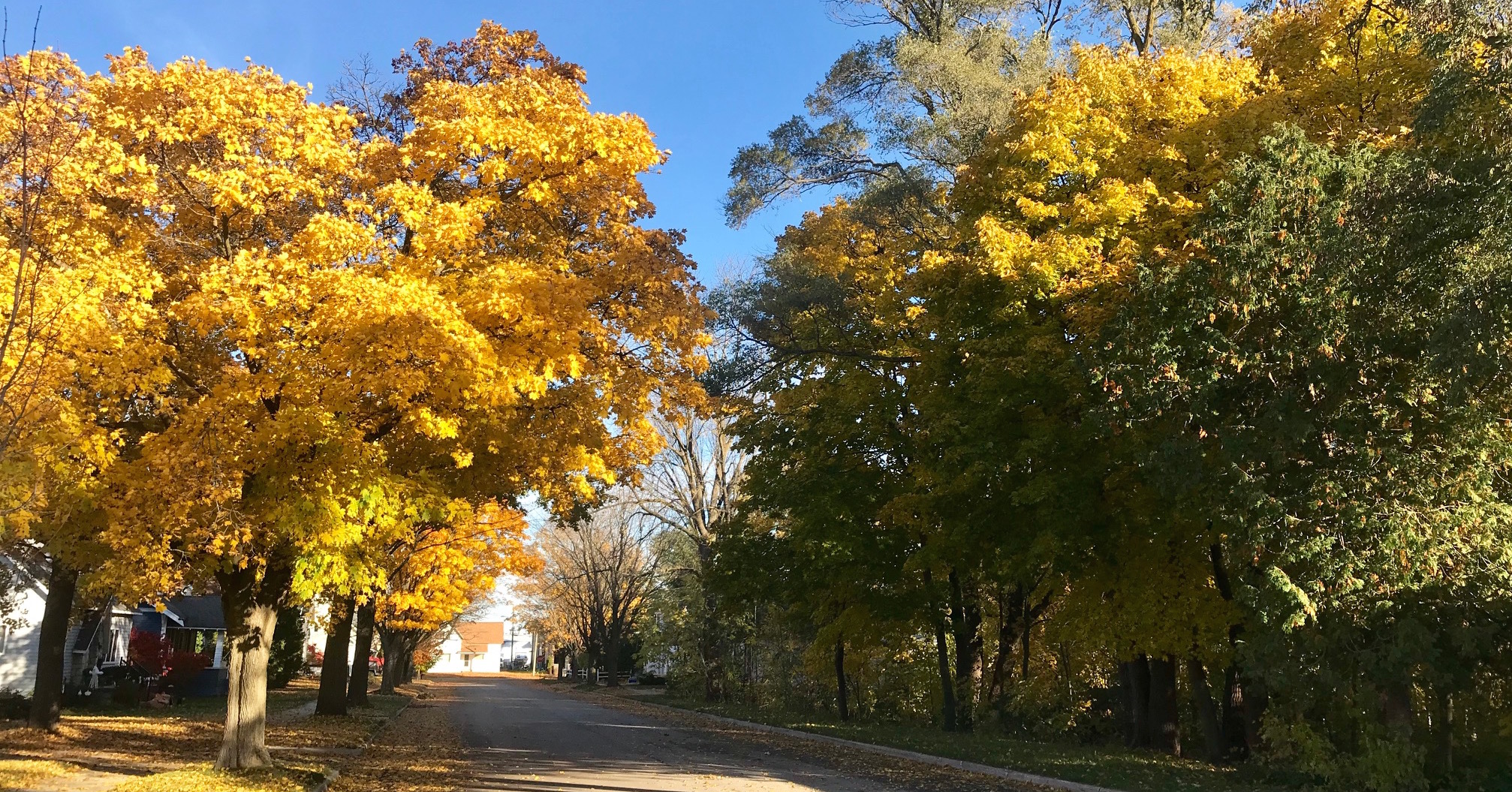 Proposed City Policy Aims To Protect Trees, But Raises Concerns About Costs
By Beth Milligan | Nov. 1, 2018
A proposed Traverse City ordinance aims to protect trees from increasing development pressure – but is raising concerns about the ordinance's complexity and its potential cost to property owners.
The new ordinance, scheduled to be discussed by city planning commissioners Tuesday at 7pm at the Governmental Center, is nearly four years in the making. TJ Andrews of The Watershed Center Grand Traverse Bay – which is part of a city trees "task force" that also includes city staff and commissioners and forestry and environmental consultants – says recent development projects like The Moorings and Uptown Condominiums "drove home the idea that maybe we have some gaps" in city rules regarding tree removal on private property.
"This isn't a hypothetical situation – we're responding to an ongoing situation where trees are coming down," Andrews told planning commissioners during a first look at the proposal last month. "This is a community facing development pressure, and one of the consequences is trees come down."
Traverse City's existing zoning rules protect trees "in setbacks and areas not required for development." But Andrews notes that the "flip side of that is that trees that are in the way of development get removed…and there's no obligation to replace those trees when they are removed." The trees task force is recommending a new policy, one that requires developers who want to remove "big healthy trees" on their properties to replace some or all of those trees.
The policy would apply to most commercial new developments and remodels, as well as some residential properties. Those include sites where land clearing, new lot splits/condos, tree removal of 10 or more larger trees, and/or removal of shoreline trees is occurring. The policy creates categories of "protected" trees (those that are eight inches or more in diameter at breast height, or DBH) and "landmark" trees (those that are 24 inches DBH, and larger sugar maple, oak, and pine trees).
Unless a tree is dead, diseased, in poor condition, or poses safety risks, clearing such trees for development would trigger a requirement to replace at least 50 percent of protected trees and 100 percent of landmark trees. Developers could plant the replacement trees on-site (the preferred option), plant them off-site on other private or public property with permission, or pay the city to plant and maintain replacement trees. Because the replacement trees would be smaller than those that are removed, formulas are used in the policy to calculate how many smaller trees would be required to make up for each larger removed tree.
The rules also outline what kinds of replacement trees are required to be planted – a mixture of species, excluding any invasives – and allows developers to seek waivers in certain scenarios, such as when providing a public good like affordable housing or developing a heavily wooded parcel that would be cost-prohibitive for tree replacement. In those cases, developers would have to petition the planning commission.
Andrews says the policy is founded on the "premise that the existing healthy tree canopy that we have is a community asset." She adds that according to the United States Department of Agriculture (USDA), one healthy tree over its lifespan will provide $150,000 in environmental value through recycled water and improved air quality. "We suffer when (trees) are gone," she says.
But representatives from the business community – as well as some city commissioners and staff, including those who served on the trees task force – express concerns about aspects of the proposed policy. In a letter to its members Wednesday, the Traverse City Area Chamber of Commerce said it was "concerned with the lack of input from the local business and development community into the proposal and its impact on property rights and development costs for affected properties." The Chamber said that while it "acknowledges and supports the aesthetic and environmental benefits of a healthy tree population around the city," it hoped to find a solution that "respects private property rights" and "incentivizes property owners for tree protection rather than penalizes."
Traverse City Commissioner Tim Werner, who served on the trees task force, said he's unhappy with the policy for similar reasons. "I'm much in preference of carrots rather than sticks," he says. "I do agree we don't want to see places clear cut, but we also have priorities and other values. We value density, we value housing, all sorts of things."
City Planning Director Russ Soyring is planning to make some recommended tweaks when the policy is presented to planning commissioners Tuesday that will attempt to mitigate some concerns. Like Werner, he says there are "competing values" at stake that need to be balanced in a city tree policy.
"I think largely the community cherishes that we're a tree city, and you can't imagine this town without trees," he says. "They add and contribute to the quality of life. It'd be hard to find a property owner who doesn't support saving trees, but there has to be a balance, because there are other things that are important. Look at workforce housing, sidewalks, trails – tree removal is needed for all of those things at times."
Prohibitive costs for tree replacement are a concern to both developers and staff, with Soyring saying one of the tweaks he plans to recommend is putting a "cap per acre" on the cost to a developer for tree replacement. In examples provided by the trees task force, replacing one 30-inch landmark tree on a residential housing site would require 12 smaller replacement trees, at a cost ranging from $2,400-$3,600. A project like the reconstruction of Immaculate Conception Elementary School, in which 31 trees were removed, would require in the neighborhood of $12,400-$18,600 for tree replacement. The Trailside 45 apartment development on Garfield Avenue would have been required to pay roughly $24,880-$37,320 in tree replacement costs under the policy. Meanwhile, a major tree-clearing project like Costco – where the trees task force, using the average forested acre in Grand Traverse County as a guide, estimates close to 1,600 trees may have been removed – could require tree replacement costs as high as $1 million.
Soyring says Tuesday's meeting – and planned additional meetings and an eventual public hearing – will give residents and developers a chance to weigh in more on the proposal. He says adjustments to the proposed policy could help make it less onerous from an administrative standpoint for city staff and ensure development "isn't deterred in the city, or driven outside the city" – while still protecting community trees. "I'm feeling pretty comfortable at this point that we're getting closer to having a tree ordinance that's workable," he says.
Comment
The Libertarians Are Coming
Read More >>
Are Luxury Condos Still A Good Bet In Traverse City?
Read More >>
City Eyes Volleyball Court Upgrades
Read More >>
Eckerle To Resign From Leelanau Road Commission Following Racial Slur Controversy
Read More >>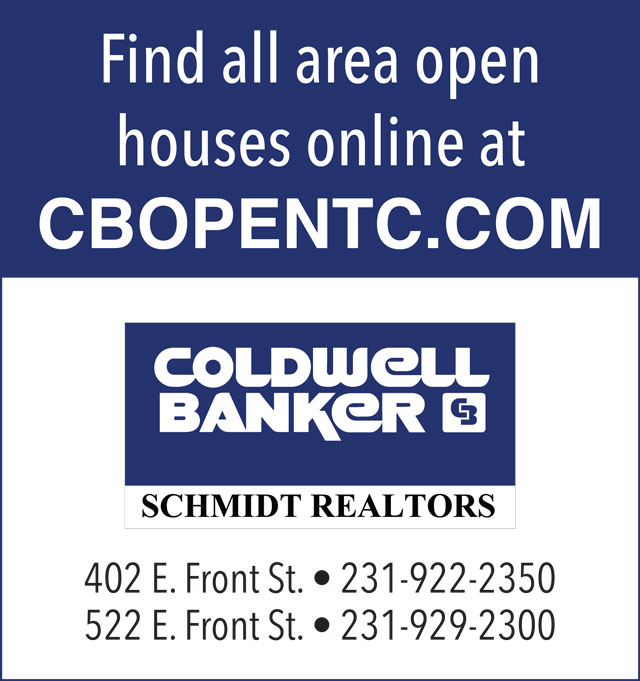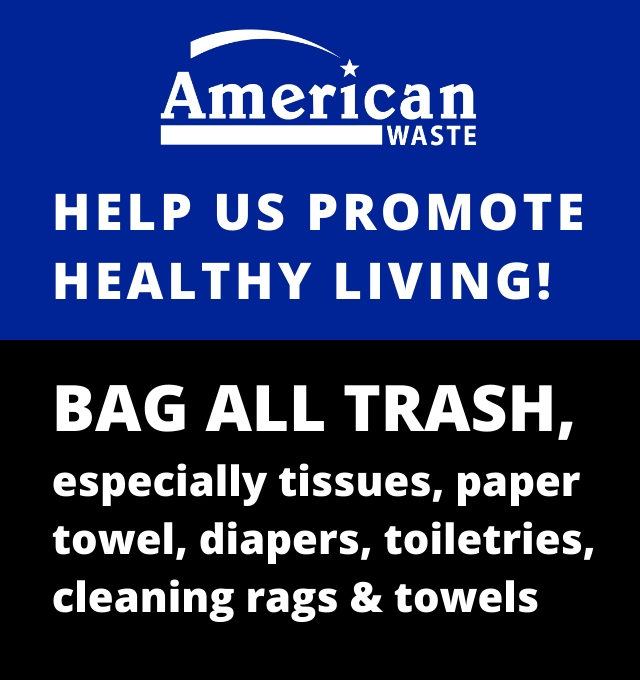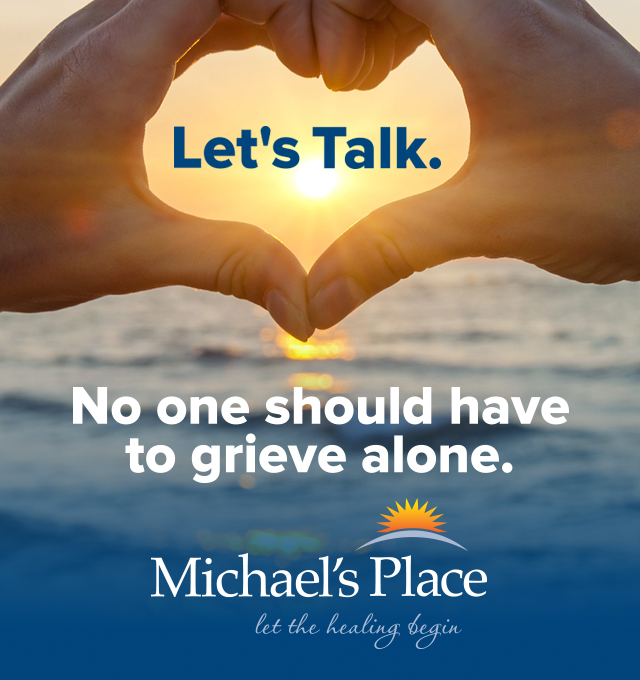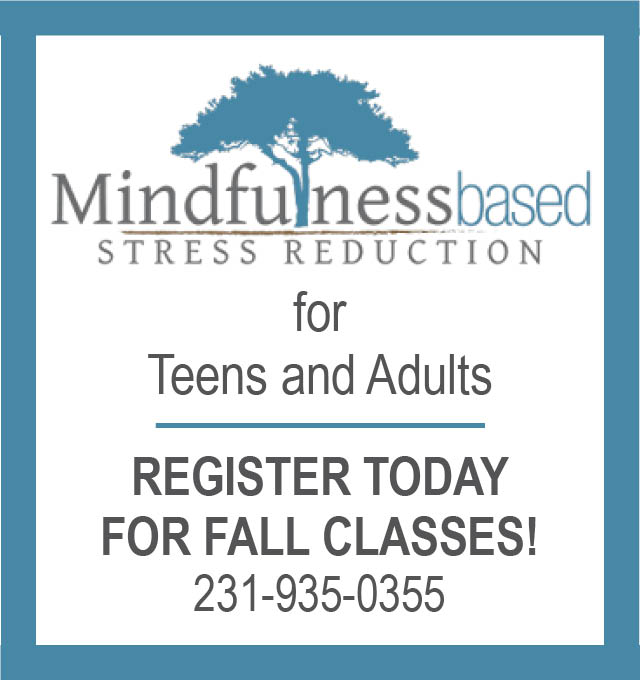 SugarKissed, Busy Bodies Bounce Town Among Businesses Announcing Closures & Sell-offs
Read More >>
No Day At the Fair, But Even Livestock Can Pivot
Read More >>
Putting Final Touches On Fall School Plan, VanWagoner Tackles Multiple TCAPS Priorities
Read More >>
Weathering The Pandemic: Cherry Capital Airport Slowly Rebounds
Read More >>
TC's ATLAS Space Operations Lands NASA Contract
Read More >>
Catch The Latest Stories From Inside Traverse City's Business Scene
Read More >>
New Sidewalk Construction Underway On Boon, Carver Streets
Read More >>
US-31 Work Not Expected To Be Complete Until August 28
Read More >>
Michigan Tech To "Take Over" TCNewTech Pitch Contest Tonight
Read More >>
Local, State Election Results
Read More >>